Reading Time:
2
minutes

Obesity is a concerning problem in the United States. It affects children and adults alike. Weight gain happens among adults as they grow older because of the decline in metabolism caused by lowered levels of Human Growth Hormone and Testosterone. It is also obviously caused by poor lifestyle choices including overeating and sedentary activity.
The biggest problem with obesity is that when a patient puts on the weight, it's incredibly difficult for him or her to lose the weight. It's simply the way that our brains and our bodies are hard-wired. There are several weight loss products on the market and each product promises a solution to the obesity problem, yet many fail to deliver. If you have tried other weight loss solutions and found them ineffective, HCG injections offer a weight loss solution that addresses the underlying biology which contributes to obesity, and the treatment assists the body in burning unwanted fat deposits with a naturally occurring hormone.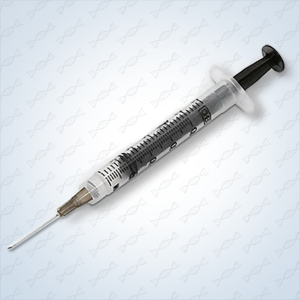 How Does the HCG Diet Work?

The problem with losing weight through diet alone is that you will also lose muscle tissue. Loss of muscle mass and tissue may result in alarming problems and will also lower your 'resting calorie burn' rate. The lost muscle will no longer help burn calories from the food you eat. HCG injections can help you lose weight without muscle mass and tissue loss.
It is a great opportunity to lose weight without looking thin and malnourished. Also, HCG helps suppress the sensation of hunger, making it easier to diet without giving in to junk food and big portions. With HCG, it's simply easier to prevent yourself from cheating. HCG injections help you lose weight and keep it off by encouraging your body to mobilize stored fats as a source of energy. A healthy diet combined with HCG injection therapy can assist the body in maintaining a healthy body mass index into mid and late age.
Are You Interested in HCG?

To get started with your own co-created HGH, Testosterone, Sermorelin or HCG therapy program, please fill out the contact form on the right hand side of our site and then give us a call at 1-800-688-9673. HCG isn't a miracle drug, but its helped thousands of men and women across the country to finally lose the weight and keep it off, when used as directed by their physician.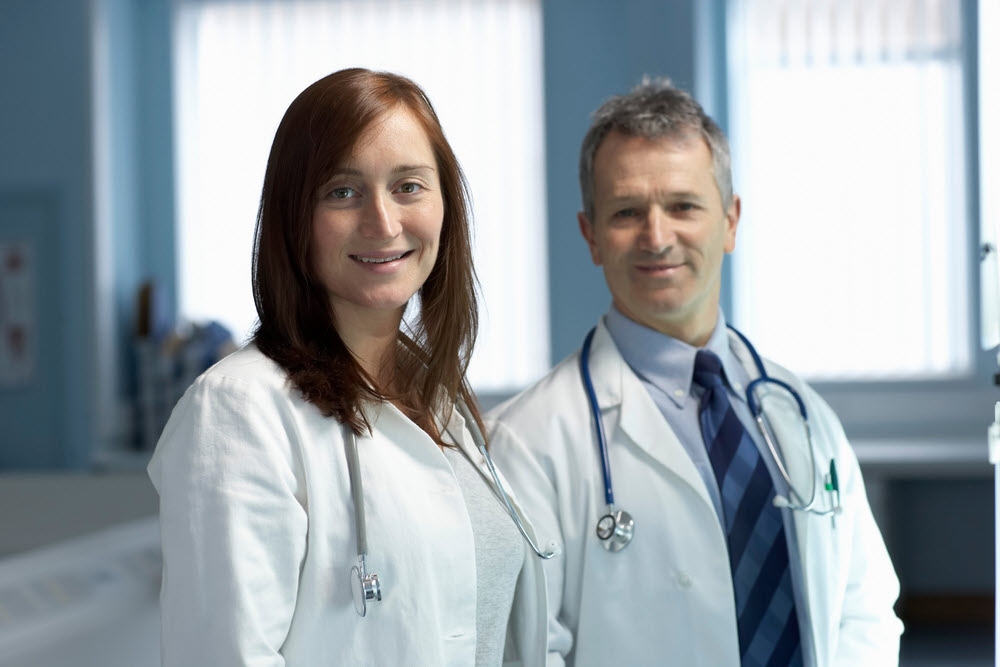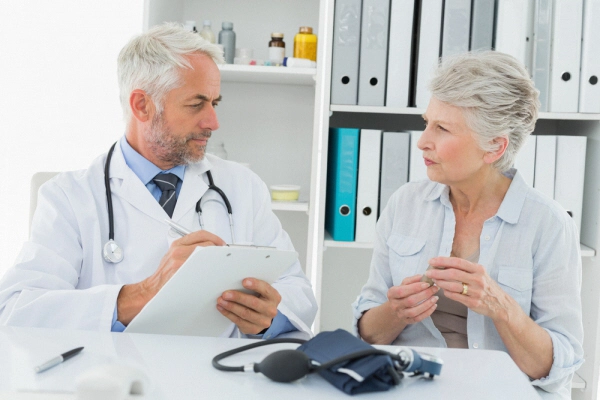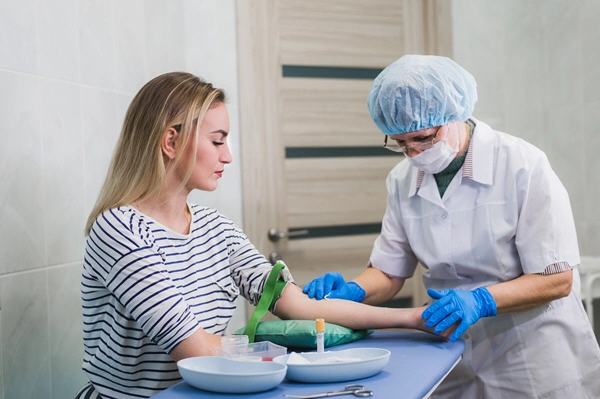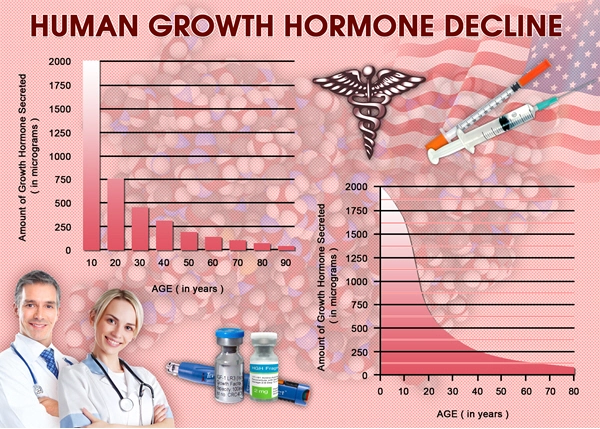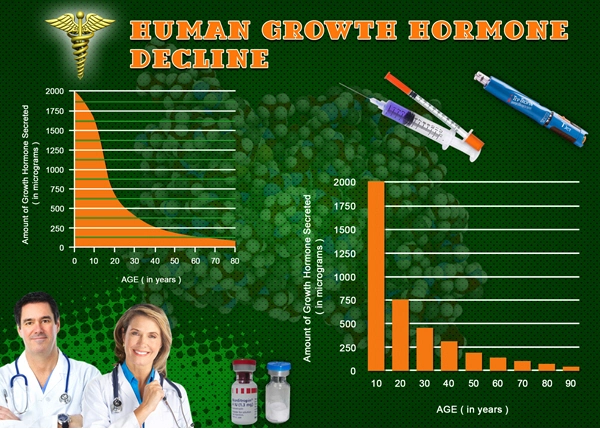 Word Count: 404