Dr. Marie Stevens is an American physician and certified endocrinologist specializing in hormone replacement therapy with a special emphasis on longevity and optimal health for senior citizens. Dr.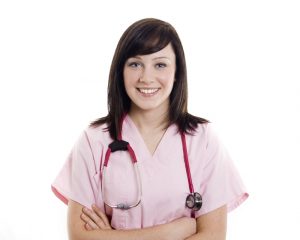 Stevens takes a holistic approach to combat the debilitating effects of aging and believes that lifestyle changes play a huge role in optimizing the benefits of hormone treatments.
A marathon runner, Dr. Stevens stays on top of all aspects of physical fitness, healthy nutrition, supplements, pain control, and recovery. We are proud to have her on the staff of the Conscious Evolution Institute.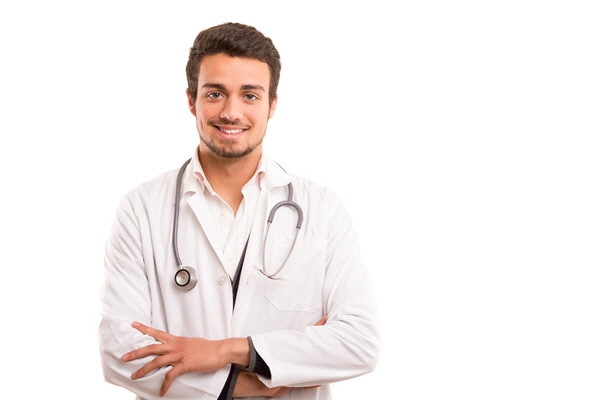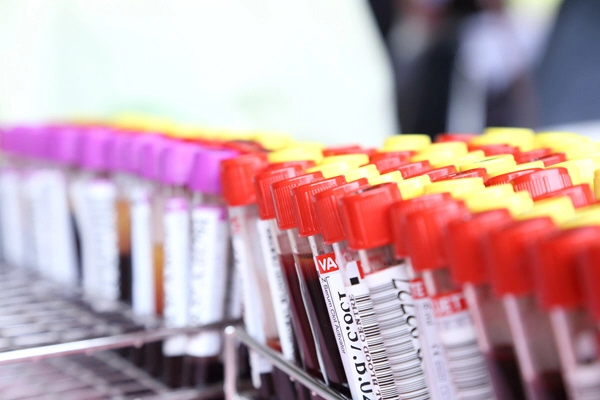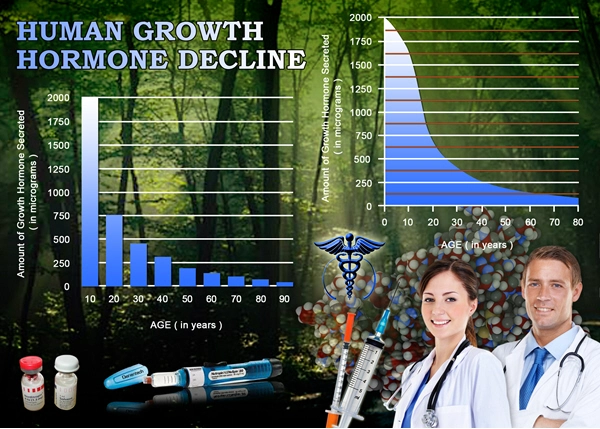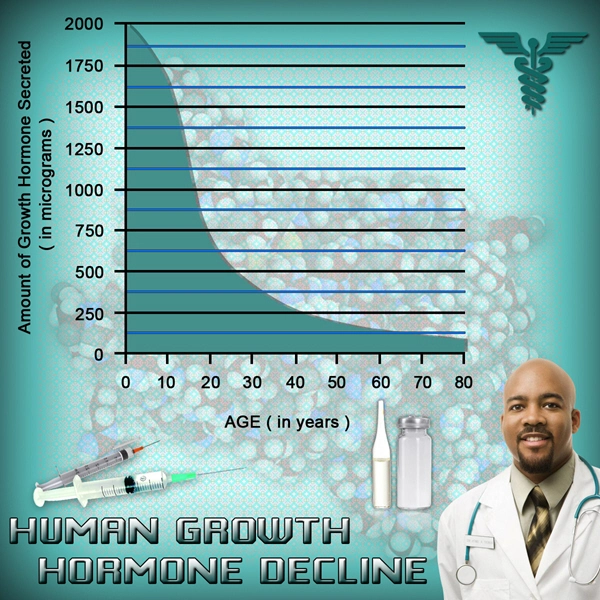 Word Count: 93