You are important to us – and your privacy is a prime concern. This Privacy Policy declares how we collect information from you, use the data, and disclose information to third parties, only under circumstances. We collect personal information when you voluntarily provide it. Here are the methods of information collection:
When you place an order;
When you register in our website;
When you contact us, through the customer service representative or any employee;
When you complete a survey.
Information collected include, but not limited to, the following: name, geographical address, email address, phone number, credit card information, user name and password, and other information. Non-Personal Information When you visit our website, IP address and domain name can be obtained by the company. Information on browsing date and time, web pages visited, the frequency of visits and other website stream-data are obtained as the standard operation of the website servers. Cookies Part of the personal information collected from you, cookies can be used to extract information from your computer. Cookies are a text-based file that is written in the hard drive each time you access the website. You have the discretion to allow cookies to be written in your computer hard drive. However, such action may disable some functionalities of the site. Browser configuration will enable you to accept, reject, erase, or be notified when cookies are written in your hard drive. If allowed, cookies are used in:
Fulfilling request of products and services;
Providing the necessary products and services as duly requested based on your preference of categories;
Sending promotional materials from the company and advertisers, affiliates, market partners, and other third parties;
Delivering offers and advertisements;
Contacting visitors of the website;
Administering the site;
Conducting reviews of website activity;
Helping visitors on how to use the website;
Protecting the security integrity of the website;
Information shared to use can only be disclosed to third parties, under the following circumstances:
For professional and business information, information can be shared to employees, partners, contractors, suppliers, consultants, associates, and service providers;
For the fulfillment of your request, employees, contractors, and providers may obtain information;
For marketing and communication purposes, advertisers and business partners may receive your information;
For clarification, if there is a violation of the Terms of Use, resulting in legal issues;
For settlement of legal claims of injuries, and other damaging situations;
For obligation before the court or judicial authorities, as a part of an investigation;
As provided by the "Unforeseen Circumstance" Clause of this Privacy Policy;
Security To avoid improper use of personal information due to data thief and robbery,  we maintais a security layer through physical and electronic methods. Secure Socket Layering or SSL is used to prevent third parties to intrude the website during your sessions. Verisign is responsible for verifying security certificates used by the site. Third Parties Third party websites that have links, advertisements, and such other information on our website maintain their own privacy policy, therefore, are not covered in this Privacy Policy. You are advised to check their own privacy policies. Unforeseen Circumstances In the other development, the company may acquire new companies – as well as their websites – or may be acquired by another company.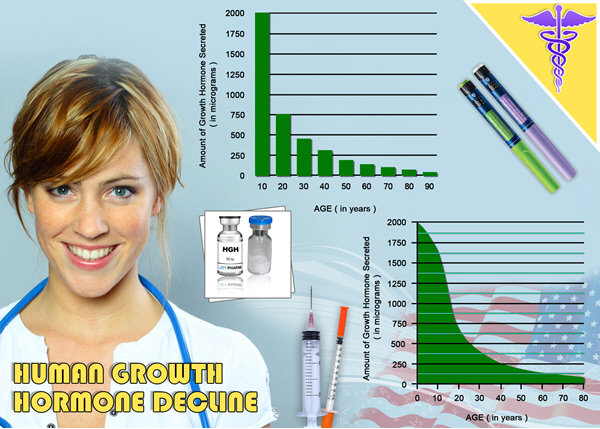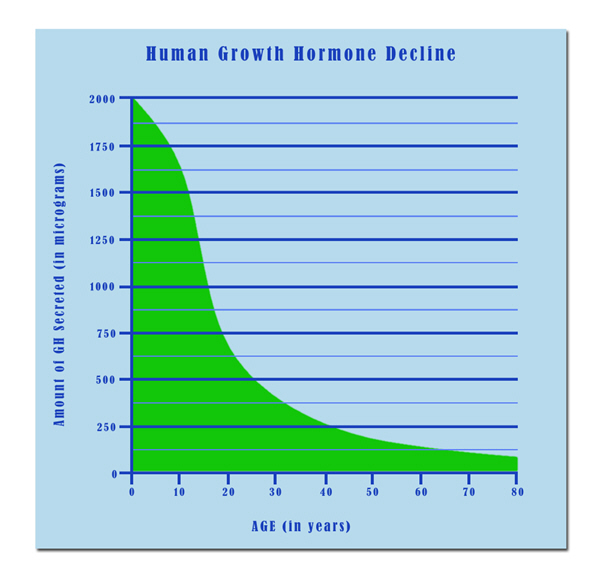 How useful was this post?
Click on a thumb to rate it!
Average rating / 5. Vote count:
Word Count: 532