Reading Time:
4
minutes
What is Genotropin HGH injections?
Genotropin is a form of Human Growth Hormone (HGH) that is identical to the naturally occurring Growth Hormone produced in the human body.
Genotropin is approved by the Food and Drug Administration (FDA) for use in children with Growth Hormone Deficiency, those born with Small Gestational Age (SGA), Idiopathic Short Stature (ISS), Prader-Willi Syndrome (PWS), and for girls with Turner Syndrome (TS).
It also approved for use in adults suffering from Growth Hormone Deficiency.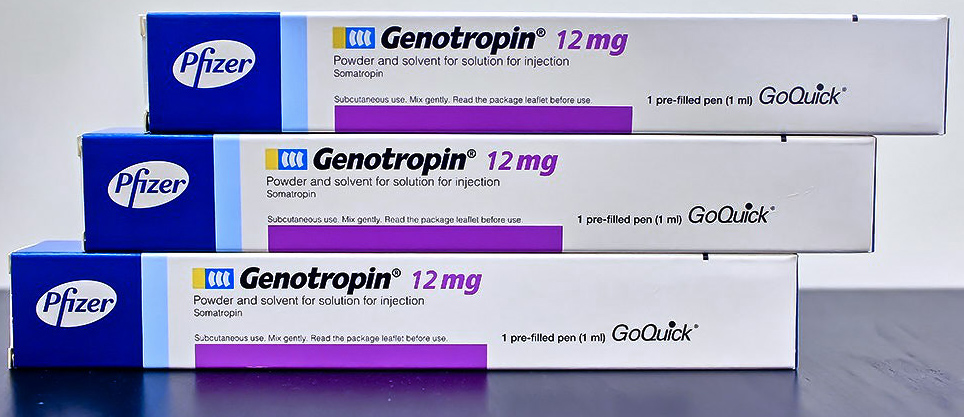 Genotropin is a product of Pfizer Pharmaceuticals. Genotropin is very popular with a long record of safe use by patients.
Genotropin is a form of Bio-Identical Human Growth Hormone, meaning it shares the same biological composition as naturally made Human Growth Hormone -- it is merely made in a laboratory environment using recombinant-DNA technology.
Because it is identical to the Growth Hormone produced by the human body, there are very few side effects associated with its use.
Bio-Identical HGH via recombinant-DNA technology is actually far safer than naturally harvested Human Growth Hormone because there is effectively zero risks of contamination. It was also proven effective in clinical trials:
GENOTROPIN (somatropin [rdna origin]) lyophilized powder was compared with placebo in six randomized clinical trials involving a total of 172 adult GHD patients.
These trials included a 6-month double-blind treatment period, during which 85 patients received GENOTROPIN (somatropin [rdna origin]), and 87 patients received placebo, followed by an open-label treatment period in which participating patients received GENOTROPIN (somatropin [rdna origin]) for up to a total of 24 months.
GENOTROPIN (somatropin [rdna origin]) was administered as a daily SC injection at a dose of 0.04 mg/kg/week for the first month of treatment and 0.08 mg/kg/week for subsequent months.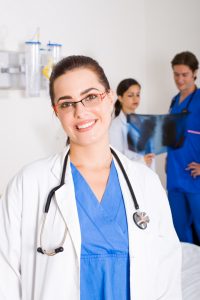 Beneficial changes in body composition were observed at the end of the 6-month treatment period for the patients receiving GENOTROPIN (somatropin [rdna origin]) as compared with the placebo patients.
Lean body mass, total body water, and lean/fat ratio increased while total body fat mass and waist circumference decreased.
These effects were maintained when this treatment was continued beyond six months period. Bone mineral density declined after six months of treatment but returned to baseline values after 12 months of treatment.
Genotropin Dosages
Genotropin can be injected using a two-chamber cartridge that measures the dose correctly each time, making it very easy to use.
Genotropin pens make the HGH injection process a breeze, and they can be performed quickly in the comfort of your own home. There is also a single-use vial available for patients needing a specialized dose, or for patients that prefer to use a needle and syringe set-up simply.
Genotropin is delivered using a standard insulin needle and is given subcutaneously, meaning that it is injected directly underneath the skin, unlike testosterone injections, which are delivered intramuscularly, straight into muscle tissue.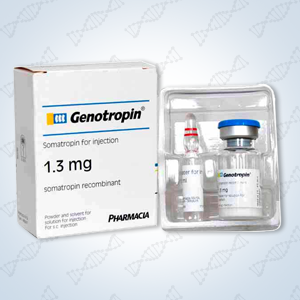 The dosage of Genotropin Lyophilized Powder must be adjusted for the individual patient.
The weekly dose should be divided into five subcutaneous (SC) injections, although some patients may choose to inject twice daily, meaning ten injections.
Genotropin injections are delivered five times per week, with two consecutive days off to rest the pituitary gland and help to preserve its ability to produce Human Growth Hormone independently.
Genotropin may be given in the thigh, buttocks, or abdomen; the site of SC injections should be rotated daily to help prevent lipoatrophy.
Recommended Dosages
Pediatric GHD Patients: Dose of 0.16 to 0.24 mg/kg body weight/week
Pediatric PWS Patients: Dose of 0.24 mg/kg body weight/week
Pediatric SGA Patients: Dose of 0.48 mg/kg body weight/week
Pediatric TS Patients: Dose of 0.33 mg/kg body weight/week
Adult GHD Patients: The recommended dosage at the start of therapy is no more than 0.04 mg/kg/week. The dose may be increased at 4 to 8 week periods depending on the individual patient's requirements to a max value of 0.08 mg/kg/week, depending upon the patient tolerance of the treatment. This approach will tend to result in weight-adjusted doses that are larger for women compared with men and smaller for older and obese patients.
Genotropin is highly effective at treating all forms of Human Growth Hormone Deficiency. To assess the effectiveness of treatment, it is vital to measure IGF-1 levels throughout therapy, at least once every six months, to make sure that IGF-1 levels remain in the ideal, safe range. IGF-1 is the metabolized form of Human Growth Hormone which leads to most of the benefits of treatment, although Human Growth Hormone does react directly with many receptor sites throughout the body.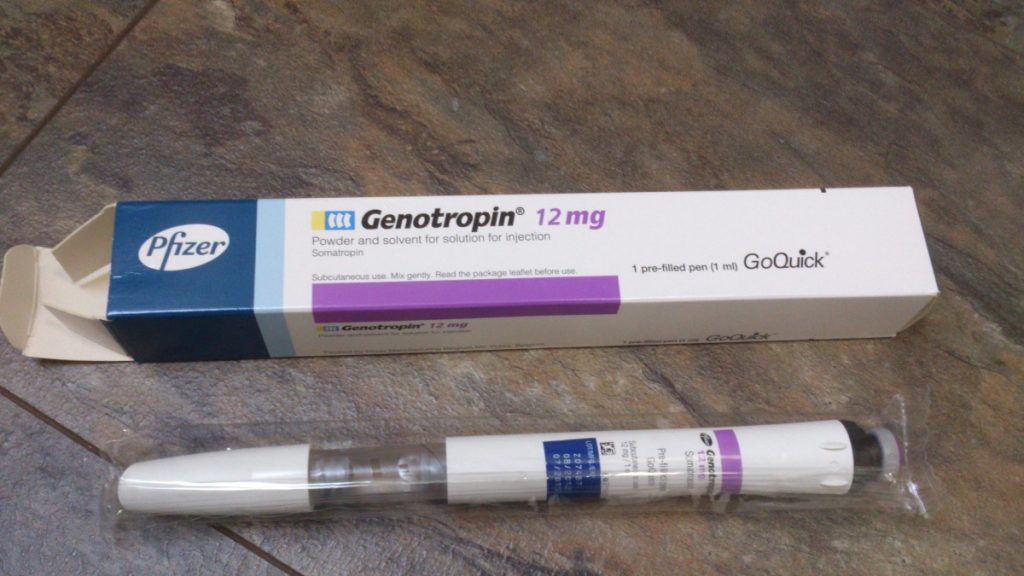 Who Makes Genotropin?
Genotropin is manufactured by Pfizer Pharmaceuticals, a global research and pharmaceutical company founded in 1849 by two cousins. The company is publicly traded on the New York Stock Exchange (PFE) and achieved $67 billion of revenue in 2011.
How Do I Get a Prescription?
To get started with your own co-created HGH, Testosterone, Sermorelin, or HCG ther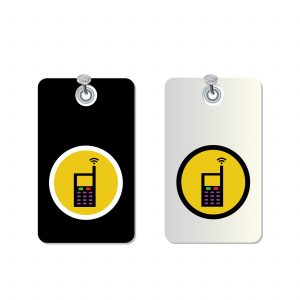 apy program, please fill out the contact form on the right-hand side of our site and then give us a call at 1-800-688-9673.
Genotropin, as with any other type of Human Growth Hormone therapy, is only legally available to patients suffering from legitimate Human Growth Hormone deficiency, as diagnosed via blood testing performed by a licensed and board-certified physician, as well as the active display of symptoms which degrade health and life quality.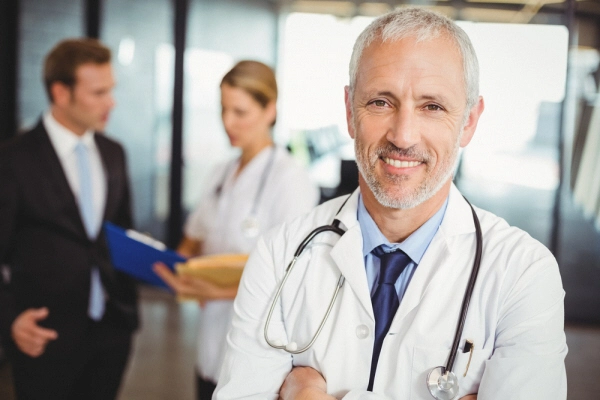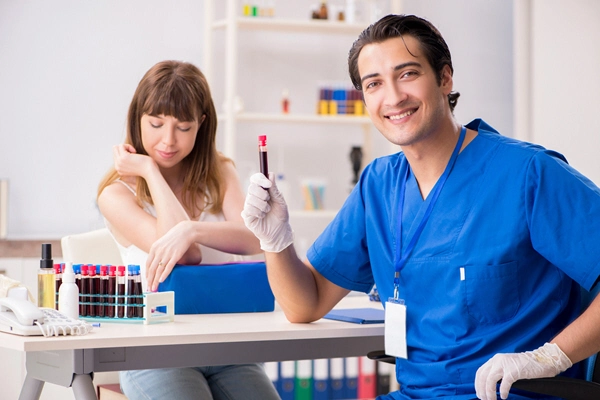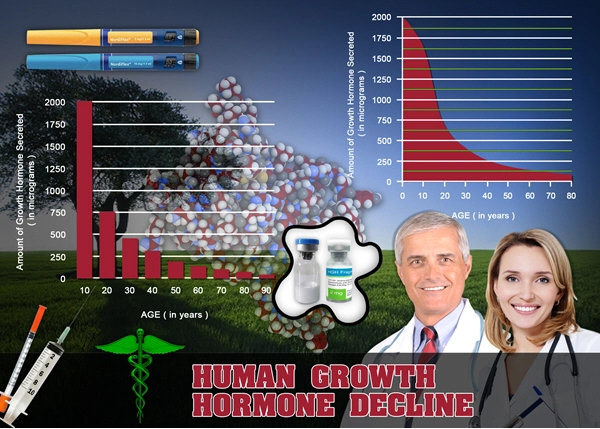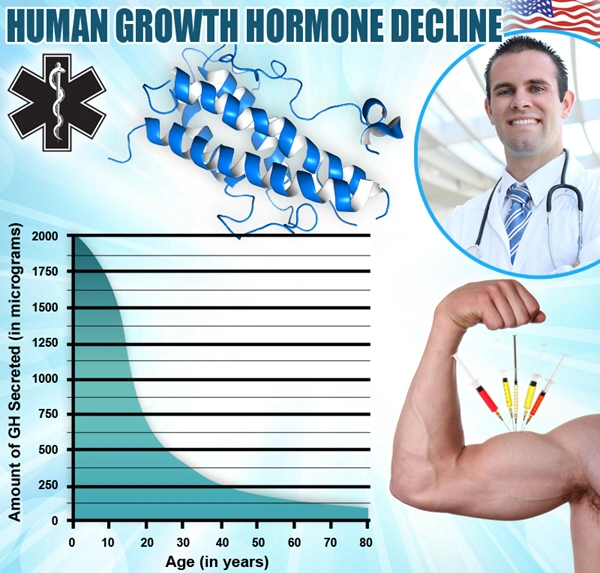 Word Count: 890