Although Human Growth Hormone is not legal in the United States for Performance Enhancement or Body Building, it is still widely used for such purposes. We do not provide HGH to patients unless they have a diagnosed, clinical need for treatment.
Athletes often choose HGH over other controversial steroids. Unlike steroids, HGH stimulates muscle growth without the side effects.
HGH production stalls when a person ages, resulting in the slow growth of muscles among adults — the same scenario occurs in the reduction of the body's ability to lose weight and gain muscle mass.
At the peak of the production of muscle production, cells grow, and tissues are created. When the pituitary gland slows down the production of HGH, the accumulated and existing muscles of the body stay the same.
At this level, strengthening of muscles can be done through exercises, weight lifting, and body training.
The amount of muscle mass on the body depends on a person's genetic make-up. Some people can quickly grow muscles, while there are those who face frustration in increasing muscle mass.
Some researchers believe the critical genetic factor affecting muscle mass is how genes affect the decline or lack thereof in Human Growth Hormone levels.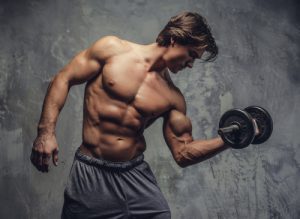 HGH in Genetics

Genetics affects muscle production and growth. With the aid of HGH Injection Therapy, the body begins to stimulate the growth of cells, which form tissues and muscles.
The ease of adding muscle mass depends on genetics, but through HGH therapy, the genetic make-up of the body can be offset.
To consider, the process of growing muscles by fighting against the genetic make-up of the body is natural and does not amount to controversial and notorious side effects of steroids.
For patients with HGH Deficiency, Human Growth Hormone Injections provide significant benefits to muscle mass and strength without the risks associated with anabolic steroids.
It is essential to get a Comprehensive Hormone Panel when tested for HGH Deficiency because patients with Testosterone Deficiency can also benefit from Bio-Identical Hormone Treatment with Testosterone Patches, Creams, and Injections
HGH in Muscle Building

In addition to generating new cells, HGH also promotes increased muscle growth and strength. HGH proteins help the body to burn fat but leave behind the lean muscle. The fat burning capabilities of HGH help bodybuilders to grow and eat enough food to build muscle while maintaining a slim body.
Human Growth Hormone supports anabolic processes throughout the body.
For patients with HGH Deficiency, the hormone can improve Bone Mineral Density, as well as the rate at which the body breaks down fat for energy. It also optimizes the way that the body uses that energy, putting it to use in facilitating the healthy and optimal function of the human body.
If you are interested in Hormone Replacement Therapy, it only takes a phone call to set up an appointment with a medical professional in your area that can help you get started.
To get started with your own co-created HGH, Testosterone, Sermorelin or HCG therapy program, please fill out the contact form on the right-hand side of our site and then give us a call at 1-800-688-9673.
Reference
The role of hormones in muscle hypertrophy.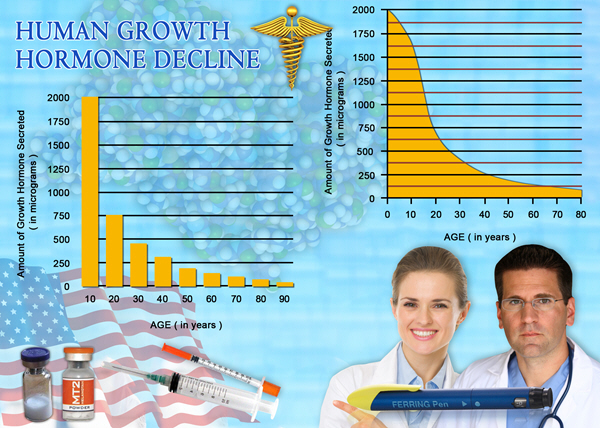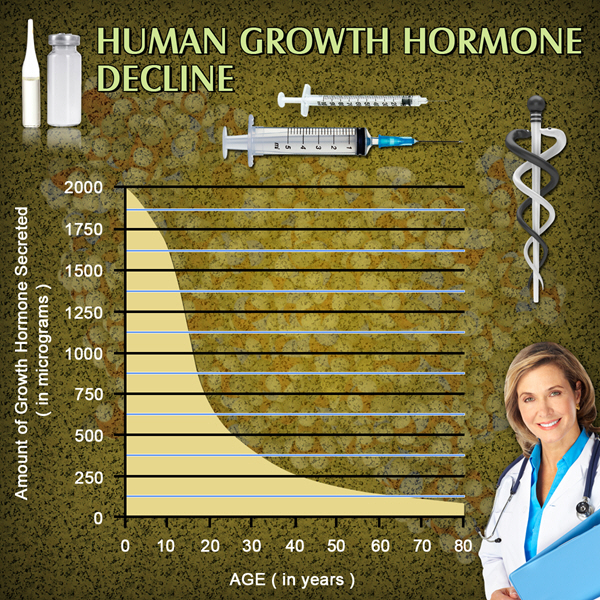 How useful was this post?
Click on a thumb to rate it!
Average rating / 5. Vote count:
Word Count: 539