Alabama Blood Testing Facilities

Represents a LabCorp blood testing facility


Represents a Quest Diagnostics blood testing facility
Blood Testing Centers In State: Alabama
LabCorp Blood Testing Centers In Baldwin County, Alabama
LabCorp Blood Testing Centers In Calhoun County, Alabama
LabCorp Blood Testing Centers In Cullman County, Alabama
LabCorp Blood Testing Centers In Dallas County, Alabama
LabCorp Blood Testing Centers In Etowah County, Alabama
LabCorp Blood Testing Centers In Houston County, Alabama
LabCorp Blood Testing Centers In Jefferson County, Alabama
Labcorp Center, 790 Montclair Road, Birmingham, Jefferson County, AL, 35213
Labcorp Center, 2217 Decatur Hwy, Gardendale, Jefferson County, AL, 35071
LabCorp Blood Testing Centers In Lauderdale County, Alabama
LabCorp Blood Testing Centers In Lee County, Alabama
LabCorp Blood Testing Centers In Madison County, Alabama
LabCorp Blood Testing Centers In Mobile County, Alabama
Labcorp Center, 1201 Montlimar Dr Ste 175, Mobile, Mobile County, AL, 36609
Labcorp Center, 6701 Airport Blvd Ste A-106, Mobile, Mobile County, AL, 36608
Labcorp Center, 1504 Springhill Ave 1700, Mobile, Mobile County, AL, 36604
LabCorp Blood Testing Centers In Montgomery County, Alabama
LabCorp Blood Testing Centers In Shelby County, Alabama
LabCorp Blood Testing Centers In Talladega County, Alabama
LabCorp Blood Testing Centers In Tuscaloosa County, Alabama
LabCorp Blood Testing Centers In Walker County, Alabama
Quest Blood Testing Centers In Baldwin County, Alabama
Quest Blood Testing Centers In Calhoun County, Alabama
Quest Blood Testing Centers In Etowah County, Alabama
Quest Blood Testing Centers In Jefferson County, Alabama
Quest Center, 513 Brookwood Blvd, Suite 506, Birmingham, Jefferson County, AL, 35209-6892
Quest Blood Testing Centers In Lauderdale County, Alabama
Quest Blood Testing Centers In Madison County, Alabama
Quest Blood Testing Centers In Mobile County, Alabama
Quest Blood Testing Centers In Montgomery County, Alabama
Quest Blood Testing Centers In Morgan County, Alabama
Quest Blood Testing Centers In Tuscaloosa County, Alabama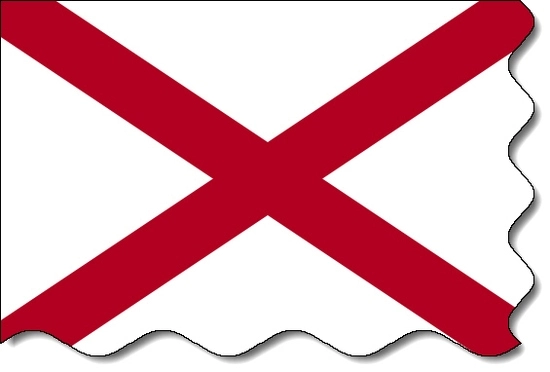 Over the last generation, there have been some disturbing health trends that have negatively impacted American men and women, including those in Alabama.
One of those trends is Idiopathic HGH Deficiency. Growth Hormone Deficiency is characterized by some symptoms that affect your ability to enjoy your day-to-day life, such as increased incidence of sickness, depression, unexplained weight gain, diminished strength, lack of energy, foggy memory and more.
Age-Related Growth Hormone Deficiency is also called Somatopause, and it becomes more and more likely to affect you as a person every year. HGH is a hormone strongly associated with strength, youth, and manhood, because it controls cellular metabolism, and thus, the rate at which your body can heal, sustain and rejuvenate itself.
We are a Hormone Replacement Therapy provider that specializes in Human Growth Hormone Therapy, but we offer a range of HRT Treatments, including Sermorelin Acetate Therapy and Prescription Testosterone, all to help our patients reach a state of optimal hormone balance.
If you are 30 or over and feel that you may be an HRT Candidate, we can help you decide if our treatments are right for you!
Finding an HGH Doctor in Alabama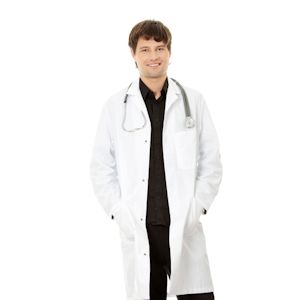 With the help of our Licensed and Board-Certified Alabama HGH Clinic, it is easier than ever to get legal HGH Deficiency Treatment in your area.
We have medical specialists located all over the state that works with us to get you the HRT Treatments that you've been looking for.
Just call or contact us and we will find an affiliate in your area that can help us get to the bottom of your Hormone Imbalance and, if our Comprehensive Hormone Testing shows that you can safely benefit from Alabama Growth Hormone Injections, we can provide you with Prescription HGH directly to your home so you can get started right away!
How does Bio-Identical HGH Work?
Human Growth Hormone serves its complex function as a cellular modulator primarily through the role of IGF-1, or Insulin-Like Growth Factor-1.
Because HGH directly leads to the production of IGF-1 in the liver, it is known as a secretagogue. IGF-1 then circulates through the bloodstream to all parts of the body, providing the fantastic benefits of HGH.
There is another HGH Treatment known as Sermorelin that works by stimulating natural HGH Secretion by the pituitary, synthesizing the function of Growth Hormone-Releasing Hormone, or GH-RH, which is typically released by the Hypothalamus.
Declining Pituitary stimulation by GH-RH is the root cause of the vast majority of Adult HGH Deficiency cases, and both treatments are quite effective at restoring Growth Hormone Balance.
HGH and Testosterone for Men
For men suffering from Low-T and Growth Hormone Deficiency at the same time, it is perfectly safe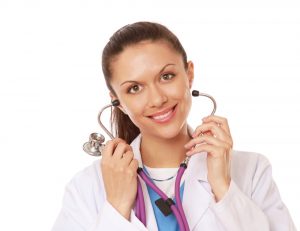 and may even be recommended for you to begin HGH Therapy and Testosterone Therapy Treatment concurrently.
If you suffer from issues stemming from both Andropause and Somatopause, then merely treating one form of deficiency will not provide you with optimal results (though it will still offer significant benefits).
Our Alabama HGH Treatment Specialists are also trained in the diagnosis and treatment of Low-T, and can offer Comprehensive Hormone Therapy to fit your needs!
Alabama Facts, Information, and Places
Alabama is a beautiful place, far different than most people that have ever visited imagine it to be. For one, Alabama has nearly 5 million people, making it relatively densely populated while still offering the opportunity to commune with nature or just find a place to enjoy some peace and quiet.
There are major cities like Mobile, Birmingham, Montgomery, and Huntsville that are highly populated and full of activity, and there are plenty of smaller towns like Gadsden, Anniston, Florence, Foley, Scottsboro, Fort Payne, Dothan, and Enterprise that offers a community atmosphere with a small-town feel.
We are proud to provide our Hormone Replacement Therapy options to men and women everywhere in Alabama, both in large cities and small towns.
Alabama Universities, Medical Schools, and Higher Education
The state of Alabama also has a lot of good schools distributed throughout the state. Most people have heard of the University of Alabama at Tuscaloosa and the University of Auburn, because of their SEC Football and Athletics programs, but there are plenty of other schools like Jacksonville State, Troy University, and the University of Alabama at Birmingham that offers excellent higher-learning opportunities.
Other great colleges include the University of South Alabama in Mobile, the University of North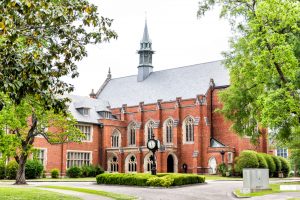 Alabama in Florence, the University of Montevallo, Birmingham Southern College, and Samford University in Homewood, Alabama.
Science originating from colleges and universities like these are what allow us to expand and improve upon Health and Wellness treatments like Human Growth Hormone Therapy.
There are two primary medical schools in the state of Alabama: The University of Alabama School of Medicine in Birmingham, and the University of South Alabama School of Medicine in Mobile.
The UAB Medical School is one of the best medical schools in the Southeast, churning out quality doctors and top-tier research every year. The UAB Division of Endocrinology, Diabetes, and Metabolism focuses on conditions that impede the body's ability to sustain itself.
Researchers and specialists from the UAB Endocrinology department, along with the UAB Comprehensive Center for Healthy Aging, are continually unlocking new secrets regarding how our bodies work, and what steps can be taken to help us live longer and healthier lives through a combination of lifestyle choices and medical treatments designed to sustain and amplify vitality.
Alabama Outdoor Life
Alabama has a lot more to offer than farmland and Southern accents. Did you know that Alabama has some of the most beautiful beaches on the Gulf of Mexico? Gulf Shores is a popular tourist destination,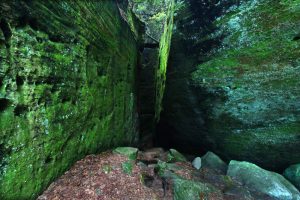 and other beaches include Dauphin Island, Fort Morgan, and Orange Beach.
There are also a lot of great outdoor destinations throughout the state such as the Talladega National Forest, the Bankhead National Forest, Desoto State Park, Little River Canyon National Preserve, and the Tennessee River.
Little River Canyon is the deepest canyon east of the Mississippi River and is inundated with lush forests, scenic views, and crystal clear water.
Points of Interest in Alabama
There's a lot to draw your attention to in Alabama no matter what you are interested in. People interested in history would do well to visit the U.S.S. Alabama in Mobile, a WW2 Battleship that now serves as a naval museum.
Also, the U.S. Space and Rocket Center in Huntsville stands as a testament to the bravery of the American Astronauts and the hard work of NASA scientists that catapulted the United States to the moon and has sent satellites to the edge of the Solar System.
Tuscaloosa and Auburn are prime destinations for sports, the home of the Alabama Crimson Tide and the Auburn Tigers.
The third most prominent sports destination in Alabama is the Talladega Superspeedway, one of the biggest and most famous racetracks in the world.
Reference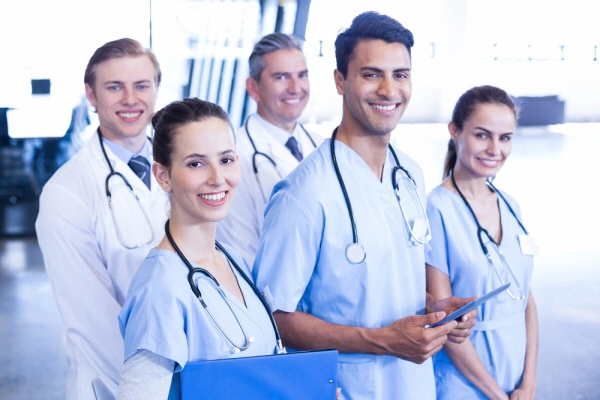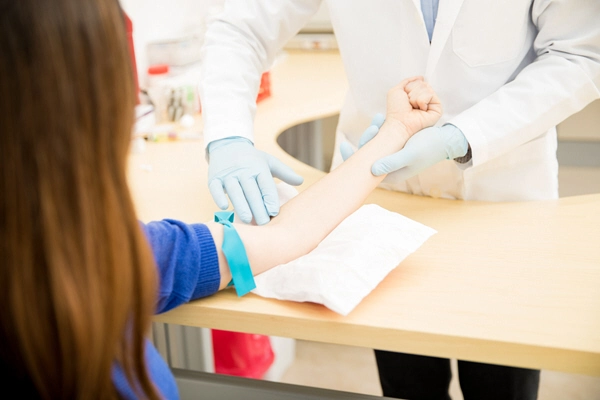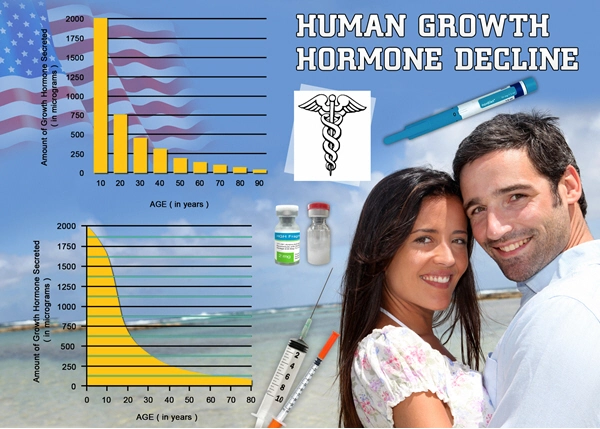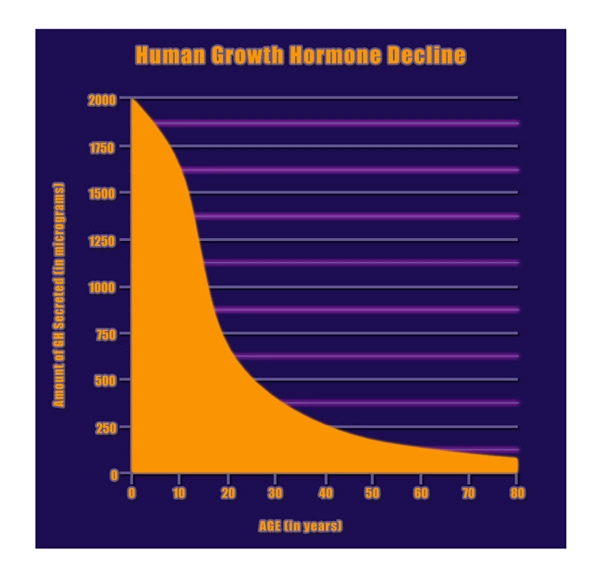 Word Count: 1166