Pennsylvania Blood Testing Facilities

Represents a LabCorp blood testing facility


Represents a Quest Diagnostics blood testing facility
Blood Testing Centers In State: Pennsylvania
LabCorp Blood Testing Centers In Allegheny County, Pennsylvania
LabCorp Blood Testing Centers In Berks County, Pennsylvania
Labcorp Center, 2240 Ridgewood Road Ste 102, Reading, Berks County, PA, 19610
Labcorp Center, 44 East Avenue, Strausstown, Berks County, PA, 19559
LabCorp Blood Testing Centers In Blair County, Pennsylvania
LabCorp Blood Testing Centers In Bucks County, Pennsylvania
LabCorp Blood Testing Centers In Butler County, Pennsylvania
LabCorp Blood Testing Centers In Chester County, Pennsylvania
LabCorp Blood Testing Centers In Clarion County, Pennsylvania
LabCorp Blood Testing Centers In Dauphin County, Pennsylvania
LabCorp Blood Testing Centers In Delaware County, Pennsylvania
LabCorp Blood Testing Centers In Erie County, Pennsylvania
LabCorp Blood Testing Centers In Fayette County, Pennsylvania
LabCorp Blood Testing Centers In Greene County, Pennsylvania
LabCorp Blood Testing Centers In Lackawanna County, Pennsylvania
LabCorp Blood Testing Centers In Lancaster County, Pennsylvania
LabCorp Blood Testing Centers In Lawrence County, Pennsylvania
LabCorp Blood Testing Centers In Lehigh County, Pennsylvania
LabCorp Blood Testing Centers In Luzerne County, Pennsylvania
LabCorp Blood Testing Centers In Monroe County, Pennsylvania
LabCorp Blood Testing Centers In Montgomery County, Pennsylvania
LabCorp Blood Testing Centers In Northampton County, Pennsylvania
LabCorp Blood Testing Centers In Philadelphia County, Pennsylvania
LabCorp Blood Testing Centers In Pike County, Pennsylvania
LabCorp Blood Testing Centers In Somerset County, Pennsylvania
Labcorp Center, 200 Hospital Dr, Meyersdale, Somerset County, PA, 15552
Labcorp Center, 225 S Center Ave, Somerset, Somerset County, PA, 15501
LabCorp Blood Testing Centers In Washington County, Pennsylvania
LabCorp Blood Testing Centers In Wayne County, Pennsylvania
LabCorp Blood Testing Centers In Westmoreland County, Pennsylvania
Labcorp Center, 518 Pellis Rd, Greensburg, Westmoreland County, PA, 15601
Labcorp Center, 9173 Rte 30 Ste 5, Irwin, Westmoreland County, PA, 15642
LabCorp Blood Testing Centers In York County, Pennsylvania
Labcorp Center, 239 Pauline Dr (S York Plaza), York, York County, PA, 17402
LabCorp Blood Testing Centers In Other, Pennsylvania
Quest Blood Testing Centers In Allegheny County, Pennsylvania
Quest Blood Testing Centers In Beaver County, Pennsylvania
Quest Center, 832 Merchant St, Ambridge, Beaver County, PA, 15003-2324
Quest Center, 1701 Third Street, Beaver, Beaver County, PA, 15009-2432
Quest Blood Testing Centers In Berks County, Pennsylvania
Quest Blood Testing Centers In Bucks County, Pennsylvania
Quest Blood Testing Centers In Butler County, Pennsylvania
Quest Blood Testing Centers In Chester County, Pennsylvania
Quest Center, 1011 Baltimore Pike,, West Grove, Chester County, PA, 19390-9402
Quest Blood Testing Centers In Crawford County, Pennsylvania
Quest Blood Testing Centers In Cumberland County, Pennsylvania
Quest Blood Testing Centers In Dauphin County, Pennsylvania
Quest Blood Testing Centers In Delaware County, Pennsylvania
Quest Blood Testing Centers In Erie County, Pennsylvania
Quest Blood Testing Centers In Fayette County, Pennsylvania
Quest Blood Testing Centers In Franklin County, Pennsylvania
Quest Blood Testing Centers In Lackawanna County, Pennsylvania
Quest Blood Testing Centers In Lancaster County, Pennsylvania
Quest Blood Testing Centers In Lawrence County, Pennsylvania
Quest Blood Testing Centers In Lebanon County, Pennsylvania
Quest Blood Testing Centers In Lehigh County, Pennsylvania
Quest Blood Testing Centers In Luzerne County, Pennsylvania
Quest Blood Testing Centers In Mercer County, Pennsylvania
Quest Blood Testing Centers In Monroe County, Pennsylvania
Quest Blood Testing Centers In Montgomery County, Pennsylvania
Quest Blood Testing Centers In Northampton County, Pennsylvania
Quest Blood Testing Centers In Philadelphia County, Pennsylvania
Quest Blood Testing Centers In Schuylkill County, Pennsylvania
Quest Blood Testing Centers In Venango County, Pennsylvania
Quest Blood Testing Centers In Washington County, Pennsylvania
Quest Blood Testing Centers In Westmoreland County, Pennsylvania
Quest Blood Testing Centers In York County, Pennsylvania
Quest Center, 1748 6Th Ave, York, York County, PA, 17403-2643
Quest Center, 1550 Rodney Rd, York, York County, PA, 17408-9715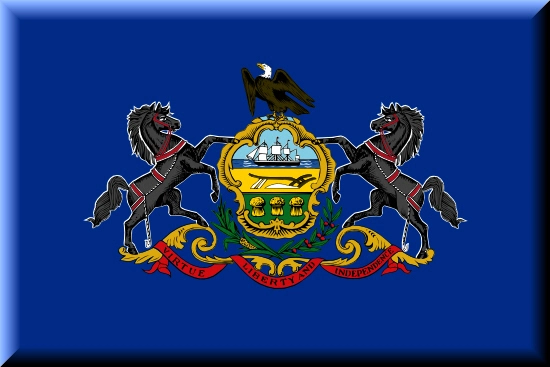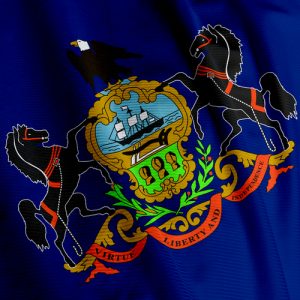 Are you interested in experiencing the amazing benefits of Human Growth Hormone Therapy but don't know where to turn?
Are you struggling with changes in your physical and mental health that you believe may be due to Age-Related Hormone Imbalance and Decline?
Our Board-Certified Pennsylvania Hormone Clinic may be able to improve your vitality and wellness with the help of Bio-Identical Hormone Therapy.
We have extensive experience in the field of Endocrinology, and we've helped patients like you all across the state of Pennsylvania achieve an improved quality of life with the help of premium HRT Treatments, including HGH Injection Therapy and Sermorelin Acetate.
Quick and Accurate Comprehensive Hormone Analysis in Pennsylvania via LabCorp
Our Licensed HRT Clinic has made the process of Hormone Optimization more streamlined than ever so that you can get the quality care that you deserve at a reasonable cost.
We work closely with LabCorp and Quest Diagnostics, two of the most highly-renowned Health Care Diagnostic companies in the United States, to get you fast and accurate results regarding your Hormone Levels.
Because these companies have extensive operations located throughout the state of Pennsylvania, you can get the quality Hormone Care that you deserve without having to waste your time. All we need from you is a bit of your time so that you can provide a blood sample and undergo a basic physical.
Your blood sample will be extensively evaluated by one of our diagnostic partners so that our Hormone Doctors receive an advanced set of data concerning not only your underlying HGH and IGF-1 Levels, but also other essential factors which influence your health, such as cholesterol, Testosterone (for men), Estrogen (for women), Triglycerides, Insulin, and more.
The Importance of Human Growth Hormone — Recognizing the Signs of HGH Deficiency
Health revolves heavily around Hormone Balance, and Human Growth Hormone is one of the most important factors concerning your ongoing good health. HGH has vast and profound effects on health, owing to its ubiquitous nature as an agent of cellular metabolism.
Healthy Growth Hormone Levels preserve good health in a multitude of ways. Ideal HGH Levels are associated with healthy metabolism, a robust immune system, a resilient body, healthy bones, good mental health, and more.
Unfortunately, as men and women get older, HGH Deficiency becomes increasingly prevalent.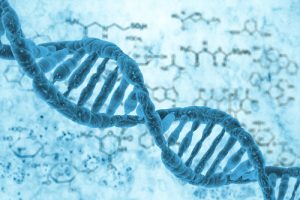 It's merely baked into our DNA. Beginning around the late 20s or early 30s, Growth Hormone Levels start to fall slowly and steadily, which, over time, leads to significant deficits in physiological function.
Growth Hormone is strongly associated with body fat metabolism, and when HGH Levels fall too low, the body accumulates fat more readily, leading to weight gain and increased risk of obesity.
It also makes it much more difficult for the body to generate the energy that it needs to function, leading to fatigue, depression, issues with cognitive focus, and diminished exercise capacity.
Somatopause also makes it take longer to heal from injury and leads to more persistent illness. Growth Hormone Deficiency even contributes to graying hair, thinning hair, and deep wrinkles.
Bio-Identical Growth Hormone corrects, mitigates, or controls many of the health issues associated with HGH Decline, improving physical and psychological health while improving the overall quality of life. Our Pennsylvania Hormone Specialists can help you discover if HGH Therapy can help you overcome Hormone Imbalance!
Sermorelin Acetate for HGH Deficiency Treatment in Pennsylvania
Our Pennsylvania HGH Deficiency Treatment Center is proud to offer multiple avenues of treatment when it comes to Hormone Imbalance and Deficiency.
Currently, we provide two highly effective means to correct Human Growth Hormone Deficiency — Bio-Identical HGH Injections and Sermorelin Acetate Therapy.
Though HGH Shots are highly effective at improving the outcomes for patients with Human Growth Hormone Deficiency, Sermorelin Acetate is finding increasing acceptance among clinical circles.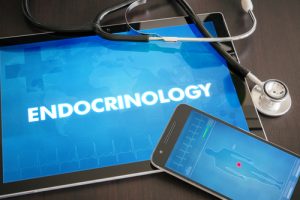 Sermorelin has a rate of effectiveness very similar to Growth Hormone Therapy and is available for off-label prescription.
That means that some patients that can't quite qualify for HGH Injections may still be able to benefit from the bolstered Growth Hormone Levels that Sermorelin Acetate can provide.
Furthermore, Sermorelin is quite a bit cheaper than HGH Therapy, per injection schedule. In general, you can expect to pay around half as much for Sermorelin Acetate per month than Human Growth Hormone.
Contact our Pennsylvania Hormone Clinic today for more information about HGH and Sermorelin! With the help of our clinical endocrinology specialists, we can help you make the right decision for your health and your lifestyle!
Our Pennsylvania Hormone Clinic Offers a Range of HRT Products and Services!
Though we emphasize the correction of HGH Deficiency and Somatopause, our HRT Clinic provides many Hormone Services designed to amplify and enhance the lives of our patients.
For men struggling with Testosterone Deficiency and Andropause, we are proud to offer Testosterone Injections, Patches, and Creams designed to improve sexual health, metabolism, energy levels, and more.
We also provide weight loss programs, including the HCG Diet. Our clinic also provides Vitamin B12 Injections, Vitamin D Supplementation, and more!
Pennsylvania Facts and Information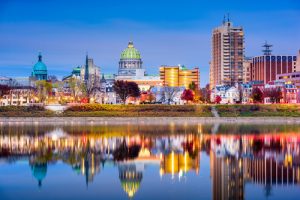 Pennsylvania is notable for being the seat of the American Independence movement. Both the United States Constitution and the Declaration of Independence were written in Philadelphia.
The American Experiment owes its roots to the dramatic debate which forged these two seminal American documents.
Perhaps surprisingly, in spite of the immense impact that Pennsylvania had on the nation's founding, only one president was born in Pennsylvania — James Buchanon.
The border of Pennsylvania is the result of an agreement between William Penn and King Charles II in the year 1681.
Pennsylvania is responsible for many American firsts, including the first Business School (Wharton), the first medical school (the Perelman School of Medicine), the first mint, the first hospital, and the first stock exchange.
Though New York City rose to prominence in the 19th century, Philadelphia was perhaps America's first truly cosmopolitan city.
Pittsburgh is located in the western portion of the state, across the Appalachian Mountains from Philadelphia, and remains a center for commerce and industry.
Pittsburgh made a name for itself in the 20th century because of its immense manufacturing capacity and continues to be vital to the state economy to this day, home to many major companies, including Heinz and U.S. Steel. Other major cities in Pennsylvania include Scranton, Allentown, Reading, Bethlehem, and Erie.
Reference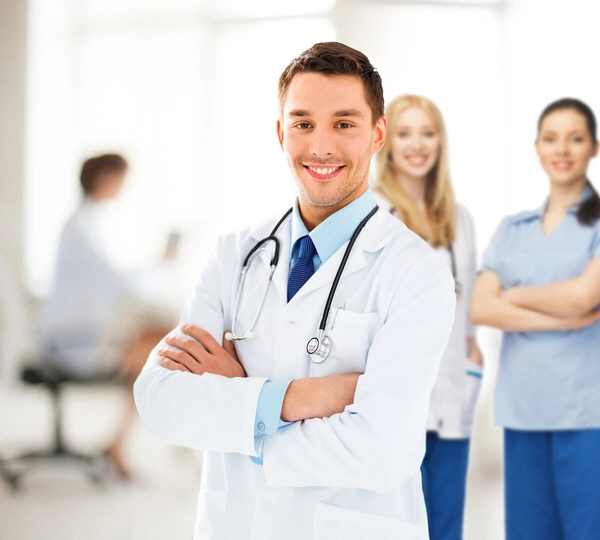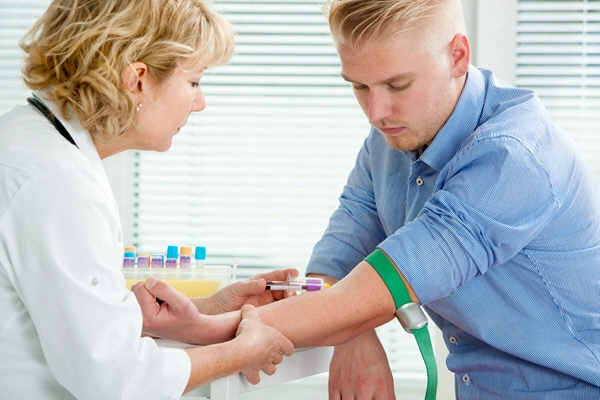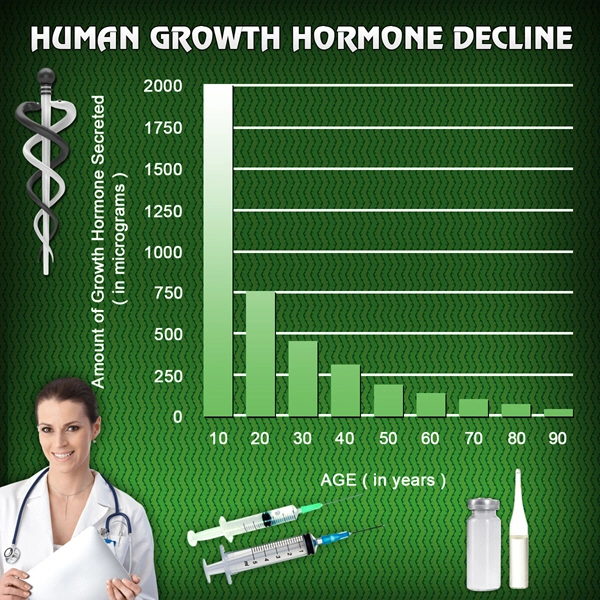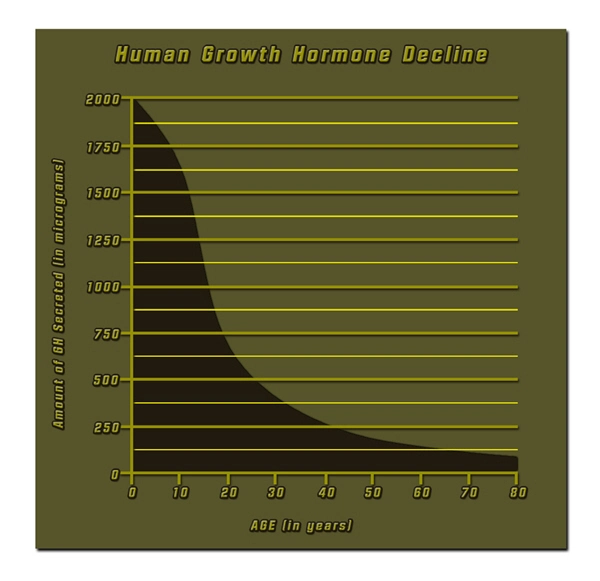 Word Count: 1067