Massachusetts Blood Testing Facilities

Represents a LabCorp blood testing facility


Represents a Quest Diagnostics blood testing facility
Blood Testing Centers In State: Massachusetts
LabCorp Blood Testing Centers In Essex County, Massachusetts
LabCorp Blood Testing Centers In Middlesex County, Massachusetts
LabCorp Blood Testing Centers In Norfolk County, Massachusetts
LabCorp Blood Testing Centers In Worcester County, Massachusetts
Quest Blood Testing Centers In Barnstable County, Massachusetts
Quest Blood Testing Centers In Berkshire County, Massachusetts
Quest Blood Testing Centers In Bristol County, Massachusetts
Quest Blood Testing Centers In Essex County, Massachusetts
Quest Blood Testing Centers In Middlesex County, Massachusetts
Quest Blood Testing Centers In Norfolk County, Massachusetts
Quest Blood Testing Centers In Plymouth County, Massachusetts
Quest Blood Testing Centers In Suffolk County, Massachusetts
Quest Blood Testing Centers In Worcester County, Massachusetts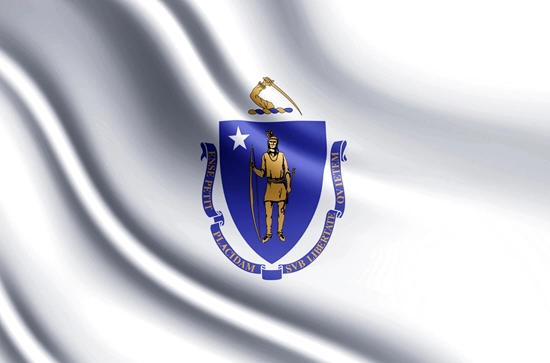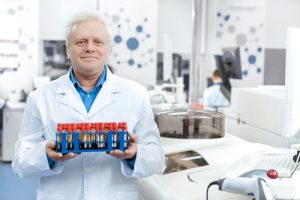 HGH Therapy is one of the most exciting forms of wellness therapy available today.
Over the last generation, Human Growth Hormone Injections have increased in popularity, and the stigma of the treatment has diminished.
For too long, people were wary of Bio-Identical Growth Hormone because of the reputation that it garnered due to its use as a Performance Enhancer.
But today, medical science has shown that Somatopause and HGH Deficiency are real medical issues that impair the lives and suppress the vitality of men and women across the world.
Finding a Trusted HGH Provider in Massachusetts
Our Hormone Clinic is dedicated to helping patients identify and overcome Hormone Imbalance and Deficiency. Our clinical staff has extensive experience working with patients struggling with Hormone Balance, and our HRT Doctors are highly trained and fully board-certified in the treatment and maintenance of a broad range of Hormone-Related Disorders and Conditions.
Signs and Symptoms of HGH Deficiency
Human Growth Hormone Deficiency can be challenging to diagnose, which is why you need to visit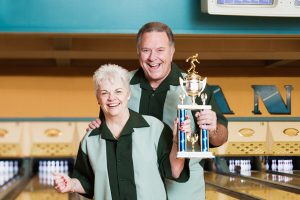 a professional like the Clinical Endocrinologists that we have at our Massachusetts HGH Clinic.
Because Growth Hormone is so integral to the body's normalized function, diminished HGH Levels can have a tremendous suppressive impact on normal human capacity.
If you've noticed a combination of the following symptoms, there's a significant chance that you are struggling with Somatopause, and you should visit a specialist for a thorough examination:
Inhibited Immune System
Loss of Muscle Mass
Lack of Energy
Depression
Attention Issues
Cognitive Fogginess
Slow Healing
Reduced Exercise Capacity
Thinning Hair
Deep Wrinkles
Massachusetts HGH Deficiency Diagnosis with LabCorp and Quest Diagnostics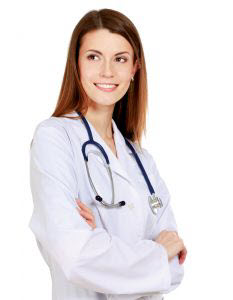 If you feel that your current medical issues warrant a call to our Board-Certified HRT Clinic, we will connect you with a blood-testing center in your local Massachusetts area for preliminary diagnostic assessment.
We utilize the expertise of trusted laboratory companies Quest Diagnostics and LabCorp so that we can extend our logistical reach all across America. Just a brief check-up and a blood sample, and you're good to go!
Your blood sample will be rigorously tested for dozens of markers of health and hormone balance, allowing us to pinpoint your HRT Needs and help you get back into a state of improved well-being.
HGH and Testosterone for Comprehensive HRT Therapy in Massachusetts
The human body is an elaborate cavalcade of Hormonal Interactions. It is frequently the case that there are multiple sources of Hormone Imbalance that deplete a patient's vitality. For men, Low-T is a vexing disorder which not only erodes sexual health and dampens libido, but it also puts men at risk for issues such as hypertension, depression, atherosclerosis, diabetes, obesity, and more.
If our exhaustive analysis shows that you are simultaneously suffering from both Low-T and Somatopause, we can arrange for you to undergo a Comprehensive Hormone Therapy Program with Testosterone and HGH!
Sermorelin Shots or HGH Injections for Somatopause?
Our Licensed Massachusetts Hormone Clinic provides a range of services for treating various Hormone Disorders, including HGH Deficiency. Most patients with Age-Related Somatopause struggle with diminished hormone levels as a consequence of depleted upstream signaling for Human Growth Hormone. That means that, given proper stimulus, they could still produce healthy HGH levels.
In addition to Therapeutic Growth Hormone Shots, our clinic can also prescribe Sermorelin Acetate to relieve HGH Deficiency. Sermorelin treats Somatopause by activating the Pituitary Gland, encouraging it to produce the precious Growth Hormone needed for the body to function at improved physiological capacity.
While both HGH and Sermorelin are on par with one another regarding results, many patients opt for Sermorelin because it is more affordable and also because it can be prescribed off-label. We offer both Sermorelin and HGH!
Information and Facts About Massachusetts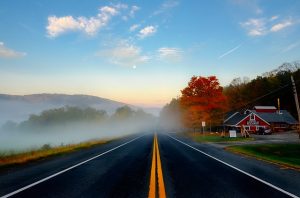 Massachusetts has a long history of representing some of the best aspects of American life and culture.
The state is home to the Boston Tea Party, the famous taxation protests which kicked off the fight for American Independence.
Furthermore, Massachusetts has one of the best education systems in the world, home to Harvard, MIT, and a range of other excellent colleges. Major cities in Massachusetts include Worchester, Quincy, Cambridge, Boston, Pittsfield, Barnstable Town, and Springfield.
Massachusetts has some nicknames resulting from its complicated past. It is referred to both as The Puritan State and the Pilgrim State because it was initially established as a means for Protestant Reformers to start a new life separate from the Church of England.
Massachusetts is also called the Bay State because its eastern border is primarily comprised of inlets and bays, which made it a prime location to establish early settlements on the Atlantic Coast. The most famous is Cape Cod Bay, but Buzzard Sound, Massachusetts Bay, and Vineyard Sound are other safe harbors.
One of the most famous locations in Massachusetts is Martha's Vineyard, which is a favorite hangout for the wealthy and powerful, including past Presidents Barack Obama and Bill Clinton.
Reference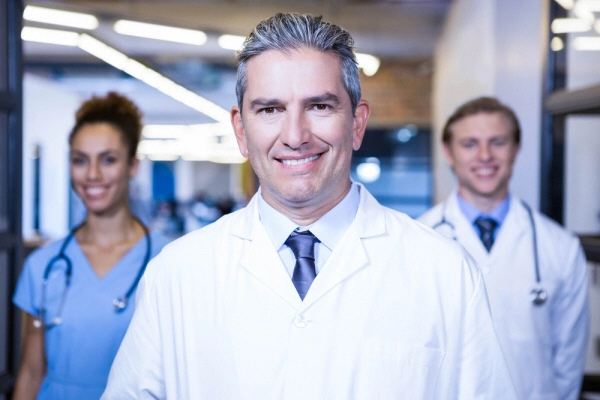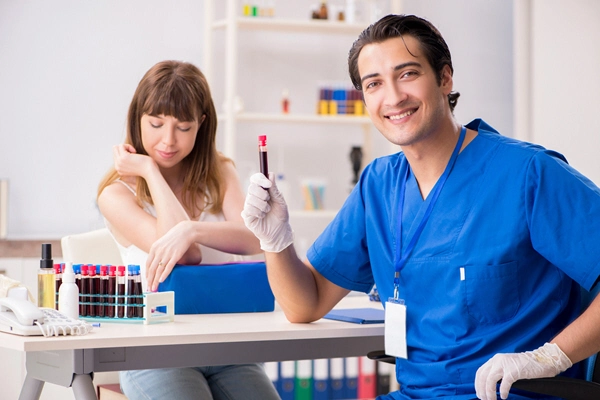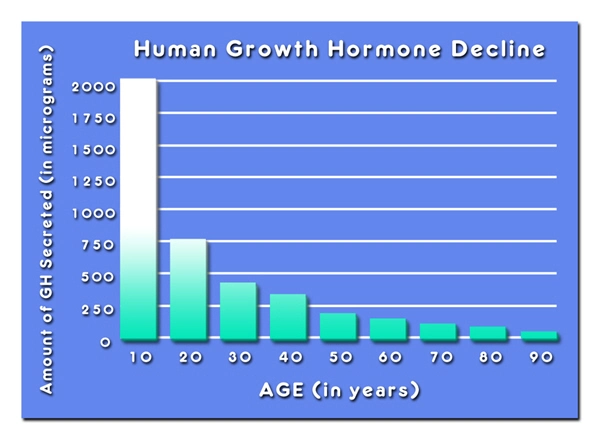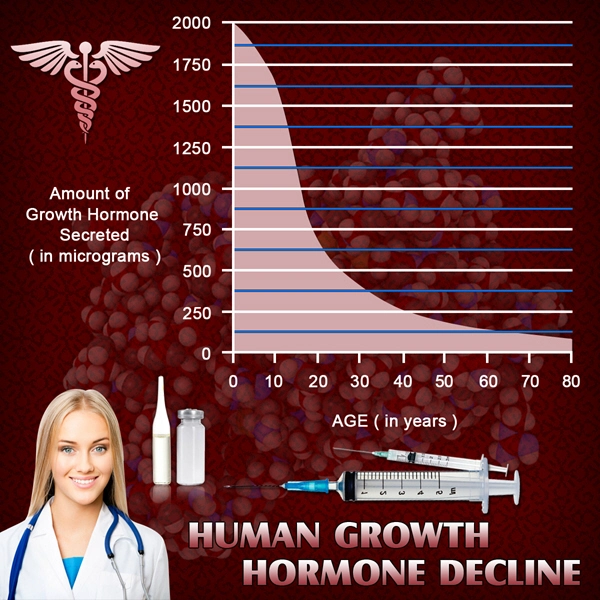 Word Count: 838