Washington Blood Testing Facilities

Represents a LabCorp blood testing facility


Represents a Quest Diagnostics blood testing facility
Blood Testing Centers In State: Washington
LabCorp Blood Testing Centers In Island County, Washington
LabCorp Blood Testing Centers In King County, Washington
LabCorp Blood Testing Centers In Kitsap County, Washington
LabCorp Blood Testing Centers In Pierce County, Washington
LabCorp Blood Testing Centers In Skagit County, Washington
LabCorp Blood Testing Centers In Snohomish County, Washington
LabCorp Blood Testing Centers In Thurston County, Washington
LabCorp Blood Testing Centers In Whatcom County, Washington
Quest Blood Testing Centers In Clark County, Washington
Quest Blood Testing Centers In King County, Washington
Quest Blood Testing Centers In Pierce County, Washington
Quest Blood Testing Centers In Spokane County, Washington
Quest Blood Testing Centers In Thurston County, Washington
Quest Blood Testing Centers In Whatcom County, Washington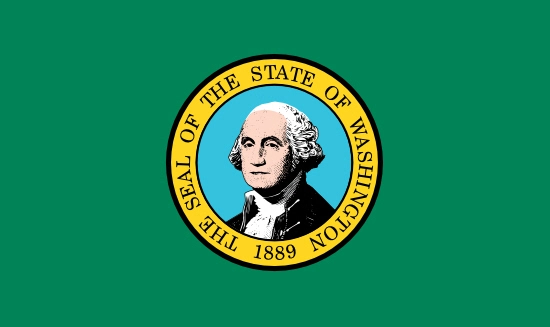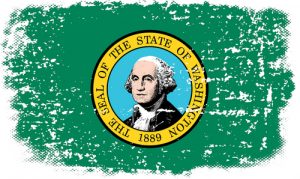 As health science progresses into the 21st century, the importance of Hormone Balance becomes more evident with every passing year.
Whether we are talking about Human Growth Hormone, Insulin, IGF-1, or Testosterone, it's crystal clear that the health of the body depends on its ability to both synthesize and utilize the right hormones in the right quantities.
At our Board-Certified HRT Clinic, we place a central effort on endocrinological issues which tend to impair wellness as our patients grow older.
Our Hormone Doctors have extensive experience in the diagnosis and treatment of Hormone Disorders such as Somatopause and Andropause and can work with you to create a Complete Hormone Regimen designed to maintain your body in a state of optimal wellness as you enter your sixties, seventies, and beyond. We work with patients 30 and older across the state of Washington.
Signs and Signals of Human Growth Hormone Deficiency
Age-Associated HGH Deficiency (or Somatopause) is a complex Hormonal Condition that has a profound and widespread influence on human wellness.
Suppressed HGH Levels lead to a variety of symptoms and health issues that are caused by insufficient cellular metabolism. What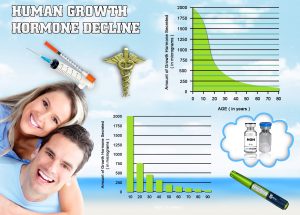 was once considered part-and-parcel to aging is now considered a distinct effect of Hormone Deficiency.
Symptoms of HGH Deficiency include a decline in exercise capacity, lack of energy, cognitive issues related to focus and mental fogginess, loss of muscle mass, increase in body fat, sleeping complications, and impaired healing and immune response.
With Human Growth Hormone Injection Therapy, it's possible to mitigate some of the most problematic aspects of Hormone Imbalance to improve and enhance wellness.
Finding an HGH Doctor in Washington State
Establishing contact with a Licensed HRT Specialist may seem a bit intimidating, but we've streamlined the process of HGH Deficiency Diagnosis and Treatment so that patients can find a qualified Endocrinologist with little to no stress involved.
Our Hormone Doctors work with local physicians in the state of Washington to maximize the logistics of Somatopause Diagnosis and HGH Injection Treatment. When you call us, we'll contact a local doctor that you can meet to establish your need for HRT Trea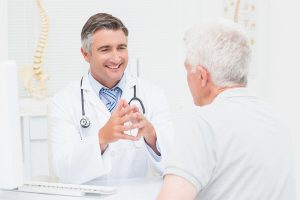 tment.
All we need from you is a sample of your blood and an essential physical, and we have everything that we need to discover your underlying hormone needs and whether you are a viable and appropriate candidate for HGH Therapy or any of the other Prescription Hormone Treatments that we provide!
Washington State Human Growth Hormone Prescriptions
With the help of our experienced Somatopause Specialists, you will have the opportunity to develop an HRT Regimen which will both restore optimal HGH Levels while also promoting a lifestyle that maximizes the benefits of your HGH Shots.
Once this plan of action is established, your Hormone Physician will write your prescription and arrange for your Growth Hormone Injections to be delivered to your intended address.
We work directly with Compounding Pharmacies that specialize in Hormone Replacement Therapy so that you can get quality HRT Treatments at an affordable price!
Sermorelin for Somatopause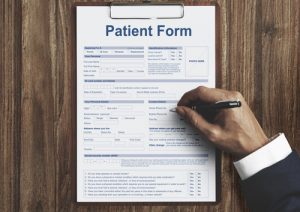 Initially, the only treatment for Age-Related Human Growth Hormone Deficiency was Prescription HGH, but in recent years, Sermorelin Acetate has proven itself to be a highly effective alternative to Growth Hormone Injections.
Both Sermorelin and HGH provide relief from Somatopause, but Sermorelin does so by encouraging the Somatotrophs responsible for HGH Secretion to produce their own Human Growth Hormone.
Sermorelin is more affordable than Human Growth Hormone and is available to a larger subset of patients, owing to its ability to be prescribed off-label. If you're interested in Sermorelin, our HRT Specialists can discuss your treatment options in greater detail.
HGH and Testosterone for Comprehensive Hormone Restoration
For men, Testosterone Deficiency becomes increasingly likely as they grow older. Low-T impacts sexual health, impairing ability, and slashing libido.
Testosterone Replacement Therapy is incredibly efficient at restoring sexual desire and improving other aspects of male health, including energy levels, strength, and psychological wellness. Many men suffer from the debilitating effects of HGH and Testosterone Deficiency simultaneously.
It's true that restoring levels of one hormone or the other can enhance vitality and quality of life, but the results can be amplified further by undergoing a complete Hormone Optimization Plan with Testosterone and Growth Hormone.
Our Endocrinologists and Urologists offer specific plans and work with you to produce a regimen that will meet your physiological needs as an individual!
Information about Washington State
Though California was admitted into the Union much earlier, in 1850, Washington did not obtain statehood until 1889, making it the 42nd state. Washington was initially part of the Oregon Territory, which became a territory of the United States in 1848, in the context of the Oregon Treaty with Great Britain.
The state of Washington is known as the Evergreen State, because of the vast, lush forests that cover much of the populated portion of the state. The name can be considered somewhat of a misnomer, however, as much of the eastern part of the state is cool, dry desert. Still, Seattle is one of t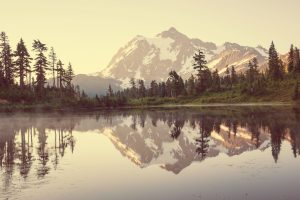 he wettest cities in the United States.
Population Centers of Washington
The largest and most culturally significant city in Washington is Seattle.
Seattle is located inland from the Pacific Ocean along the eastern edge of the massive Elliott Bay.
Because of the size of the bay and its geographic location, Seattle became an enormous and bustling port city. The city is also known for its high tech industry, and its most well-known landmark is the Space Needle.
The second most populous city in the state is Spokane, located in Eastern Washington along the Spokane River.
Spokane began as a mining town and then adjusted to changing fortunes by becoming a center for farming and timber production in the state. The city is home to the Northwest Museum of Art and Culture, Gonzaga University, and the Jundt Art Museum.
Tacoma is located a short drive south of Seattle and is also located along Puget Sound. The city is located in the foothills of Mount Ranier and is named after the mountain, which was historically known as Takhoma.
Like, Seattle, Tacoma is also a major port city, made crucial to national shipping and logistics because it connects the Northern Pacific Railroad with Commencement Bay. Other cities in Washington include Federal Way, Renton, Everett, Bellevue, Vancouver, and Olympia, the capital of the state.
Reference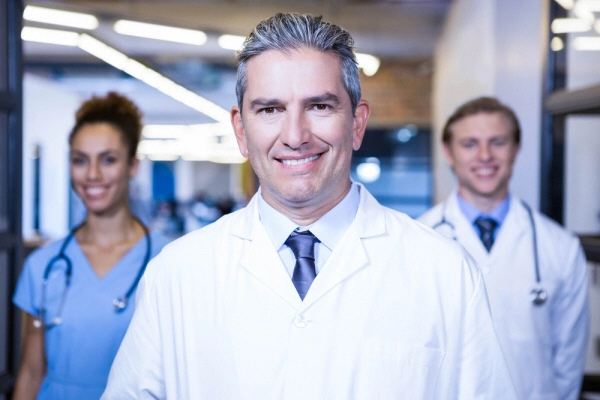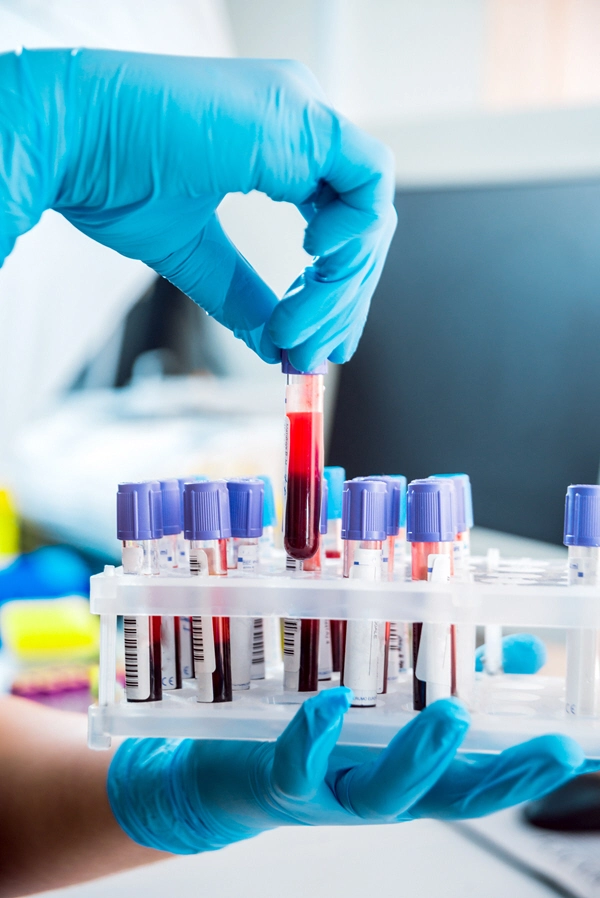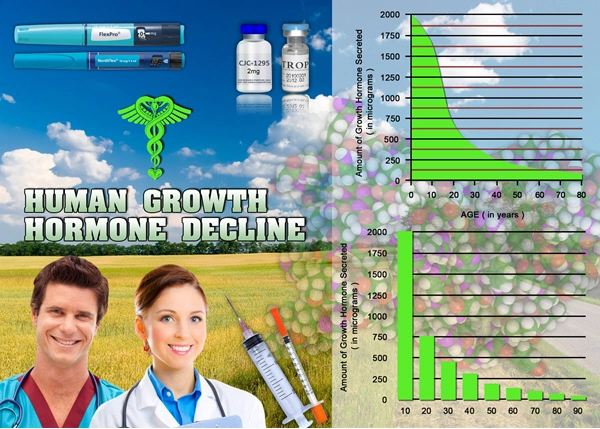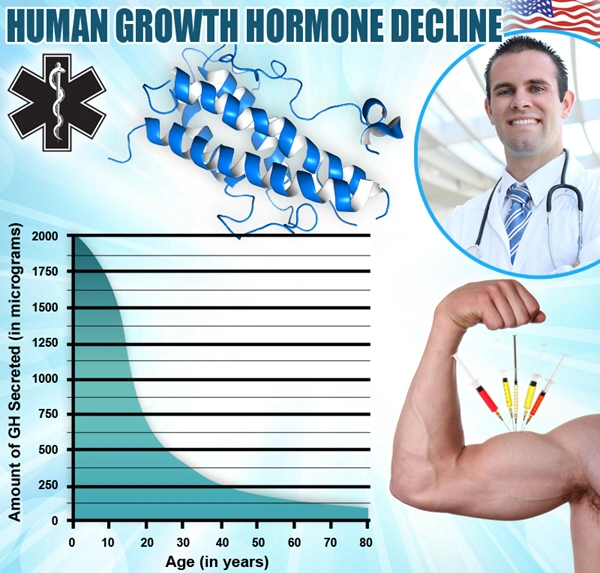 Word Count: 1072