Reading Time:
2
minutes

What is Somatotropin?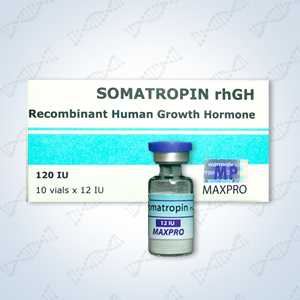 Somatotropin is the scientific name for natural Growth Hormone (GH) that contains 191 amino acids and is produced by the anterior pituitary, the front section of the pituitary gland.
It acts by stimulating the release of another hormone called Somatomedin by the liver, with Somatomedin stimulating the growth of cells. Somatotropin is also known as Somatropin, but Somatropin refers to the bio-identical form of HGH that is produced by pharmaceutical companies.
Somatomedin comes in three different forms: A, B, and C, which all contribute to cellular metabolism and function. The most common form of the hormone is Somatomedin C, also known as Insulin-Like Growth Hormone 1 (IGF-1).
Somatotropin also acts directly on many forms of tissue, however. Somatotropin is no longer prescribed for any form of hormone deficiency, but only the synthetic Somatropin is for safety reasons.
Bio-identical Somatropin provides the same great benefits as Somatotropin while being produced using recombinant-DNA technology in a sterile environment.
HGH Brands Containing Somatropin:
How to Get a Prescription for Bio-Identical HGH
In order to qualify for Somatropin Bio-Identical Growth Hormone Therapy, you must both display symptoms of HGH Deficiency while also displaying medically low levels of IGF-1.
To find out if you qualify for Somatropin therapy or any other form of hormone restoration treatment, please fill out the contact form on the right-hand side of our site and then give us a call at 1-800-688-9673!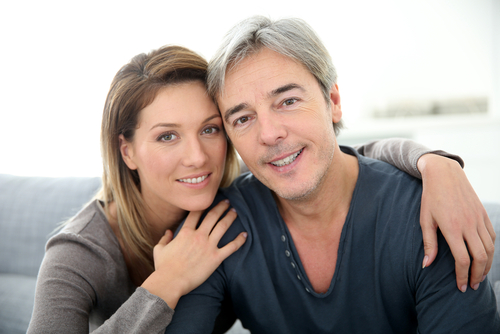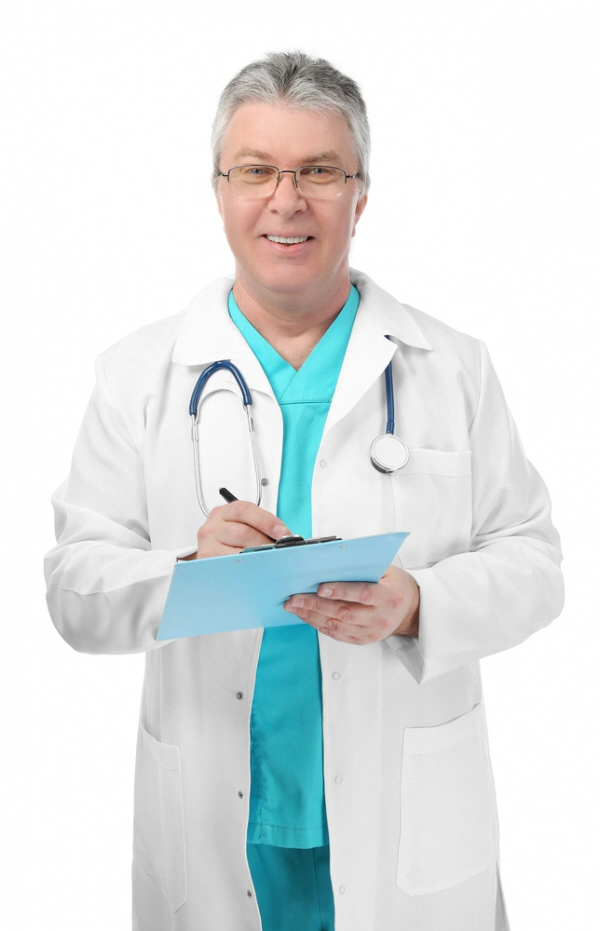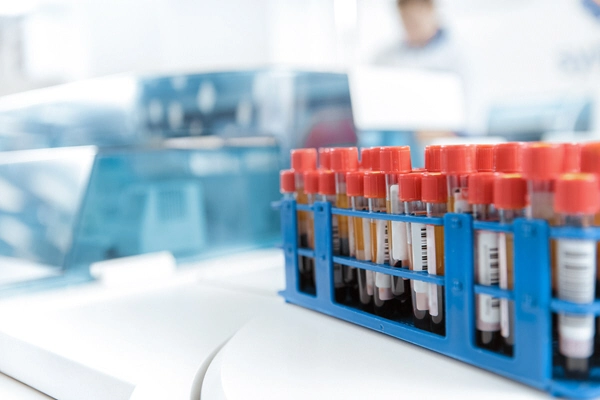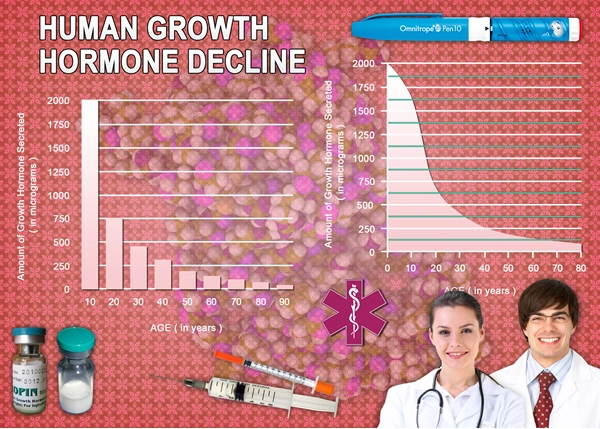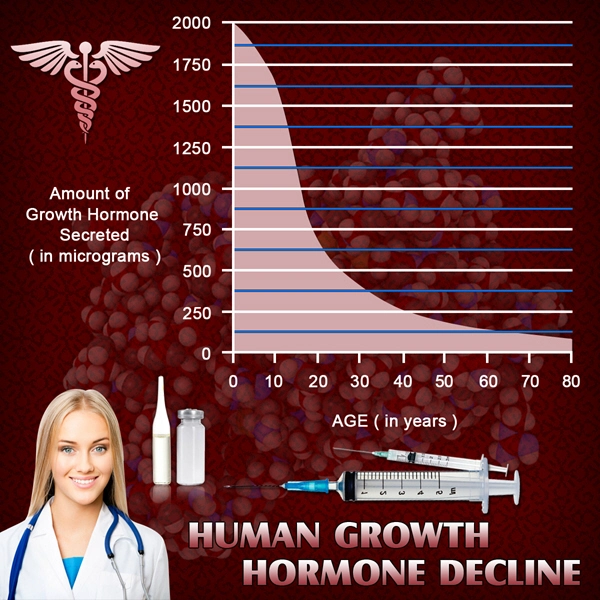 Word Count: 250