Reading Time:
3
minutes
HGH Market Predicted to surpass seven billion annually by 2025
Several recent reports have predicted that the global market for Human Growth hormone (HGH) replacement therapy is quickly expanding and expected to exceed seven billion dollars in yearly revenue by the year 2025.
There is a broad range of causes for this explosion of growth: an increasingly aging population that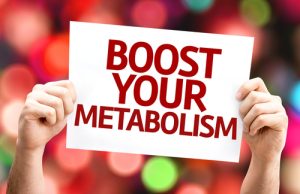 is increasingly aware of the anti-aging benefits of growth hormone; newly approved growth hormone treatments for kidney and Breutzfeldt-Jakob disease, and increased diagnosis of pituitary dysfunction.
Previously, growth hormone was primarily used for people who did not produce sufficient amounts of HGH naturally and suffered from diseases (Turner syndrome, idiopathic short stature, Prader-Willi syndrome) as a result of this deficiency.
But as of 2018, there are now a significant number of issues treated by growth hormone off-label such as SHOX gene haploinsufficiency, Noonan syndrome, chronic kidney disease, Creutzfeldt-Jakob disease, metabolic and skeletal abnormalities, and anti-aging regimes.
Many health professionals now offer HGH injections to older patients to help lessen the adverse effects of aging, restore libido, and boost energy. While these purposes are not always approved by the Food and Drug Administration (FDA), the demand has exploded in recent years as a result of the health and cosmetic benefits HGH can deliver.
Human Growth Hormone plays a critical role in enabling the body to grow. Also, HGH is active at the cellular level, increasing both cell reproduction and regeneration.
As we age, our levels of growth hormone plunge which may lead to a broad range of health concerns: fatigue, mental fog, depression, insomnia, increasing joint pain and aches, osteoporosis, weight gain, fat accumulation, diminished libido, and an overall drop in the quality of life.
To battle these conditions, HGH treatments have been proven effective in boosting energy, increasing muscle mass, protecting against fractures, lowering the risk of heart disease, and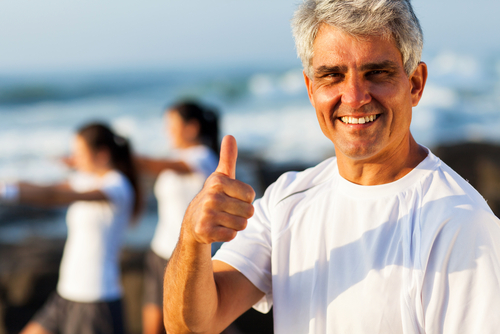 burning fat.
Since these unfavorable conditions appear more frequently as we age, the number of medical professionals that offer HGH replacement therapy has skyrocketed over the last decade.
Also, many athletes, fitness professionals, and bodybuilders have tried HGH to enhance their training results. HGH is anabolic (constructive metabolism which causes growth). In addition to adding muscle mass and increasing strength, growth hormone can speed up recovery following intense and grueling workouts.
Reasons why HGH use may dramatically increase over the next decade
Discoveries in recombinant DNA technology. These discoveries will result in increased, accurate diagnosis of growth hormone deficiency.

The increased demand for hormone replacement therapy has resulted in many large pharmaceutical companies ("Big Pharma")

to enter this market. The significant marketed capabilities of drug giants like Eli Lilly, Genentech, Merck,

Novartis AG, Novo Nordisk A/S, Anhui Anke Biotechnology (Group) Co. Ltd, Roche Holdings, Inc., Biopartners GmbH, Ipsen S.A., GeneScience Pharmaceuticals Co., Ltd.,

and Pfizer will ensure

that

the

trend of

increased awareness of

growth hormone's benefits

will continue.

I

ncreased of prescribed growth hormone to treat Turner syndrome.

Rising instances of pituitary problems.

A growing aging population. As life spans increase, there will be more demand for medical treatments and procedures that can improve the quality of life as well as the quantity. Human Growth hormone replacement therapy is one such tool.

International growth opportunities for the HGH market. As of 2016, North America remained the largest market for growth hormone. Recent projections point toward this trend continuing. However, the Asia Pacific region is predicted to become the fastest growing market for HGH due to increased spending on health care, intensified marketing, and a surging elderly population.
Here is a graph detailing the current sales of growth hormone and the projections through the year 2025: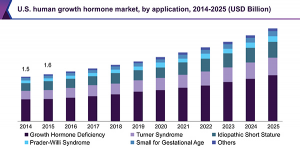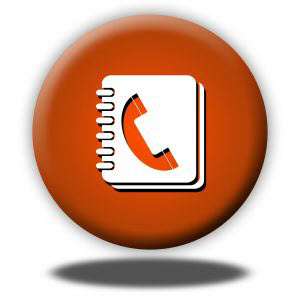 When taking all of these factors into consideration, it appears obvious that the growth hormone market will continue to experience its continued upward trajectory in the coming decade.
Contact our clinic for more information.
Reference:
Human Growth Hormone Market To Grow Swiftly Due To Increasing Occurrences of HGH Deficiency Diseases, Advanced Research And Development Services Till 2025 | Million Insights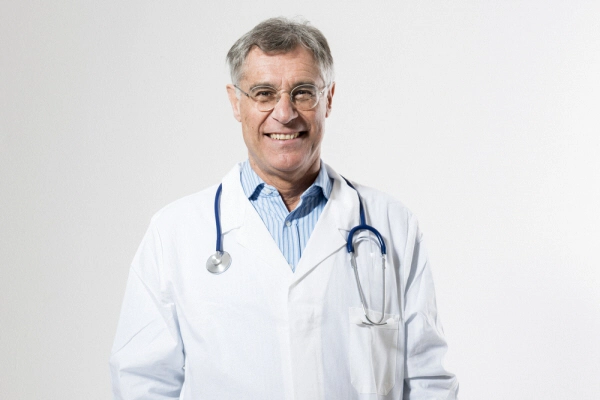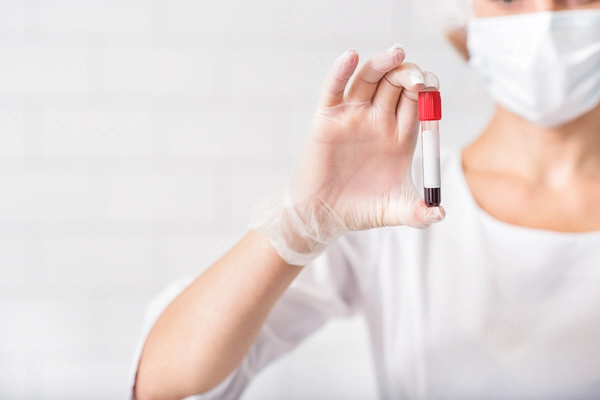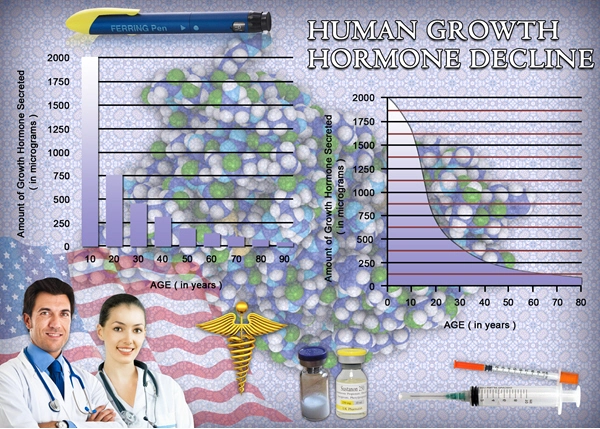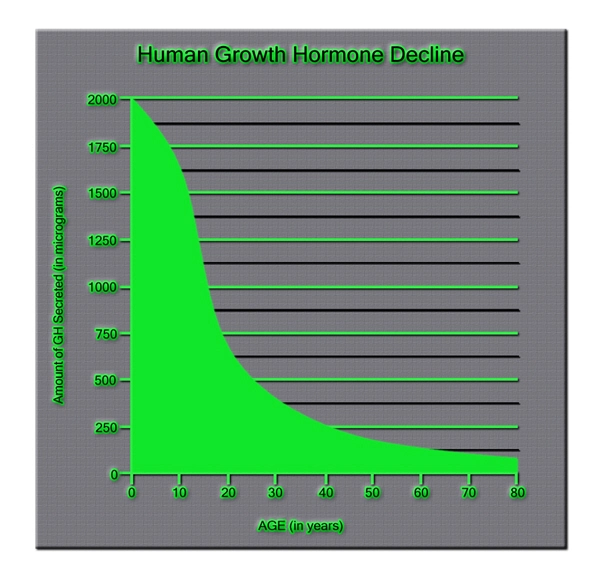 Word Count: 668