Ohio Blood Testing Facilities

Represents a LabCorp blood testing facility


Represents a Quest Diagnostics blood testing facility
Blood Testing Centers In State: Ohio
LabCorp Blood Testing Centers In Adams County, Ohio
Labcorp Center, 25800 S Main Street (St Rt 41), Peebles, Adams County, OH, 45660
LabCorp Blood Testing Centers In Allen County, Ohio
Labcorp Center, 855 W Market St, Lima, Allen County, OH, 45805
Labcorp Center, 1012 Bellefontaine Ave, Lima, Allen County, OH, 45801
LabCorp Blood Testing Centers In Butler County, Ohio
LabCorp Blood Testing Centers In Carroll County, Ohio
LabCorp Blood Testing Centers In Clark County, Ohio
LabCorp Blood Testing Centers In Clermont County, Ohio
Labcorp Center, 500 Ohio Pike, Cincinnati, Clermont County, OH, 45255
Labcorp Center, 83 Powhatton Dr, Milford, Clermont County, OH, 45150
LabCorp Blood Testing Centers In Cuyahoga County, Ohio
LabCorp Blood Testing Centers In Delaware County, Ohio
LabCorp Blood Testing Centers In Fairfield County, Ohio
LabCorp Blood Testing Centers In Franklin County, Ohio
LabCorp Blood Testing Centers In Greene County, Ohio
LabCorp Blood Testing Centers In Hamilton County, Ohio
Labcorp Center, 9030 Montgomery Rd, Cincinnati, Hamilton County, OH, 45242
Labcorp Center, 4767 N Bend Rd, Cincinnati, Hamilton County, OH, 45211
Labcorp Center, 10475 Reading Rd Ste 306, Evandale, Hamilton County, OH, 45241
LabCorp Blood Testing Centers In Highland County, Ohio
LabCorp Blood Testing Centers In Huron County, Ohio
LabCorp Blood Testing Centers In Jefferson County, Ohio
LabCorp Blood Testing Centers In Lake County, Ohio
Labcorp Center, 8300 Tyler Blvd Ste 205, Mentor, Lake County, OH, 44060
Labcorp Center, 35040 Chardon Rd Ste G300, Willoughby, Lake County, OH, 44094
LabCorp Blood Testing Centers In Licking County, Ohio
LabCorp Blood Testing Centers In Lorain County, Ohio
Labcorp Center, 2269 Cooper Foster Park Rd F, Amherst, Lorain County, OH, 44001
Labcorp Center, 418 E Broad St, Elyria, Lorain County, OH, 44035
LabCorp Blood Testing Centers In Lucas County, Ohio
LabCorp Blood Testing Centers In Mahoning County, Ohio
LabCorp Blood Testing Centers In Montgomery County, Ohio
LabCorp Blood Testing Centers In Pickaway County, Ohio
LabCorp Blood Testing Centers In Richland County, Ohio
LabCorp Blood Testing Centers In Stark County, Ohio
LabCorp Blood Testing Centers In Summit County, Ohio
Labcorp Center, 1 Park West Blvd Ste 290, Akron, Summit County, OH, 44320
Labcorp Center, 4482 Darrow Rd, Stow, Summit County, OH, 44224
LabCorp Blood Testing Centers In Trumbull County, Ohio
LabCorp Blood Testing Centers In Tuscarawas County, Ohio
LabCorp Blood Testing Centers In Warren County, Ohio
Quest Blood Testing Centers In Butler County, Ohio
Quest Blood Testing Centers In Clark County, Ohio
Quest Blood Testing Centers In Columbiana County, Ohio
Quest Blood Testing Centers In Cuyahoga County, Ohio
Quest Blood Testing Centers In Erie County, Ohio
Quest Blood Testing Centers In Franklin County, Ohio
Quest Blood Testing Centers In Greene County, Ohio
Quest Blood Testing Centers In Hamilton County, Ohio
Quest Blood Testing Centers In Lake County, Ohio
Quest Blood Testing Centers In Lucas County, Ohio
Quest Blood Testing Centers In Mahoning County, Ohio
Quest Blood Testing Centers In Marion County, Ohio
Quest Blood Testing Centers In Montgomery County, Ohio
Quest Blood Testing Centers In Richland County, Ohio
Quest Blood Testing Centers In Stark County, Ohio
Quest Blood Testing Centers In Summit County, Ohio
Quest Blood Testing Centers In Warren County, Ohio
Quest Blood Testing Centers In Williams County, Ohio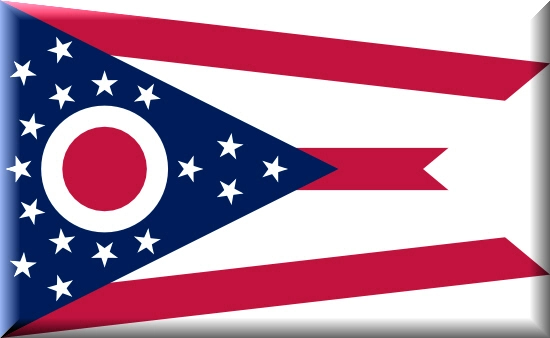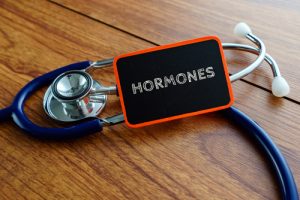 HGH Deficiency is a major metabolic issue that afflicts the lives of tens of thousands of Ohio residents today, if not more.
Our Ohio Hormone Clinic places a strong emphasis on the treatment and management of Somatopause, the clinical term for Age-Associated Growth Hormone Deficiency.
We have extensive experience in the treatment of Hormonal Disorders that impair wellness and contribute to premature aging.
We work with patients thirty and older, to identify Hormone Imbalance and provide treatments that mitigate the effects of Hormonal Deficiency. Our HRT Clinic is Board Certified, and we offer our potentially life-changing services to patients all across Ohio!
Age-Related HGH Deficiency Depletes Wellness
Human Growth Hormone Deficiency is far more common than people realize. Somatopause is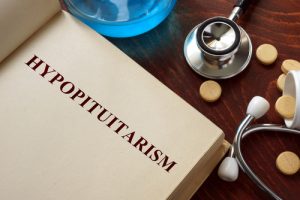 baked into our genetic heritage for reasons that we do not yet fully understand.
What is clear, however, is that Hypopituitarism has a definite negative impact on long-term wellness.
Patients with HGH Deficiency struggle with a variety of health issues, such as hypertension, diabetes, and depression.
With the help of Bio-Identical HGH injections, it is possible to restore HGH Levels to a more youthful baseline, improving quality of life while minimizing the risk of side-effects. Patients nationwide have experienced the benefits of HGH. Could you be next?
Recognize the Symptoms of Somatopause
One of the reasons why Adult-Onset Hypopituitarism is underdiagnosed is because its symptoms are so widespread. Because Human Growth Hormone is such a powerful metabolic hormone, it has a direct and powerful impact on vital systems throughout the entire body.
First and foremost, HGH plays a central role in energy utilization. HGH Deficiency promotes weight gain and fatigue because it impairs the body's ability to extract energy from adipose fat tissue.
Growth Hormone also has strong anabolic effects, and HGH Deficiency reduces the ability of the human body to repair and recover from injury and illness, and it also leads to loss of muscle mass because the body doesn't have the resources to promote strength and optimal function adequately.
Other symptoms of Somatopause include depression, loss of Bone Mineral Density, thinning hair, and loss of skin elasticity.
Reach Out to an Ohio HGH Clinic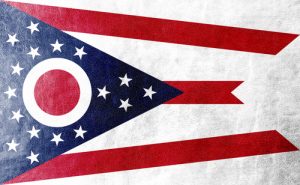 If you feel that Low HGH Levels may be hurting your wellness, we can help you discover if Bio-Identical Hormone Replacement Therapy is right for you.
We can arrange for you to meet with an affiliate medical doctor in your area that will help us reveal your Prescription HRT needs.
We have an advanced logistical network that allows us to provide superior Hormone Diagnostics without you ever having to leave your hometown!
If you're interested in learning more about the treatments that our qualified Hormone Doctors provide, or if you'd like to make an appointment to get started right away, we have HRT Specialists available for a free consultation that can answer any questions that you may have about our Hormone Replacement Therapy Products and Services!
Sermorelin Injection Treatments in Ohio
While we stand behind the safety and effectiveness of Recombinant HGH Shots, our clinic is proud to offer alternative forms of Hormone Therapy when available.
Sermorelin Acetate has proven to be a formidable alternative to Human Growth Hormone Injections, with a significant set of advantages that specifically cater to aging patients struggling with HGH Decline.
Sermorelin is quite affordable when compared to Human Growth Hormone while offering highly comparable benefits. Furthermore, Sermorelin can be prescribed off-label, meaning that many patients could benefit from the treatment, even if they aren't currently eligible for HGH Injections. Our Hormone Doctors can help you choose the option that's right for you!
Ohio Testosterone Therapy for Low-T
Along with HGH Replacement Services, our clinic also offers a variety of other treatment options that are designed to both facilitate wellness and restore optimized Hormone Balance.
For men, little is more important than maintaining healthy Testosterone Levels. Low-T depletes virility and sex drive while also having some nasty effects on overall wellness, including impaired cardiovascular health, fatigue, weight gain, insulin resistance, and more.
For men over thirty, we provide Testosterone Replacement Therapy when deemed necessary. We offer many useful Testosterone Treatment Options, including Testosterone Patches, Low-T Gels, and Testosterone Cypionate Intramuscular Injections!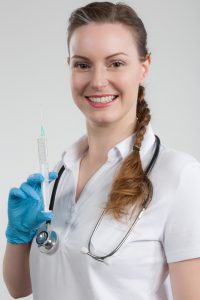 Information and Fast Facts About Ohio
Ohio is located directly to the west of Pennsylvania and was one of the first states admitted to the union after the original colonies joined together to establish the United States.
Only Vermont, Tennessee, and Kentucky were admitted earlier. Ohio stretches from the Ohio River to Lake Erie, from south to north.
Ohio is one of the most densely populated states in the Union, with major cities dispersed all throughout the state. The only state that has sent more presidents to the oval office than Ohio is New York.
Ohio is known both for its production of presidents and aviators, home to Wright-Peterson Air Force base, the Wright Brothers, and over twenty astronauts.
The most culturally relevant cities in Ohio are Cleveland and Cincinnati. Cleveland has a storied history in automotive manufacturing and is currently in a period of diversification and renewal.
Cincinnati is the southernmost major city in the state and is a major center of education and industry in the state, home to companies such as Macy's, Kroger, and Procter & Gamble.
The seat of government in Ohio rests in Columbus, and Columbus is also the largest city in the state (though it is the third-largest metropolitan area). Other major cities in Ohio include Ashtabula, Canton, Akron, Springfield, Dayton, Lima, Salem, and Youngstown.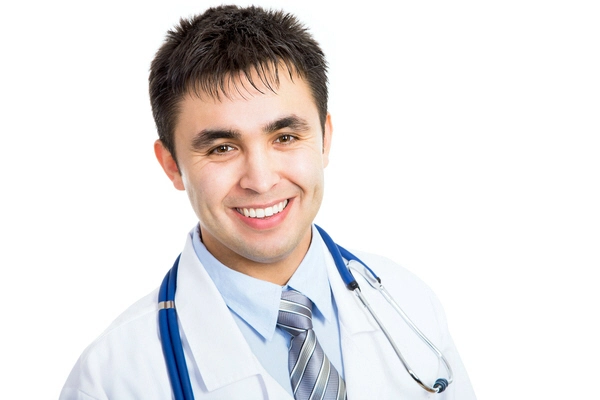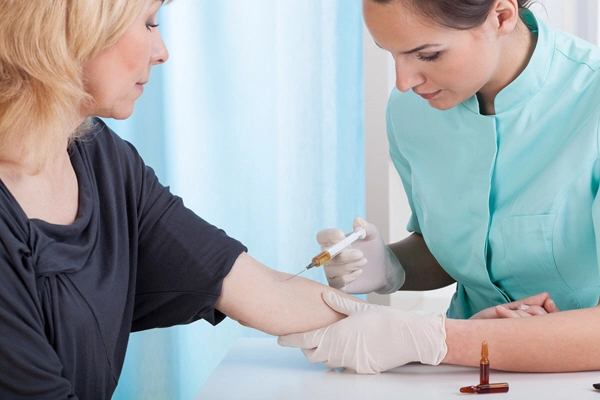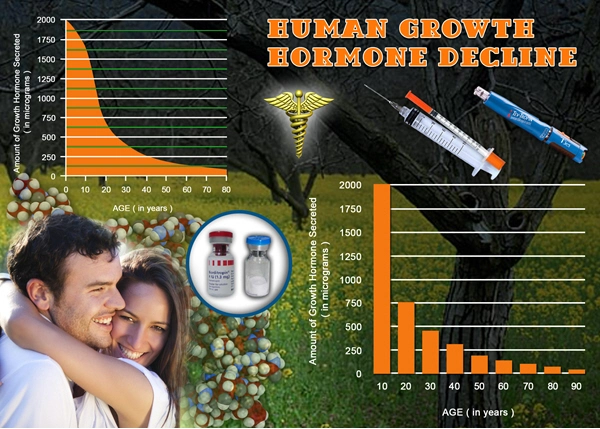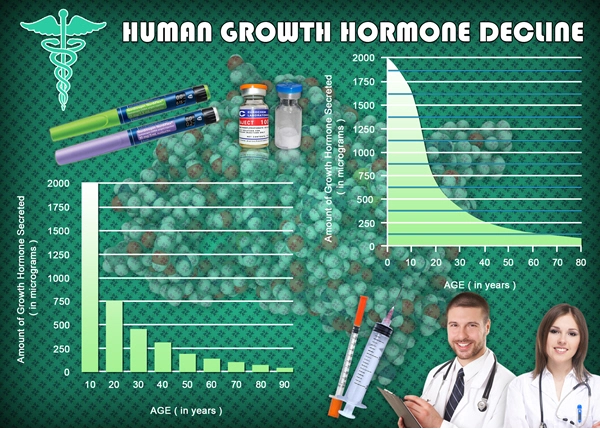 Word Count: 929