Reading Time:
4
minutes
Injectable HGH Shot Abuse and HGH Overdose Dangers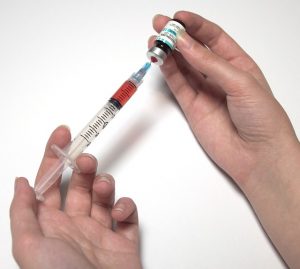 Injectable Human Growth Hormone (HGH) Replacement Therapy is a safe and highly effective treatment when used at the prescribed dosage for HGH Deficiency, but when over-used by healthy patients, or when used in excess over a long period of time, HGH injections can lead to short-term and long-term medical issues over time. The best way to avoid side effects is to use low-optimal doses. The philosophy of most HGH doctor specialists is "slow and low, that is the tempo." Also, the five days on, and two days off schedule gives the body a break. It also helps to rotate where shots are injected around the midsection, such as left love handle, right love handle, 4 inches right of the belly button, 4 inches left of the belly button.
Shorter syringes are also less likely to bend when the gauge is more massive. Longer insulin needles have a tendency to warp easily by accident. The most severe issues related to HGH Injection abuse are rendered over time. Some symptoms associated with the unauthorized use of injectable HGH shots include:
Increased Water Retention
Insulin Resistance and Diabetes
Joint Discomfort and Pain
Arthritis
Carpal Tunnel Syndrome.
Abnormal Bone and Organ Growth
We reiterate these symptoms are associated with the abuse of HGH injections by patients with healthy HGH levels that use HGH for unapproved methods. Patients that use HGH for Growth Hormone Deficiency may experience certain symptoms, but these side-effects are generally mild and easily treatable. In most cases, if the patient experiences symptoms, this is a sign that the patient simply needs a lower dose.
The only people that should buy HGH are those that have a clinical need for the medication, only source their HGH from approved pharmacies and only use the treatment with a legitimate prescription. It's also important to note that simply having low levels of HGH does not automatically approve you for treatment. You must also display symptoms associated with the disorder. Many patients experience clinically low levels of HGH without experiencing significant symptoms.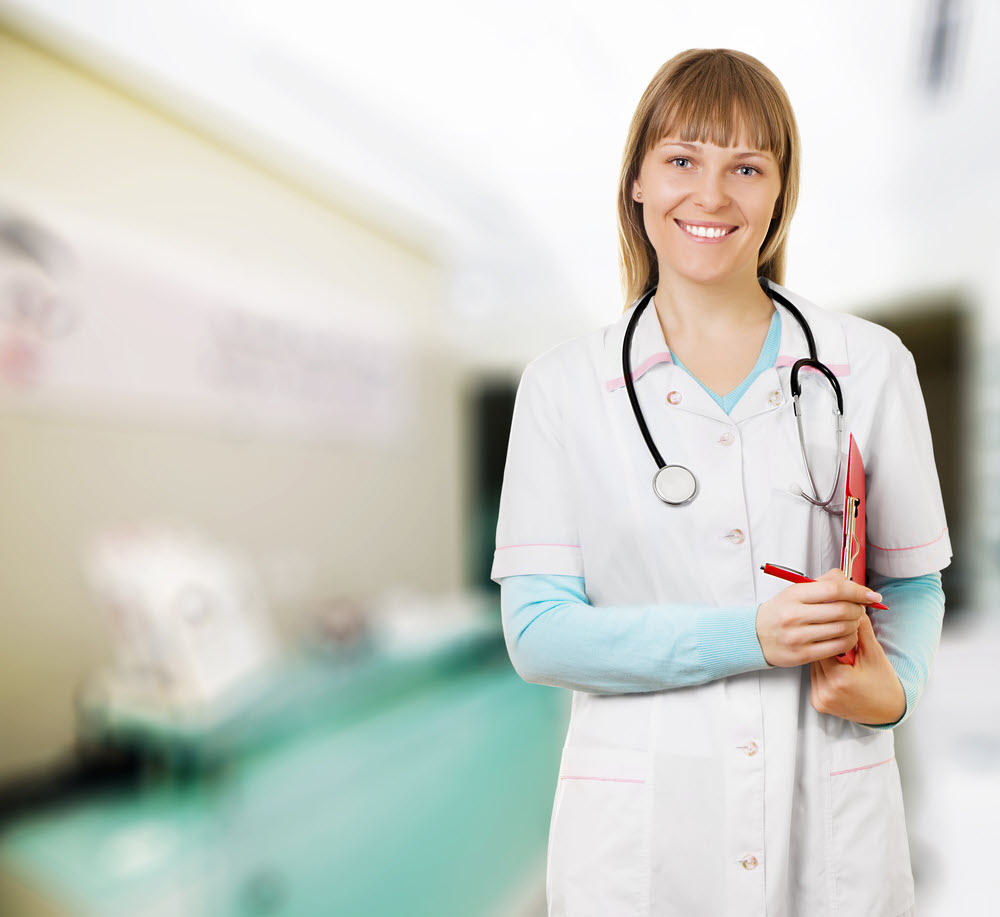 Avoid HGH Injection Overdose
The symptoms mentioned at the beginning of the article are mostly experienced by those that take HGH without a prescription, or those that take more HGH than their physician suggested. Before taking HGH injections for the first time, it is vitally important that you be shown the proper technique by your prescribing physician to reduce the risk of issues related to a Growth Hormone overdose. After you have learned how to inject the treatment, you are free to inject on your own without medical supervision, but it is crucial to stick strictly to your doctor's guidelines. Your HGH dose is specifically tailored to you, including your age, weight, height, the prevalence of your symptoms, as well as your IGF-1 concentrations.
Avoid Illegal injectable HGH Shots to Avoid Overdose
If you are an American, it is vital to your health and your freedom to never buy HGH from illegal sources online from China or Mexico. It is impossible to trust the potency and efficacy of injectable HGH shots purchased online from questionable countries, and you may accidentally take too much. You could even get sick from tainted HGH, or HGH cut with other ingredients. Chinese and Mexican HGH injections can even contain lead, heavy metals or other toxic elements! The syringes that come from these countries are also of low quality.
Effect of Injectable HGH Abuse on the Functioning of the Pituitary Gland
Taking too much injectable HGH can significantly impact the ability of an otherwise healthy pituitary gland to produce its own Human Growth Hormone. This medical issue is usually temporary but can persist for an extended period of time dependent upon many different variables. In some cases, previous functional HGH levels are never wholly restored.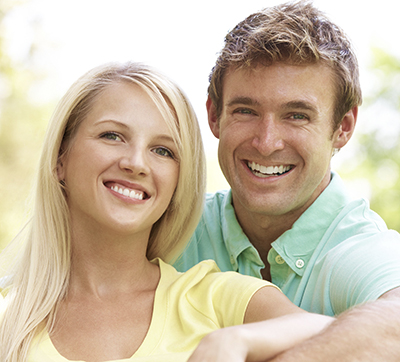 How to Avoid Accidental HGH Overdose
There have been some studies conducted which have shown the optimal methods of HGH injections to avoid symptoms of overdose. The best way to dodge these symptoms is to deliver injectable HGH daily, in a single dose, designed simply to meet the needs of the body, not to flood the body with the hormone. This method is known as low-dose, high frequency.
Some patients are even recommended to take two half-doses per day to minimize the risk of side effects further. Ideally, HGH Replacement Therapy should raise your IGF-1 concentrations to a level between 250-299 ng/mL. Closer to upper-mid 200s is the best range. Most Longevity Doctors prefer to keep IGF-1 levels around 250 ng/mL. At 300 ng/mL and above, the risk of HGH side effects increases significantly and can cause significant problems if levels remain too high, too long.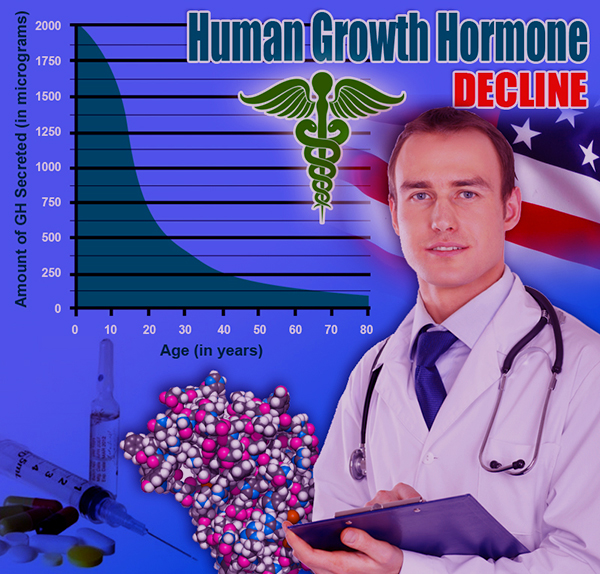 References
Human Growth Hormone (HGH)
https://www.webmd.com/fitness-exercise/human-growth-hormone-hgh#1
9 Benefits of Human Growth Hormone, Including More Muscle & Less Fat
https://draxe.com/human-growth-hormone/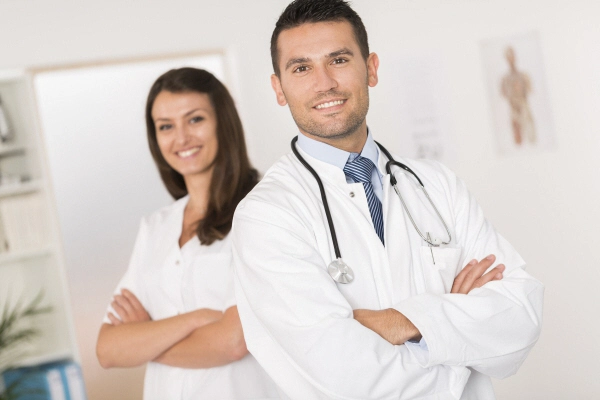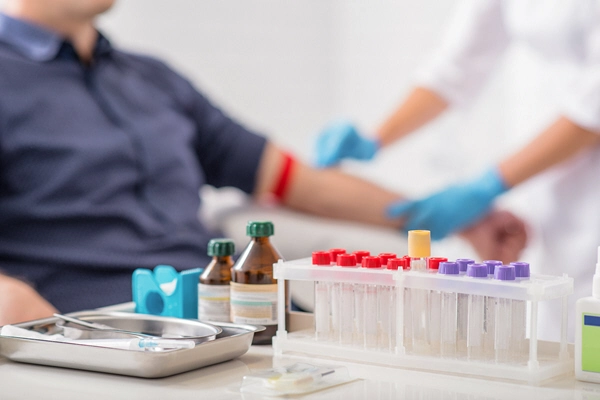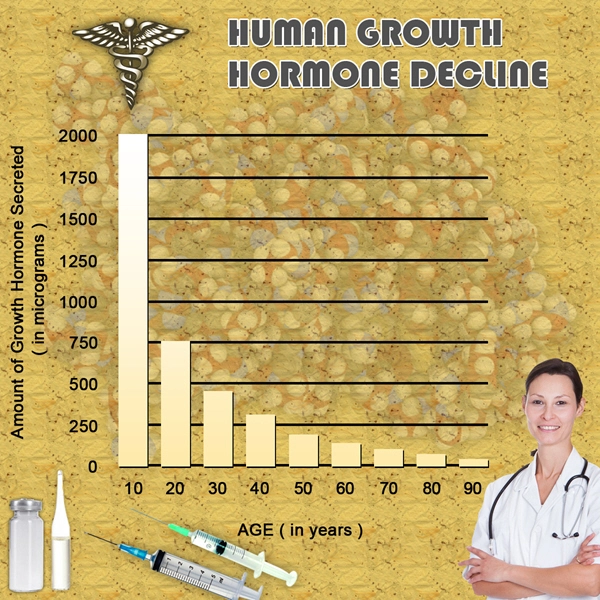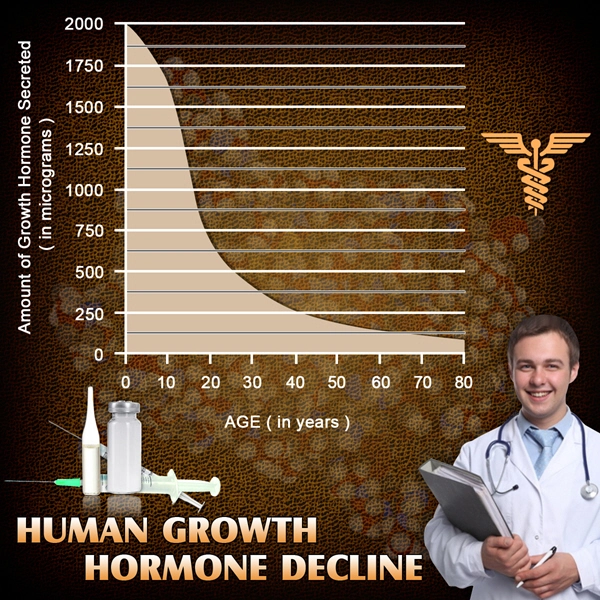 Word Count: 821