North Carolina Blood Testing Facilities

Represents a LabCorp blood testing facility


Represents a Quest Diagnostics blood testing facility
Blood Testing Centers In State: North Carolina
LabCorp Blood Testing Centers In Alamance County, North Carolina
LabCorp Blood Testing Centers In Buncombe County, North Carolina
LabCorp Blood Testing Centers In Cabarrus County, North Carolina
LabCorp Blood Testing Centers In Carteret County, North Carolina
LabCorp Blood Testing Centers In Catawba County, North Carolina
LabCorp Blood Testing Centers In Cleveland County, North Carolina
LabCorp Blood Testing Centers In Cumberland County, North Carolina
Labcorp Center, 705 Keystone Ct, Fayetteville, Cumberland County, NC, 28304
Labcorp Center, 105 Roxie Ave, Fayetteville, Cumberland County, NC, 28304
LabCorp Blood Testing Centers In Davidson County, North Carolina
LabCorp Blood Testing Centers In Durham County, North Carolina
Labcorp Center, 2945 South Miami Blvd 132, Durham, Durham County, NC, 27703
Labcorp Center, 4111 Ben Franklin Blvd, Durham, Durham County, NC, 27704
Labcorp Center, 5324 Mcfarland Drive Ste 100, Durham, Durham County, NC, 27707
LabCorp Blood Testing Centers In Forsyth County, North Carolina
LabCorp Blood Testing Centers In Gaston County, North Carolina
LabCorp Blood Testing Centers In Guilford County, North Carolina
LabCorp Blood Testing Centers In Harnett County, North Carolina
LabCorp Blood Testing Centers In Iredell County, North Carolina
LabCorp Blood Testing Centers In Johnston County, North Carolina
LabCorp Blood Testing Centers In Lee County, North Carolina
LabCorp Blood Testing Centers In Lenoir County, North Carolina
LabCorp Blood Testing Centers In Mecklenburg County, North Carolina
LabCorp Blood Testing Centers In Moore County, North Carolina
LabCorp Blood Testing Centers In New Hanover County, North Carolina
LabCorp Blood Testing Centers In Onslow County, North Carolina
LabCorp Blood Testing Centers In Orange County, North Carolina
LabCorp Blood Testing Centers In Person County, North Carolina
LabCorp Blood Testing Centers In Pitt County, North Carolina
Labcorp Center, 2253 Stantonsburg Rd, Greenville, Pitt County, NC, 27834
Labcorp Center, 2210 Hemby Lane Suite 101, Greenville, Pitt County, NC, 27834
LabCorp Blood Testing Centers In Randolph County, North Carolina
LabCorp Blood Testing Centers In Rockingham County, North Carolina
LabCorp Blood Testing Centers In Rowan County, North Carolina
LabCorp Blood Testing Centers In Surry County, North Carolina
Labcorp Center, 942 Johnson Ridge Road Ste U, Elkin, Surry County, NC, 28621
Labcorp Center, 752 S Andy Griffith Pkwy, Mount Airy, Surry County, NC, 27030
LabCorp Blood Testing Centers In Wake County, North Carolina
LabCorp Blood Testing Centers In Watauga County, North Carolina
LabCorp Blood Testing Centers In Wayne County, North Carolina
LabCorp Blood Testing Centers In Wilkes County, North Carolina
LabCorp Blood Testing Centers In Wilson County, North Carolina
Labcorp Center, 3302 Nash Street North, Wilson, Wilson County, NC, 27893
Labcorp Center, 2402 Camden Street Ste 600, Wilson, Wilson County, NC, 27893
Quest Blood Testing Centers In Buncombe County, North Carolina
Quest Blood Testing Centers In Catawba County, North Carolina
Quest Blood Testing Centers In Cumberland County, North Carolina
Quest Blood Testing Centers In Forsyth County, North Carolina
Quest Blood Testing Centers In Guilford County, North Carolina
Quest Blood Testing Centers In Iredell County, North Carolina
Quest Blood Testing Centers In Johnston County, North Carolina
Quest Blood Testing Centers In Mecklenburg County, North Carolina
Quest Blood Testing Centers In New Hanover County, North Carolina
Quest Blood Testing Centers In Onslow County, North Carolina
Quest Blood Testing Centers In Pitt County, North Carolina
Quest Blood Testing Centers In Rowan County, North Carolina
Quest Blood Testing Centers In Vance County, North Carolina
Quest Blood Testing Centers In Wake County, North Carolina
Quest Blood Testing Centers In Wayne County, North Carolina
Quest Blood Testing Centers In Wilson County, North Carolina
Quest Center, 2605 Forest Hills Rd, Wilson, Wilson County, NC, 27893-4448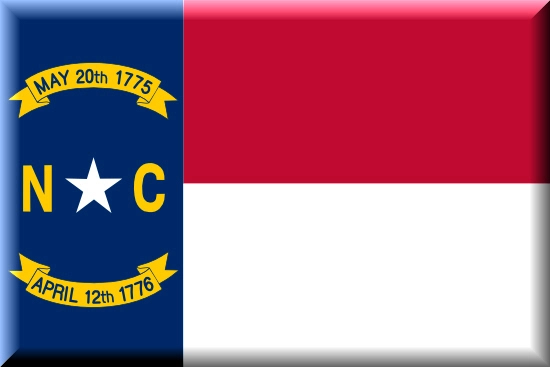 While aging is inevitable, there are steps that you can take to safeguard your health from many of its effects. HGH Deficiency is an age-related condition that exacerbates many of the symptoms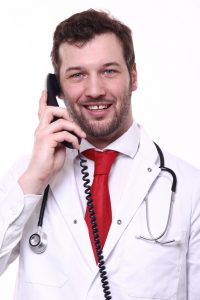 that we relate to aging. It leads to weight gain and drains strength.
It weakens your immune system and makes it harder to heal from injury. It even contributes to thinning hair and deep wrinkles. It also has psychological effects, including depression and mild cognitive issues.
If you believe that Growth Hormone Decline is hurting your vitality, our Licensed and Certified North Carolina HRT Professionals are here to help.
Our Clinical Hormone Specialists have committed their lives to help men and women across the nation resolve their Hormonal Issues and live healthier and happier lives.
Hormone Optimization is more affordable than ever, and we offer a range of Hormone Therapy Programs designed to suit your specific needs. If you'd like to establish clinical contact with our North Carolina Hormone Clinic, there's a form on this page to make a connection with our highly experienced doctors!
HGH Deficiency Treatments in North Carolina—Sermorelin or Bio-Identical Growth Hormone?
The human body is a marvelous wonder of evolution, and its healthy and normal function depends on the synchronicity of hundreds of different physiological parameters. This means that the same health issue can often be treated from multiple perspectives.
This is also the case with Age-Related HGH Deficiency. Our North Carolina Hormone Specialists offer two highly effective Somatopause Treatments, both of which provide excellent results, albeit via different medical means.
Human Growth Hormone Injection Treatments have been used for over 60 years for the treatment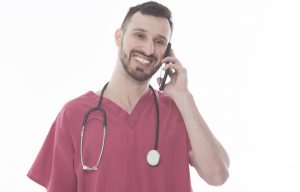 of Hypopituitarism, and methods and protocols have improved dramatically since its inception.
For patients dealing with wellness issues related to HGH Deficiency, Bio-Identical Growth Hormone is highly effective and safe for restoring natural HGH Balance and can dramatically improve the lives of needy patients.
While Growth Hormone is efficient, Sermorelin Acetate is an HGH Alternative that provides its unique benefits while being equally effective at controlling the symptoms associated with Somatopause.
If you're looking for a more affordable means to restore healthy Growth Hormone Levels, Prescription Sermorelin may be for you. If you'd like to obtain additional information about how these two stellar HGH Deficiency Options compare, dial the number above for Free Consultation!
North Carolina Fast and Accurate Hormone Assessment with Quest Diagnostics and LabCorp
Providing you with the efficient, safe, and life-changing HRT Products that you deserve starts with an accurate diagnosis! We can offer our services effectively to patients across the Southeast with the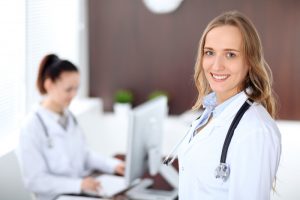 help of our reliable and dependable partners LabCorp and Quest Diagnostics.
Both of these companies have 40+ years of experience in healthcare diagnostics, and they provide us with the logistical support necessary to simplify the process of Hormone Deficiency Diagnosis and treatment, saving you both time and money!
All you have to do is meet with one of our affiliate representatives in your area and consent to a blood sample. You'll also be required to provide our North Carolina Hormone Clinic with a copy of a medical physical administered in the last six months.
After that, our affiliates will run the all-important tests necessary to verify your Hormone Status and our Certified Hormone Specialists will develop a range of options from which you will decide which works best for you!
North Carolina HGH, Testosterone, and More!
While we are primarily focused on our HGH Therapy Services on this site, we also offer many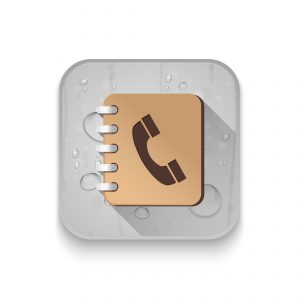 other quality forms of Hormone Replacement Therapy along with other highly beneficial wellness services.
Once we receive the results of your Comprehensive Hormone Panel, we can set to work to create a health and wellness regimen that is fully-suited to your unique and personal needs as a patient.
Most types of Hormone Deficiency can be treated at the same time, as is the case for patients dealing with the effects of Low-T and Hypopituitarism. To provide you with the maximum results, we can prescribe both HGH Injection Therapy and Bio-Identical Testosterone as a therapeutic combo!
Quick Details and Information About North Carolina
North Carolina is a Southern state with an immense amount of diversity and history. North Carolina has so much to offer, from the beautiful beaches of Nags Head and the Outer Banks to the Smoky Mountains. North Carolina also boasts some of the most prestigious schools in the Southeast, including Duke, Wake Forest, NC State, and the University of North Carolina.
The state's capital, Charlotte, is also notable for being one of the biggest financial centers in the United States. Asheville, located in the mountainous western portion of the state, has become a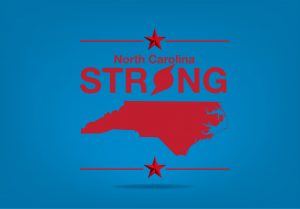 center for those looking for a relaxed place in the South that caters more to unconventional and Bohemian lifestyles.
Depending on where you live, your experience of North Carolina can vary drastically.
Aside from the Great Smoky Mountains National Park, North Carolina is also home to dozens of other pristine, protected outdoor spaces, such as Pisgah National Forest, Nantahala National Forest, and the Alligator River National Wildlife Refuge.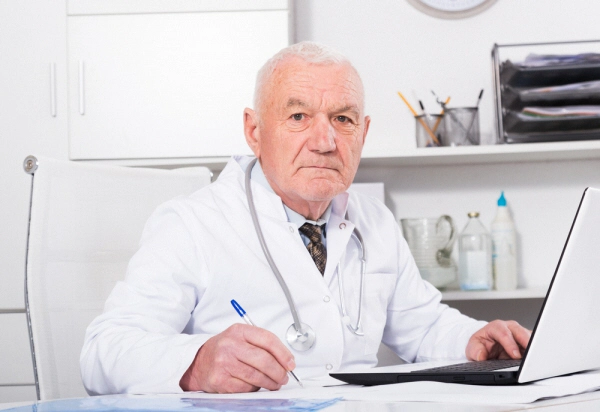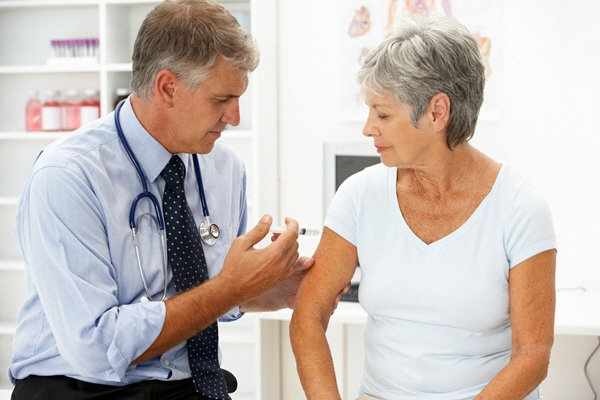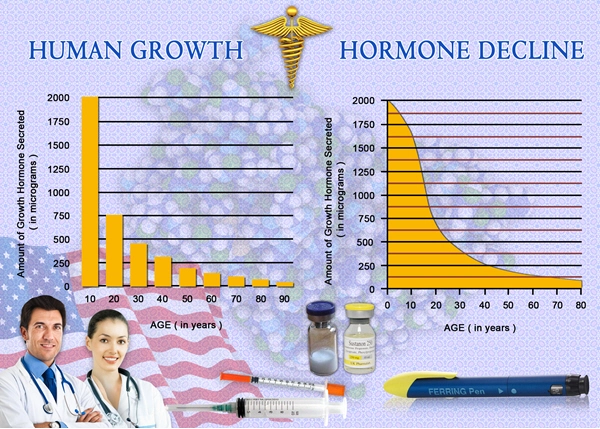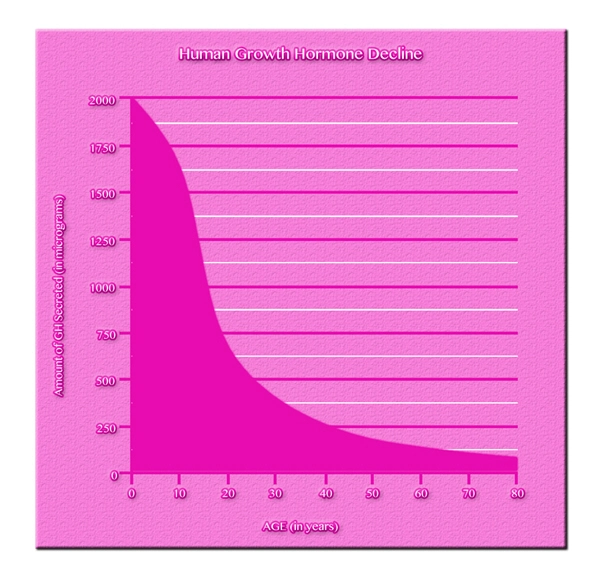 Word Count: 860