Reading Time:
3
minutes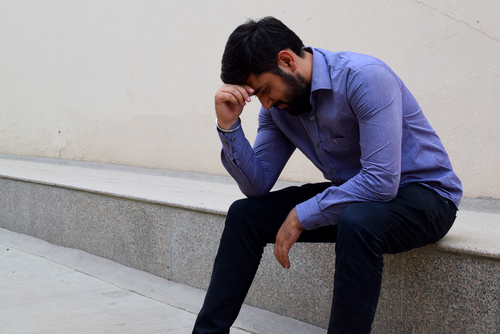 Hypogonadism happens among both men and women, although it is more prevalent and apparent among men. It is a condition characterized by the low production of sex hormones. It is a disorder that causes hormonal imbalance in the body.
Either the testosterone or the estrogen levels are affected by hypogonadism. Causes of hypogonadism include immune disorders, genetic problems, testes or ovarian injection, liver or kidney problems, chemotherapy radiation or any form of radiation, and surgical operations. The mentioned causes happen within the testes or the ovary.
There are also causes that are central-based or revolve around the brain. These include internal bleeding, steroid side effect, trauma, and tumors.
Testosterone deficiency caused by malfunctioning testes is known as primary hypogonadism, whereas Low-T caused by issues with the pituitary or hypothalamus are referred to as secondary hypogonadism. With hypogonadism among women, patients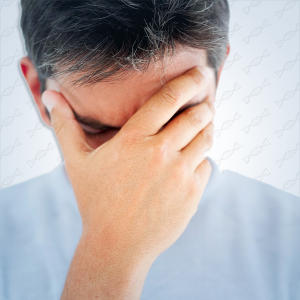 exhibit symptoms such as hot flashes, menstruation cessation, lowered libido, and hair loss.
On the other hand, male patients suffer from enlargement of the breast, reduction of hair growth, reduction of muscle mass, and penile erectile dysfunction.
For central problems, headaches and loss of vision may also happen.
Most men notice hypogonadism when it starts to affect their sexual health.
The male body needs testosterone both to encourage sex drive and to facilitate sexual function. To detect hypogonadism, a simple blood test is performed. Low levels of testosterone is a common clinical sign of hypogonadism.
On the other hand, menopause symptoms are considered in determining the hypogonadism among women.
Testosterone Therapy for Hypogonadism

Testosterone injections, also known as testosterone replacement therapy, can be used to treat hypogonadism among men. Testosterone therapy may also include cream or patches.
Testosterone injections help the body to cope with the lack of hormones to increase sexual libido, enhance muscle mass growth and development, and to facilitate proper penile erections.
On the other hand, hormone replacement therapy can be used to introduce estrogen and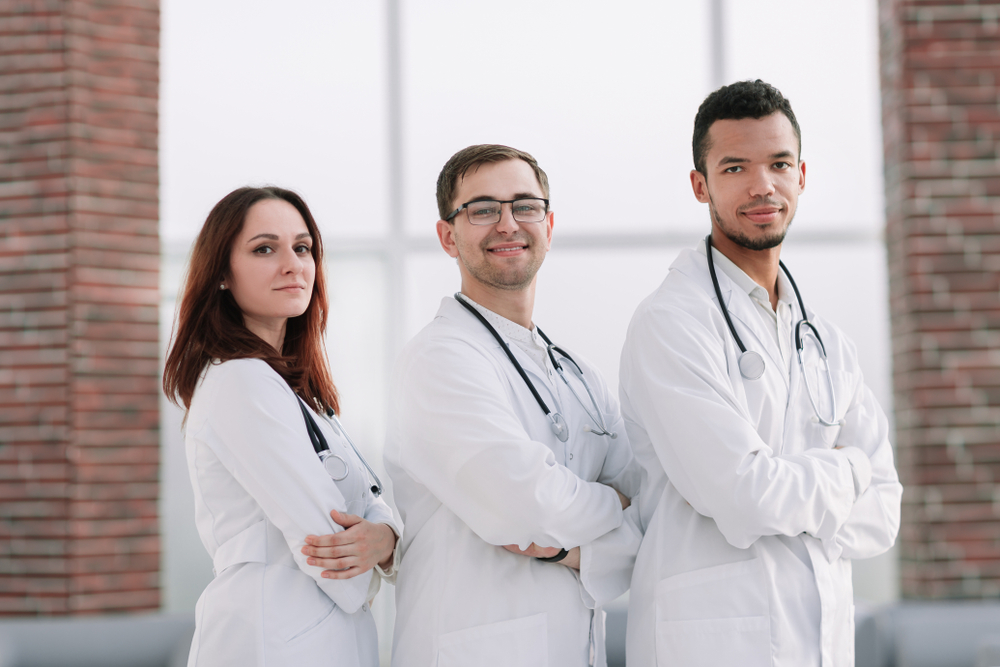 progestin inside the female body.
Estrogen and progestin help to avoid the negative impacts of menopause. It helps the body to keep bone density and strengthens the body to fight degenerative diseases.
Nonetheless, the Human Growth Hormone introduction can also be used. Others prefer to use clomiphene citrate or other estrogen blockers to stimulate the pituitary gland to produce sex hormones naturally without the intrusion of replacement hormones.
However, for cases of primary causes of hypogonadism, surgical operations can be explored to solve the problem. One issue with hypogonadism treatment for men with testosterone is that it can impair sperm production and fertility.
By combining testosterone with HCG, it is possible to both sustain fertility and restore testosterone levels to those associated with youthfulness.
Testosterone for Women

Even women can benefit from testosterone therapy.
Women don't produce as much testosterone as men, but it's still vital, especially for sustaining libido as well as bone mineral density. Testosterone is often prescribed to women as a component of menopause or perimenopause treatment, in addition to estrogen.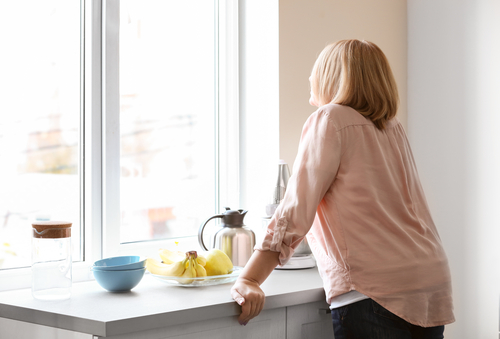 Do You Suffer from Hypogonadism?

If you are a man or woman over the age of thirty, and you feel that issues related to hypogonadism, andropause, or menopause are harming your life, hormone replacement therapy may be able to help you get back on your feet and back in the saddle of your life.
To get started with your own co-created HGH, Testosterone, Sermorelin, or HCG therapy program, please fill out the contact form on the right-hand side of our site and then give us a call at 1-800-688-9673.
Reference
Risk factors for hypogonadism in young men with erectile dysfunction.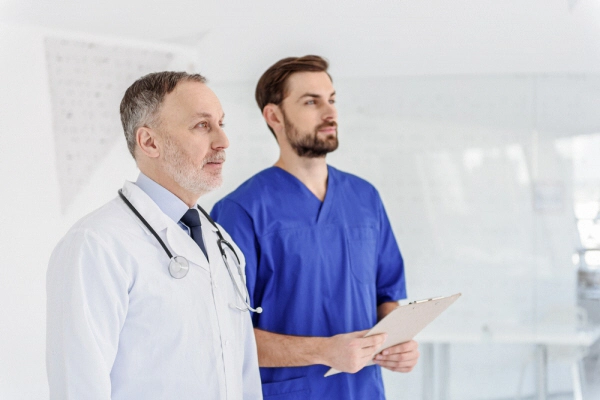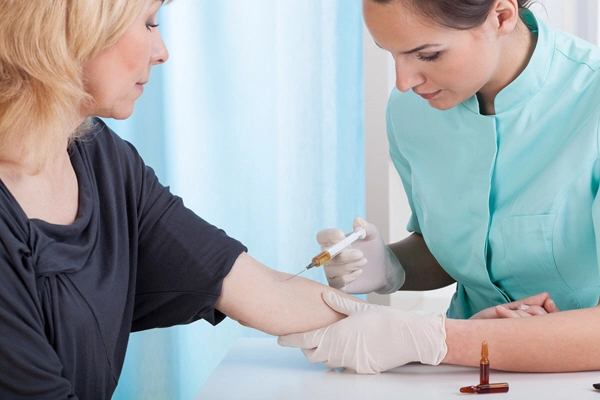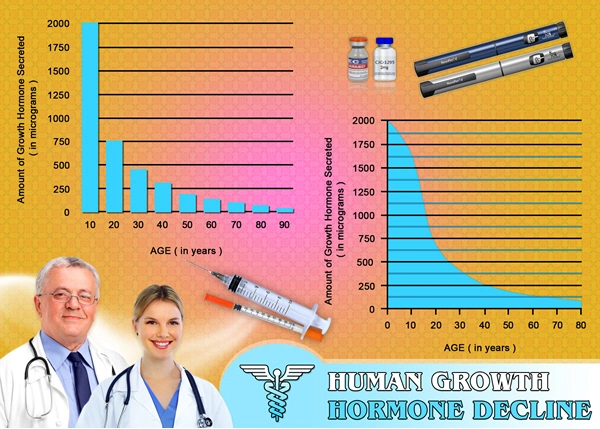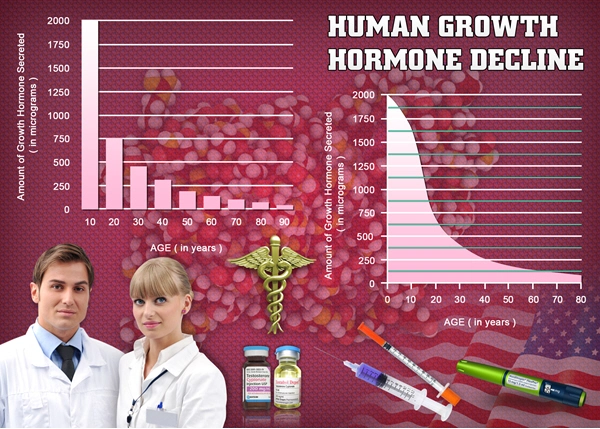 Word Count: 604