Reading Time:
4
minutes

What to Expect after Six Months of HGH Therapy
Human Growth Hormone Therapy has provided life-changing benefits for tens of thousands of Americans from Seattle to Miami and everywhere in between via HGH Injections. HGH Deficiency is a frustrating Age-Related Condition which saps vitality and drains youthfulness.
While HGH should never be considered an Anti-Aging Drug, Bio-Identical Growth Hormone Therapy can alleviate the discouraging symptoms of Hormone Decline, helping patients live happier and fuller lives.
It's important to recognize that, though Recombinant HGH Therapy can provide fantastic results, these results can take time to manifest.
Remember that Rome wasn't built in a day and that it takes time for the spectacular benefits of Human Growth Hormone to grow and develop to a point where you experience the maximum results.
How Long to See Results from Human Growth Hormone Shots?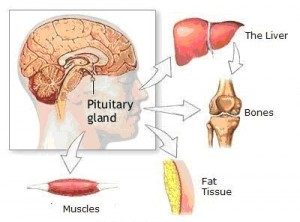 Each of your body's systems responds to HGH in their own time frame, mostly dependent on how quickly that they react to Human Growth Hormone Stimulation.
Some results, especially those associated with energy-level and psychological balance, will likely become apparent in a matter of days, while others, such as changes in muscle mass and body fat composition, will take months to manifest in a significant way.
The rule of thumb is that, after six months of HGH, you should recognize the full gamut of fantastic benefits. Under most circumstances, you will also be meeting with your doctor for your follow-up appointment after six months to evaluate your progress and tweak your treatment if necessary.
Six Months of HGH Injections -- A Guide to Expectations
What to Expect After One Month of HGH: During the first month, benef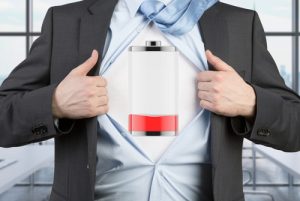 its related to mood and energy level will be most noticeable.
Most patients start sleeping better and have more energy throughout the day. Many patients also experience improved emotional stability and less depression.
Month Two: At this point, enhanced metabolism will start to reap some obvious benefits. During this period, you'll likely experience slight weight loss combined with a minor-yet-noticeable improvement in muscle tone. Skin health also starts to improve, smoothing wrinkles and clearing skin.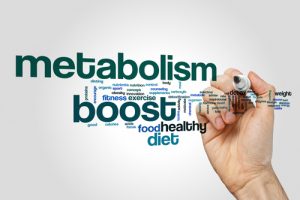 Month Three: During the third month you should start noticing a significant enhancement of libido along with continued accrual of benefits that you began to experience over the previous two months.
Hair should grow thicker and fuller, and you should be able to clearly see positive changes in body shape when you look in the mirror.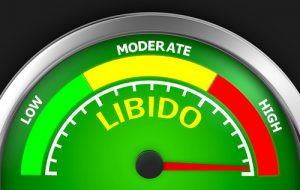 Month Four: If you've been using your Prescription HGH as directed (generally five days per week), the results should begin to reach a rather profound level at this point.
Memory and cognitive skills improve during this stage, and you may even experience improved joint health. Both psychological profile and body composition should be progressing nicely, and sexual desire should skyrocket.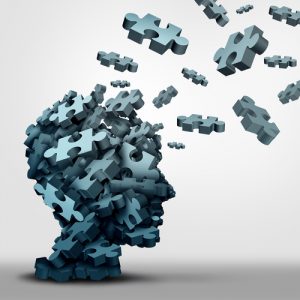 Month Five: Along with clearer and healthier skin, your skin will also become more elastic. This means that deep wrinkles should be fading and you may even see fewer skin folds.
After five months you should feel full of vigor and vitality. If you've been working out and eating well, the results should be spectacular at this point.
What to Expect After Six Months of HGH: After six months, you should experience the whole range of benefits offered by HGH Injection Therapy. By this point, you should have a stronger immune system, and you'll likely heal recognizably faster from injury. You may even experience slightly improved eyesight.
Your changes in body composition should also result in a positive impact on your cholesterol and blood pressure. By sticking to the plan and making an effort to improve your life, the benefits can become spectacular, including muscle gains, and improvements via the pituitary gland.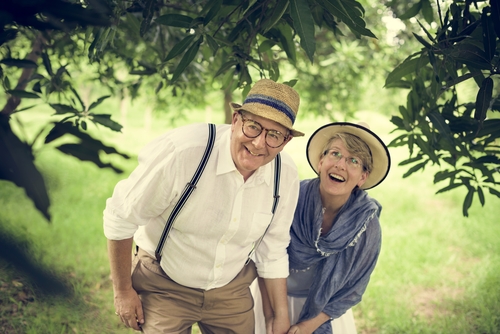 Interested in HGH? Make an Appointment with a Hormone Specialist
While every patient responds to treatment differently, this has been a rough outline of what you can expect as an HGH Patient. Our clinic also offers Sermorelin Injections, which provide similar results but work by stimulating the body's natural Growth Hormone Production.
If you feel that Human Growth Hormone Deficiency has been a negative force in your life, we encourage you to reach out to our Board-Certified Hormone Clinic for clinical evaluation.
We have a staff of professionals that understand your needs as a patient, and we will work with local physicians in your area to conduct the preliminary evaluation necessary to reveal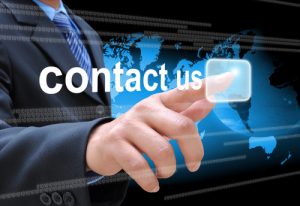 your underlying Hormone Status.
We work with patients thirty years of age and older with an established clinical need for Hormone Replacement Therapy.
If our analysis determines that you are an eligible candidate, we can deliver Sermorelin Shots or HGH Injections directly to your home so that you can get started as quickly as possible! Contact us today for a free consultation!
References
Growth Hormone Treatment
http://www.chp.edu/our-services/endocrinology/resources/endocrinology-patient-procedures/growth-hormone-treatment
The Most Frequently Asked Questions when Beginning Growth Hormone Therapy
https://www.magicfoundation.org/downloads/TheMostFrequesntlyAskedQuestions17924.pdf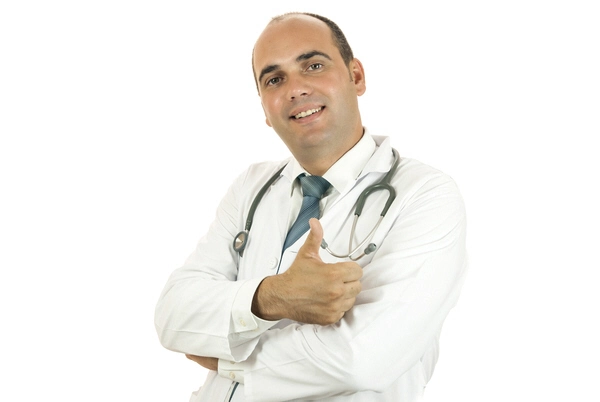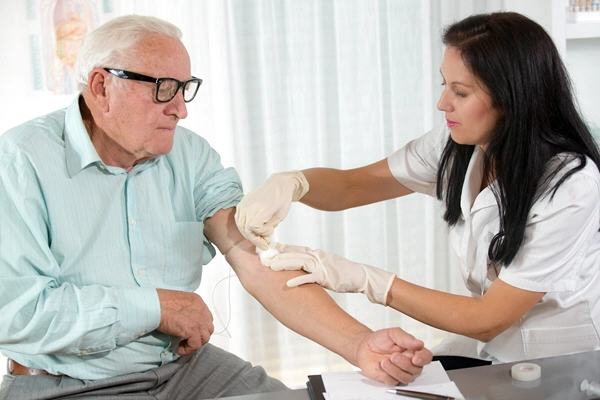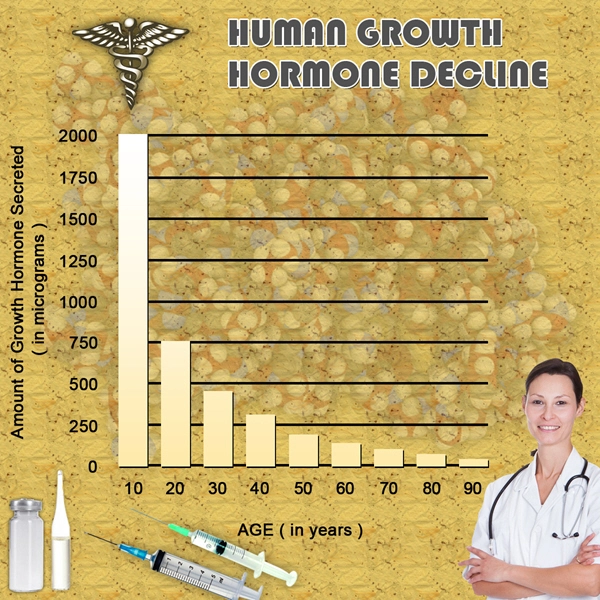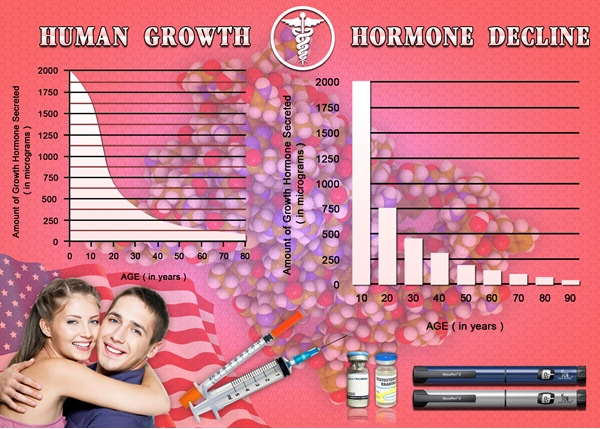 Word Count: 839