Tennessee Blood Testing Facilities

Represents a LabCorp blood testing facility


Represents a Quest Diagnostics blood testing facility
Blood Testing Centers In State: Tennessee
LabCorp Blood Testing Centers In Bedford County, Tennessee
LabCorp Blood Testing Centers In Davidson County, Tennessee
LabCorp Blood Testing Centers In Hamilton County, Tennessee
LabCorp Blood Testing Centers In Knox County, Tennessee
LabCorp Blood Testing Centers In Lawrence County, Tennessee
LabCorp Blood Testing Centers In Loudon County, Tennessee
LabCorp Blood Testing Centers In Madison County, Tennessee
LabCorp Blood Testing Centers In Maury County, Tennessee
LabCorp Blood Testing Centers In Montgomery County, Tennessee
LabCorp Blood Testing Centers In Putnam County, Tennessee
LabCorp Blood Testing Centers In Shelby County, Tennessee
LabCorp Blood Testing Centers In Smith County, Tennessee
LabCorp Blood Testing Centers In Sullivan County, Tennessee
LabCorp Blood Testing Centers In Washington County, Tennessee
Quest Blood Testing Centers In Davidson County, Tennessee
Quest Blood Testing Centers In Hamilton County, Tennessee
Quest Blood Testing Centers In Montgomery County, Tennessee
Quest Blood Testing Centers In Rutherford County, Tennessee
Quest Blood Testing Centers In Shelby County, Tennessee
Quest Blood Testing Centers In Williamson County, Tennessee
Quest Blood Testing Centers In Wilson County, Tennessee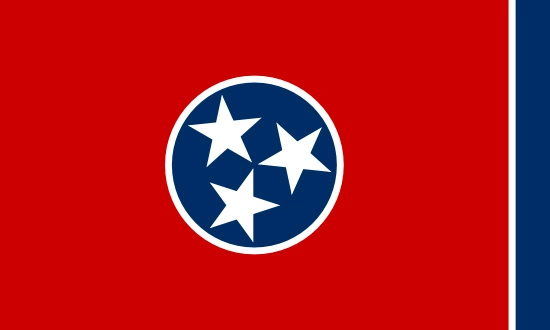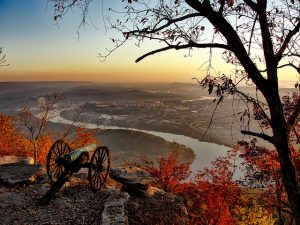 For patients that have never considered Hormone Replacement Therapy, finding a Hormone Doctor can be a daunting task.
It's best to visit a Tennessee Hormone Specialist for treatment because these are the men and women that have the experience and expertise to provide you the correct guidance in choosing an HRT Regimen that can benefit you.
We are a Licensed and Board-Certified HRT Clinic that offers HGH Therapy and Hormone Optimization for patients thirty years of age and older across Tennessee. With our help, and the assistance of our regional, local affiliate physicians, we offer statewide HGH Deficiency Diagnosis and Treatment for the patients of Tennessee, from the Mississippi River to the Smoky Mountains, and everywhere in between.
What is HGH Deficiency?
Human Growth Hormone Deficiency has many causes. Some people experience HGH Deficiency from birth and require treatment for their entire lives. Others suffer the condition as a result of tumors, traumatic brain injuries, or other causes.
For the most part, however, the cause of HGH Deficiency is ultimately unknown, though related directly to the aging process. This condition is known as Idiopathic Human Growth Hormone Deficiency or Somatopause.
This condition is multifaceted, and often, patients don't realize the cause of their symptoms. The only way to know for sure if you have HGH Deficiency is with a blood test.
Our Tennessee HGH Clinic offers a Comprehensive Hormone Panel which will not only reveal your potential need for Bio-Identical HGH Therapy but will also analyze some other factors associated with your health and wellness, including Thyroid Hormone Levels, Free Testosterone Levels, Cholesterol, and more.
If you've experienced a number of the following symptoms, then Prescription HGH or Sermorelin Acetate Therapy may benefit you: Increased fat deposits around the midsection, weakened immune activity, fatigue, loss of muscle mass and strength, depression, slow recovery from injury, and more. For six months of treatment, most patients experience significant benefits that improve overall wellness with minimal side-effects.
Finding an HGH Doctor in Tennessee
It can be challenging to find a trusted provider of Human Growth Hormone Therapy in Tennessee. Because we know how hard it can be to find a Tennessee Hormone Specialist, we work with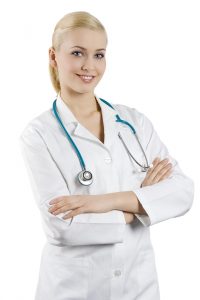 doctors in your area to provide these potentially life-changing HRT Services to patients all across the state.
Just by contacting us by phone or by form, we can arrange for a telephone consultation so that we can answer any questions that you have about Prescription HGH.
If, after your phone consultation, you believe that HGH Injection Therapy could be a game-changer for your life, we can set up a Tennessee HGH Diagnostic Screening with a local affiliate physician.
They will give you a routine physical and draw a blood sample so that we have all the information that we need to reveal your HRT needs as a patient.
We accomplish this through the use of a Comprehensive Hormone Panel. This complex blood test assesses some variables associated with good health, along with various Hormone Levels, including IGF-1, Thyroid Hormone, Free Testosterone, Human Growth Hormone, and more.
With this vital diagnostic information, we can give you a full diagnosis of your overall health, your state of Hormone Balance, and your need for HGH, Testosterone, or any other form of Hormone Therapy that might help you enhance your life!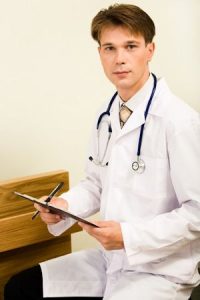 We also offer Injectable Sermorelin Acetate as an alternative to Bio-Identical Human Growth Hormone. Sermorelin helps your body recover from the symptoms of HGH Deficiency by restoring the pituitary gland's ability to produce and secrete its own endogenous Human Growth Hormone.
Sermorelin and Human Growth Hormone have both been proven to be highly useful to enhance Human Growth Hormone Levels in Patients with healthy pituitary glands, and both have excellent safety profiles for patients suffering from Clinical HGH Deficiency.
The Cities and Towns of Tennessee
Tennessee was one of the first states admitted to the Union after the thirteen colonies united to form the United States of America. Tennessee is chock full of gorgeous sites, as well as deep history. There's a lot more to Tennessee than just Nashville and Memphis, though these are the two most well-known cities in the state.
There are some other major cities in the state of Tennessee. Chattanooga is a historically industrial city that was founded on a sharp curve on the scenic Tennessee River.
Knoxville, located a couple of hours to the east of Nashville, is the seat of higher education in the state, home to Tennessee's largest university, the University of Tennessee. Knoxville becomes one of the most prominent tourist destinations in the state during the fall when fans of the Tennessee Volunteers come from across the Southeast to watch their favorite college football team play.
Of course, Nashville is also a great place to catch a football game, as it is home to both the Vanderbilt Commodores, and the only NFL team in the state, the Tennessee Titans.
You can even catch a hockey game at Bridgestone Arena, the home stadium of the NHL Nashville Predators. Of course, if you're interested in NBA basketball, you'll have to travel to Memphis, whose Memphis Grizzlies play at the FedEx Forum, along with the University of Memphis Tigers.
One of the biggest year-round attractions in Tennessee is Gatlinburg, along with its sister cities Pigeon Forge and Sevierville. Gatlinburg is a popular tourist destination seated in the heart of the Smoky Mountains and is an excellent place for the family to enjoy, and the cabins in the mountains around the city make a great place to reacquaint yourself with peace and the beauty of nature.
Another exciting city in the eastern region of Tennessee is Bristol, a town in the Smoky Mountains which is split by the border of Virginia and Tennessee. Bristol Motorspeedway is located there, a NASCAR venue famous for its round half-mile track and unique structure, putting all of the fans as close to the action as possible.
Tennessee Universities and Medical Schools
Aside from Memphis, Vanderbilt, and the University of Tennessee, there are some other prominent schools across the state. Middle Tennessee State University is in Murfreesboro, the fastest growing city in the state.
Other notable schools in Nashville are Belmont University and Tennessee State. The University of Chattanooga is the most important university in Southeast Tennessee.
There are four primary medical schools in the state of Tennessee. The most prominent med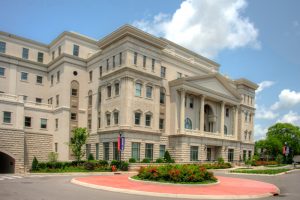 schools in the state are the Tennessee Health Science Center in Knoxville, and the Vanderbilt School of Medicine in Nashville.
There are two other medical schools in the state: the Meharry School of Medicine in Nashville, and the James H. Quillen College of Medicine, which is associated with ETSU.
Vanderbilt Endocrinology is well versed in the treatment of conditions such as Idiopathic Human Growth Hormone Deficiency, Osteoporosis, Thyroid Issues, Diabetes, and other issues resulting from Hormone Imbalance.
Reference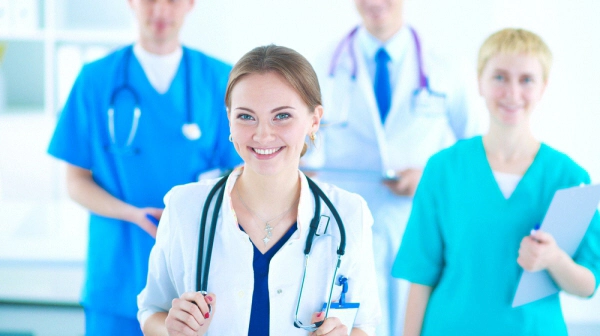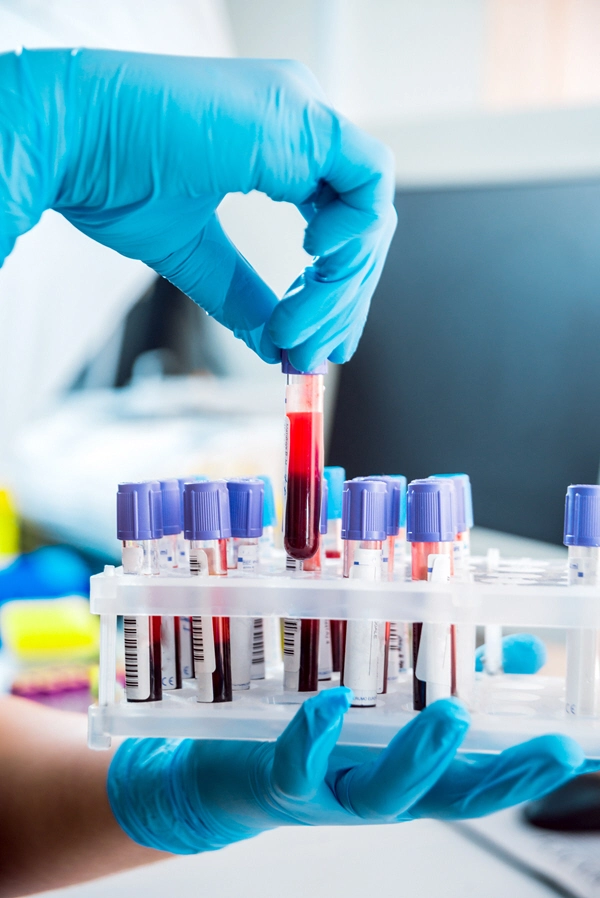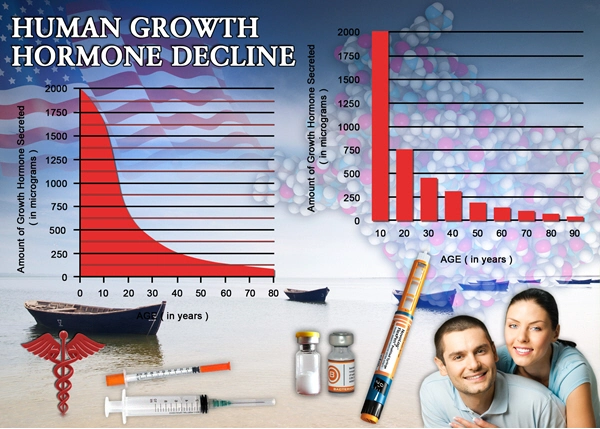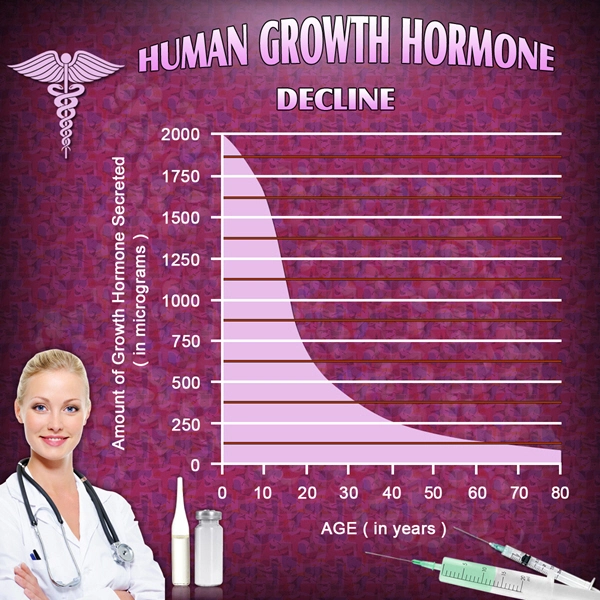 Word Count: 1156