Reading Time:
< 1
minute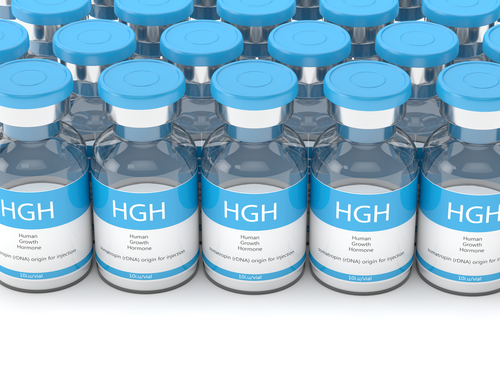 There are a number of different brands of Human Growth Hormone (HGH) available to patients with HGH deficiency. All of these brands are essentially the same, although they do share small differences regarding their inactive ingredients or their intended use. The biggest difference among HGH brands is the products or injection devices available to make HGH therapy easier for the patient. For example, there are a number of HGH pens and other products available which make dosing a breeze and can quickly provide the ideal dose of treatment to the patient. There are even products available that use spring-loaded injection pens which forgoes the need for needles entirely!
Types of HGH Therapy
GH-RH Replacement Therapy
To get started with your own co-created HGH, Testosterone, Sermorelin or HCG therapy program, please fill out the contact form on the right hand side of our site and then give us a call at 1-800-688-9673.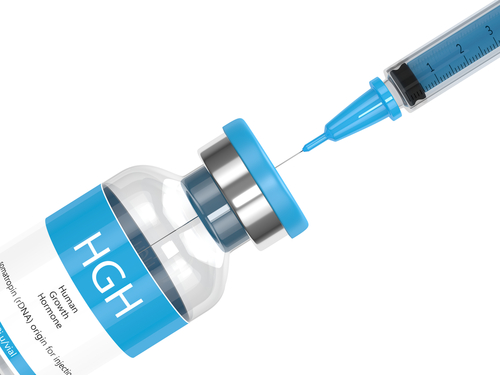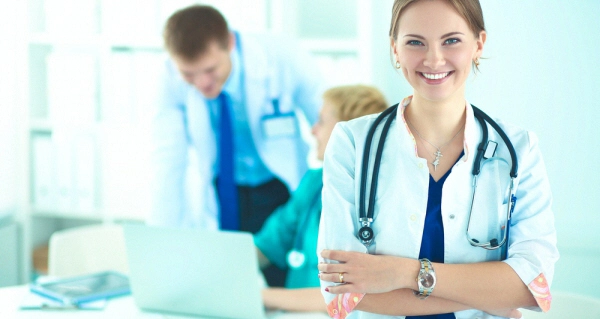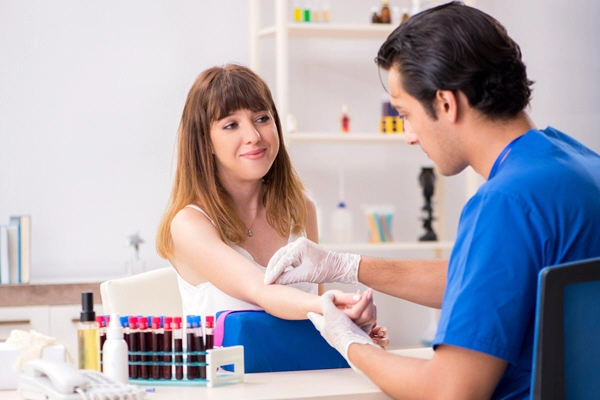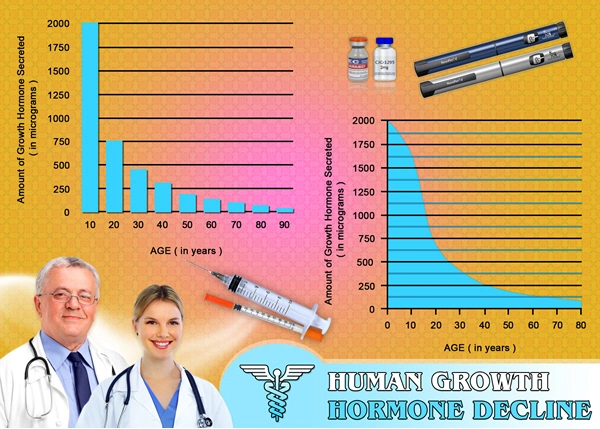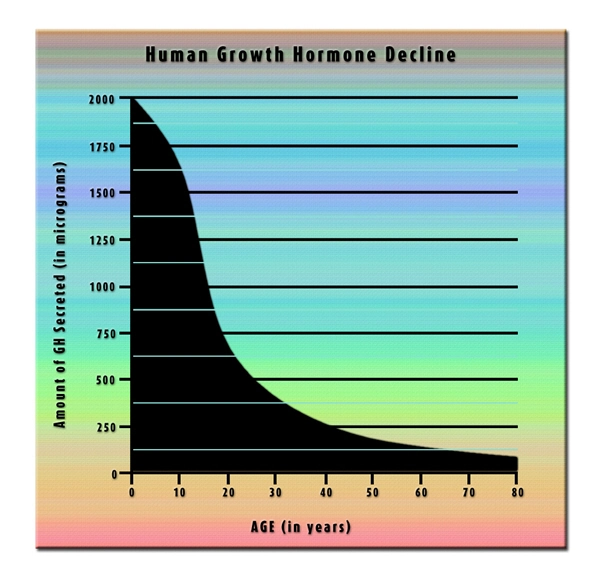 Word Count: 173