Vermont Blood Testing Facilities

Represents a LabCorp blood testing facility


Represents a Quest Diagnostics blood testing facility
Blood Testing Centers In State: Vermont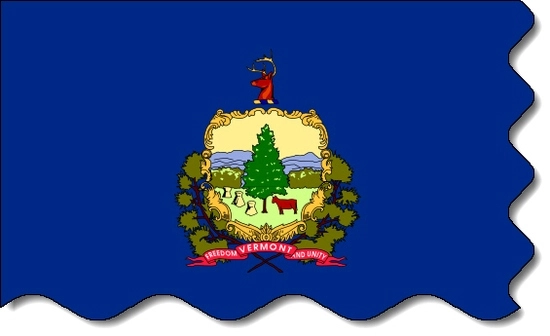 Human Growth Hormone Injections in Vermont
With age comes wisdom, but growing older does come with its definite downsides. It's frustrating that as we become smarter, we also grow more prone to dysfunction. One of the factors which makes aging so destructive is Hormone Imbalance, and one of the hormones most prone to imbalance is Human Growth Hormone.
Most people recognize HGH as both the initiating factor of puberty and as a performance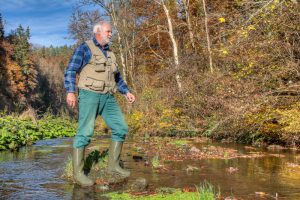 enhancer, but Human Growth Hormone plays an essential role in human physiological function for our entire adult lives.
That's because HGH promotes optimal cellular metabolism. Unfortunately, Somatopause is a significant cause for concern among aging Americans.
Could it Be HGH Deficiency? Understand the Signs of Hypopituitarism
One of the reasons that Human Growth Hormone Deficiency is so challenging to recognize is because its symptoms have long been overlooked as merely the typical results of aging. While aging does share many shared traits with Hypopituitarism, Low Growth Hormone Levels exacerbate the effects of aging due to diminished metabolism.
By boosting daily Growth Hormone Production back into the normal range, it is possible to put the impact of Somatopause in check and amplify wellness and quality of life.
If you're a resident of Vermont concerned about the negative influence of Growth Hormone Deficiency on your life, it's important to recognize how Somatopause affects your vitality and livelihood. Because of the importance of HGH for longevity, Hypopituitarism has powerful effects on various vital aspects of physiological function.
If you've noticed a combination of the following HGH Deficiency Symptoms, Prescription Growth Hormone Therapy may be able to help you improve your life: Loss of Muscle Mass, Lack of Energy, Depression, Weakened Immune System, Reduced Flexibility, Mild Focus, and Cognitive Issues, Thinning Hair, Deep Wrinkles, and more.
Vermont Hormone Therapy Treatments—HGH Deficiency, Low-T, and More
Our Vermont Hormone Clinic is uniquely suited to provide the residents of the Green Mountain State with the quality Hormone Therapy Regimens that can change their lives for the better.
While our HGH Therapy Treatments are highly sought after, we also provide a whole range of HRT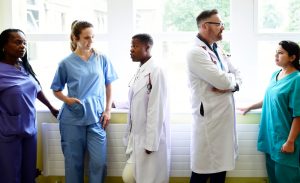 Options that can revamp your vitality, including Thyroid Treatments, Testosterone Therapy for Men, the HCG Diet, and more.
We also offer a range of Pharmaceutical-grade Supplements that can ensure that your body is getting the nutrients that it needs to take advantage of your treatment, including B12 Injections, Vitamin D Infusions, and more.
We can help you choose the steps necessary to boost your long-term wellness, all you have to do is mail us the results of a physical and meet with one of our local Vermont partners for preliminary evaluation for HRT Testing!
Vermont HGH and Hormone Deficiency Testing with LabCorp and Quest Diagnostics
When considering Prescription Hormone Therapy, it's critical to undergo testing for Hormone Imbalance. The key to safe and effective treatment is accurate assessment and diagnosis, and our Vermont Wellness Clinic is devoted to providing our patients with HRT Treatments that cater perfectly to their preferences.
Though our Hormone Specialists are responsible for the ultimate assessment of your needs, we work with Quest Diagnostics and LabCorp to perform the highly important preliminary evaluation necessary to determine your candidacy for treatment.
While testing will be thorough, all we need from you is a single morning of your time to provide a
blood sample. It's important to note that we also require the results of a physical from the last six months.
If' you've not met with a physician for a physical, we can set that up for you and minimize the hassle!
LabCorp and Quest Diagnostics have lab testing facilities located throughout New England, and there is likely a location within a short drive of your current residence.
While there are no Quest Diagnostics locations in Vermont, you can find clinics in nearby Lake Placid, North Creek, Latham, Malta, Schenectady, and Amsterdam New York, as well as other locations such as Pittsfield, Massachusetts, and Keene New Hampshire. LabCorp has testing labs in many of these same communities, as well as Plattsburgh, New York. If none of these locations are reasonably convenient for you, we can likely arrange a blood test at a mutually agreed upon location.
Vermont Sermorelin or HGH Prescriptions for Somatopause
Human Growth Hormone Deficiency may have detrimental effects on long-term wellness, but modern medicine provides a means to correct various types of Hormone Imbalance, including Hypopituitarism.
Our Vermont HRT Clinic provides both Sermorelin Acetate and Prescription HGH for Low Growth Hormone Levels. Both HGH and Sermorelin work exceedingly well at restoring Growth Hormone Balance for patients under the effects of Somatopause.
While Growth Hormone Injections restore Hormone Balance by replacing the existing production of natural HGH, Sermorelin works by reinvigorating natural Growth Hormone Production.
While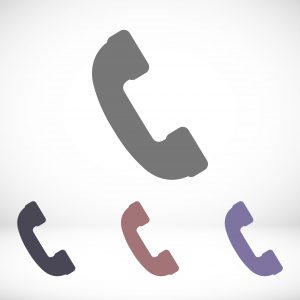 Sermorelin won't work for patients with Primary Hypopituitarism, most patients that develop Growth Hormone Deficiency during adulthood find that Sermorelin works just as well as Bio-Identical HGH for a significantly lower cost!
Is Sermorelin or Prescription HGH right for you? We'll help you decide!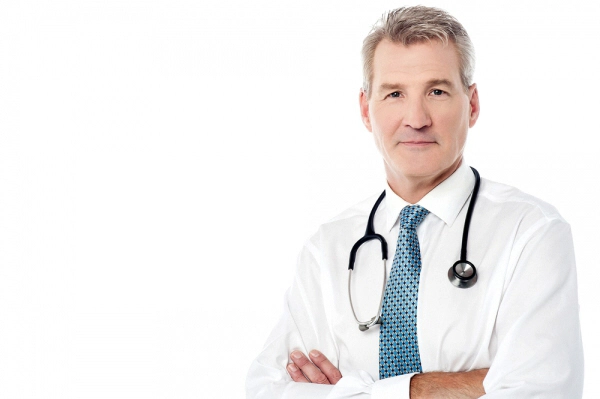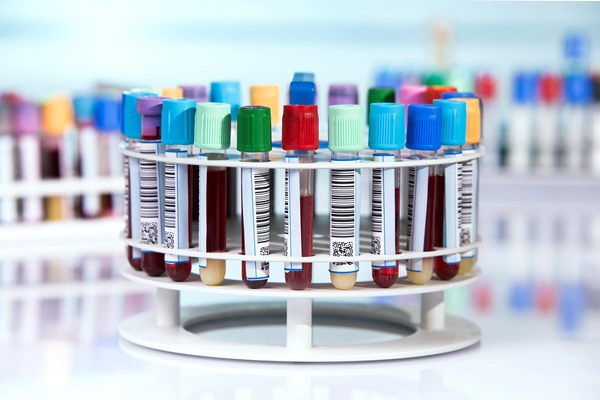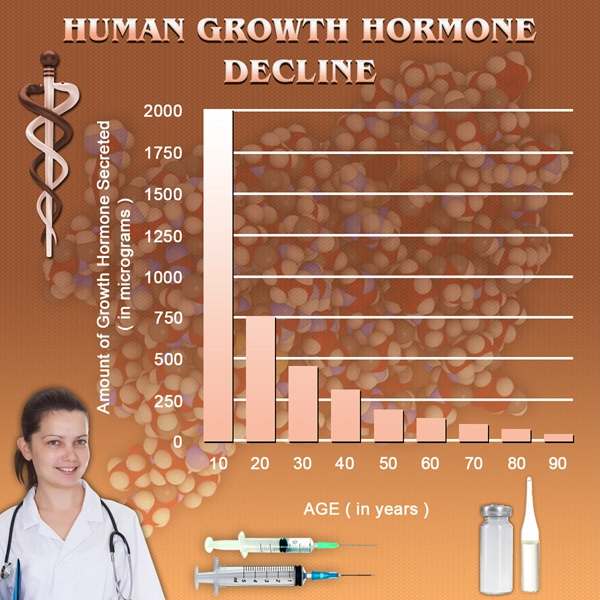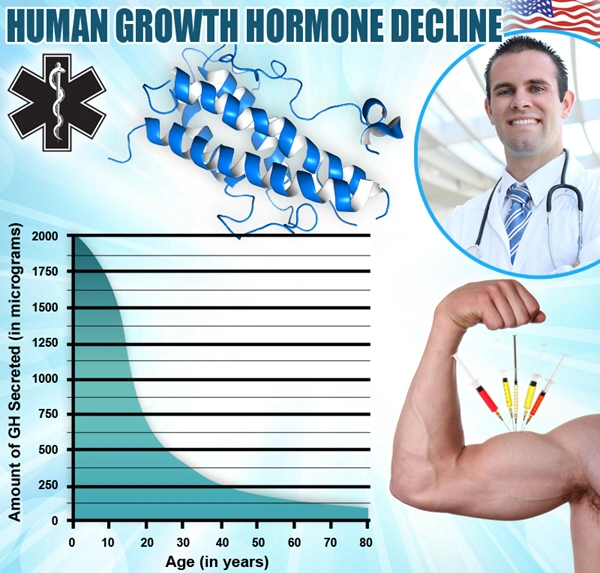 Word Count: 850