Montana Blood Testing Facilities

Represents a LabCorp blood testing facility


Represents a Quest Diagnostics blood testing facility
Blood Testing Centers In State: Montana
LabCorp Blood Testing Centers In Lewis and Clark County, Montana
Quest Blood Testing Centers In Cascade County, Montana
Quest Blood Testing Centers In Flathead County, Montana
Quest Blood Testing Centers In Gallatin County, Montana
Quest Blood Testing Centers In Lewis and Clark County, Montana
Quest Blood Testing Centers In Silver Bow County, Montana
Quest Blood Testing Centers In Yellowstone County, Montana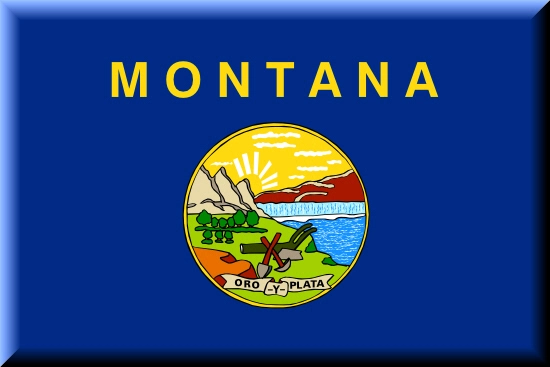 Human Growth Hormone Injections in Montana
As our knowledge of the mechanisms of aging and the maintenance of life-long vitality continue to develop into the 21st century, it becomes clear that many of the frustrating characteristics of the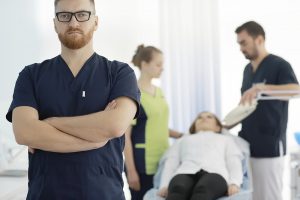 aging process are not necessarily as unavoidable as once thought.
Our bodies are designed by evolution to grow, develop, and decline with a particular fashion, but this trajectory can be altered by lifestyle, smart choices, and even medical intervention.
Though we're on the cusp of revealing a multitude of secrets regarding longevity extension, there are many factors that we're knowledgeable of now that can help us live healthier lives.
One of the most exciting aspects of wellness and preventative medicine today is Hormone Replacement Therapy. Our bodies are structurally designed to operate at their best when Hormones Balance is in proper alignment.
There is a multitude of Hormones, which all must act in synchronicity with one another for the body to work as it should. Sadly, many of the most critical Hormones are those who are most sensitive to age-related decline.
For example, Human Growth Hormone facilitates vitality and elevated quality of life via its effects on cellular metabolism. As HGH Levels fall, the body's ability to keep up with the copious demands of day-to-day life is diminished.
For men, Testosterone Deficiency is another inhibitive factor that prevents peak function, contributing to low libido, lack of energy, the build-up of body fat, the loss of strength, and more.
For those wrestling with the effects of Hormone Imbalance, modern advances in HRT Research and Science provide compelling evidence that Bio-Identical Hormone Replacement can change lives for men and women suffering from the effects of Human Growth Hormone Deficiency and other disorders and conditions associated with Hormone Decline and Deficiency.
Montana Prescription Hormone Treatments for HGH Deficiency, Low-T, and More!
While these highly effective therapeutic techniques are available across the nation, it can often be hard to find a fully licensed HRT Provider in your area.
Luckily, our Board-Certified Montana Hormone Clinic is here to meet the needs of patients throughout the Mountain West that are

looking for an Endocrinologist that can diagnose and treat a variety of forms of Hormone Imbalance and Deficiency.
If you are at least thirty years old, we will provide extensive diagnostic and treatment services to facilitate optimized Hormone Balance to improve your life and wellness!
While Hormone Imbalance has long been challenging to treat, Bio-Identical Hormone Therapy provides an avenue of relief, which has changed the lives of thousands upon thousands of men and women throughout the state of Montana.
For patients with significant deficiency, we offer Hormone Restoration Plans designed to restore your Hormone Levels back into the normal range for ideal function.
Our Montana HRT Clinic focuses on treatments that optimize Hormone Balance and promote peak performance. Our procedures are both safe and effective for patients looking to bolster waning Hormone Production or preserve existing wellness.
It's essential to recognize that Prescription Hormone Abuse can be detrimental to human health, but therapeutic Hormone Deficiency Treatments promote improved health and vitality by restoring waning Hormone Levels into the healthy range.
Montana Hormone Deficiency Testing with LabCorp and Quest Diagnostics
The goal of Hormone Replacement isn't to overload your body with hormones. That can have dangerous consequences. To maximize benefits and mitigate side effects, it's crucial to undergo a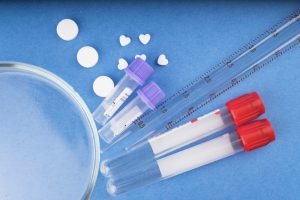 thorough evaluation of Hormone Imbalance before a Hormone Regimen is prescribed.
The battery of tests that we use to determine your Hormone Needs as a patient is known as a Comprehensive Hormone Panel. T
his test evaluates dozens of factors associated with Hormone Balance and good health, including factors that may disqualify you from specific Hormone Treatments.
We work with Quest Diagnostics and LabCorp so that we can provide safe and effective treatments quickly with the help of their nationwide array of Lab Testing Facilities. Quest Diagnostics has numerous locations distributed throughout Montana, including in the communities of Great Falls, Bozeman, Helena, Whitefish, Billings, Butte, and Thompson Falls.
LabCorp has a clinic in Billings. If none of these locations are sufficiently convenient for you, we will link you with a Hormone Testing Provider in your area!
For your initial diagnosis, all we need from you are the results from an up-to-date physical and your appearance for a quick morning appointment with one of our lab affiliates for a blood test. If you've not seen a physician for a physical exam in the last six months, we can help you make that happen.
Once our Montana Hormone Specialists receive the results of your physical and your blood work they will set to the task of determining what HRT Regimens are available that will best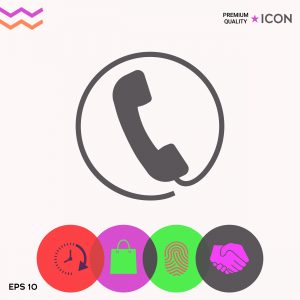 promote your good health.
Once we've discussed the results with you, we will help you select from a range of Hormone Therapy Options designed to appeal to your needs, your preferences, and your wallet.
After you've chosen the HRT Therapy plan that meets your requirements most effectively, we will write you a prescription so that you can get started as soon as possible! It's that easy!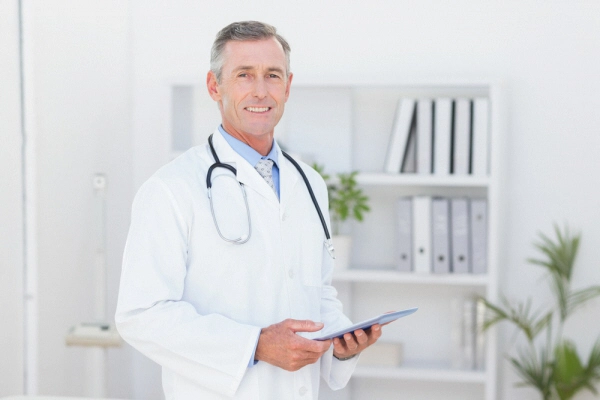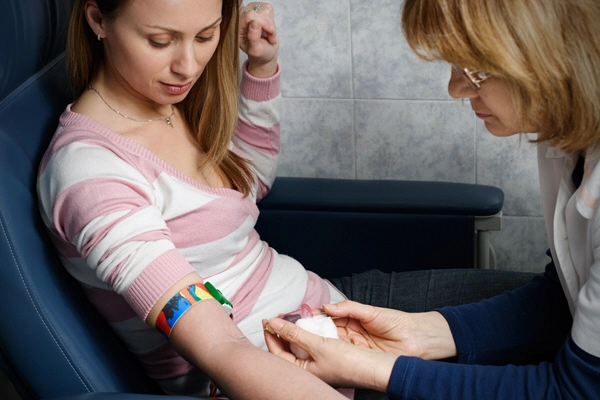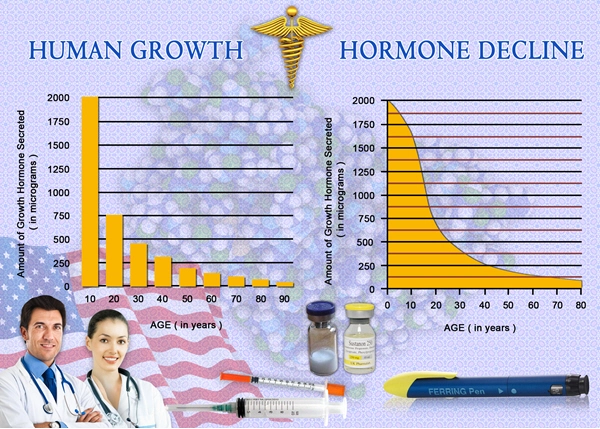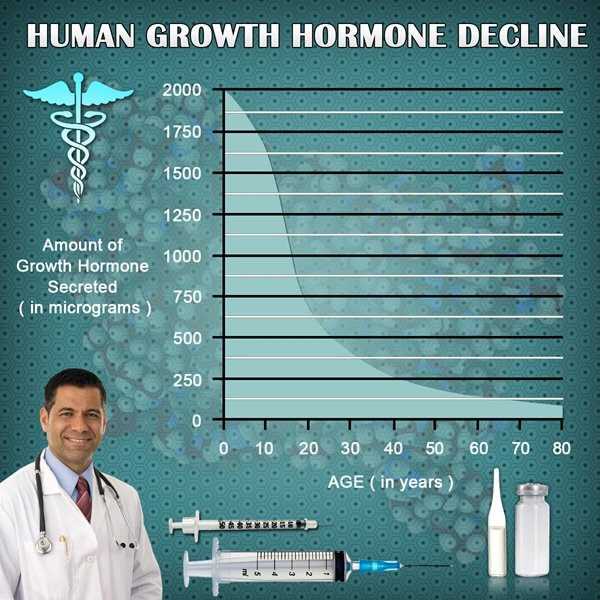 Word Count: 866