Washington D.C Blood Testing Facilities

Represents a LabCorp blood testing facility


Represents a Quest Diagnostics blood testing facility
Blood Testing Centers In State: Washington D.C
LabCorp Blood Testing Centers In Other, Washington D.C
Quest Blood Testing Centers In Other, Washington D.C
Quest Center, 2141 K St Nw, Washington, Other, DC, 20037-1883
Quest Center, 2440 M St Nw, Washington, Other, DC, 20037-1449
Quest Center, 1145 19Th St, Nw, Washington, Other, DC, 20036-3713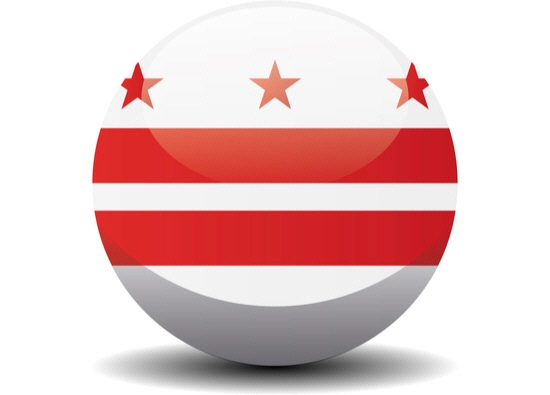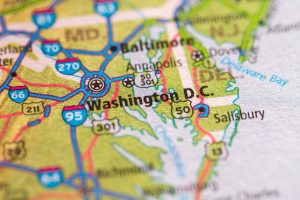 HGH is one of the many hormones that sustain and preserve ideal physical, psychological, and cognitive form.
Human Growth Hormone is a potent and powerful agent of cellular metabolism that helps keep the human body firing on all cylinders.
Sadly, Growth Hormone production is affected profoundly by aging — the older that we get beyond the age of thirty, the less effective the human body becomes at producing the hormone.
Eventually, this leads to a state of physiological decline. The symptoms of HGH Deficiency are all related to the body's inability to keep up with the demands of day-to-day life. The period in a person's life when Growth Hormone Deficiency becomes problematic and symptomatic is frequently referred to as Somatopause.
Our Washington D.C. Hormone Clinic specializes in the treatment of age-related hormone disorders such as Somatopause and Testosterone Deficiency.
We work with clients 30 and older to establish a Health and Hormone Regimen designed to soften the effects of hormone imbalance and preserve wellness deep into the golden years.
If you live in the D.C. Metro area, we can help establish your need for Hormone Replacement and also arrange for prescription Hormone Replacement Therapy (HRT) treatments to be delivered to your home so you can experience the benefits of Hormone Optimization for yourself!
Make an Appointment for HGH Deficiency Diagnosis in Washington D.C.
If you feel that Somatopause is hurting your well-being, our Hormone Doctors can help you recover your hormone balance and help you get back on track to enjoy the life that you've always loved. We work with doctors located all throughout the D.C. Metro area so that our exceptional services can efficiently come to you.
No dealing with hours of traffic to reach a remote Hormone Clinic on the other side of the city. If need be, we can send a doctor to meet with you!
We utilize our enhanced logistics to make HRT diagnosis and treatment a simple, no-fuss proposition. All we need from you is a bit of your time for a physical and a blood sample for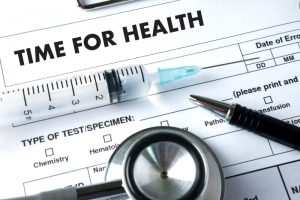 Hormone Deficiency analysis.
We work with trusted diagnostic testing firms LabCorp and Quest Diagnostics to provide you with fast and accurate results, as we are affiliate partners with both.
Lab Corp and Quest Diagnostics are the two premiere blood testing laboratories in the United States with thousands of facilities. There is bound to be one near you in Washington D.C.!
We not only measure IGF-1 levels (the primary marker of underlying HGH levels), but we also monitor a variety of other factors associated with hormone balance and overall health.
However, before the blood test, you will need to fast the night before (12 hours minimum), and the blood test will take place in the morning, before noon. We recommend not eating anything after 8 pm so that you will arrive at the facility with an empty stomach.
This ensures an accurate baseline of your hormone levels. Otherwise, nutrients and ingredients in the food you consume can impact certain factors measured by the tests, as these nutrients are absorbed by the bloodstream. Afterward, you can eat an excellent breakfast or lunch!
With your input, we'll create a Hormone Treatment Plan that will not only restore healthy hormone levels but will also put you in the driver's seat to maximize the effectiveness of your treatment.
Sermorelin Prescriptions in Washington D.C.
At our licensed D.C. Hormone Clinic, we pride ourselves in offering a variety of treatment options designed to fit the specific needs of our patients. Sermorelin Acetate is a new HRT treatment that many patients find is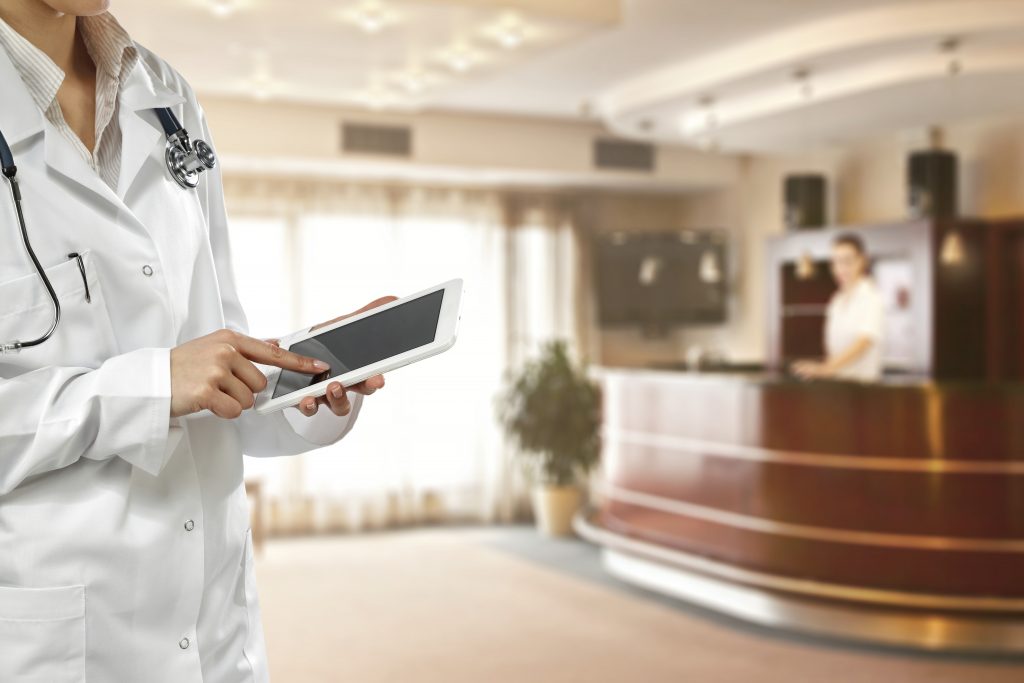 a quality, affordable HGH alternative.
Sermorelin helps your body produce more of its own natural Human Growth Hormone by stimulating pituitary activity. Sermorelin costs 50-60% less than bio-identical HGH while still providing fantastic results.
You also may be a Sermorelin candidate even if your hormone levels aren't quite low enough to get approved for prescription HGH
Contact us for a free, no-obligation discussion concerning the incredible benefits of sermorelin!
Bio-Identical Testosterone Therapy in Washington D.C.
Low-T is an embarrassing and frustrating medical condition that saps the sex drive of thousands of men in the D.C. area. There's no reason to live with the shame of low libido, fatigue, and sexual insufficiency.
Testosterone creams, injections, and patches have improved the lives of thousands upon thousands of Americans, and we encourage men to consider Testosterone Replacement for Andropause. We can help you improve your body composition, lighten your mood, and restore your sexual desire and potency with the help of bio-identical hormones. Contact us today!
Learn More About Washington D.C.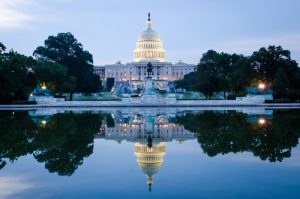 Washington D.C. is the epicenter of the American Experiment. The United States' capital rose from the swamps of the Potomac River in 1790, nestled between the states of Virginia and Maryland.
Washington D.C. is home to all branches of the federal government — The Supreme Court, the House of Representatives, the Senate, and the Presidency.
The base of military operations — the Pentagon — is just across the Virginia border in Arlington. Significant suburbs in the Washington D.C. area include Arlington, Alexandria, Silver Spring, Bethesda, Springfield, and Annandale.
D.C. is notable for having some of the best free museums available in the United States. The Smithsonian Institute is one of the most famous museum complexes in the entire world, designed to enhance and elevate the discourse of American thought.
Some of our most beautiful and thought-provoking memorials are also distributed around the National Mall, including the Washington Monument, the MLK Jr. Memorial, the Lincoln Memorial, and the Vietnam Veterans Memorial.
Among other popular attractions in the nation's capital is the National Museum of Natural History, the National Gallery of Art, and Ford's Theatre. Washington D.C. is also an essential seat of education, home to some fantastic universities, such as Gallaudet, American University, George Washington University, and Georgetown.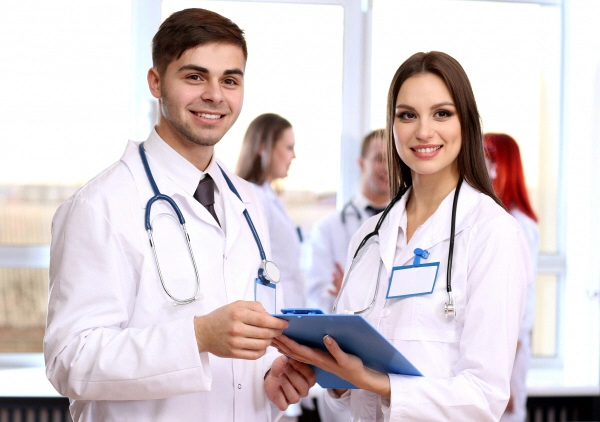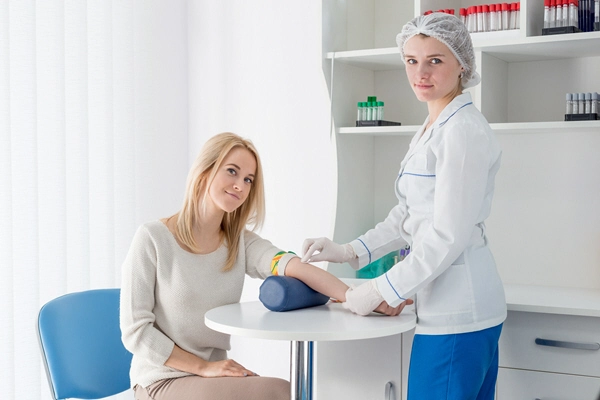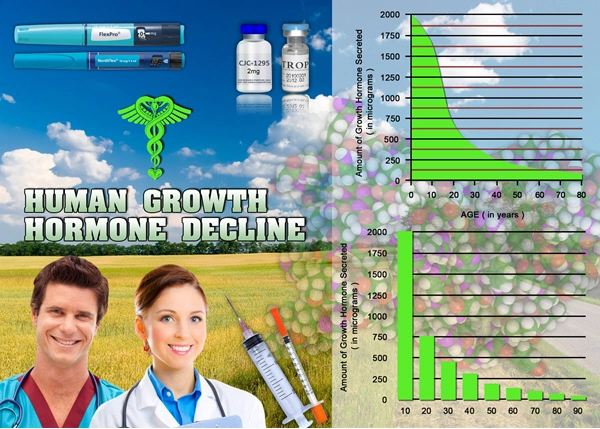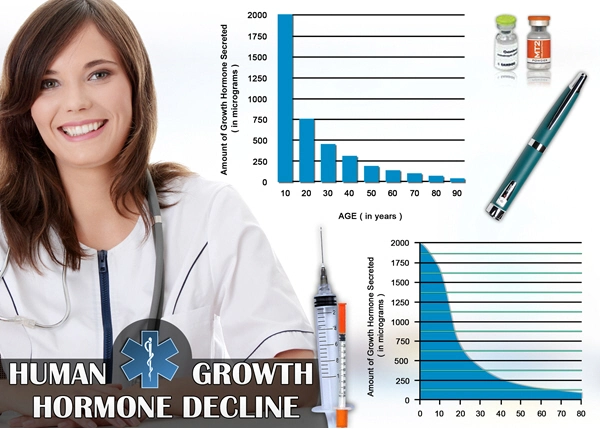 Word Count: 996