Reading Time:
2
minutes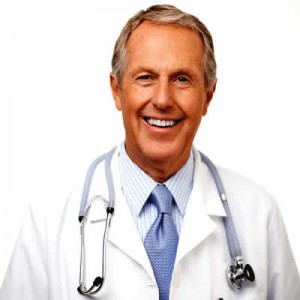 It's important to understand that HGH Therapy is an ongoing program of Hormone Restoration and that it takes time to experience the full array of benefits.
In the initial days and weeks of therapy, you will likely start to undergo a change in your energy level and psychological balance, and these benefits can help you get motivated and active for your Exercise/Nutrition program.
In the next few months, you'll experience changes in tone and body composition which will continue to become apparent over the following months.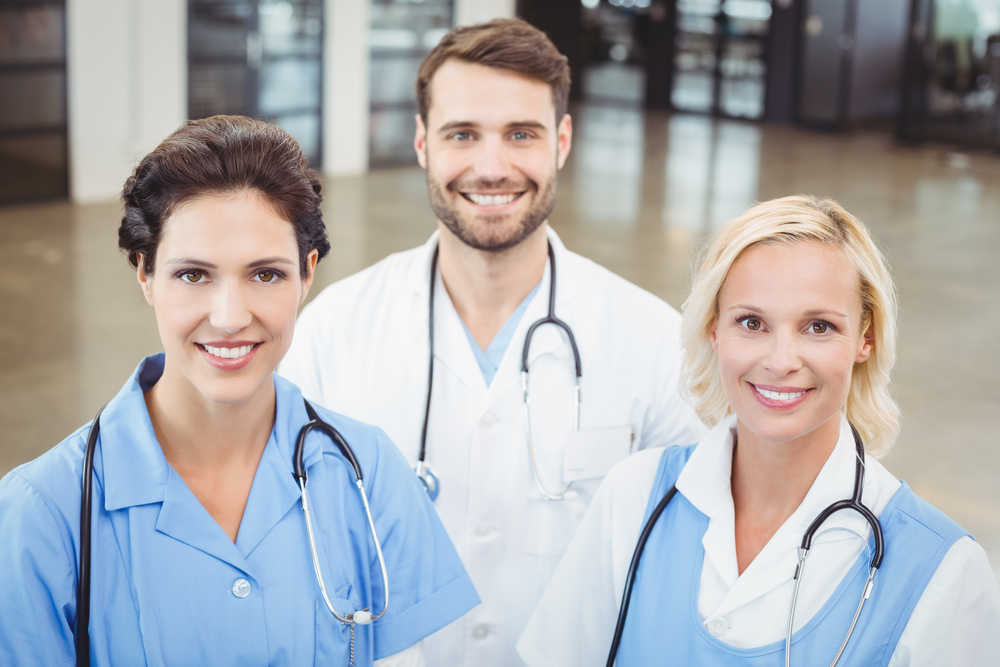 By around six months, you should be experiencing the full profile of benefits that are available to you as a patient. It is around this point that the changes in skin health and immune health become especially apparent.
See the full 6-month timeline of possible effects you can see once you begin your treatment.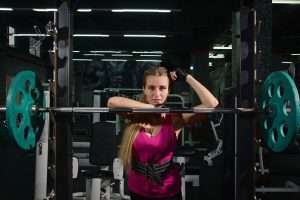 HGH Therapy can benefit both men and women. Learn about the specific reasons men and women need human growth hormone therapy.
Of course, no form of medical treatment is without some risk of side-effects. Consider the possible side effects of HGH Therapy before initiating treatment, and be sure to discuss all of the potential risks associated with therapy with your prescribing physician.
Many doctors are beginning to turn to Sermorelin Acetate HGH Alternative to provide the same great benefits of Growth Hormone with improved safety profile, along with other benefits.
To get started with your co-created HGH, Testosterone, Sermorelin or HCG therapy program, please fill out the contact form on the right-hand side of our site and then give us a call at 1-800-688-9673.
Reference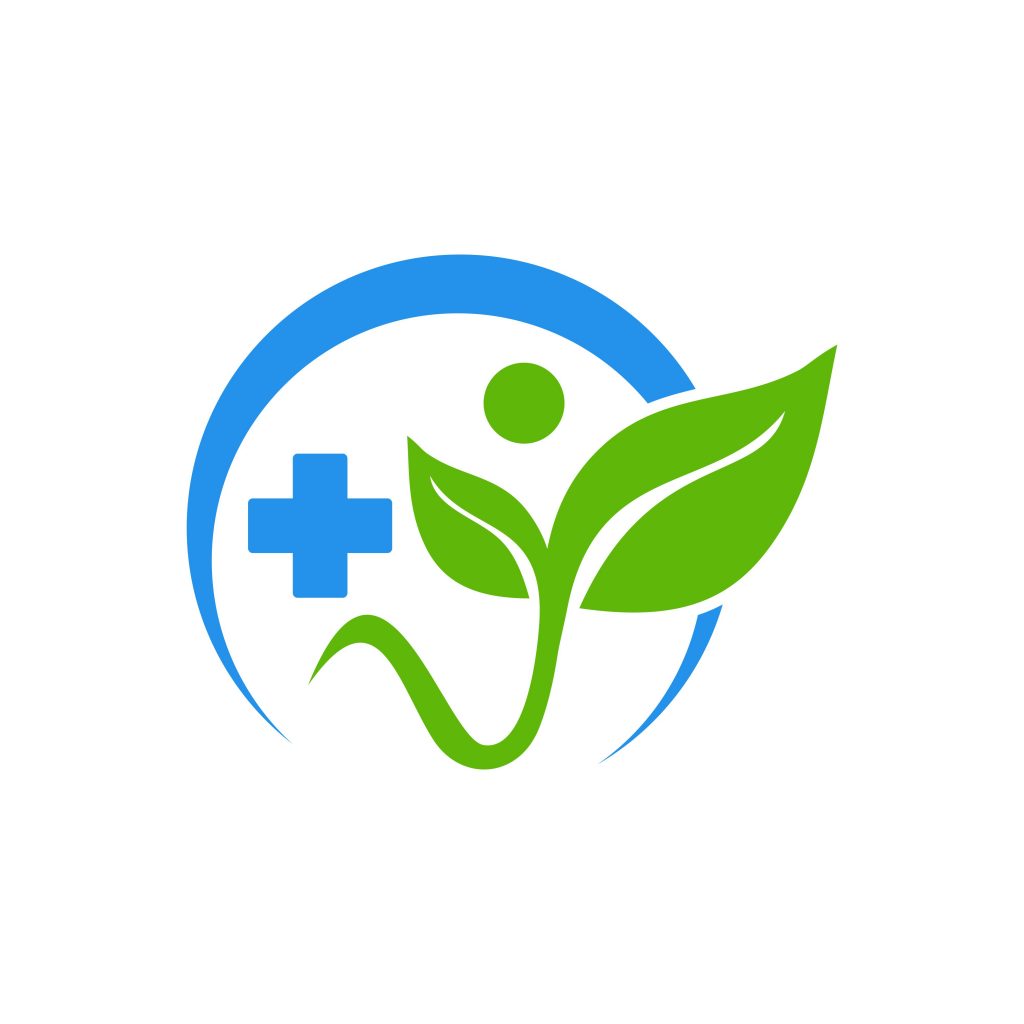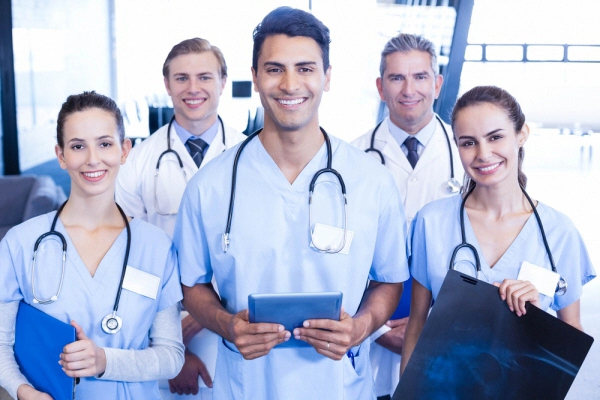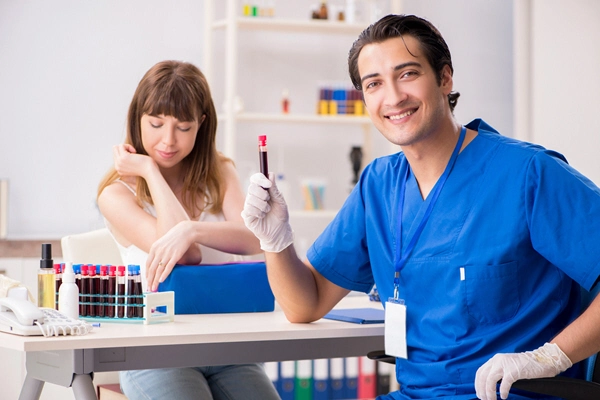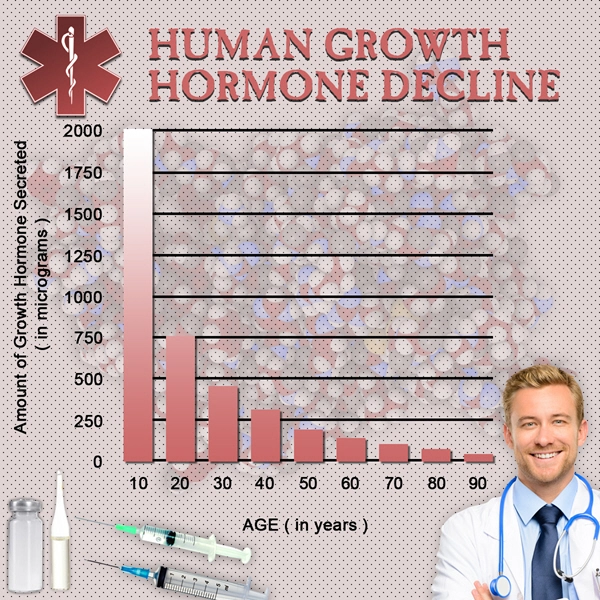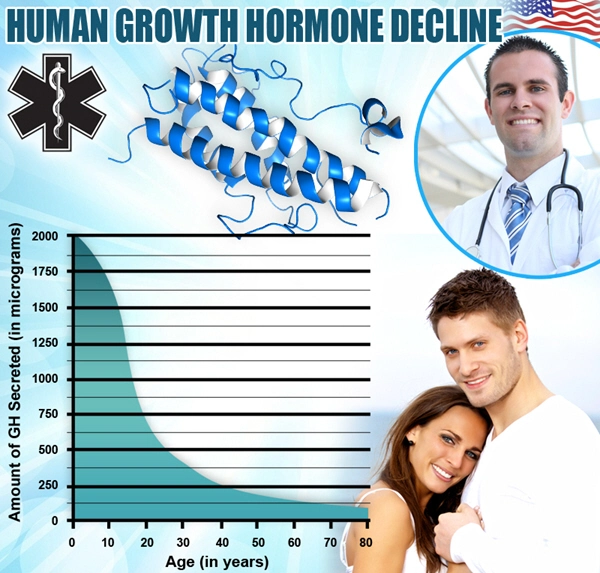 Word Count: 329