South Carolina Blood Testing Facilities

Represents a LabCorp blood testing facility


Represents a Quest Diagnostics blood testing facility
Blood Testing Centers In State: South Carolina
LabCorp Blood Testing Centers In Aiken County, South Carolina
LabCorp Blood Testing Centers In Beaufort County, South Carolina
LabCorp Blood Testing Centers In Charleston County, South Carolina
LabCorp Blood Testing Centers In Cherokee County, South Carolina
LabCorp Blood Testing Centers In Colleton County, South Carolina
LabCorp Blood Testing Centers In Dillon County, South Carolina
LabCorp Blood Testing Centers In Dorchester County, South Carolina
LabCorp Blood Testing Centers In Florence County, South Carolina
LabCorp Blood Testing Centers In Georgetown County, South Carolina
LabCorp Blood Testing Centers In Greenville County, South Carolina
LabCorp Blood Testing Centers In Greenwood County, South Carolina
LabCorp Blood Testing Centers In Horry County, South Carolina
LabCorp Blood Testing Centers In Kershaw County, South Carolina
LabCorp Blood Testing Centers In Lancaster County, South Carolina
LabCorp Blood Testing Centers In Lexington County, South Carolina
LabCorp Blood Testing Centers In Newberry County, South Carolina
LabCorp Blood Testing Centers In Oconee County, South Carolina
LabCorp Blood Testing Centers In Orangeburg County, South Carolina
LabCorp Blood Testing Centers In Richland County, South Carolina
LabCorp Blood Testing Centers In Spartanburg County, South Carolina
LabCorp Blood Testing Centers In Sumter County, South Carolina
LabCorp Blood Testing Centers In York County, South Carolina
LabCorp Blood Testing Centers In Other, South Carolina
Quest Blood Testing Centers In Beaufort County, South Carolina
Quest Blood Testing Centers In Charleston County, South Carolina
Quest Blood Testing Centers In Dorchester County, South Carolina
Quest Blood Testing Centers In Greenville County, South Carolina
Quest Blood Testing Centers In Horry County, South Carolina
Quest Blood Testing Centers In Richland County, South Carolina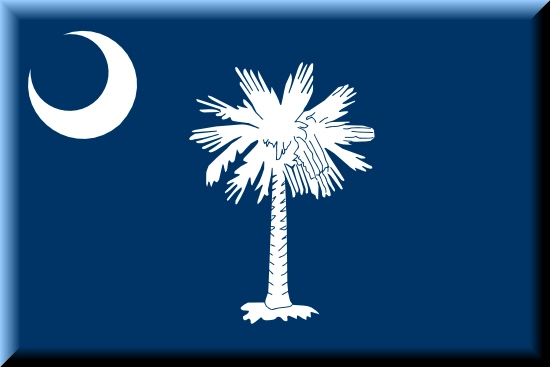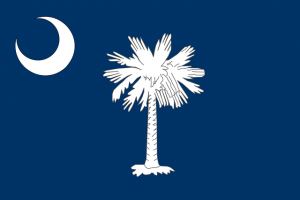 What would you do if you had more energy? Would you spend more time with your children? Would you start hitting the gym again like you used to, or spend more nights out on the town?
Wouldn't you love to spend fewer days stuck at home feeling
sick? Do you feel like your attention span and memory are starting to diminish? HGH Deficiency is a severe metabolic condition that afflicts thousands of men and women in the state of South Carolina.
HGH is the principal metabolic hormone that influences the body's rehabilitative and rejuvenative efficiency, and if you are in your thirties or beyond, age-associated HGH Deficiency (Somatopause) could be the root cause of the decline in your overall quality of life.
South Carolina HGH Doctors
We all know how daunting it can be to find a trustworthy family doctor, much less a specialist like those that devote their lives to the treatment of Endocrine Disorders and age-related Hormone Deficiency.
Our goal is to make it easier for regular people to get the Hormone Therapy Solutions that can help vastly improve their lives. Our Clinic is a licensed and Board-Certified HRT Provider that specializes in age-related Hormone Imbalance and Hormone Restoration.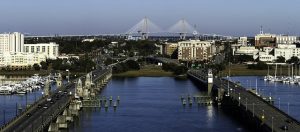 If you feel that you may be suffering from HGH Deficiency, Low-T, or any other Hormone Disorder, our HRT Specialists can help you overcome your Hormone-Related Health Issues and boost your vitality and longevity!
We work with men and women across South Carolina aged thirty and over, and we can also take appointments nationwide!
What is Somatopause?
Many people are inclined to think that Human Growth Hormone Deficiency is a rare condition, but that isn't the case. In reality, HGH Deficiency is an inviolable aspect of aging and the human condition. The sad fact is that Human Growth Hormone Production experiences a slow and steady decline starting in the late twenties, and continuing for the rest of the lifespan.
Generally during the forties or fifties (though sometimes earlier and sometimes later), HGH Levels reach a sharp point where the body experiences a variety of health consequences as a direct result. Age-related, Symptomatic HGH Deficiency is known as Somatopause, and it impacts the lives of millions across the United States, and tens of thousands across South Carolina.
Dangers of HGH Deficiency
Somatopause is a multifaceted medical disorder with a host of symptoms that impair health and vitality. Human Growth Hormone is the critical mediator of cellular division and metabolism, and if the body doesn't produce enough HGH, this leads to functional issues that impede wellness.
Human Growth Hormone keeps your body's processes revving at maximum capacity, and falling Growth Hormone Production reduces your internal efficiency.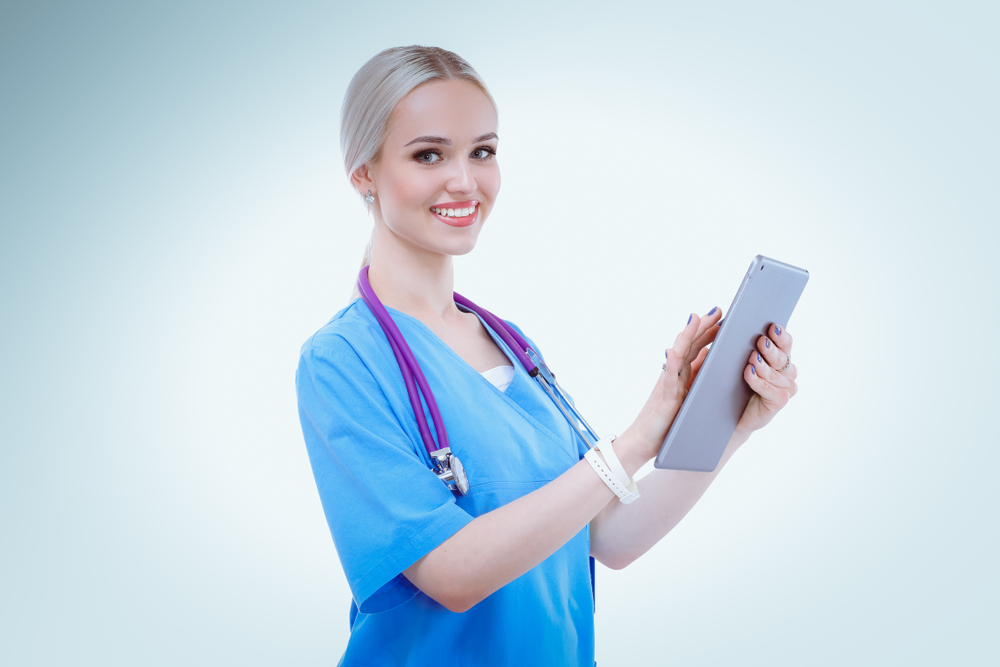 Signs of Somatopause
People suffering from HGH Decline are more likely to be overweight or obese.
They also suffer from more issues relating to fatigue, low energy, and cognitive fogginess.
They heal slower and stay sick longer. Hair and skin health also decline, leading to deep wrinkles and premature thinning and graying hair. As you can tell, many issues that have long been associated with aging itself are strongly related to fading Growth Hormone Production.
How to Get a Prescription for Human Growth Hormone Shots in South Carolina
If you fear that you may be a victim of HGH Deficiency, our clinic has several highly trained and experienced Hormone Specialists that are available to help you overcome your age-related Hormone Deficiency. Just contact our clinic by phone or by form, and we can set up an appointment with a local South Carolina Doctor that can help us get to the root of your hormone woes.
If our lab testing shows that you are a viable candidate for HGH Therapy, we can send prescription Growth Hormone Shots directly to your chosen address, so that you can get started with life-changing Hormone Therapy as soon as possible!
HGH and Sermorelin — Weighing Your Options
While HGH Shots remain popular and useful, there are other options available for Growth Hormone Restoration. Sermorelin Acetate Injections have found increasing use in the fight against HGH Deficiency, able to naturally boost the pituitary's natural secretion of Human Growth Hormone. Sermorelin is cost-effective and available for off-label prescription.
Our HGH Clinic offers Sermorelin Acetate Therapy as a Growth Hormone Alternative. If you'd like to learn more about Prescription Sermorelin, our HRT Specialists can provide further details!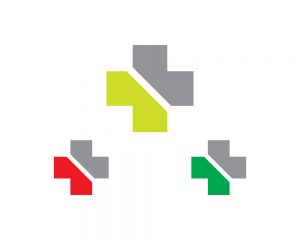 Learn More About South Carolina
South Carolina has a long and complicated history. The state was both one of the original 13 colonies of the United States, and the first state to secede from the Union, sparking the Civil War.
South Carolina is home to one of the oldest permanent European settlements in the country — Charleston, which was founded in 1670. South Carolina is known as the Palmetto State after the State Tree.
South Carolina is bordered by only two states — North Carolina and Georgia. From 1663 to 1710, North and South Carolina was a single administrative state known as the Province of Carolina.
South Carolina is topographically diverse — from the beautiful beaches, islands, and inlets of coastal South Carolina to the Blue Ridge Mountains on the western border of the state.
South Carolina Cities and Universities
Charleston is, by far, the most popular tourist destination in the state of South Carolina. The city is known for its densely populated downtown, loaded to the brim with historic architecture. The oldest building in Charleston is the St. James Church, built-in 1708.
Columbia is the state capital of South Carolina, located in the heart of the state. The three most well-known universities of the state are the University of South Carolina, Clemson, and the Citadel.
Clemson is an agricultural university located in the western corner of the state on the shore of Lake Keowee. The USC Gamecocks are residents of the state capital and are regional rivals of the Clemson Tigers in football and basketball.
The Citadel is the premier military college in the United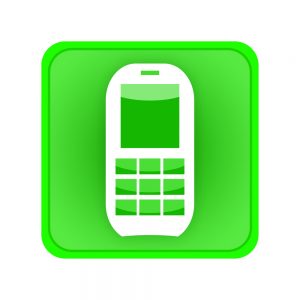 States, fielding students from all military branches while also providing education to select civilian applicants.
Myrtle Beach is a popular tourist destination in the northeastern corner of the state, with beautiful white beaches and hundreds of shops, bars, and hotels that draw in hundreds of thousands of visitors each year.
Other cities in South Carolina include Hilton Head, Sumter, Summerville, Greenville, Rock Hill, and Mount Pleasant.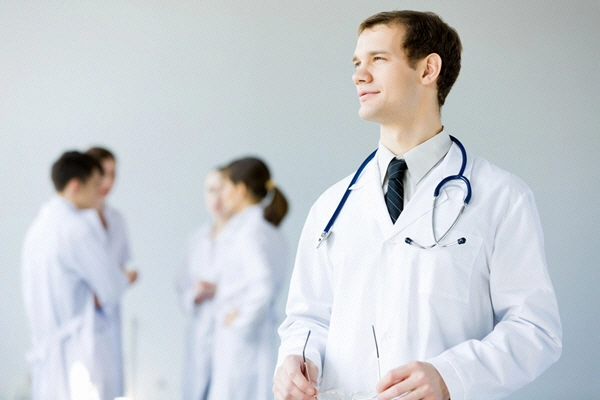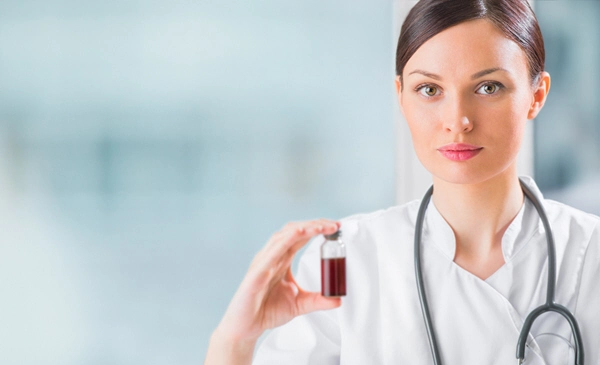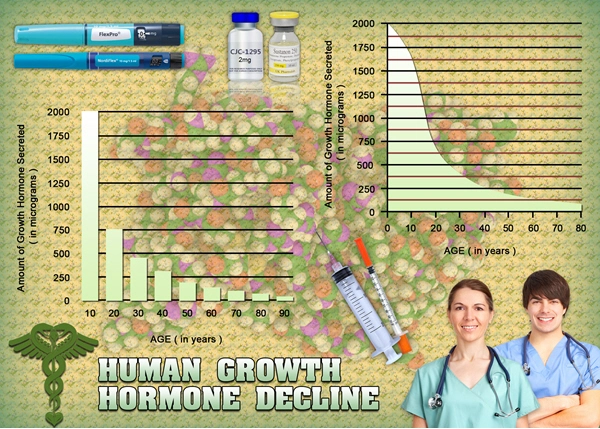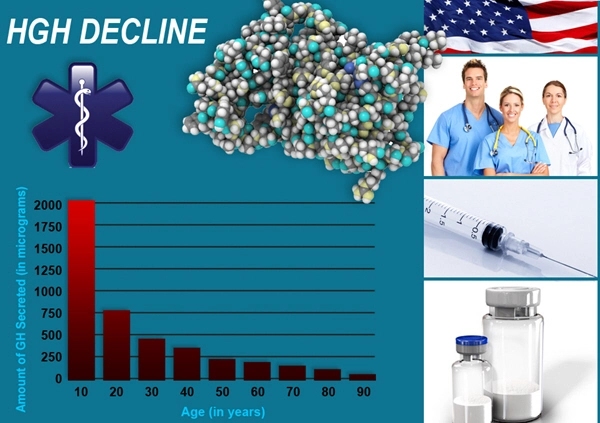 Word Count: 1063