Reading Time:
4
minutes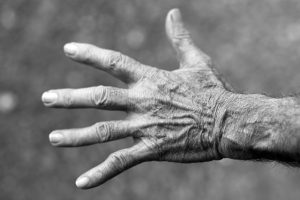 While the signs of aging may be something that is not fatal, many people, especially women, are worried and scared to experience them. If there is one common thing that can be used to describe these signs, it is that they are all unwanted as well as unflattering.
Women spend millions upon millions of dollars every year on products that are designed to conceal or reduce the appearance of wrinkles, as well as wrinkle creams and other products designed to physiologically treat or prevent the formation of wrinkles.
The unfortunate thing about these signs and symptoms of aging is that they are very noticeable. One look in the mirror or one glance at one's arms, perhaps, would remind one that indeed, he or she is not getting any younger.
Wrinkles and sagging skin are things that women especially would go to many lengths just to be able to get rid of them. Wrinkles are one of the most obvious and prominent aspects of aging.
A Healthy and Effective Way to Fight the Symptoms of Aging

Statistics have shown how much people are willing to spend in order to maintain a young and healthy physical appearance.
People will invest in the cheapest, which are the skin creams and lotions but some will be willing to invest a lot of their money to get the services of a plastic surgeon.
Of course, as medical and aesthetic science continues to evolve, new approaches are becoming available to combat wrinkles and other physical signs of aging.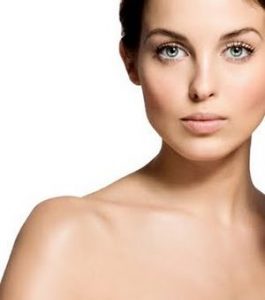 One of these approaches is Human Growth Hormone (HGH) therapy.
Although in the past, most treatments have used surgery to eliminate lines, make-up, and other products to conceal them, today, there are actually treatments available that have the capacity to treat wrinkles at a physiological level.
A protein that naturally occurs in the body, called Human Growth Hormone, is said to help in maintaining one's vitality and vigor as it was in one's youth.
Unfortunately, the presence of HGH in the body starts to decline as one grows older, thus a person starts to experience the many unwanted signs of aging, including the increased formation of deep lines and wrinkles.
It has been found, though, that HGH supplementation can help mitigate health and aesthetic issues associated with aging.
Among the many vital roles that HGH plays in the body is the repair and regeneration of body cells.
Since the body's ability to produce new cells, to replace the dead or damaged ones, start to decline as one's age increases, it would help a lot to introduce something into the body that can aid this. As HGH does its role of bringing to life new cells so will one's young and healthy skin start to reappear.
Human Growth Hormone improves the appearance and health of the skin by improving intracellular volume.
This increases the robustness of the skin cells and allows them to transport nutrients and enzymes more readily, which both makes them healthier and reduces the appearance of lines and wrinkles through the process of rehydration.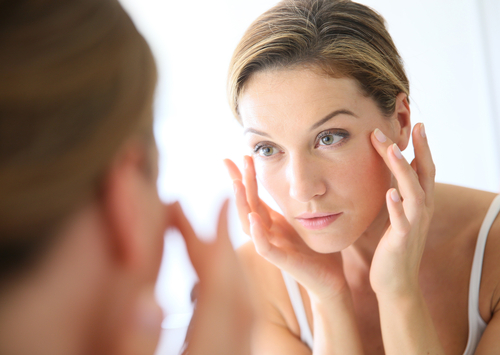 HGH for A More Youthful You

It's important to note that Human Growth Hormone therapy is only available to patients that display clinically low levels of the hormone and that for these patients, HGH injections can provide a wide variety of benefits that can improve health and wellness.
HGH Therapy is not only limited for use among women as its advantages are not just limited to improving one's skin. In fact, it also helps in increasing the metabolic processes of the human cells.
In this process, the body is able to convert stored fat into energy so that one starts to feel stronger and more active, as one used to be when he or she was younger.
If you are interested in Human Growth Hormone, Sermorelin Acetate, Testosterone, or HCG, and would like to find out if you qualify and would benefit from Growth Hormone therapy, we can arrange an appointment with a medical professional that can perform the preliminary diagnostic procedures necessary to assess your Hormone Balance.
If you also want to experience the many benefits that HGH supplements bring about, you can co-create your own therapy by consulting the American HGH Clinics.
Give us a call right now at 1-800-688-9673 or fill out the contact form found on the right side of this page. We would love to hear from you!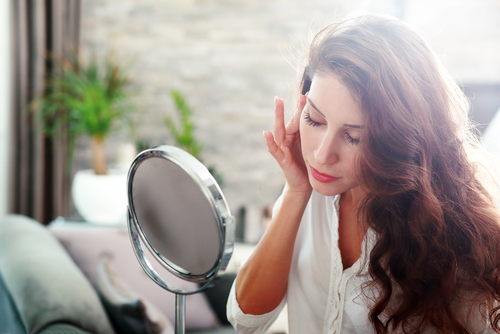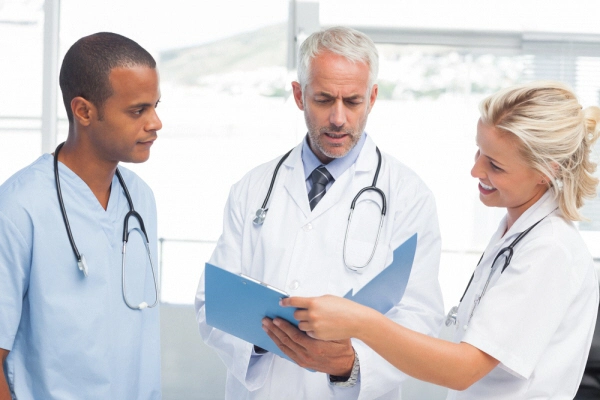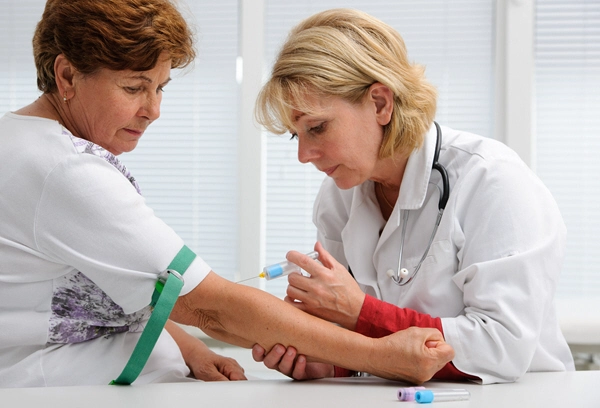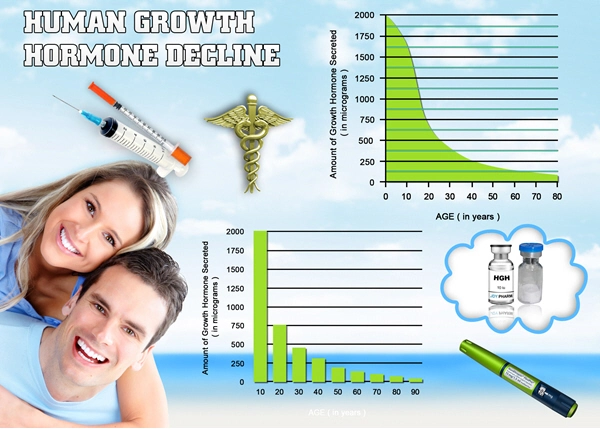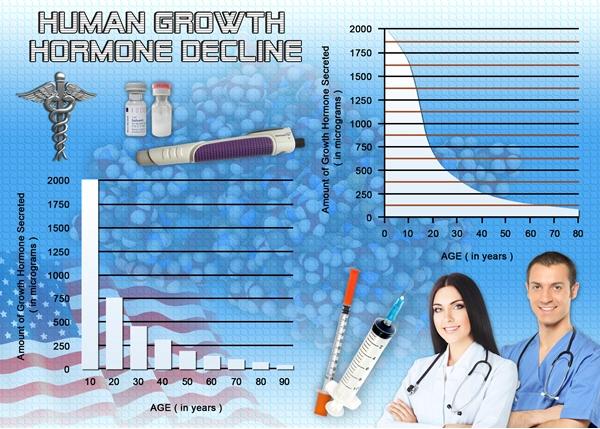 Word Count: 749