California Blood Testing Facilities

Represents a LabCorp blood testing facility


Represents a Quest Diagnostics blood testing facility
Blood Testing Centers In State: California
LabCorp Blood Testing Centers In Alameda County, California
LabCorp Blood Testing Centers In Butte County, California
LabCorp Blood Testing Centers In Contra Costa County, California
LabCorp Blood Testing Centers In Del Norte County, California
LabCorp Blood Testing Centers In Fresno County, California
LabCorp Blood Testing Centers In Imperial County, California
LabCorp Blood Testing Centers In Kern County, California
LabCorp Blood Testing Centers In Los Angeles County, California
LabCorp Blood Testing Centers In Madera County, California
LabCorp Blood Testing Centers In Marin County, California
LabCorp Blood Testing Centers In Merced County, California
LabCorp Blood Testing Centers In Monterey County, California
LabCorp Blood Testing Centers In Napa County, California
LabCorp Blood Testing Centers In Nevada County, California
LabCorp Blood Testing Centers In Orange County, California
LabCorp Blood Testing Centers In Placer County, California
LabCorp Blood Testing Centers In Riverside County, California
LabCorp Blood Testing Centers In Sacramento County, California
LabCorp Blood Testing Centers In San Bernardino County, California
LabCorp Blood Testing Centers In San Diego County, California
LabCorp Blood Testing Centers In San Francisco County, California
LabCorp Blood Testing Centers In San Joaquin County, California
LabCorp Blood Testing Centers In San Luis Obispo County, California
LabCorp Blood Testing Centers In San Mateo County, California
LabCorp Blood Testing Centers In Santa Barbara County, California
LabCorp Blood Testing Centers In Santa Clara County, California
LabCorp Blood Testing Centers In Santa Cruz County, California
LabCorp Blood Testing Centers In Shasta County, California
LabCorp Blood Testing Centers In Siskiyou County, California
LabCorp Blood Testing Centers In Solano County, California
LabCorp Blood Testing Centers In Sonoma County, California
LabCorp Blood Testing Centers In Stanislaus County, California
LabCorp Blood Testing Centers In Tehama County, California
LabCorp Blood Testing Centers In Tulare County, California
LabCorp Blood Testing Centers In Ventura County, California
Quest Blood Testing Centers In Alameda County, California
Quest Blood Testing Centers In Amador County, California
Quest Blood Testing Centers In Butte County, California
Quest Blood Testing Centers In Colusa County, California
Quest Blood Testing Centers In Contra Costa County, California
Quest Blood Testing Centers In Fresno County, California
Quest Blood Testing Centers In Glenn County, California
Quest Blood Testing Centers In Imperial County, California
Quest Blood Testing Centers In Kern County, California
Quest Blood Testing Centers In Kings County, California
Quest Blood Testing Centers In Los Angeles County, California
Quest Blood Testing Centers In Madera County, California
Quest Blood Testing Centers In Marin County, California
Quest Blood Testing Centers In Mariposa County, California
Quest Blood Testing Centers In Merced County, California
Quest Blood Testing Centers In Monterey County, California
Quest Blood Testing Centers In Napa County, California
Quest Blood Testing Centers In Orange County, California
Quest Blood Testing Centers In Placer County, California
Quest Blood Testing Centers In Riverside County, California
Quest Blood Testing Centers In Sacramento County, California
Quest Blood Testing Centers In San Bernardino County, California
Quest Blood Testing Centers In San Diego County, California
Quest Blood Testing Centers In San Francisco County, California
Quest Blood Testing Centers In San Joaquin County, California
Quest Blood Testing Centers In San Mateo County, California
Quest Blood Testing Centers In Santa Barbara County, California
Quest Blood Testing Centers In Santa Clara County, California
Quest Blood Testing Centers In Santa Cruz County, California
Quest Blood Testing Centers In Shasta County, California
Quest Blood Testing Centers In Solano County, California
Quest Blood Testing Centers In Sonoma County, California
Quest Blood Testing Centers In Stanislaus County, California
Quest Blood Testing Centers In Tehama County, California
Quest Blood Testing Centers In Tulare County, California
Quest Blood Testing Centers In Tuolumne County, California
Quest Blood Testing Centers In Ventura County, California
Quest Blood Testing Centers In Yolo County, California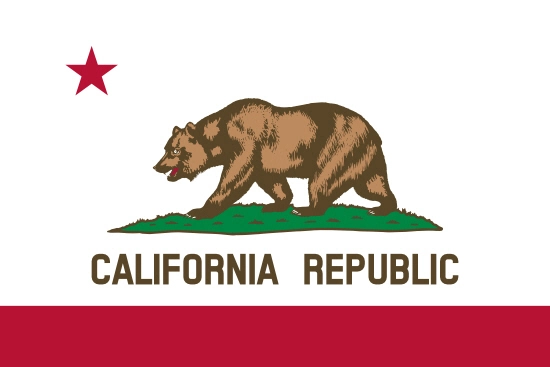 Human Growth Hormone Injections in California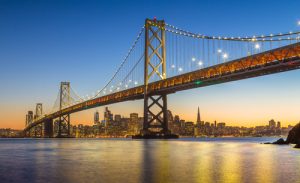 California is one of the most exciting places on earth. A land of endless opportunity and amazing experiences.
Many men and women aren't able to take advantage of all of this beauty; however, because Hormone Imbalance and Deficiency impair their ability to make the most of their lives.
The goal of our Licensed and Board Certified HRT Specialists is to change lives for the better by identifying and treating Age-Related Hormone Issues. HGH Deficiency is a significant health problem that suppresses the vitality of thousands upon thousands of individuals across the state of California.
Symptoms of HGH Deficiency
Somatopause is the clinical name for the Age-Associated decline in HGH Levels that occurs as a result of aging. Every patient experiences the effects of Declining Growth Hormone Production in their own way, but the same symptoms tend to manifest in all patients. The following is a list of symptoms that are strongly correlated with diminished Growth Hormone Levels:
Dwindling Exercise Capacity
Poor Sleep Quality
Weight Gain
Impaired Immune Health
Mild Cognitive Decline
Loss of Bone Mineral Density
Thinning Hair
Aching Joints
Slow Healing from Injury and Illness
Loss of Strength and Muscle Mass
These are just some of the symptoms related to Growth Hormone Deficiency. The more of these symptoms that you identify with, the more likely that it is that you could benefit from Bio-Identical Human Growth Hormone.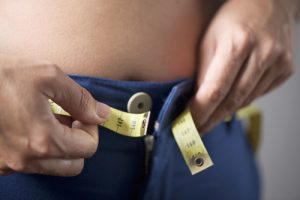 Getting Approved for Prescription HGH in California
If you would like to speak with one of our HRT Representatives, we have a staff of clinically trained Hormone Specialists on staff, and we offer a free consultation.
Just call us at the number on the top of the page or fill out the form to the side of the page to arrange to speak with one of our Hormone Doctors.
If, after your consultation, you decide that the HRT Services that we provide are right for you, we can set up an appointment with a local California Doctor in your area to get started. We have affiliates all around the state that work with us to ensure that you get the prompt, accurate, and affordable treatment that you deserve.
You'll undergo a basic physical during your appointment to evaluate your general health status, and you'll also provide a blood sample. This blood sample is the key to determining your Hormone Needs. We work with LabCorp and Qwest Diagnostics to thoroughly evaluate your blood for dozens of critical markers of health and wellness, along with your Hormone Levels.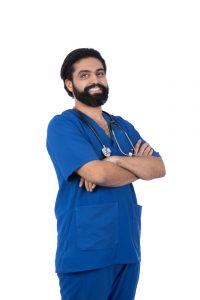 Diagnosing HGH Deficiency in California
To diagnose Hypopituitarism, we measure Insulin-Like Growth Factor-1 Levels, the most accurate indicator of underlying HGH Production.
When we contact you for your follow-up, we'll explain in detail exactly what these results mean and what treatments are available to improve your Hormone Balance and overall health.
We offer two primary ways to treat Human Growth Hormone Deficiency—Sermorelin Acetate and Bio-Identical Human Growth Hormone.
HGH is the ideal choice that's been used for over thirty years, boosting IGF-1 Activity in the bloodstream by infusing the body with Recombinant HGH.
Sermorelin Acetate is a choice that's discovered increasing popularity since the turn of the century, an HGH Secretagogue that promotes natural Human Growth Hormone Secretion by the pituitary gland.
Both have their place in the medical arsenal against Somatopause—We can help you make the choice that's right for you!
Fast Facts and Information about California
California represents one of the ten largest economies on planet earth. Since the California Gold Rush in 1848, people have traveled far and wide to California to make a new and prosperous life for themselves.
California is by far the most populous state in America, with over 10 million people more than Texas and over double the population of Florida. The major population centers of California are Fresno, Sacramento, San Francisco, San Jose, Los Angeles, and Oakland.
Still, many other less well-known cities are essential urban centers, including Chico, Merced, San Luis Obispo, Salinas, Santa Barbara, Modesto, Stockton, and Bakersfield.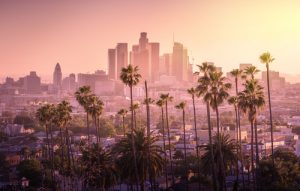 The state of California has a diverse topography and climate.
For example, San Francisco is notable for its beautiful year-round weather, while Death Valley boasts some of the hottest sustained temperatures on the planet.
There are beautiful mountains, such as the Sierra Nevadas and the Cascades, and magnificent rivers and lakes like Lake Tahoe, the Salton Sea, and the Sacramento River. There's just so much going on in California that you could never leave the state and have a life of an endless novel.
Reference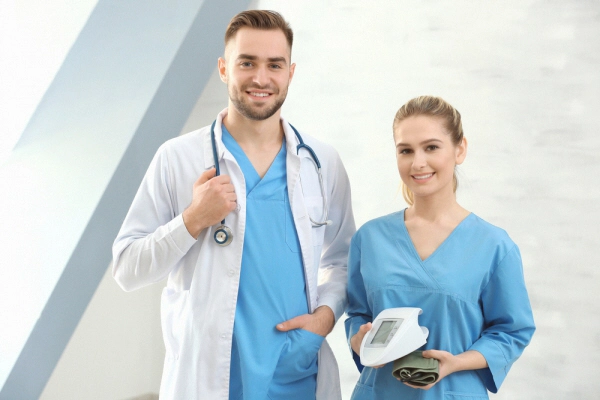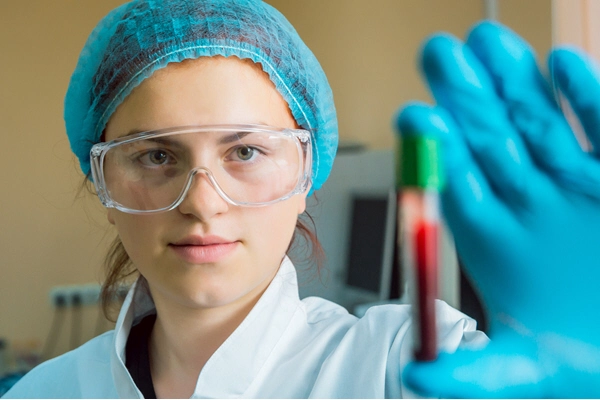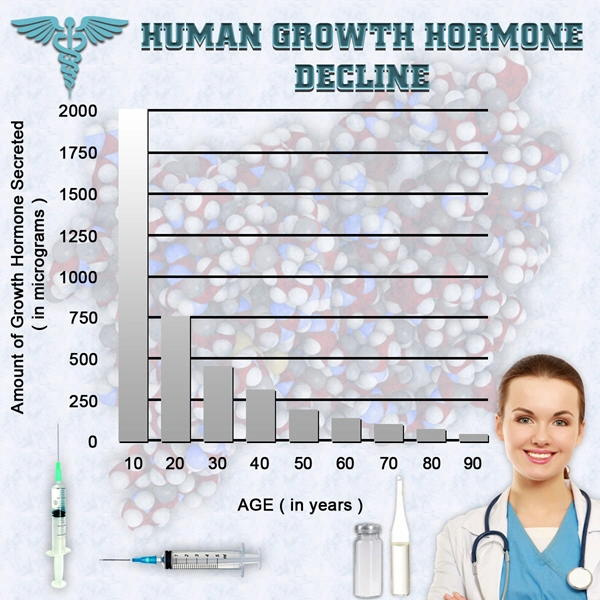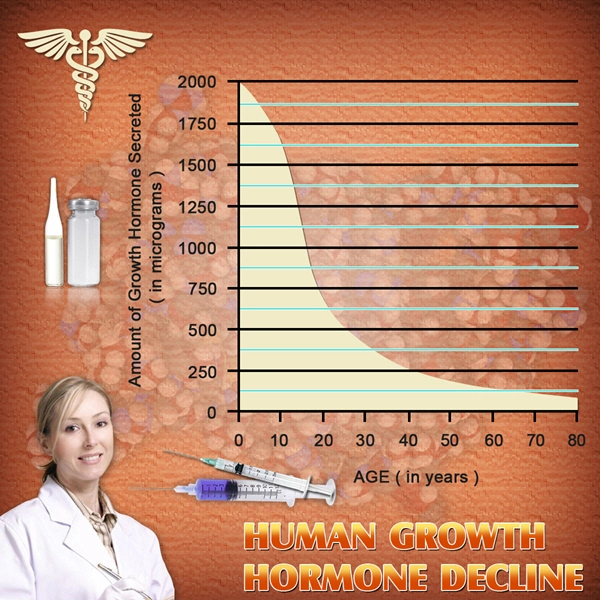 Word Count: 763