Indiana Blood Testing Facilities

Represents a LabCorp blood testing facility


Represents a Quest Diagnostics blood testing facility
Blood Testing Centers In State: Indiana
LabCorp Blood Testing Centers In Adams County, Indiana
LabCorp Blood Testing Centers In Allen County, Indiana
LabCorp Blood Testing Centers In Boone County, Indiana
LabCorp Blood Testing Centers In Clay County, Indiana
LabCorp Blood Testing Centers In Delaware County, Indiana
LabCorp Blood Testing Centers In Floyd County, Indiana
LabCorp Blood Testing Centers In Grant County, Indiana
LabCorp Blood Testing Centers In Hamilton County, Indiana
LabCorp Blood Testing Centers In Henry County, Indiana
LabCorp Blood Testing Centers In Howard County, Indiana
LabCorp Blood Testing Centers In Knox County, Indiana
LabCorp Blood Testing Centers In Lake County, Indiana
LabCorp Blood Testing Centers In Madison County, Indiana
LabCorp Blood Testing Centers In Marion County, Indiana
LabCorp Blood Testing Centers In Porter County, Indiana
LabCorp Blood Testing Centers In St Joseph County, Indiana
LabCorp Blood Testing Centers In Steuben County, Indiana
LabCorp Blood Testing Centers In Tippecanoe County, Indiana
LabCorp Blood Testing Centers In Tipton County, Indiana
LabCorp Blood Testing Centers In Vanderburgh County, Indiana
LabCorp Blood Testing Centers In Vigo County, Indiana
Quest Blood Testing Centers In Allen County, Indiana
Quest Blood Testing Centers In Hamilton County, Indiana
Quest Blood Testing Centers In Harrison County, Indiana
Quest Blood Testing Centers In Johnson County, Indiana
Quest Blood Testing Centers In Lake County, Indiana
Quest Blood Testing Centers In Marion County, Indiana
Quest Blood Testing Centers In Porter County, Indiana
Quest Blood Testing Centers In St Joseph County, Indiana
Quest Blood Testing Centers In Wayne County, Indiana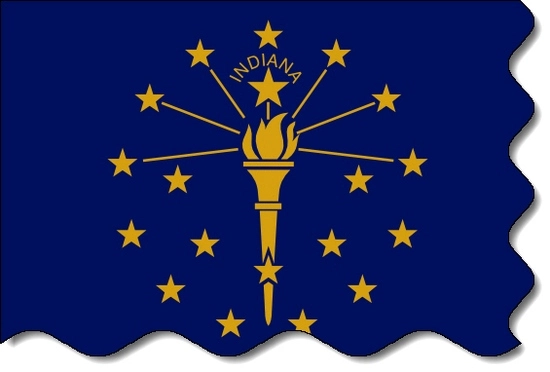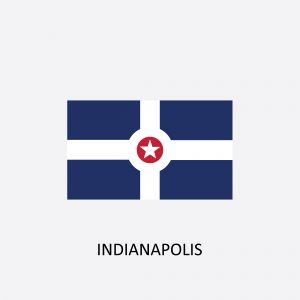 Bio-identical hormones are the next step in preventative longevity care. One of the core HRT treatment options is Human Growth Hormone therapy.
HGH is one of the keystone hormones produced by the human body, necessary for optimal function and an ideal physiological state.
Human Growth Hormone controls metabolism at the cellular level, allowing your body to keep up with the heavy demands of everyday life.
HGH Deficiency Takes a Toll on Life and Vitality
It is a sad but unfortunate truth that, as we get older, the body stops producing Human Growth Hormone as efficiently as it once could, meaning that our body loses the ability to keep up, which leads to a host of symptoms that have long been associated with aging.
We represent a Licensed and Board-Certified Hormone Clinic, and our Hormone Specialists devote their time and energy to the treatment of disorders related to hormone imbalance and deficiency, such as age-related Human Growth Hormone Deficiency, also known as Somatopause.
If you are one of the many men and women in the state of Indiana that are looking for a Hormone Replacement Therapy Provider that they can trust, we implore you to contact us at the number you see at the top of this page.
Finding an HGH Doctor in Indiana
If you are intrigued by Human Growth Hormone therapy and are looking for an Indiana Hormone Clinic that makes evaluation and treatment a cinch, our trusted Hormone Doctors can help you restore your hormone balance with Bio-Identical Hormone Optimization.
After a brief phone consultation, we can connect you with a local Indiana doctor that will work with us to collect some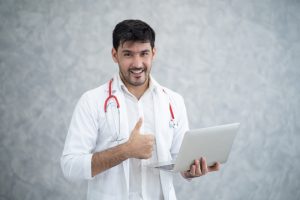 preliminary diagnostic data, including a blood sample. After that, we have all we need from you!
One single medical appointment and we can make an accurate diagnosis regarding your current hormone status!
Getting Prescription Growth Hormone in Indiana
Your blood sample will undergo extensive bloodwork to get to the root of your hormone imbalance. If our analysis shows that you can benefit from HGH Restoration, we can set up an HRT program designed to elevate your Growth Hormone levels to the healthy, normal range.
If you've experienced a significant decrease in energy, muscle mass, and general endurance, Human Growth Hormone can help restore your vitality.
Most patients report a significant increase in wellness and quality of life after six months of treatment, indicating a range of benefits, including improved immune health, healthier skin, stronger hair, weight loss, improved muscle mass, and improved mood and cognition.
Hormone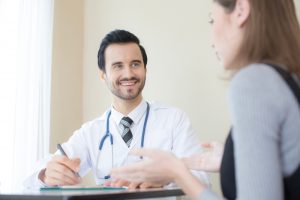 Replacement with HGH or Sermorelin Acetate could be precisely what you need to enhance your life.
Boost Natural HGH Production with Sermorelin Acetate
You have two options when it comes to HGH Restoration: Human Growth Hormone shots and Sermorelin Acetate therapy.
Both are injected once-daily, and both are approved for the treatment of Growth Hormone Deficiency. The functional difference is that Sermorelin stimulates the pituitary production of Human Growth Hormone, whereas recombinant HGH supplants the body's waning supply.
Sermorelin works by perfectly imitating a secretagogue known as Growth Hormone-Releasing Hormone or GH-RH. Many patients prefer Sermorelin because it is a bit cheaper than HGH therapy, and it has a slightly improved efficacy.
Another advantage is that your doctor has more leeway to prescribe Sermorelin to patients that can benefit from an HGH boost but may not quite reach the threshold for a Growth Hormone prescription.
Indiana Testosterone Replacement Therapy for Men
While Human Growth Hormone is available for both men and women, we also offer Low-T Andropause Therapy for males over 30 experiencing issues with sexual desire and function.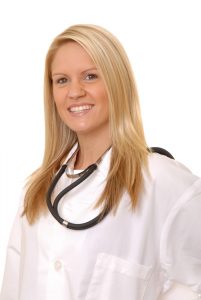 There's no reason to be embarrassed about Testosterone Deficiency, and there's no reason to live with low libido and erectile dysfunction.
Testosterone therapy continues to be shown safe and useful for restoring healthy Testosterone levels associated with healthier body weight, improved lean muscle mass, improved sexual function, and enhanced quality of life.
If our tests prove you eligible, we can provide you with Testosterone therapy products such as Testosterone Cypionate injections, Androderm Low-T patches, or Androgel topical Testosterone to alleviate the health issues associated with Idiopathic Testosterone Deficiency and Andropause.
Information about Indiana
Indiana is one of the many states that comprise the midwestern United States. The motto of Indiana is "The Crossroads of America" because it is the state which connects the southern and eastern United States with the major cities of the upper Midwest.
People from southern Illinois tend to share characteristics with Southerners, while the northern portion of the state is said to have a mindset more in common with New England. There are lots of cool places to visit in Indiana, the most famous of which is the Indianapolis Motor Speedway.
There are a variety of natural wonders in Indiana, including the Indiana Dunes State Park, White River State Park, Eagle Creek Park, Lake Monroe, and Hoosier National Forest. Among the many intriguing cultural locations of Indiana is the Belle of Louisville, the Soldiers and Sailors Monument, the Indianapolis Zoo, and the Indianapolis Museum of Art.
Major Cities in Indiana
The four most significant cities in Indiana are South Bend, Evansville, Fort Wayne, and Indianapolis. South Bend is very near the Indiana-Michigan border and is the home of the Notre Dame Fighting Irish.
Evansville is located near the Kentucky border along the Ohio River and is known as the Crescent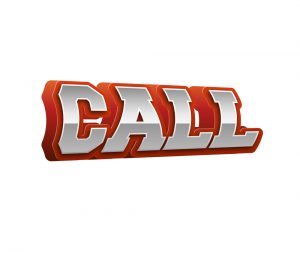 City, because of the shape of the bend in the Ohio River that it rests upon.
Indianapolis is the capital of the state and is by far its largest metropolitan area. Indianapolis is known as the Racing Capital of the World, as it is home to both the Indy 500 and the Indy Grand Prix.
Fort Wayne is located in the northwestern portion of the state and is notable as a center for the industries of manufacturing and defense. Other cities in Indiana are Muncie, Lafayette, Gary, Hammond, Bloomington, Fishers, and Carmel.
Reference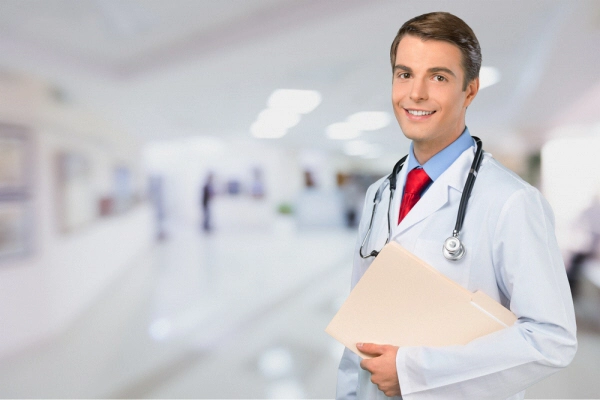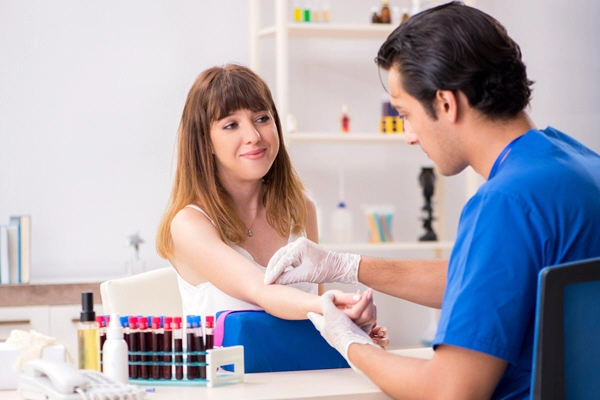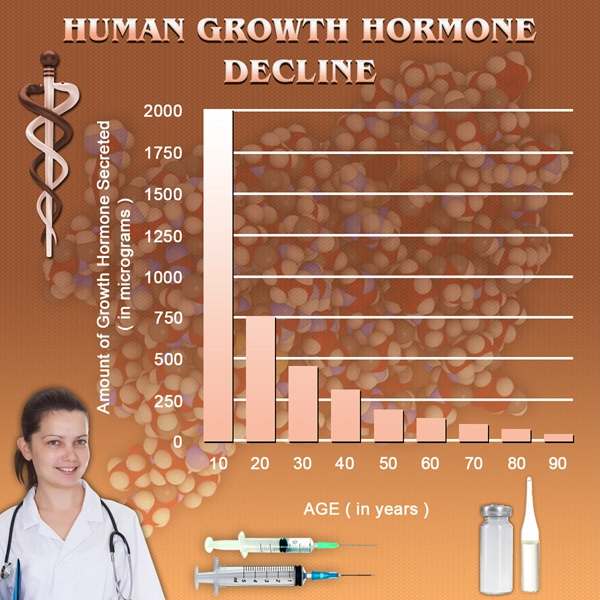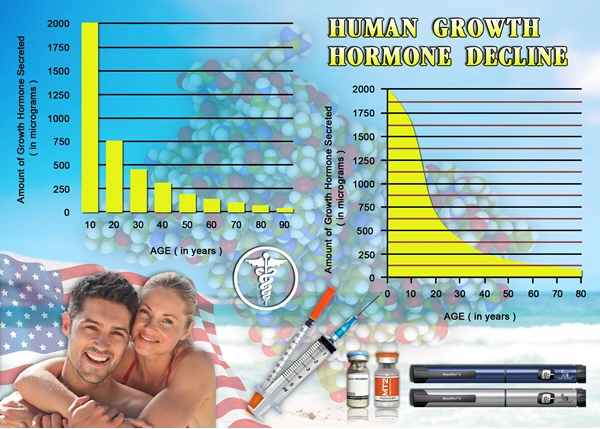 Word Count: 1001