Georgia Blood Testing Facilities

Represents a LabCorp blood testing facility


Represents a Quest Diagnostics blood testing facility
Blood Testing Centers In State: Georgia
LabCorp Blood Testing Centers In Bibb County, Georgia
LabCorp Blood Testing Centers In Bleckley County, Georgia
LabCorp Blood Testing Centers In Camden County, Georgia
LabCorp Blood Testing Centers In Carroll County, Georgia
LabCorp Blood Testing Centers In Chatham County, Georgia
LabCorp Blood Testing Centers In Cherokee County, Georgia
LabCorp Blood Testing Centers In Clarke County, Georgia
LabCorp Blood Testing Centers In Clayton County, Georgia
LabCorp Blood Testing Centers In Cobb County, Georgia
LabCorp Blood Testing Centers In Columbia County, Georgia
LabCorp Blood Testing Centers In Crisp County, Georgia
LabCorp Blood Testing Centers In Dekalb County, Georgia
LabCorp Blood Testing Centers In Dougherty County, Georgia
LabCorp Blood Testing Centers In Douglas County, Georgia
LabCorp Blood Testing Centers In Fannin County, Georgia
LabCorp Blood Testing Centers In Floyd County, Georgia
LabCorp Blood Testing Centers In Forsyth County, Georgia
LabCorp Blood Testing Centers In Fulton County, Georgia
LabCorp Blood Testing Centers In Glynn County, Georgia
LabCorp Blood Testing Centers In Gordon County, Georgia
LabCorp Blood Testing Centers In Greene County, Georgia
LabCorp Blood Testing Centers In Gwinnett County, Georgia
LabCorp Blood Testing Centers In Hall County, Georgia
LabCorp Blood Testing Centers In Henry County, Georgia
LabCorp Blood Testing Centers In Houston County, Georgia
LabCorp Blood Testing Centers In Jackson County, Georgia
LabCorp Blood Testing Centers In Jeff Davis County, Georgia
LabCorp Blood Testing Centers In Liberty County, Georgia
LabCorp Blood Testing Centers In Lowndes County, Georgia
LabCorp Blood Testing Centers In Monroe County, Georgia
LabCorp Blood Testing Centers In Muscogee County, Georgia
LabCorp Blood Testing Centers In Richmond County, Georgia
LabCorp Blood Testing Centers In Rockdale County, Georgia
LabCorp Blood Testing Centers In Screven County, Georgia
LabCorp Blood Testing Centers In Spalding County, Georgia
LabCorp Blood Testing Centers In Sumter County, Georgia
LabCorp Blood Testing Centers In Tift County, Georgia
LabCorp Blood Testing Centers In Towns County, Georgia
LabCorp Blood Testing Centers In Troup County, Georgia
LabCorp Blood Testing Centers In Upson County, Georgia
LabCorp Blood Testing Centers In Walton County, Georgia
LabCorp Blood Testing Centers In Washington County, Georgia
LabCorp Blood Testing Centers In Wilkes County, Georgia
Quest Blood Testing Centers In Bibb County, Georgia
Quest Blood Testing Centers In Bulloch County, Georgia
Quest Blood Testing Centers In Camden County, Georgia
Quest Blood Testing Centers In Chatham County, Georgia
Quest Blood Testing Centers In Clarke County, Georgia
Quest Blood Testing Centers In Cobb County, Georgia
Quest Blood Testing Centers In Coffee County, Georgia
Quest Blood Testing Centers In Dougherty County, Georgia
Quest Blood Testing Centers In Douglas County, Georgia
Quest Blood Testing Centers In Forsyth County, Georgia
Quest Blood Testing Centers In Fulton County, Georgia
Quest Blood Testing Centers In Glynn County, Georgia
Quest Blood Testing Centers In Gwinnett County, Georgia
Quest Blood Testing Centers In Henry County, Georgia
Quest Blood Testing Centers In Lowndes County, Georgia
Quest Blood Testing Centers In Muscogee County, Georgia
Quest Blood Testing Centers In Richmond County, Georgia
Quest Blood Testing Centers In Spalding County, Georgia
Quest Blood Testing Centers In Tift County, Georgia
Quest Blood Testing Centers In Toombs County, Georgia
Quest Blood Testing Centers In Ware County, Georgia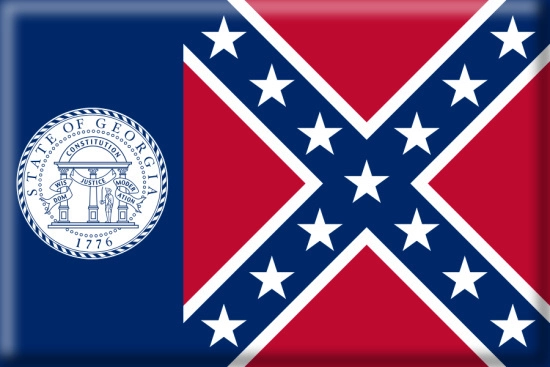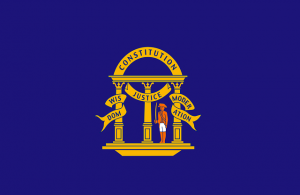 Thanks for checking out our HGH Website. We are a Licensed and Board-Certified HGH and Hormone Replacement Therapy Provider for the state of Georgia, and it is our mission to provide affordable Growth Hormone Injections and Hormone Optimization Treatments to patients all across the state.
If you are at least thirty years old and feel that you may be a candidate for the HRT Treatments that we provide, we'd be happy to work with you to reveal your underlying Hormone State to revitalize your health and vitality!
HGH Deficiency is a severe medical condition that doesn't discriminate and affects men and women all over the state of Georgia. We retain healthy Hormone Levels throughout our youth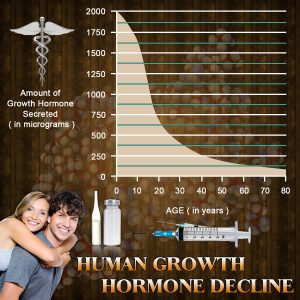 and early-adult lives, but Growth Hormone Levels fall into a state of depletion beginning around the late-twenties.
Most patients don't experience symptoms directly associated with Age-Related HGH Deficiency (or Somatopause) for many years, and healthier individuals will take longer to exhibit symptoms than those that are overweight, sedentary, or engage in habits such as excessive smoking or drinking.
Usually, symptoms begin to manifest in patients ages 40 to 50.
If you believe that Growth Hormone Deficiency is causing you to lose your spark, we make it easier than ever to meet with a doctor in your area to start the process of health evaluation necessary to find out if Prescription HGH is right for you!
Georgia HGH Diagnosis, Treatment, and Prescriptions
The first step to getting your Affordable Human Growth Hormone is merely to call or contact us! We have a phone number on this page, and we also have a form that you can fill out to arrange a consultation with one of our knowledgeable HGH Representatives.
If you remain interested after talking to one of our Georgia Human Growth Hormone Specialists, they will set up a meeting with an affiliate physician in your area that can help us get the relevant medical data that we need to get a full picture of your needs as an HRT Patient.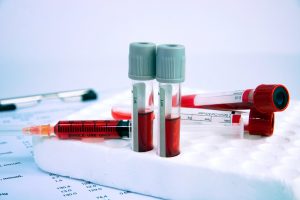 At your HGH Appointment, our affiliate will give you a routine check-up and, most importantly, will draw a blood sample which will be vigorously tested to reveal your underlying Hormone Levels and other pertinent information such as cholesterol levels, blood sugar, and more.
With that information in hand, we can make an informed diagnosis of your needs as an HRT Patient, and will contact you to develop a plan that meets both your budget and your needs as a patient, including lifestyle and exercise guidelines that will help you maximize your results!
After you've agreed to the terms of your treatment, we will write you a prescription for your HGH or Comprehensive Hormone Therapy. We work with a Hormone Pharmacy that specializes in HRT Therapy so that we can get you great prices and fast shipping so that you can get started quickly and affordably with Prescription Injection HGH Therapy!
Recognizing the Signs and Symptoms of Growth Hormone Deficiency
HGH Deficiency is a very complex Hormonal Disorder that can be difficult to understand. This is because Human Growth Hormone controls a vitally important function known as Cellular Metabolism.
HGH controls the rate at which cells replicate and divide. This is important about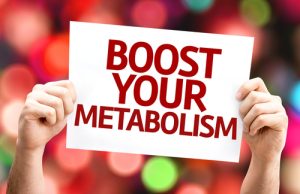 aging because as Growth Hormone Production slows, so does the body's ability to rejuvenate itself.
This leads to a whole host of systems which affect your vitality and well-being, including slower healing, depression, trouble sleeping, increased body fat (especially from the thighs to the torso), weakened immune system, loss of muscle mass, fatigue, premature aging of the skin, and more.
How Does Prescription HGH Therapy Work?
Adult-Onset Human Growth Hormone Deficiency is the result of physiological changes that cause the Hypothalamus to produce less of a crucial hormone known as Growth Hormone-Releasing Hormone, or GH-RH. This hormone is a secretagogue for HGH and directly stimulates the secretion of the vital hormone.
Human Growth Hormone then travels to the liver where it is converted into Insulin-Like Growth Factor-1 or IGF-1. Prescription HGH Therapy works by replacing the Growth Hormone no longer being produced sufficiently by the pituitary.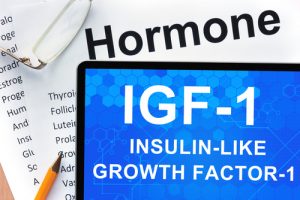 Another popular treatment, Sermorelin Acetate Therapy, also boosts HGH Levels in the bloodstream but works by imitating the function of GH-RH, allowing the body to produce its own Growth Hormone.
Both are highly effective; it's just up to you and your Florida HGH Doctor to decide which will benefit you the most!
Things You Should Know About Georgia
An interesting fact about Georgia is that, even though it was the last of the 13 colonies to be officially founded, it was the first to have its own state university, as the University of Georgia was founded in 1785. The settlement of Georgia was initially designed to be a penal colony, not unlike Australia. The beautiful and fertile land quickly led colonists and settlers to move into the state, however.
Much of that beauty still sustain itself today, especially in cities like Augusta and Athens. If you'd like to get more in tune with the unique things that Georgia has to offer, HGH Injection Therapy may help you gain a more intimate knowledge of the beauty that the state has to offer.
Atlanta is the shining star of the state of Georgia, with tons of things to do and see. Atlanta is the home of CNN, Turner Broadcasting, and Cartoon Network, in addition to some other cable channels. Coca-Cola was also founded in Georgia, and the Coca-Cola Museum is a high-tech museum entirely focused on the history of the world's most popular beverage.
Augusta, Georgia is a popular destination for visitors from all over the country, mainly for the Augusta National Golf Club. Augusta is home to the most prestigious of all golf tournaments: The Masters.
Savannah is another favorite place to visit, one of the oldest port cities in the United States, full of historic homes and buildings, paired with some of the best nightlife that you can get in the state of Georgia. Other notable cities in the state include Douglasville, Marietta, Roswell, Columbus, Commerce, Rome, Albany, Valdosta, and Brunswick.
Georgia Universities and Medical Schools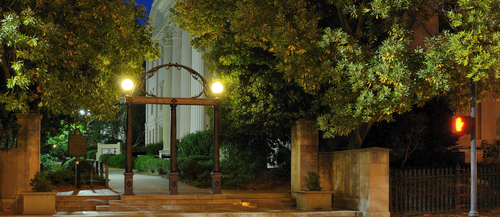 Aside from the University of Georgia, there are also a number of other universities and colleges that serve the needs of the citizens of Georgia, including the Savannah College of Art and Design, Emory University (known for having one of the best law schools in the South), Georgia Tech, Georgia Southern, and Georgia State. Emory University also has a top-tier medical school that performs world-class research.
Emory University is home to the Division of Endocrinology, Metabolism, and Lipids, which focuses on research involving Hormone Imbalance, and how to use Hormone Restoration Treatments to treat the symptoms of Diabetes, Human Growth Hormone Deficiency, and more.
Aside from Emory, other Medical Schools in Georgia include the Morehouse School of Medicine, the Mercer University School of Medicine, and the Medical College of Georgia.
Reference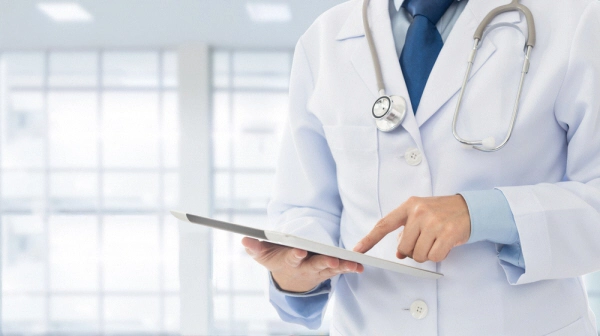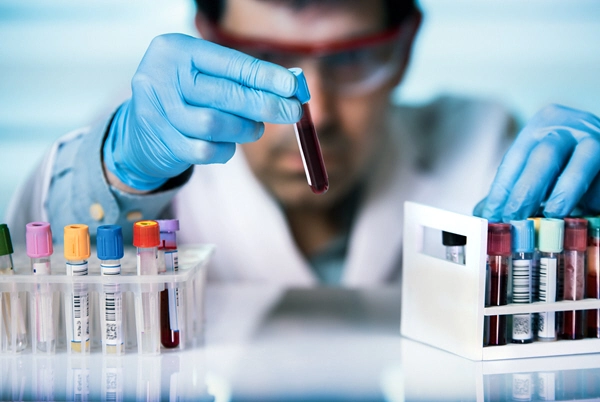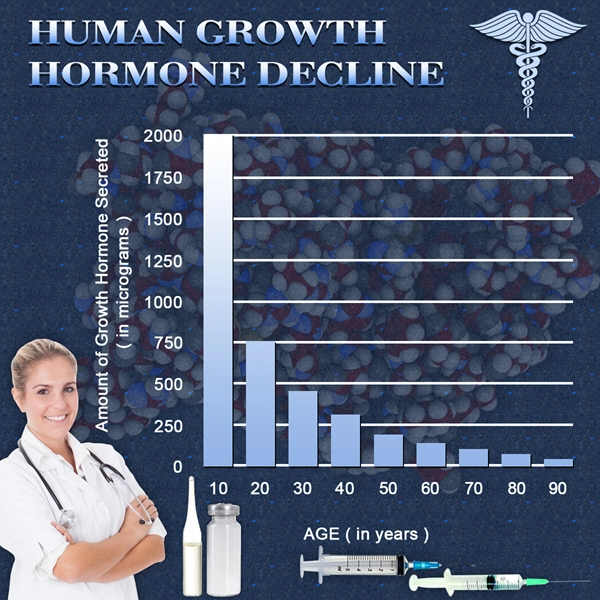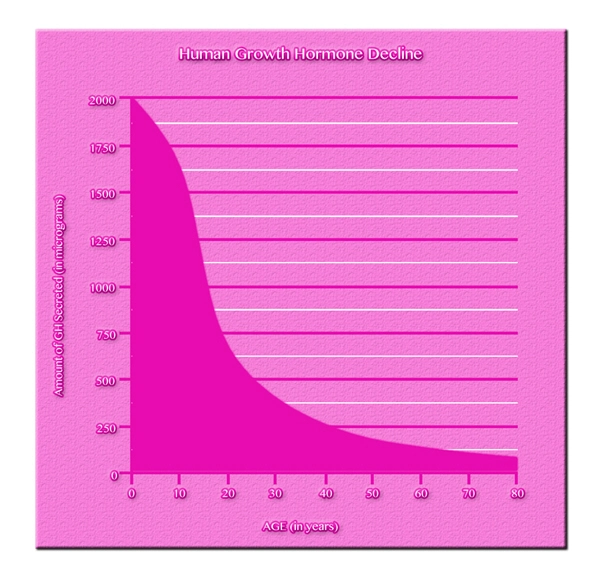 Word Count: 1164