Kansas Blood Testing Facilities

Represents a LabCorp blood testing facility


Represents a Quest Diagnostics blood testing facility
Blood Testing Centers In State: Kansas
LabCorp Blood Testing Centers In Johnson County, Kansas
LabCorp Blood Testing Centers In Riley County, Kansas
LabCorp Blood Testing Centers In Saline County, Kansas
LabCorp Blood Testing Centers In Sedgwick County, Kansas
LabCorp Blood Testing Centers In Wyandotte County, Kansas
Quest Blood Testing Centers In Douglas County, Kansas
Quest Blood Testing Centers In Ellis County, Kansas
Quest Blood Testing Centers In Johnson County, Kansas
Quest Blood Testing Centers In Riley County, Kansas
Quest Blood Testing Centers In Sedgwick County, Kansas
Quest Blood Testing Centers In Shawnee County, Kansas
Quest Blood Testing Centers In Wyandotte County, Kansas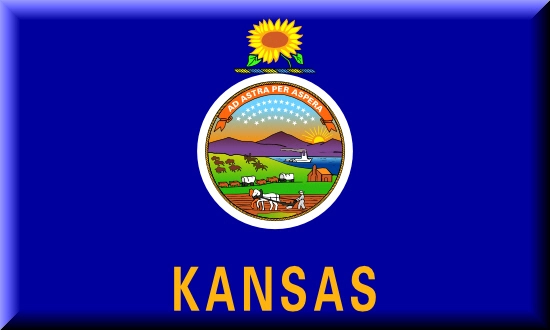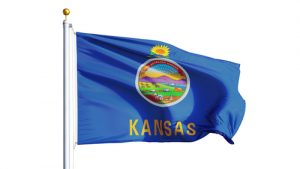 At our Board-Certified Wellness and HRT Clinic, we emphasize hormone treatments that are designed to bring balance back to your life.
Our Licensed Hormone Specialists work with men and women across not only Kansas but the entire Midwest, to amplify the vitality of the hundreds of patients that we work with each year.
If you are thirty years of age or older and interested in the fantastic benefits that HRT Therapy offer, we strongly urge you to reach out to our clinic via the number at the top of the page.
Our Endocrinological Specialists offer a free consultation to all patients. We'd be happy to explain all of the excellent services that we provide to patients, including HGH Therapy, Low-T Treatments for Men, the HCG Diet, and more!
Kansas Hormone Deficiency Testing with LabCorp and Quest Diagnostics
We utilize the logistical support of highly-rated Lab Testing Companies Quest Diagnostics and LabCorp so that we can help patients live better lives not only in all corners of Kansas but throughout the entire United States.
Modern advances in science and administration have allowed us to provide the top-quality HRT Diagnostic and Treatment Services that you've come to expect without all of the travel and headaches that are often associated with specialty medical treatments.
There are LabCorp facilities in all of the major cities in Kansas, and we can also arrange for our medical associates to meet with you on your terms! The whole process takes a minimal amount of your time-less than an hour.
Your health will be quickly assessed with a routine physical, and you'll provide a blood sample which will help us create a roadmap of success concerning your Hormone Care Plan.
Our Hormone Clinic will receive your results in just a few short days, and

our Hormone Specialists can set to work, both in diagnosing your healthcare needs and designing a premium Hormone Replacement Therapy Plan that will help you maximize your wellness and improve your quality of life!
Kansas HGH Therapy with Human Growth Hormone Injections and Sermorelin Acetate
Most people don't realize it, but HGH does more than facilitate growth and development, it is one of the critical hormones which help our bodies operate at peak functional capacity.
Human Growth Hormone is centrally responsible for deriving energy from fat and plays a massive role in maintaining metabolism, which wards off dangerous and unhealthy adipose fat tissue from accumulating.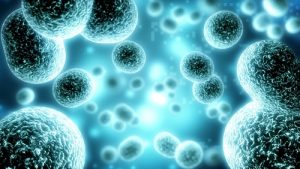 Furthermore, Human Growth Hormone is a powerful agent of cellular function, encouraging cell growth and rejuvenation, which helps our various organ systems operate at their highest possible levels.
HGH Deficiency is associated with a wide assortment of symptoms which impair vitality and wellness, such as depression, weakened healing capacity, diminished focus, and mental acuity, loss of strength, sapped energy, increased risk, and severity of illness, weight gain, and more.
With the help of our highly-trained Clinical Hormone Specialists, we can determine your HGH Levels and discover if you are a qualified candidate for treatment.
If Clinical Hormone Analysis shows that Low Growth Hormone Levels are depleting your vitality and quality of life, we can arrange for you to begin your HRT Regimen with Recombinant Sermorelin Injections or HGH Therapy as soon as possible!
Find Relief from Low-T with the Help of Our Kansas Testosterone Specialists
Few things create concern for men more than Low Libido and Erectile Dysfunction. We spend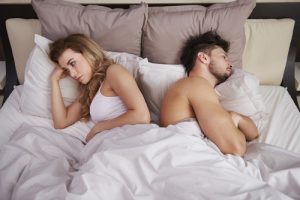 our lives identifying with our sexual desire and ability. When passion starts to fade in the bedroom, it can be incredibly disheartening, as well as a real deal-breaker for relationships.
Most men, however, don't realize how profoundly that Low-T can impact overall health and wellness.
Men suffering from Andropause are more likely to be depressed, anxious, obese, and exhausted. They are more likely to struggle with hypertension, diabetes, atherosclerosis, and other life-threatening medical conditions.
If Testosterone Deficiency is creating unwanted friction in your life, we can help you determine if Bio-Identical Testosterone Replacement Therapy is right for you! We offer Testosterone Injections (Enanthate, Cypionate, and Undecanoate), Low-T Patches, and Quality Testosterone Creams. All three are highly effective and easy to use!
Information and Quick Facts About Kansas
Though most of Kansas is flat, it does gradually increase in elevation as one travels from east to west. The highest point in Kansas is Mount Sunflower, which is just a short drive from the Colorado Border. Interestingly enough, the name is a bit of a joke, because to the naked eye, Mount Sunflower looks just as flat as the rest of the state.
Today, Kansas remains an invaluable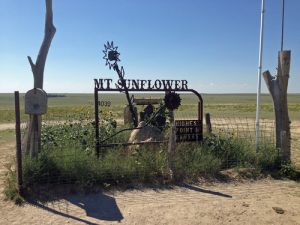 resource to both the nation and the world as a powerhouse of agriculture, with its most abundant crops being soybeans, sorghum, corn, and wheat.
Though Kansas is considered flyover country by many people on the coasts, its major population centers boast an excellent quality of life and provide a wealth of opportunity for those looking for entertainment and employment.
Taken as a whole, Kansas City is the largest city in the state, though it splits its population with Missouri.
Taken alone, Kansas City is third in population behind Overland Park (which is, ironically, a suburb of Kansas City) and Wichita. Other significant communities in the state are Lenexa, Manhattan, Shawnee, Olathe, Topeka, and Lawrence.
Reference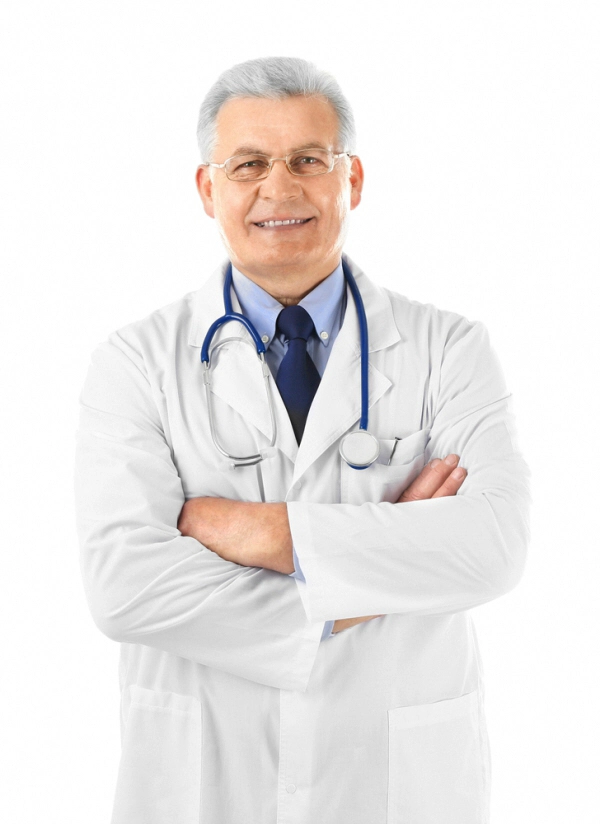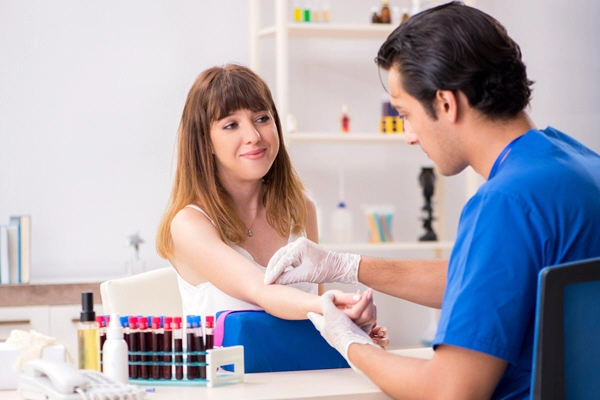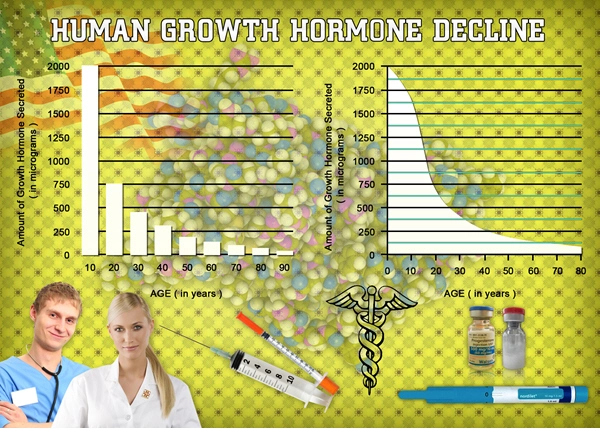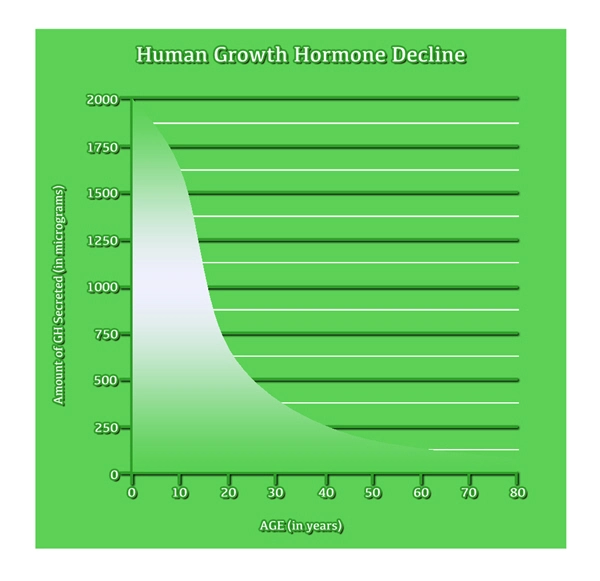 Word Count: 889