Reading Time:
8
minutes
The farther shores of anti-aging and longevity
FACT: the "baby-boom generation – people born between 1945-1964 – are aging...and aging rapidly.
The boomers who prided themselves on staying eternally youthful are receiving a hard, painful lesson in reality from Mother Nature: aging is attacking with its full fury.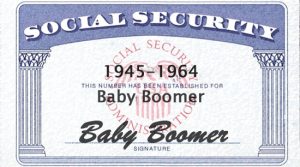 All of the dreaded afflictions that have devastated every previous generation of humans from the beginning of recorded history are not sparing the boomers one bit from their withering, destructive gifts.
Increasing joint aches and pains. Trouble seeing and hearing. The increasing loss of muscular strength. A precipitous drop in lung power and stamina, which results in constant, chronic fatigue. Increasing difficulty remembering and performing the necessities of everyday living.
Insomnia. Digestive problems. More and more challenging technology moving at a blistering pace that becomes nearly impossible to master.
Balance issues with the resultant fear of the debilitation, life-altering consequences of falling.
FACT: Boomers are nothing special when it comes to having natural immunity to Mother Nature's plans.
However, they are not prepared to go quietly into the night.
Unlike the vast majority of older folks from earlier times, increasing numbers of baby-boomers are determined to give "old-man aging" a run for his money and not go down without a titanic struggle.
FACT: many boomers are beginning to see aging as the disease it is and are looking at a broad range of methods and approaches to ward off aging's worst effects. Some of these methods are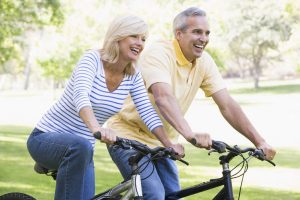 not officially sanctioned by traditional medical professional organizations like the American Medical Association and various medical licensing bodies (also known as "mainstream medicine").
But these obstacles have not stopped some pioneering physicians from focusing on the problem of aging and doing what they can to help their older patients live a better quality life that is both longer and disease-free as much as possible.
Other physicians and medical professionals are more skeptical concerning anything that can currently be done to put a significant dent in aging.
Here are both sides of the debate.
In the remote, isolated village of Soldotna, Alaska, Dr. Robert Ledda heads a specialized medical clinic devoted to slowing aging and minimizing its effects. The patients that make the trek to Dr. Ledda's clinic are seeking relief from the problems listed above.
According to Dr. Ledda, the entire model of mainstream medicine is inherently flawed; it is reactive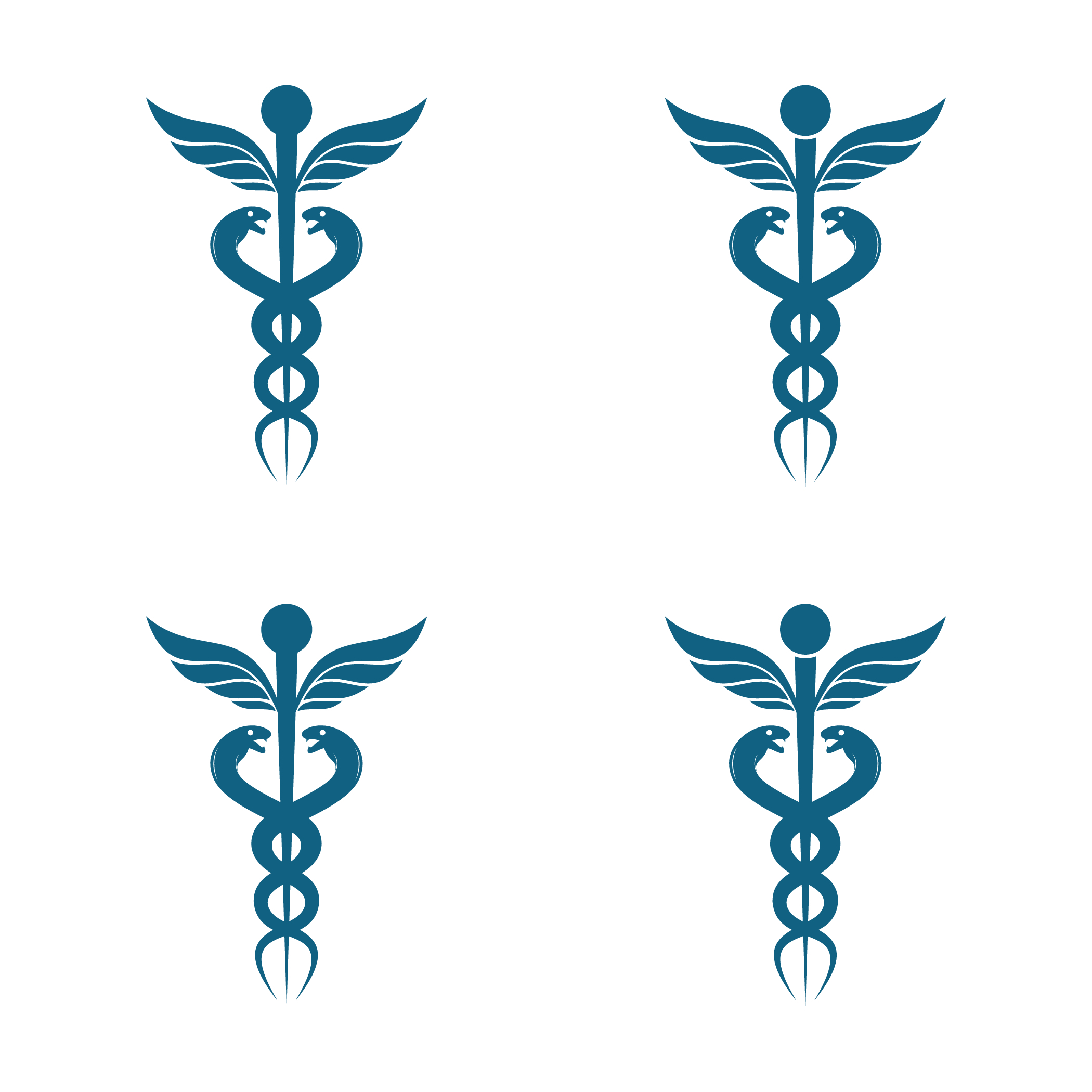 once disease has struck, with less emphasis on prevention. People seek medical assistance and advice when they are ill, not when they are healthy.
"They don't have the time," says Ledda.
Most doctors can't spend much time with a patient on an initial visit. But Dr. Ledda does spend the time by evaluating everything from the patient's current lifestyle, exercise level, diet, family history, and how they handle stress. "They (most physicians) know that the vast majority of people are not going to change the way they live, so their tool bag is strictly disease-model and medication-based."
His therapy is not cheap. But it promises to "reverse the declines of aging and protect your future health" by following its "healthy aging plan."
Physicians who specialize in so-called anti-aging medicine are considered the fringe of the medical profession, and they are subjected to vehement criticism, especially for prescribing hormone therapy, which is something Ledda provides.
Longevity researcher Thomas Perls, MD, MPH, characterizes the prescribing of human growth hormone (HGH) for anti-aging as "quackery and hucksterism." Perls, a professor of medicine at the Boston University School of Medicine, also states that "hormone replacement therapy" and the drugs designed to negate their side effects may end up being hormonal toxic soups that can cause great medical and financial harm that far outweighs any long-term benefit."
But as the demand emanating from the boomer generation become a deafening roar, doctors are concluding that some treatments previously waved off as too new, costly, risky, or even vain are gradually becoming more accepted. The idea is that aging is inevitable, but it's also treatable—and possibly somewhat preventable.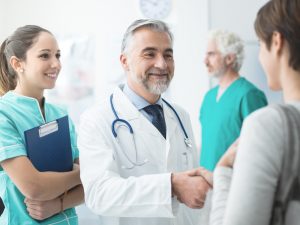 "There are way more scientists who are coming around [and] agree with our approach of primary prevention," says Ledda, whose credential in age-management medicine is not recognized by mainstream medicine.
Still, the number of doctors specializing in anti-aging and age management medicine continues to swell. The American Academy of Anti-Aging Medicine – which states its mission is to support research and technology that will "detect, treat, and prevent diseases associated with aging," and treatments "designed to prolong the human life span" and "optimize the human aging process – now has over 26,000 members.
Of these, 85% are physicians, and 12% are researchers, scientists, and "health practitioners." (The remaining 3% is a mix of people, including non-medical professionals who are concerned about longevity.)
The significant question is this: are these methods and treatments that claim to combat the effects of aging based in science? Critics argue that the anecdotes and testimonials don't pass the rigorous scientific standards set by evidence-based medicine. Without clinical trials, the purported effects aren't measurable or proven by legitimate science.
"Most of traditional medicine has taken a negative stance, I would say, against these [anti-aging interventions] because again, does it work? And is it safe? We can't answer those questions," says Dr. Cynthia Stuenkel, a clinical professor of medicine at the University of California, San Diego,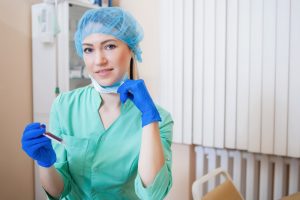 who sounded the alarm about the potential dangers of compounded bioidentical hormone therapy in JAMA Internal Medicine in 2017. Stuenkel also chaired the Endocrine Society's treatment guidelines for menopause in 2015.
The American Board of Medical Specialties (ABMS) does not recognize a category for anti-aging.
"[Our] process to establish a new specialty or subspecialty is rigorous and thoughtful," ABMS said in a statement. "It involves input from internal and external stakeholders, public comment, committee review, and is ultimately an ABMS Board decision."
For an area of medicine to be recognized as a specialty, it must center on a "distinct and definable" group of patients, a "definable type of care need," a "stand-alone" set of medical knowledge, or "unique care principles," as well as "clearly demonstrating its value in improving access, quality, and coordination of care."
"I'm not worried about them infiltrating legitimate medicine," says S. Jay Olshansky, Ph.D., a gerontology professor at the University of Illinois at Chicago School of Public Health.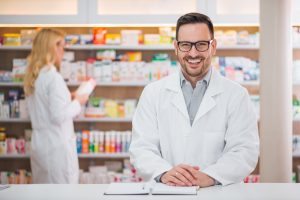 "The fact that there is no medical specialty called 'anti-aging medicine' is all that you need to know," Olshansky says. "This has been the case from day one. Nothing's changed."
Olshansky does, however, approve of the efforts of "anti-aging" doctors who encourage their patients to make healthy lifestyle changes.
"Does that modulate some of the effects of aging? Yes, of course," he says. "If you exercise, eat right, and lose weight, chances are you're going to feel better, and you'll probably live healthier for a longer time period. So if that's what you're doing, and you're calling yourself an anti-aging doctor, then there's a legitimate element to what you're doing."
Focus on Prevention
For the most part, Ledda's strategy for his patients is mainly preventive, beginning with a $2500 evaluation day that generates a baseline report. He also prescribes hormone replacement therapy.
Then, patients start a fitness regime, make nutritional changes, undergo hormone replacement, and take anti-aging supplements. The first annual visit costs $2495, and subsequent check-ups are $1995.
The monthly program fee in the first year is $350, plus the costs of the supplements, hormones, and lab work.
A personal example
Dr. Ledda shares the story with a personal interest: his aunt, Pam, who hadn't been to a doctor in years when she first visited his office. The "before" photo on his clinic's Facebook page shows a 60-year-old woman with a sweet smile and a mix of gray and golden brown hair.
But appearances can be deceiving. All was not well with his aunt. At 209 pounds, she was obscenely obese
"You go to a regular disease-model doctor, you're going out the door on a blood pressure medicine, a cholesterol medicine, and a diabetes medicine," Ledda says he remembers thinking after looking over her first set of lab work. "The disease-model recipe was to start insulin. So we're talking real disease here."
Gradually, Pam began to make life-saving changes. She started attending Ledda's lecture series, and she also studied with Ledda's low-glycemic ("paleo") chef for a week to learn how to cook.
An excellent motive that works for many patients is fear, Ledda says. "I can create some fear that's a little more concrete than, Someday I may have problems, but right now I just want to eat the cake. The challenge with every patient is really getting a hold of their psyche to the point where they realize they just can't keep doing that."
That fear galvanized his aunt into action, he says: She changed her eating habits and started training in a CrossFit gym three days per week. The result? She dropped a significant amount of weight. Now, she is more fit, more energetic, and feels a decade younger.
"She's had improvements subjectively in every domain you could think of, and all of her numbers are great. Her systemic inflammation went away," Ledda says.
Though Ledda says he put her on some "conventional meds" for high cholesterol and diabetes after her initial visit, he has now "taken her off almost everything"; now, "she has no metabolic disease at all," no diabetes, and her "cholesterol panel is immaculate on no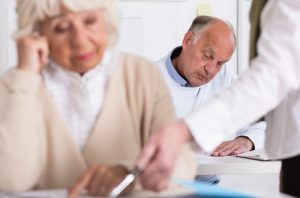 medicines."
At her first visit, Pam's total cholesterol was 280 mg/dL; her bad cholesterol was 200, and her good cholesterol was quite low, in the 30s. Ledda credits several holistic things working together: diet, supplements, lifestyle changes, and weight loss. Now, she takes 500 mg of metformin daily, as well as a number of nutritional supplements. She's also on hormone replacement therapy.
Hormone Replacement Therapy (HRT)
Perhaps the most controversial element of Ledda's anti-aging treatment regimen is its emphasis on boosting hormones.
The regimen for women can include potentially dangerous bioidentical compounds. For men, the hormones of choice are testosterone and HGH. These treatments are not approved by the US Food and Drug Administration (FDA) for anti-aging purposes. HGH has only been authorized for patients with HIV and for a rare condition in children called "adult growth hormone deficiency," a diagnosis that has proved to be comon among anti-aging doctors.
Women who experience early or surgical menopause typically experience adverse cardiovascular, bone-density, and cognitive results, and develop an increased risk of diabetes, Ledda says, which is why they are advised to undergo hormone replacement therapy. It can help most women who go through menopause.
"Why not continue them longer to continue to get those obvious benefits that science suggests are there?" he asks.
The Endocrine Society has come out against the use of HGH except in patients with clearly defined evidence of a growth hormone deficiency, Stuenkel says—for example, if they had a pituitary tumor or hypothalamic dysfunction.
Another hormone she warns about is dehydroepiandrosterone (DHEA), an adrenal androgen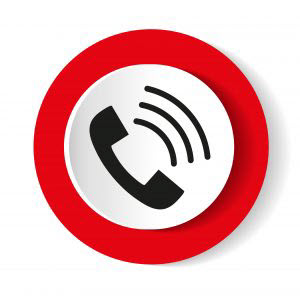 male hormone. It's controversial because of the lack of good evidence supporting its use, not because it has been proven dangerous.
So there you have it. You have been given both sides of this exciting and controversial issue. There is, however, one thing both sides agree on: do not try this on your own! Always seek professional medical guidance when considering any type of hormone replacement therapy.
Our hormone replacement clinics are experienced and well-informed as to the cutting-edge, breakthroughs that are happening at a breakneck pace. We will design a comprehensive program for you that includes everything mentioned above...and more!
Call us for a free, no-obligation consultation.
Reference
Are "Anti-Aging Medicine" and "Successful Aging" Two Sides of the Same Coin? Views of Anti-Aging Practitioners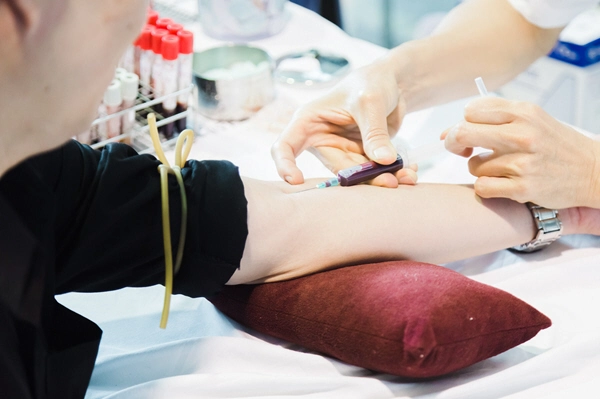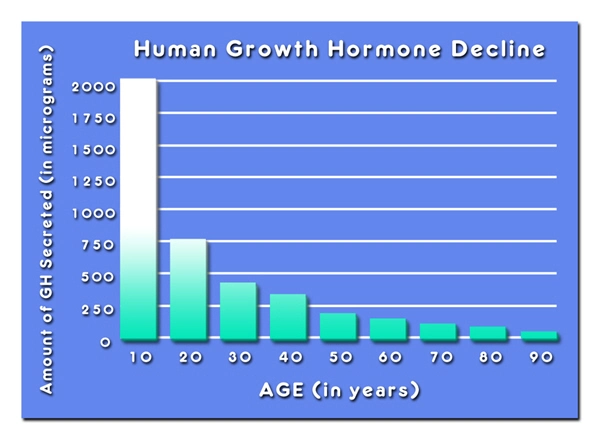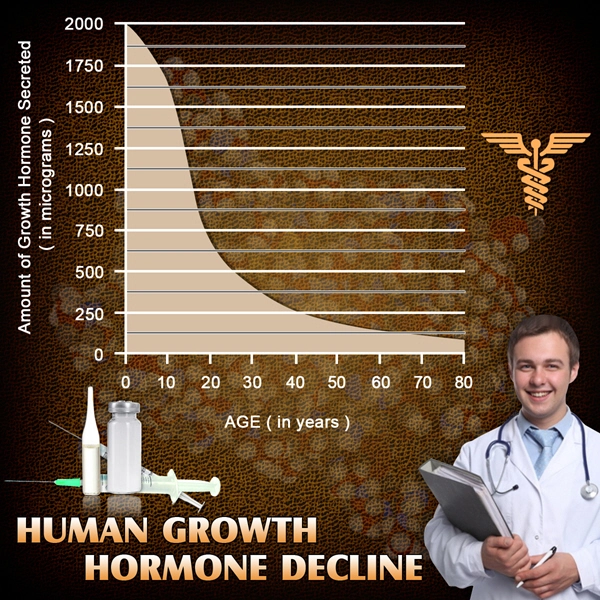 Word Count: 1956