Reading Time:
3
minutes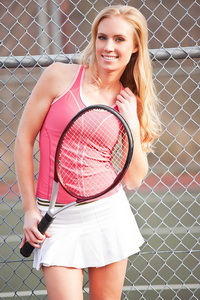 Synthetic HGH supplements and injections are common among men but with the promise of losing weight and gaining younger, tighter skin, women are now exploring the impact of the hormone.
Although Human Growth Hormone has long been associated with muscle health and physical performance, it is vital to a host of functions all throughout the human body.
Men and women with HGH deficiency can experience a litany of benefits from Human Growth Hormone injection therapy.
HGH is responsible for the development of muscles and the reduced accumulation of fats. However, at the age of 20-25, HGH levels start to fall in its production, often leading to weight problems in some women.
Once past 30 women tend to gain weight and lose muscle mass. Women are looking at what HGH can offer as a treatment for controlling weight gain.
Human Growth Hormone and the Female Sex Drive

As a woman ages, the estrogen and other sex-related hormones start to decrease in production. The menopausal stage of a woman's life is characterized by hormonal imbalance and changes, resulting in reduced sexual interest.
HGH promotes the production and maintenance of progesterone to keep the sexual drive of women active and real.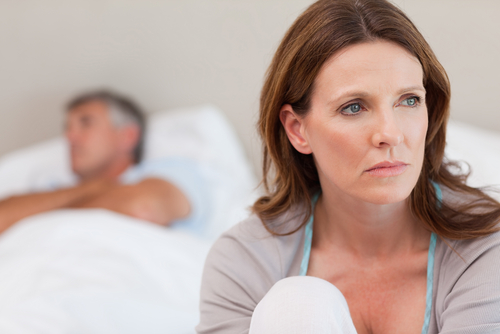 Human Growth Hormone and Emotional Health

HGH helps to maintain the emotional stability of an aging woman who typically experiences emotional changes with menopause. Taking in synthetic HGH helps the human body to react positively to the hormonal changes happening from menopause and fully supplements the need for emotional stability.
Human Growth Hormone deficiency exacerbates the symptoms of menopause and HGH therapy, in combination with other forms of hormone restoration, can help treat menopause and improve health and wellness.
HGH for women also helps to fight the bad effects of aging, such as wrinkles and thinning hair. Internally, organ vitality and the immune system are supported by Human Growth Hormone.
Externally, HGH keeps a woman looking great and in perfect condition. Every person that takes Human Growth Hormone responds in their own unique way, but most claim that they experience a number of benefits and are very satisfied with the end results of treatment.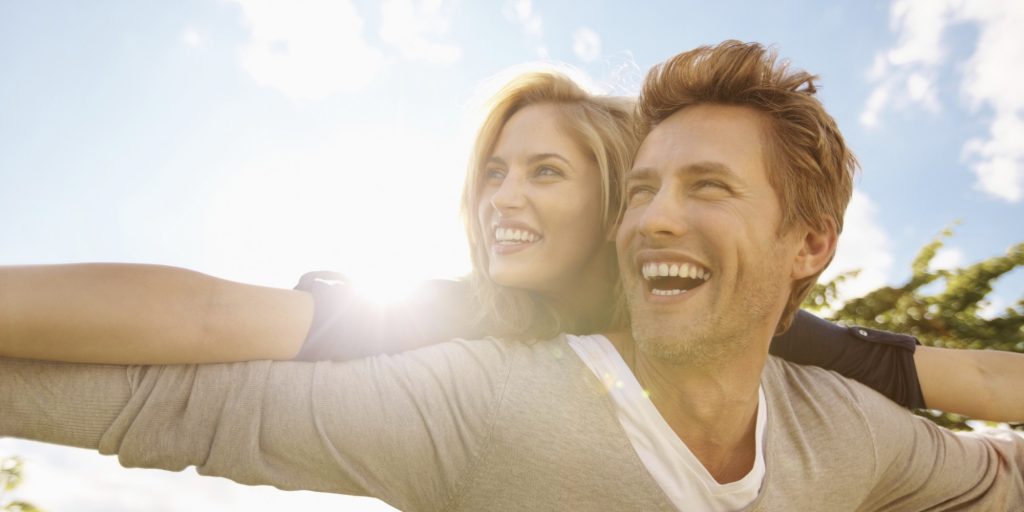 Human Growth Hormone Improves Energy and Vitality for Women

Women who supplement with HGH tend to be healthier, active, and always ready for strenuous activities that may require strength and endurance. HGH for women acts as a special supplement to keep the human body active, even in the middle of a hard situation.
Human Growth Hormone sustains cellular metabolism which both improves energy level and exercise capacity. Most women that take Human Growth Hormone experience significantly improved energy levels which help them sustain a more healthy and conscientious lifestyle.
However, women should always be careful when taking HGH injections. Checking with your physician for the prescribed dosage or for approval is very important. Those who have heart problems or diabetes in their medical history are not allowed to use the synthetic hormone. Patients with sleep apnea should also avoid HGH.
In order to qualify for Human Growth Hormone treatment, one must make an appointment with a licensed and board-certified medical professional that can provide them with the necessary diagnostic evaluation.
To get started with your own co-created HGH Injections, Testosterone Treatment, Sermorelin Acetate, or HCG therapy program, please fill out the contact form on the right-hand side of our site and then give us a call at 1-800-688-9673.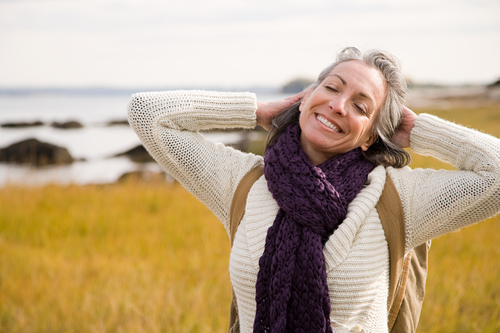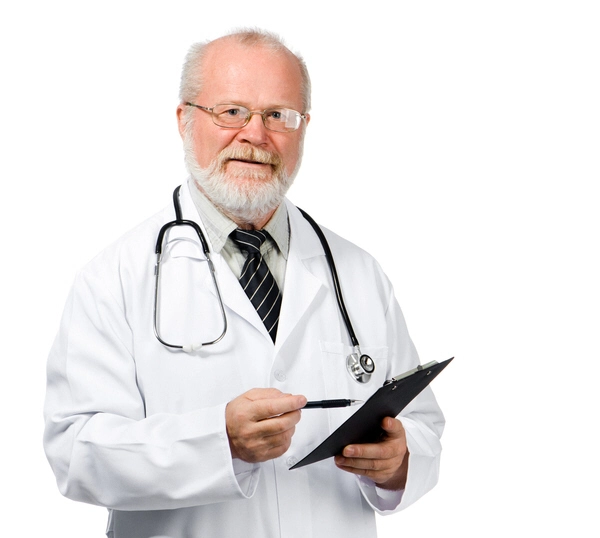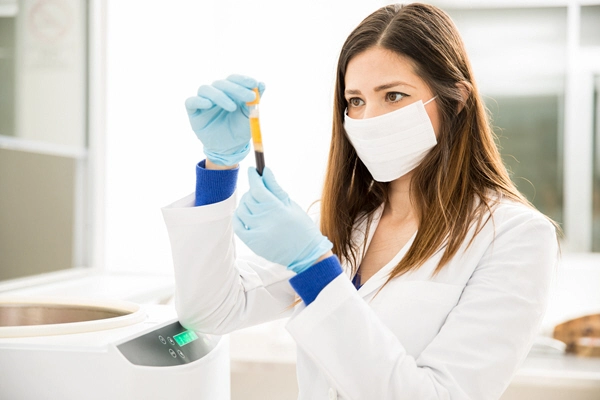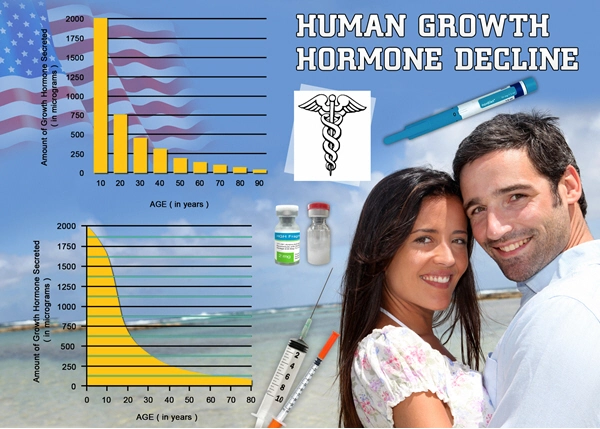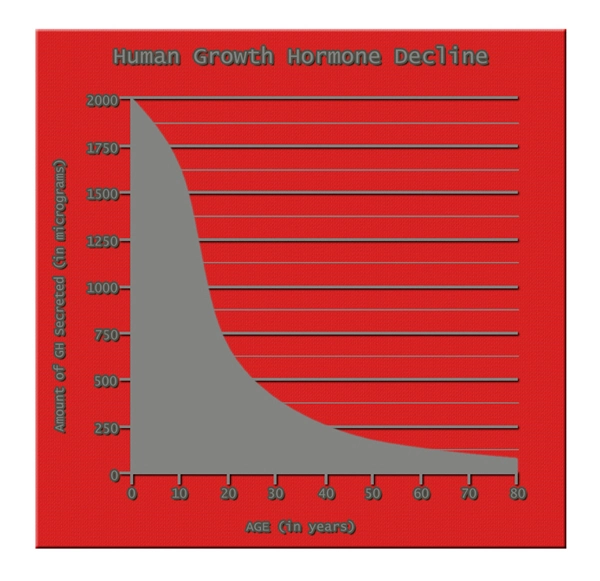 Word Count: 571