Wyoming Blood Testing Facilities

Represents a LabCorp blood testing facility


Represents a Quest Diagnostics blood testing facility
Blood Testing Centers In State: Wyoming
LabCorp Blood Testing Centers In Natrona County, Wyoming
Labcorp Center, 940 E 3Rd St Ste 101, Casper, Natrona County, WY, 82601
Labcorp Center, 2115 E 12Th St, Casper, Natrona County, WY, 82601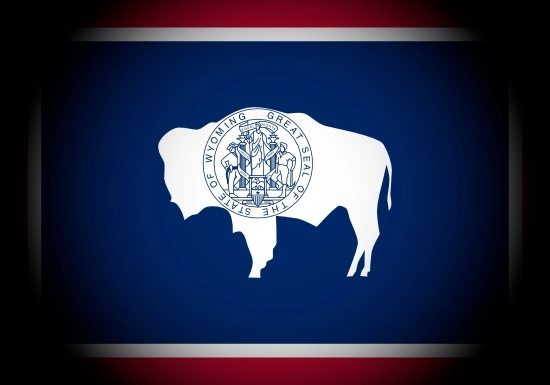 Human Growth Hormone Injections in Wyoming
The older that one gets, the more essential that it becomes to take thoughtful steps to protect one's health and livelihood. Our bodies become more prone to wear, tear, and dysfunction with every passing year that we grow older.
Hormone Imbalance is one of the pivotal physiological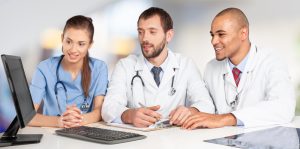 issues which drain wellness and prevent men and women from preserving their quality of life into the golden years.
While exercise, healthy eating, and smart lifestyle choices can help support and bolster Hormone Balance, eventually, the body loses its ability to preserve healthy Hormone Levels, which causes the human body and mind to deteriorate.
Our Wyoming HRT Clinic has tremendous experience in providing relief from the unwelcome symptoms of Hormone Imbalance and Deficiency, and are particularly experienced in the identification and treatment of HGH Deficiency.
Human Growth Hormone promotes wellness because it stimulates cellular metabolism. It keeps energy levels high, modulates body composition, and even protects psychological and emotional welfare. It's also essential for joint health, immune function, and more!
If you're 30 or older and feel that HGH Deficiency, Low-T, or any other form of Hormone Imbalance is suppressing your ability to make the most out of your life, our Board-Certified Wyoming Hormone Doctors can help determine if Bio-Identical Hormone Replacement can restore healthy Hormone Levels and give you the framework that you need to bolster and enhance your life.
Accurate Hormone Deficiency Diagnosis is Essential to Safe and Effective Treatment
Never consent to Hormone Optimization without the proper testing. While there may be unscrupulous providers out there, it is essential that your Hormone Status and other health factors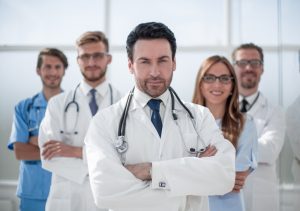 be analyzed thoroughly before you initiate any Hormone Therapy Regimen.
The best way to determine your needs is via a Comprehensive Metabolic Panel or other similar battery of tests designed to analyze your Hormone Levels.
The central test which diagnoses HGH Deficiency is the IGF-1 Test.
IGF-1 is a highly active metabolite of Growth Hormone which circulates through the bloodstream at a rate consistent enough to determine your daily production of HGH. Human Growth Hormone is secreted in pulses and metabolized swiftly by the liver, making it difficult to measure directly.
Testosterone Deficiency is determined by measuring Free and Total Testosterone Levels, along with concentrations of Follicle-Stimulating Hormone and Luteinizing Hormone.
PSA (Prostate-Specific Antigen) Tests are necessary to rule out Prostate Cancer before treatment.
Wyoming Hormone Deficiency Testing with LabCorp and Quest Diagnostics
As you can see, there is a lot involved to ensure that you are getting the ideal Hormone Therapy Regimen to meet your needs as a valued patient. Luckily, you aren't responsible for all the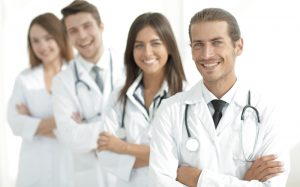 legwork — we are!
While our Wyoming Hormone Specialists will be ultimately responsible for developing and regulating your treatment, we work with local Quest Diagnostics and LabCorp representatives to provide us with the medical information necessary to make an informed diagnosis regarding your unique HRT Needs.
Because of our partnership with these fantastic clinics, it's a simple proposition to get analyzed and approved for quality Hormone Optimization Treatments. When it's time for your appointment, you'll show up at the designated office or clinical location and provide a blood sample. Once you've provided that blood sample and answered a few questions, you can be on your way!
Both LabCorp and Quest Diagnostics have facilities to serve you in Casper, Wyoming. Of course, if this is not convenient for you, we can arrange for a qualified partner to meet somewhere more logistically reasonable for your location.
It's important to note that we also require the results from a recent physical in addition to your blood sample. If you've not undergone a physical in the prior six months, we can set up an appointment on your behalf! We try our best to take you by the hand through the entire Hormone Evaluation to minimize your stress and maximize your satisfaction.
Wyoming Hormone Therapy Prescriptions for Enhanced Wellness
Once your blood work has been thoroughly analyzed for dozens of factors related to your Hormone Balance and your overall health, the results will be sent to our Wyoming HRT Clinic for further analysis.
Our highly experienced staff of Endocrinologists and Wellness Specialists will team up to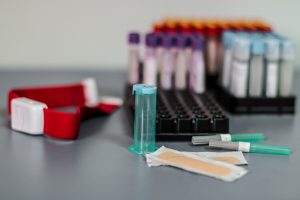 develop a plan which entirely caters to your Hormone Needs. They will come up with a range of practical options that will help you meet your long-term goals of improved Hormone Balance and elevated vitality.
Once your clinical need for treatment has been established, and our Hormone Therapy Doctors have concluded their analysis, they will contact you for debriefing.
They will thoroughly inform you of your current health status and provide recommendations regarding any changes you need to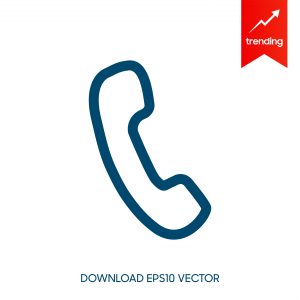 make in your lifestyle.
They will also provide you with their suggestions regarding which Hormone Treatments will give you the best results.
Of course, your input is essential to us. Your finalized treatment will be tailored to suit your needs as a patient.
Once you've signed off on the ideal HRT Treatment option, we will write the prescription and arrange for your Prescription Hormones to be sent to your selected address.
Once you receive your Hormone Therapy Products, you can get started right away!
Reference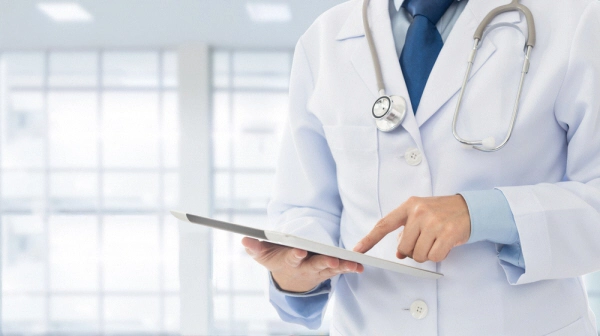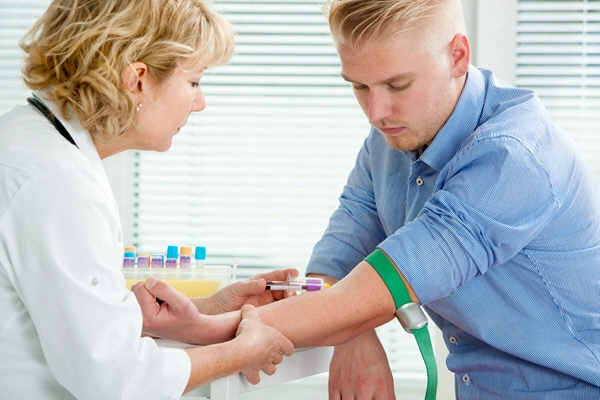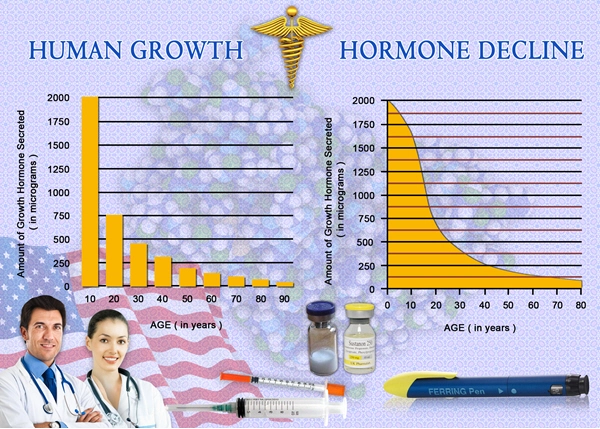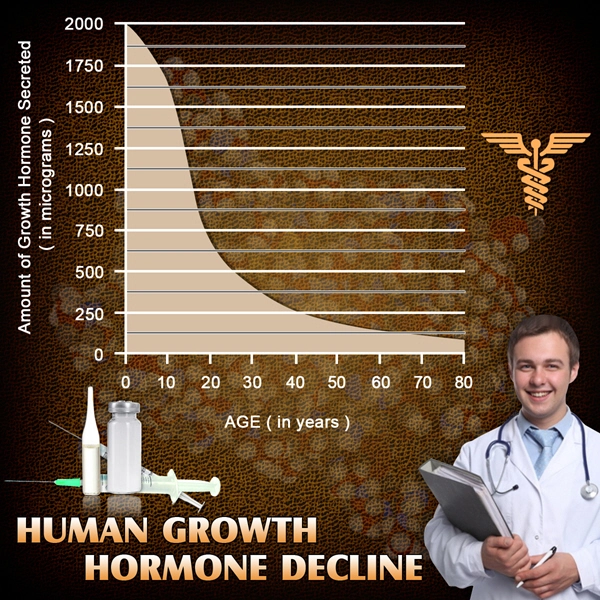 Word Count: 880