Kentucky Blood Testing Facilities

Represents a LabCorp blood testing facility


Represents a Quest Diagnostics blood testing facility
Blood Testing Centers In State: Kentucky
LabCorp Blood Testing Centers In Bell County, Kentucky
LabCorp Blood Testing Centers In Breathitt County, Kentucky
LabCorp Blood Testing Centers In Caldwell County, Kentucky
LabCorp Blood Testing Centers In Crittenden County, Kentucky
LabCorp Blood Testing Centers In Daviess County, Kentucky
LabCorp Blood Testing Centers In Fayette County, Kentucky
LabCorp Blood Testing Centers In Franklin County, Kentucky
LabCorp Blood Testing Centers In Jefferson County, Kentucky
LabCorp Blood Testing Centers In Kenton County, Kentucky
LabCorp Blood Testing Centers In Laurel County, Kentucky
LabCorp Blood Testing Centers In Lawrence County, Kentucky
LabCorp Blood Testing Centers In Madison County, Kentucky
LabCorp Blood Testing Centers In Mason County, Kentucky
LabCorp Blood Testing Centers In McCracken County, Kentucky
LabCorp Blood Testing Centers In Montgomery County, Kentucky
LabCorp Blood Testing Centers In Nelson County, Kentucky
LabCorp Blood Testing Centers In Pike County, Kentucky
LabCorp Blood Testing Centers In Pulaski County, Kentucky
LabCorp Blood Testing Centers In Whitley County, Kentucky
Quest Blood Testing Centers In Fayette County, Kentucky
Quest Blood Testing Centers In Jefferson County, Kentucky
Quest Blood Testing Centers In Montgomery County, Kentucky
Quest Blood Testing Centers In Whitley County, Kentucky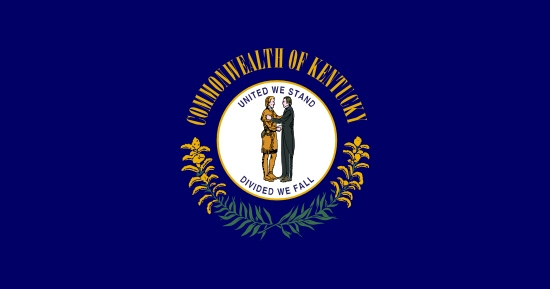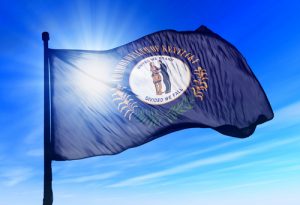 HGH Deficiency is a major medical sickness that has a profound influence on the lives of tens of thousands of men and women across the state of Kentucky, if not more.
The effects of age-related Growth Hormone Deficiency often go under the radar because patients associate their decline in well-being specifically with the aging process, and don't reach out to get the hormone treatments that could benefit their lives in such an impactful way.
Our Kentucky Hormone Clinic is working to change that. With our help, our assisted patients throughout the state achieve greater hormone balance to enhance their quality of life and improve their health. Because of lifestyle choices and other factors, patients are experiencing symptoms of Growth Hormone Deficiency earlier in their life.
Somatopause — The Dramatic Impact of Age-Related HGH Deficiency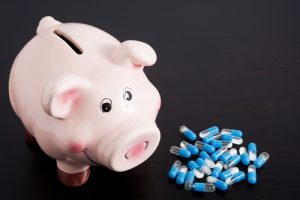 Though improving habits can have a positive impact on symptoms, we grow closer and closer to the inevitability of hormone imbalance with every passing year.
That's because certain hormones — HGH in particular — fall into a state of decline beginning in the late twenties.
Most patients produce plenty of Human Growth Hormone to sustain themselves in the initial years of this slow decline, but, after years or decades of dropping HGH levels, the effects of hormone decline become undeniable. When HGH Deficiency becomes symptomatic, it's known as Somatopause.
Human Growth Hormone is one of the central engines of cellular metabolism. It promotes the recycling and rejuvenation of our cells so that the body's interconnected physiological systems can remain in sync and at full capacity.
When HGH levels fall beneath a critical point, it leads to an array of detrimental symptoms, including increased body fat, depression, sleep disruption, impaired healing, increased recovery-time, diminished exercise capacity, loss of muscle mass, deep wrinkles, and thinning hair.
Treating HGH Deficiency with Bio-Identical Hormones in Kentucky
Not too long ago, the effects of hormone imbalance were utterly unavoidable, but modern techniques have changed that fact to fiction. With Human Growth Hormone therapy it is now possible to enhance HGH levels to the ideal "Golden Mean" which is associated with elevated wellness. Our Hormone Clinic offers HGH injection therapy to qualified patients across Kentucky.
We will arrange for a preliminary examination with a physician in your area that will aid us in our initial review of your HRT needs.
If our Comprehensive Hormone Panel shows that Human Growth Hormone can elevate your life, we can write you a prescription and have recombinant HGH therapy shipped to your home in a matter of days! We also offer a range of other hormone regimens designed to help you achieve more excellent health and hormone balance, including Testosterone treatments for men and the HCG Diet for weight loss.
Treating Somatopause with Kentucky Sermorelin Acetate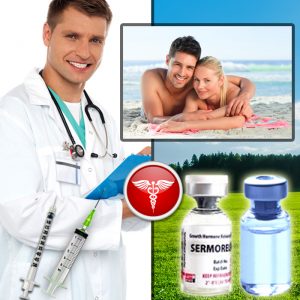 One of the great things about medical techniques is that they are always advancing.
Not too long ago, the only option for patients with Hypopituitarism was Human Growth Hormone therapy, but today, Sermorelin Acetate has proven itself to be a highly effective alternative to long-standing HGH injections.
Sermorelin is a modern treatment derived from recombinant-DNA technology to relieve the symptoms of HGH Deficiency by facilitating the enhanced production of natural Human Growth Hormone.
Sermorelin is lauded by many because of its relative affordability and availability as compared to HGH injections. Call us today to speak with a Hormone Specialist that can fill you in on the details!
Kentucky Trivia and Facts
The state of Kentucky is one of the oldest states in the Union, founded in 1792, only two years after the last of the original 13 colonies were established.
The land that is now Kentucky was originally part of the Virginia territory, along with West Virginia. Kentucky was originally a slave state but did not opt to join the Confederacy during the Civil War.
Kentucky is called the Bluegrass State because of a unique type of grass indigenous to the state which makes the grass appear blue when the plants are in their budding stage. The term "bluegrass" also refers to a favorite genre of folk-country which originated in Kentucky.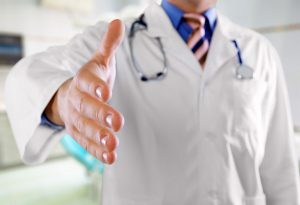 The capital of the state of Kentucky is Frankfort. The city has the unique distinction of being the only state capital that the Confederate Army ever captured and held.
Today, Frankfort is an incredibly small town about its political importance, with a population that is dwarfed by the two largest cities in the state — Louisville, and Lexington.
In fact, Frankfort sits almost entirely halfway between the two cities. Other significant population centers in Kentucky include Hopkinsville, Covington, Owensboro, and Bowling Green.
Reference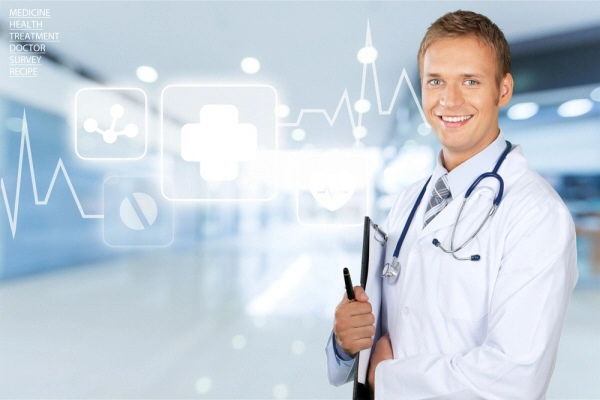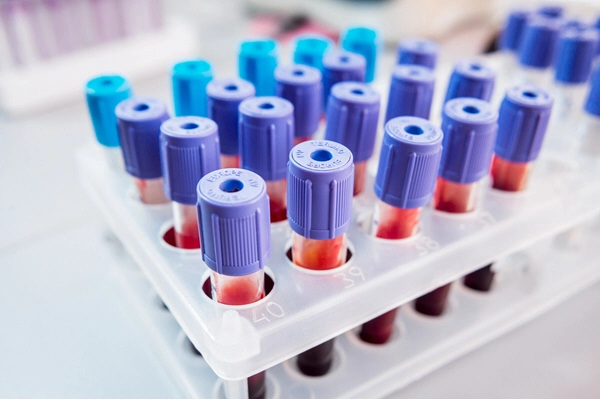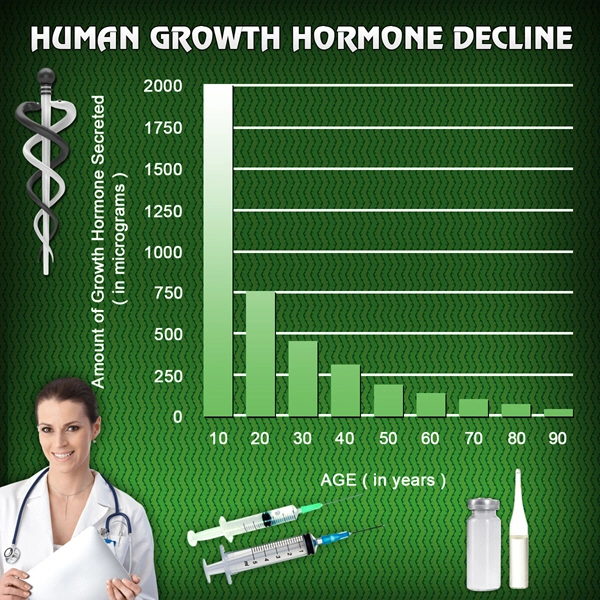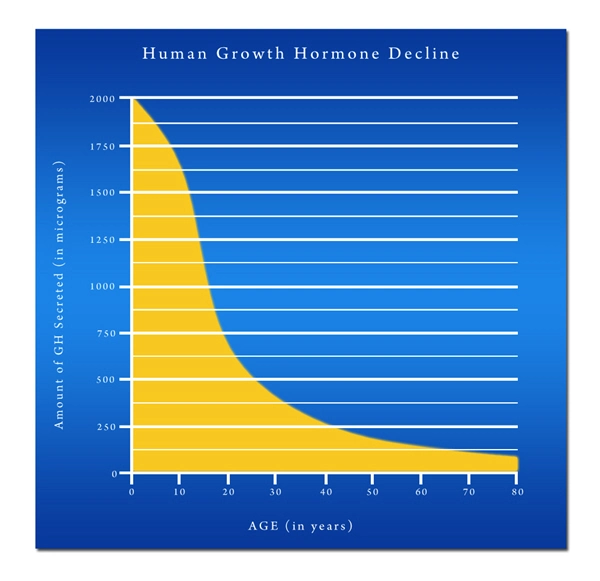 Word Count: 775