Maryland Blood Testing Facilities

Represents a LabCorp blood testing facility


Represents a Quest Diagnostics blood testing facility
Blood Testing Centers In State: Maryland
LabCorp Blood Testing Centers In Allegany County, Maryland
LabCorp Blood Testing Centers In Anne Arundel County, Maryland
LabCorp Blood Testing Centers In Baltimore County, Maryland
LabCorp Blood Testing Centers In Calvert County, Maryland
LabCorp Blood Testing Centers In Carroll County, Maryland
LabCorp Blood Testing Centers In Cecil County, Maryland
LabCorp Blood Testing Centers In Charles County, Maryland
LabCorp Blood Testing Centers In Dorchester County, Maryland
LabCorp Blood Testing Centers In Frederick County, Maryland
LabCorp Blood Testing Centers In Garrett County, Maryland
LabCorp Blood Testing Centers In Harford County, Maryland
LabCorp Blood Testing Centers In Howard County, Maryland
LabCorp Blood Testing Centers In Kent County, Maryland
LabCorp Blood Testing Centers In Montgomery County, Maryland
LabCorp Blood Testing Centers In Prince George's County, Maryland
LabCorp Blood Testing Centers In Queen Anne's County, Maryland
LabCorp Blood Testing Centers In Talbot County, Maryland
LabCorp Blood Testing Centers In Washington County, Maryland
LabCorp Blood Testing Centers In Wicomico County, Maryland
LabCorp Blood Testing Centers In Worcester County, Maryland
LabCorp Blood Testing Centers In Other, Maryland
Quest Blood Testing Centers In Anne Arundel County, Maryland
Quest Blood Testing Centers In Baltimore County, Maryland
Quest Blood Testing Centers In Carroll County, Maryland
Quest Blood Testing Centers In Cecil County, Maryland
Quest Blood Testing Centers In Charles County, Maryland
Quest Blood Testing Centers In Frederick County, Maryland
Quest Blood Testing Centers In Harford County, Maryland
Quest Blood Testing Centers In Howard County, Maryland
Quest Blood Testing Centers In Montgomery County, Maryland
Quest Blood Testing Centers In Prince George's County, Maryland
Quest Blood Testing Centers In Wicomico County, Maryland
Quest Blood Testing Centers In Other, Maryland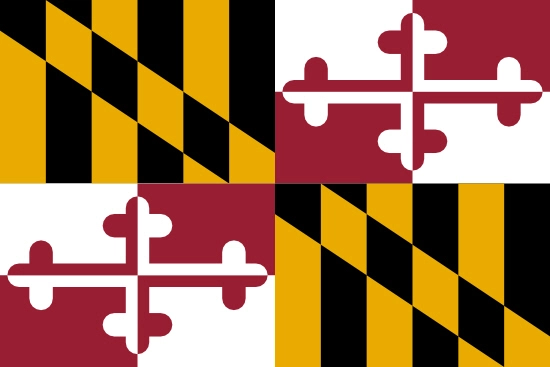 HGH Deficiency is a widespread medical issue which suppresses the wellness and quality of life of thousands of patients in the state of Maryland.
Human Growth Hormone is one of the most precious hormones produced by the human body. It's not only crucial during childhood and adolescence, but throughout the entire human lifespan. That's because HGH is an essential metabolic modulator. It influences the rate at which cells divide and rejuvenate.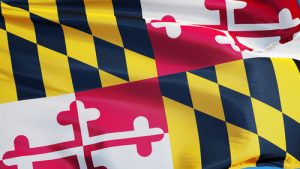 When Human Growth Hormone levels are in proper balance, the body and mind thrive.
When HGH production falls into deficiency, it leads to a myriad of symptoms that have long been strongly correlated with aging, including unsightly weight gain, loss of strength, depression, mild cognitive decline, fatigue, limited exercise capacity, loss of bone mineral density, and more.
Beating Growth Hormone Deficiency in Maryland with Prescription HGH
With bio-identical HGH injections, it's possible to minimize the adverse effects of Growth Hormone Deficiency (GHD) so that aging men and women can live happier and healthier lives.
Our board-certified Maryland HGH clinic offers Human Growth Hormone therapy in addition to Sermorelin Acetate HGH alternative therapy and a variety of other treatments designed to facilitate wellness through improved Hormone balance.
If you're interested in learning more, our HRT Specialists are standing by to take your call for a free consultation — just call the number above. Also, feel free to contact us via the form on this page!
The Lifelong Benefits of Human Growth Hormone
Most people are aware of the powerful effect that Human Growth Hormone has on childhood development. Still, others are aware of the hormone as a result of its past use for performance enhancement.
In spite of this, there are still many that are unaware of the therapeutic advantages of bio-identical HGH, and how the hormone is so vitally important from the day we are born for the rest of our lives.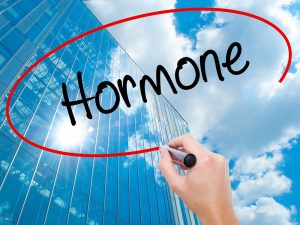 Though the effects of HGH Deficiency are profound during childhood, the symptoms are much more insidious as we grow older.
In fact, until recently, many signs of Growth Hormone Deficiency were thought only to be the undeniable effects of aging. Now that we know more, we understand that it's the other way around.
Many health issues that we've long connected to aging are actually the result of various forms of Hormone Imbalance, including HGH Deficiency.
Somatopause -- The Dangers of Age-Related HGH Decline
Age-related Growth Hormone Deficiency is also known by another name — Somatopause. Somatopause is the time during an individual's life when the issues related to HGH Deficiency become problematic, usually in the forties or fifties.
The human biological clock operates not only in the short-term but the long-term. Starting around age 30, certain hormones, including HGH and Testosterone, enter a state of decline.
This decrease is practically invisible for many years, but once HGH levels fall beneath a certain threshold, symptoms will start to appear, and quality of life will begin to degrade.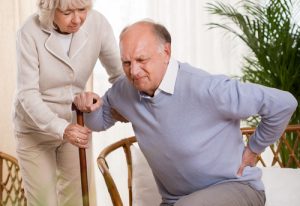 Our clinic combats the symptoms of Somatopause through the use of bio-identical HGH and Recombinant Sermorelin Therapy.
By boosting HGH levels back to a good baseline, it's possible to circumvent the negative health impact of HGH Deficiency and sustain enhanced health and hormone balance!
Should I Choose Sermorelin or HGH?
One of the goals of our Maryland Hormone Clinic is to provide our patients with the choice to define their treatment for themselves. We offer as many options as possible to help our patients pick a plan that's right for them.
The two most effective treatments for age-related HGH Deficiency are prescription Human Growth Hormone and Sermorelin Acetate. Both provide high-quality results that you can trust, but they work in different ways.
HGH directly substitutes your body's diminishing ability to produce Human Growth Hormone, whereas Sermorelin encourages and facilitates renewed production of the hormone.
Both HGH and Sermorelin are capable treatments, but Sermorelin is less expensive and may be available to you even if Human Growth Hormone isn't an option at this time.
If you're interested in learning more about Maryland Sermorelin Acetate and how it compares to prescription HGH, our knowledgeable Hormone Representatives can help you learn more!
Quick Facts About Maryland
The state of Maryland is one of the many beautiful states that make up the Mid-Atlantic Region. Maryland is strongly associated with Washington D.C., both because it ceded the land that was used to create our nation's capital, and because its economy benefits so thoroughly from its proximity to the District of Columbia.
Maryland is also of tremendous logistical and military importance. Maryland straddles the expansive Chesapeake Bay, and an enormous amount of shipping traffic passes through the port city of Baltimore every day.
There are many military bases located in Maryland, the largest of which is Joint Base Andrews. Aside from Baltimore, other vital cities in Maryland are College Park, Rockville, Ocean City, Annapolis, Frederick, and Silver Spring.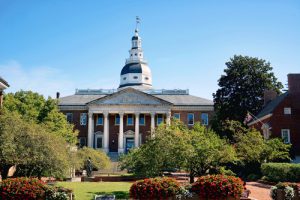 Being one of the nation's oldest states, Maryland is packed with interesting historical sights.
The most prominent Civil War Battle fought in Maryland was Antietam, which represented one of the South's many strategic losses in Union territory.
The Antietam National Battlefield is still protected today. Other exciting places to visit in Maryland include Walter's Art Museum, Port Discovery, the Maryland Zoo, the National Aquarium, and Fort McHenry, the fort that inspired Francis Scott Key to pen the national anthem.
Reference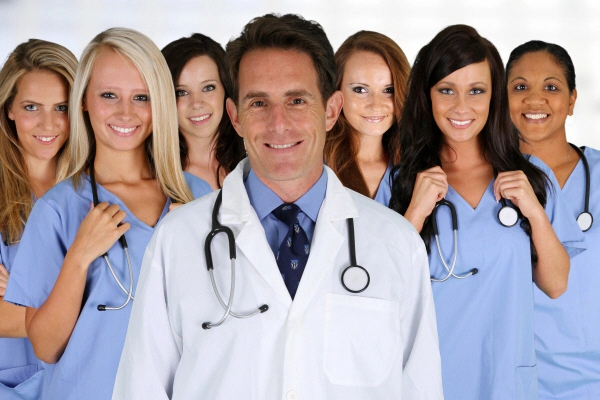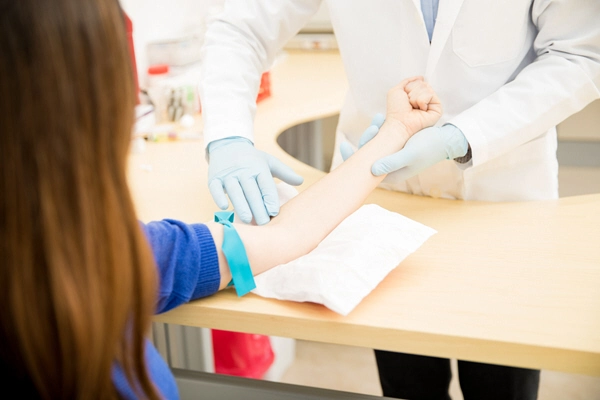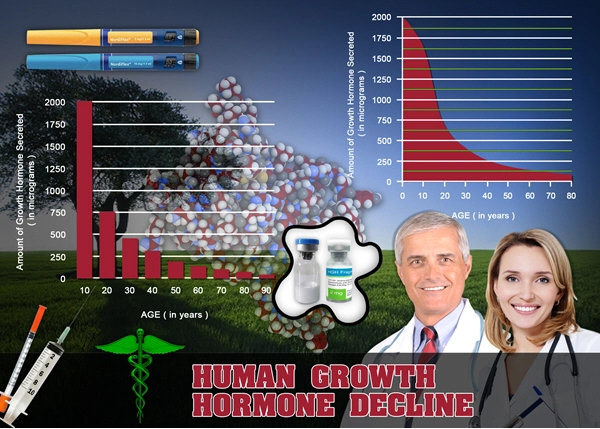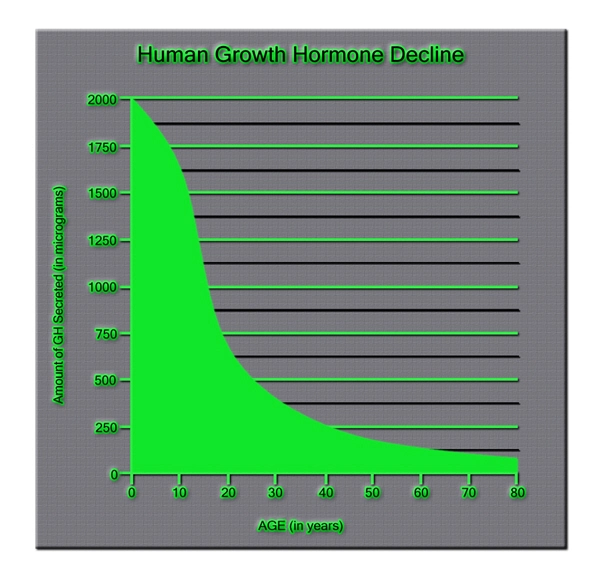 Word Count: 906