Reading Time:
3
minutes
Considered the "21st-century fountain of youth", human growth hormone (HGH) plays a vital role in the growth and development of the human body.
It is responsible for maintaining thicker and tighter skin, adequate bone density and increased energy levels.
By maintaining higher levels of human growth hormone, it is possible to avoid some of the adverse effects of aging, especially premature aging.

To answer the problem of declining HGH levels, you can utilize human growth hormone replacement therapy (HRT), which includes daily injections of HGH.
You can learn to inject these yourself, at home! It is an affordable alternative to maintaining the level of HGH in the body -- and avoiding the harmful effects of aging. But the question is: how to buy HGH injections?
Before you proceed to the drug store, you need to talk to a doctor who understands the situation better. The physician can help you explore your options, conduct the testing that is necessary to see what your current HGH levels are and devise a dosage plan.
It is the first step in getting started with HGH injections. You cannot bypass the advice of the physician on the dosage of HGH injections that must be taken to avoid the dangerous side effects.
Hormones are complex molecules that should not be experimented with without the oversight of a hormone specialist.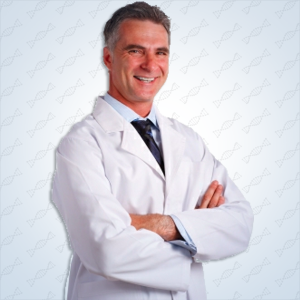 In the same manner, a physician can help you get the most out of your anti-aging treatment process.
His personalized dosage plan, for your body, will help you avoid wasting time and money on a program that does not give you the results you're looking for.
To be clear, you can not buy HGH injections on your own -- you need a prescription from a physician.
This is not an over the counter drug you can just buy from the drugstore. You need to have a prescription from the physician before you are allowed to buy HGH injections.
How Can I Get HGH Injections?
Human Growth Hormone Therapy Injections are only available legally in the United States with a prescription from a licensed, board-certified Hormone Specialist.
If you are interested in HGH Therapy and feel that you may be suffering from symptoms of HGH Deficiency that are impacting your health and your quality of life, there are Longevity and Positive Health Specialists that can provide you with the preliminary evaluation needed to find out if you qualify.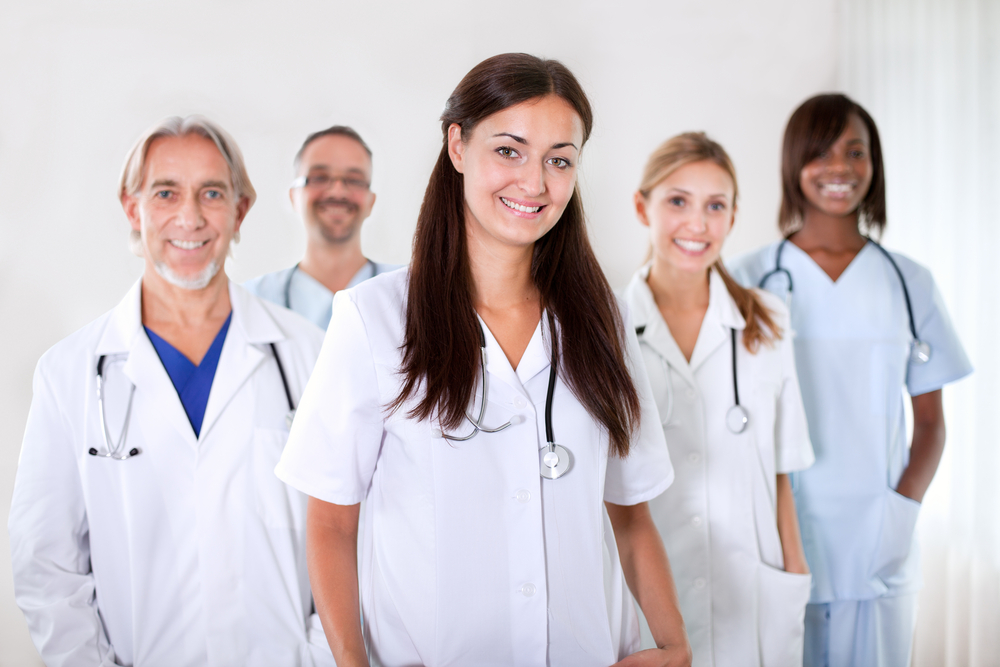 With a simple blood sample, our physicians can provide you with a sufficiently detailed analysis of your health and hormone balance, including whether you display physiological signs of HGH Deficiency or Low-T.
Human Growth Hormone Injections can only be legally prescribed to patients that display legitimate symptoms of HGH Deficiency, combined with clinically low Growth Hormone levels as evaluated through IGF-1 concentrations in the bloodstream or other effective serum-diagnostic procedure.
If you qualify for therapy based on these parameters, then your doctor can prescribe you with Subcutaneous HGH Injections or Sermorelin Acetate Injections to resolve your deficiency.
In some circumstances, you may qualify for Sermorelin Acetate even if you don't qualify for Human Growth Hormone.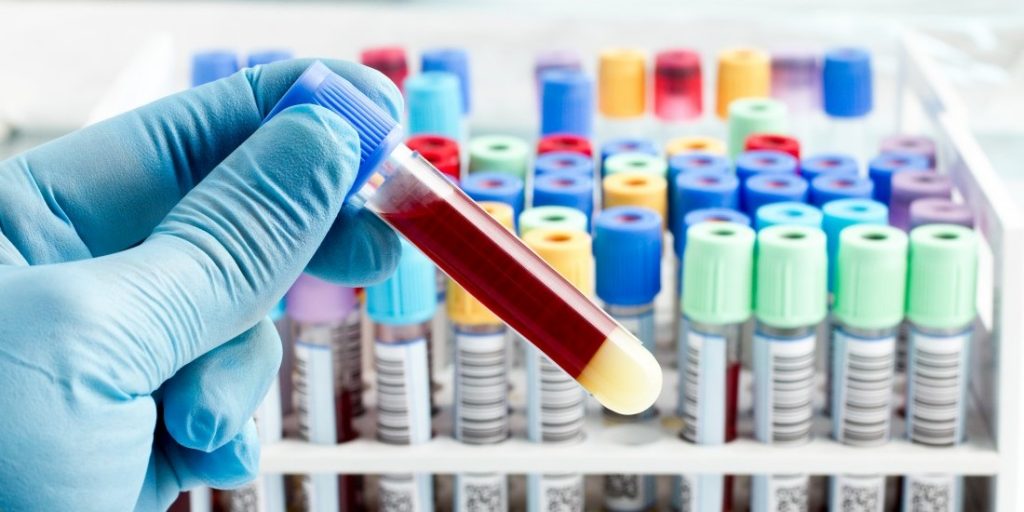 To get started with your own co-created HGH, Testosterone, Sermorelin or HCG therapy program, please fill out the contact form on the right-hand side of our site and then give us a call at 1-800-688-9673.
Reference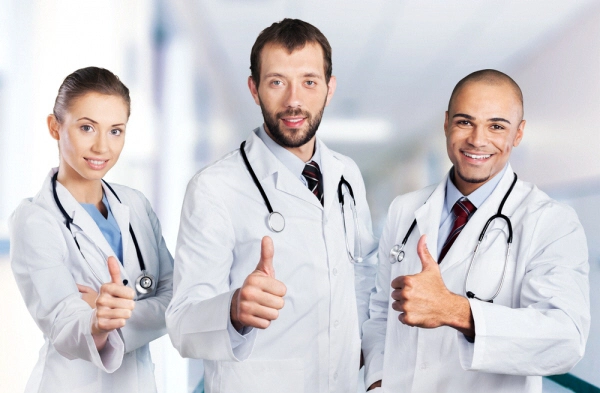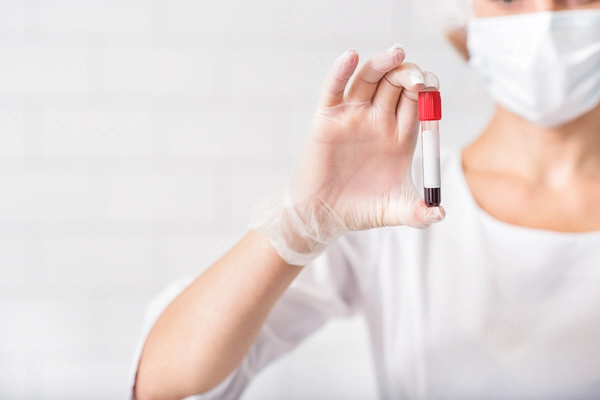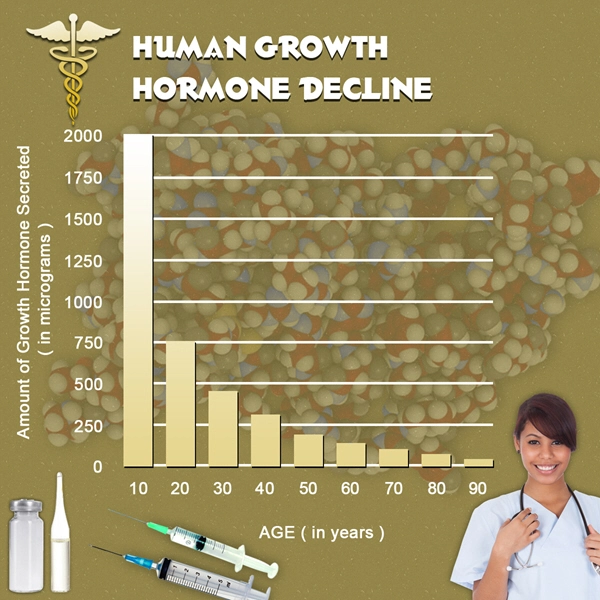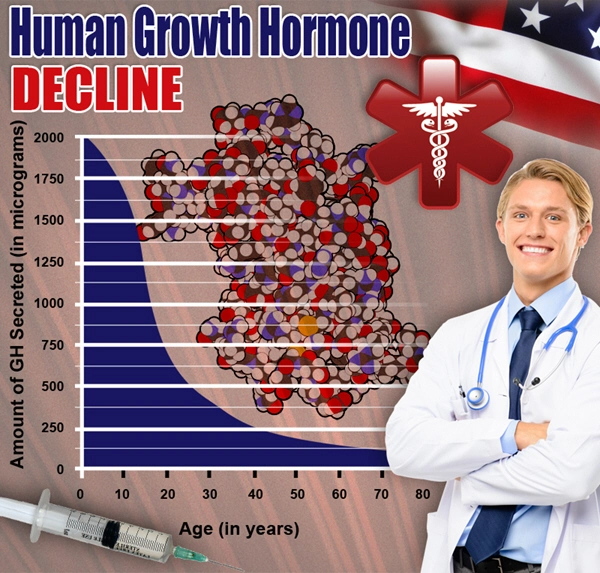 Word Count: 565