Colorado Blood Testing Facilities

Represents a LabCorp blood testing facility


Represents a Quest Diagnostics blood testing facility
Blood Testing Centers In State: Colorado
LabCorp Blood Testing Centers In Adams County, Colorado
LabCorp Blood Testing Centers In Arapahoe County, Colorado
LabCorp Blood Testing Centers In Boulder County, Colorado
LabCorp Blood Testing Centers In Broomfield County, Colorado
LabCorp Blood Testing Centers In Denver County, Colorado
LabCorp Blood Testing Centers In Douglas County, Colorado
LabCorp Blood Testing Centers In El Paso County, Colorado
LabCorp Blood Testing Centers In Jefferson County, Colorado
LabCorp Blood Testing Centers In Larimer County, Colorado
LabCorp Blood Testing Centers In Mesa County, Colorado
LabCorp Blood Testing Centers In Pueblo County, Colorado
LabCorp Blood Testing Centers In Rio Blanco County, Colorado
Quest Blood Testing Centers In Adams County, Colorado
Quest Blood Testing Centers In Arapahoe County, Colorado
Quest Blood Testing Centers In Boulder County, Colorado
Quest Blood Testing Centers In Delta County, Colorado
Quest Blood Testing Centers In Denver County, Colorado
Quest Blood Testing Centers In Douglas County, Colorado
Quest Blood Testing Centers In El Paso County, Colorado
Quest Blood Testing Centers In Fremont County, Colorado
Quest Blood Testing Centers In Jefferson County, Colorado
Quest Blood Testing Centers In Larimer County, Colorado
Quest Blood Testing Centers In Mesa County, Colorado
Quest Blood Testing Centers In Montrose County, Colorado
Quest Blood Testing Centers In Pueblo County, Colorado
Quest Blood Testing Centers In Teller County, Colorado
Quest Blood Testing Centers In Weld County, Colorado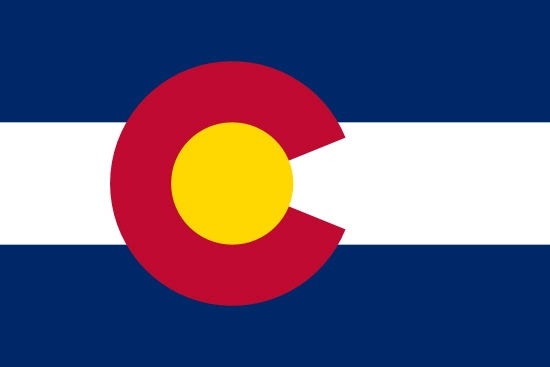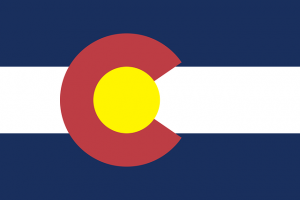 Human Growth Hormone is a potent hormone that has a unique responsibility that helps us thrive and maintain.
HGH promotes cellular metabolism, keeping the human body functioning at 100%, helping us stay happy and healthy.
Age-Associated Human Growth Hormone Deficiency is a real health issue in Colorado, and there are thousands upon thousands of men and women in the state that experience a significant decline in quality of life when they age, directly attributable to low HGH Levels.
Finding Prescription HGH in Colorado
Luckily, Bio-Identical Human Growth Hormone Therapy can mitigate and reverse the symptoms of HGH Deficiency, many of which are associated with aging and premature aging. We are a Licensed and Board Certified Colorado Hormone Clinic, and we are proud to offer quality Recombinant HGH Injection to patients all across the state of Colorado.
If you are interested in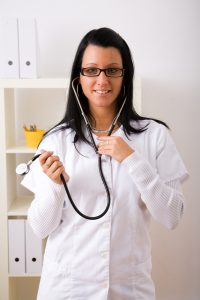 learning more about Human Growth Hormone Therapy or are interested in setting up an appointment to undergo Hormone Evaluation, we strongly encourage you to give us a call at the number that you see on this page or fill out the form on this page to contact one of our talented HGH Specialists.
What is Human Growth Hormone Deficiency?
HGH Deficiency is a Hormonal Disorder that is caused when the body no longer produces enough Human Growth Hormone to meet the ongoing metabolic needs of the body.
Many people are born with an inability to produce enough Human Growth Hormone; others experience the condition as a result of environmental factors, illness, or trauma. Most commonly, however, Human Growth Hormone Deficiency is a chronic result of the aging process itself.
At around thirty years of age or so, the body slowly curbs its production of Human Growth Hormone. This is hardly noticeable for many years, perhaps even into the forties or fifties, but eventually, HGH Levels drop to a point at which the Hormonal Decline becomes symptomatic.
Because of the Importance of HGH as a metabolic factor, the symptoms of Growth Hormone Deficiency are widespread and are often confused with aging, itself.
Some of the most common HGH Deficiency Symptoms are increased body fat, fatigue, premature aging of the skin, depression, loss of muscle mass, reduced healing capacity, increased incidence and intensity of illness, and more. If you think that HGH Deficiency is taking its toll on your life, our Board Certified Hormone Clinic is here to help.
HGH Deficiency Diagnosis in Colorado
When you contact our Hormone Clinic, we'll work with you to set up an appointment with a local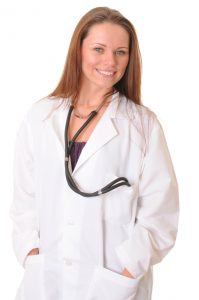 doctor in your immediate area that will work with us to uncover your underlying Hormone Status.
The meeting is simple and will take less than an hour. You'll receive a routine physical to assess your current health, and your doctor will draw a blood sample, which is the key to understanding your needs as a patient.
Your blood sample will undergo a battery of tests known as a Comprehensive Hormone Panel, which will evaluate a variety of different markers and factors associated with your health, with an emphasis on your Hormone Levels.
If HGH and IGF-1 testing show that you are experiencing Human Growth Hormone Deficiency, we can help you combat that deficiency through HGH or Sermorelin Hormone Therapy Injections.
Sermorelin vs. Human Growth Hormone—Which is Right for You?
HGH Injection Therapy and Sermorelin Acetate Therapy are the two primary means by which we can help you overcome Human Growth Hormone Deficiency. Both achieve the same result of HGH Restoration but do so through different biological mechanisms. Human Growth Hormone Shots are Intramuscular Injections that are intended to take over for your body's natural endogenous HGH Production.
Sermorelin Acetate, on the other hand, enhances your body's ability to produce its own Human Growth Hormone. Sermorelin is a Secretagogue—a Precursor Hormone that stimulates the Somatotrophs of the Pituitary Gland, directly promoting HGH Secretion.
Sermorelin is functionally identical to a naturally occurring hormone released by the Hypothalamus called Growth Hormone-Releasing Hormone, or GH-RH. With Sermorelin, HGH Levels return to the normal range for a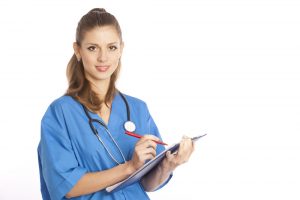 young adult male, without a significant risk of overdose.
Both Sermorelin and HGH are valid treatments, and most patients suffering from Age-Related HGH Deficiency have perfectly healthy Pituitary Glands.
Sermorelin is less expensive than HGH and available for Off-Label prescription, both of which are advantages that may interest you.
HGH and Testosterone—Comprehensive Hormone Therapy for Men
For men, Low-T is a severe health threat that affects tens of thousands of men across Colorado. Testosterone Deficiency deflates men of both their sexuality and their vitality, increasing their risk for a variety of debilitating or potentially life-threatening conditions.
Andropause and Human Growth Hormone Deficiency often appear simultaneously, and only treating one form of Hormone Imbalance can impair your HRT Results. Luckily, it is safe to take prescription HGH and Testosterone at the same time.
If our tests show you qualify, we can start you on a Comprehensive Hormone Therapy Regimen to restore total hormone balance!
Information about Colorado
Colorado is one of the territories that became a state not long after the Civil War. Ulysses S. Grant was president in 1876, when Colorado officially became a state, 15 years after it became a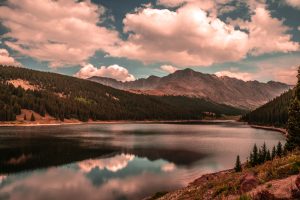 territory.
Most people think about the Rocky Mountains when they think about Colorado, but the state has quite a varied terrain, with the epic Rocky Mountains to the west, and rolling plains on the eastern half of the state.
There are also beautiful forests, rivers, and lakes all over the state.
Because of the high elevation of the state, and its relatively recent population boom, a vast extent of Colorado consists of protected land. Some protected areas in Colorado include Pawnee National Grassland, San Juan National Forest, Rio Grande National Forest, White River National Forest, and Arapaho National Forest.
Colorado is a vast and beautiful state for people that love outdoor experiences and lively culture at the top of the world.
Major Cities of Colorado
The largest and most well-known city in Colorado is Denver, and the city is also the capital of the state. Denver is known as the mile-high city because of its high elevation.
Denver is the highest capital city in the United States. The Denver Metropolitan area is enormous and includes a variety of smaller towns, including Aurora, Centennial, Littleton, Lakewood, Arvada, Westminster, Thornton, and Henderson.
Colorado Springs is another well-known city in Colorado. Colorado Springs is a thriving city mostly because of the massive Peterson Air Force Base that is located there, along with Schriever Air Force Base and Cheyenne Mountain Air Force Station. Air Force Academy also has its home in Colorado Springs.
Other major cities in Colorado include Pueblo, Fort Collins, Boulder, and Grand Junction. Among smaller towns in Colorado are Salida, Alamosa, Cortez, Durango, Loveland, and Greely.
Two cities that are popular for tourism reasons are Telluride and Aspen. Aspen is world-renowned for its ski slopes, lodges, and resorts, drawing in hundreds of thousands of visitors each year. Telluride is a popular resort destination, as well.
During the winter, skiing and winter sports are popular, and during the summer, rafting, hiking, and mountain biking become popular.
Universities and Colleges in Colorado
Colorado is home to some places of higher education, located throughout the state.
Some schools in Colorado include Colorado Christian University, Fort Lewis College, Regis University, Colorado State University-Pueblo, Western State Colorado University, Colorado Mesa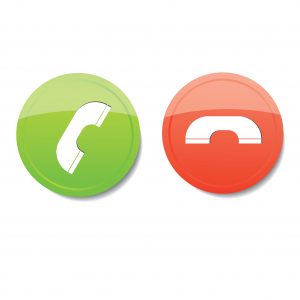 University, United States Air Force Academy, the University of Northern Colorado, the University of Denver, and Colorado State University.
There is only one medical school in Colorado: The University of Colorado School of Medicine.
The IMAGE Research Group is heavily involved in promising research regarding how Hormone Balance and other factors impact the aging process. IMAGE stands for Investigations in Metabolism, Aging, Gender, and Exercise.
Colorado
Reference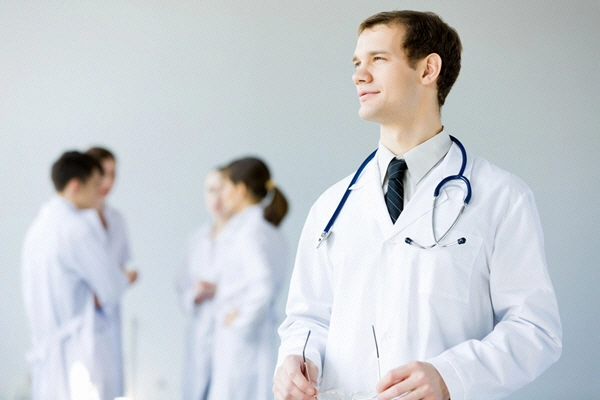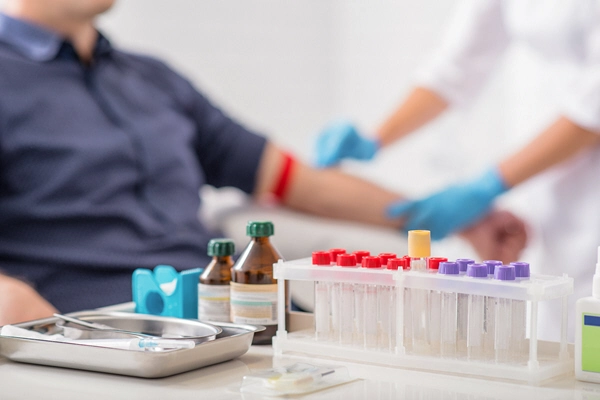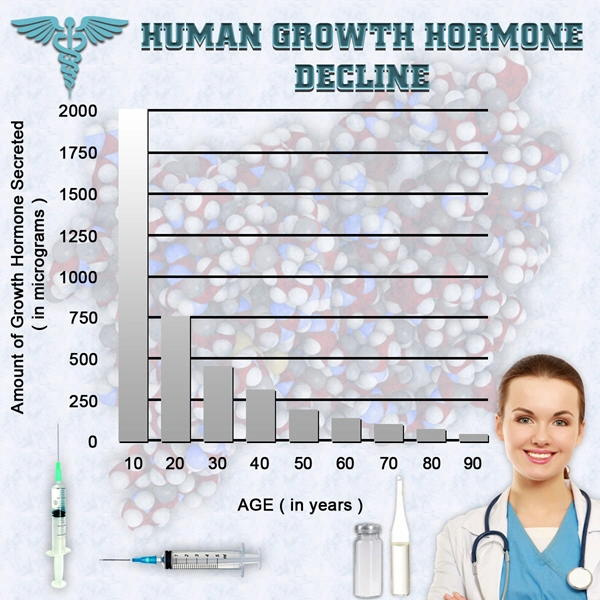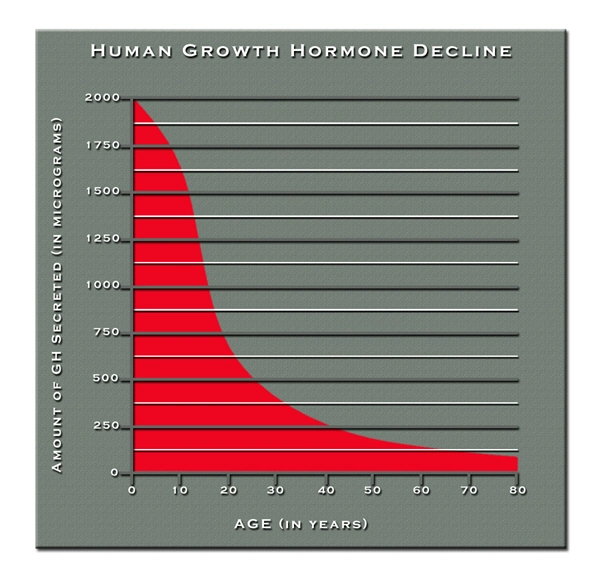 Word Count: 1314