Reading Time:
4
minutes

As men grow older, they lose certain aspects attributed to manhood. This is caused by a decline in Testosterone, the male hormone (androgen), which is produced in the testes. While you will not lost all testosterone production, the level of production declines dramatically with age. Testosterone is responsible for a man's body composition, well-being and sexual desire. As testosterone levels fall men will suffer many symptoms including fat gain, fragile bones, erectile dysfunction, sleepless nights and an absence of well-being.
Testosterone is like the other hormones that decrease when people age and it decreases approximately 1-3% every year after men reach the age of 30. At first, these changes will go unnoticed, but over the course of years, as the deficiency advances, you will start to notice the various symptoms. At first you will likely notice changes in energy level or willpower, changes in personality, including irritability, a loss of confidence and increased anxiety.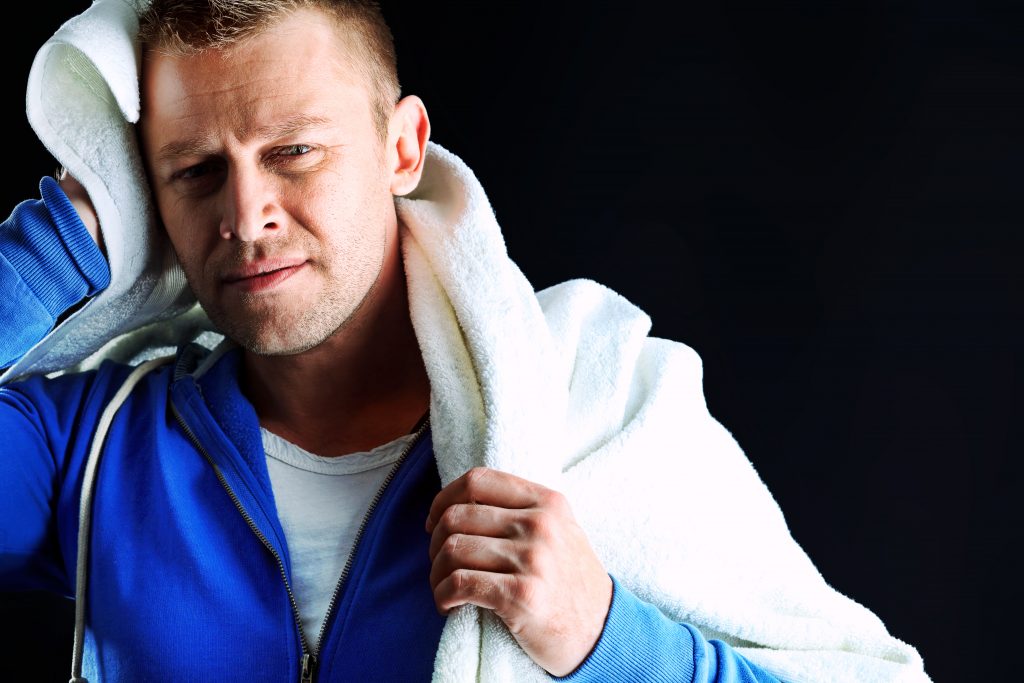 Over time, your body composition will start to change, you will find that your body doesn't build muscle as readily and you start to gain weight more easily. Finally, your libido and even your sexual function starts to deteriorate. This is when most men consider treatment, but if you believe you are suffering from Age-Related Low-T (also known as Andropause), you should consider being evaluated before the symptoms become severe.
Testosterone Replacement Therapy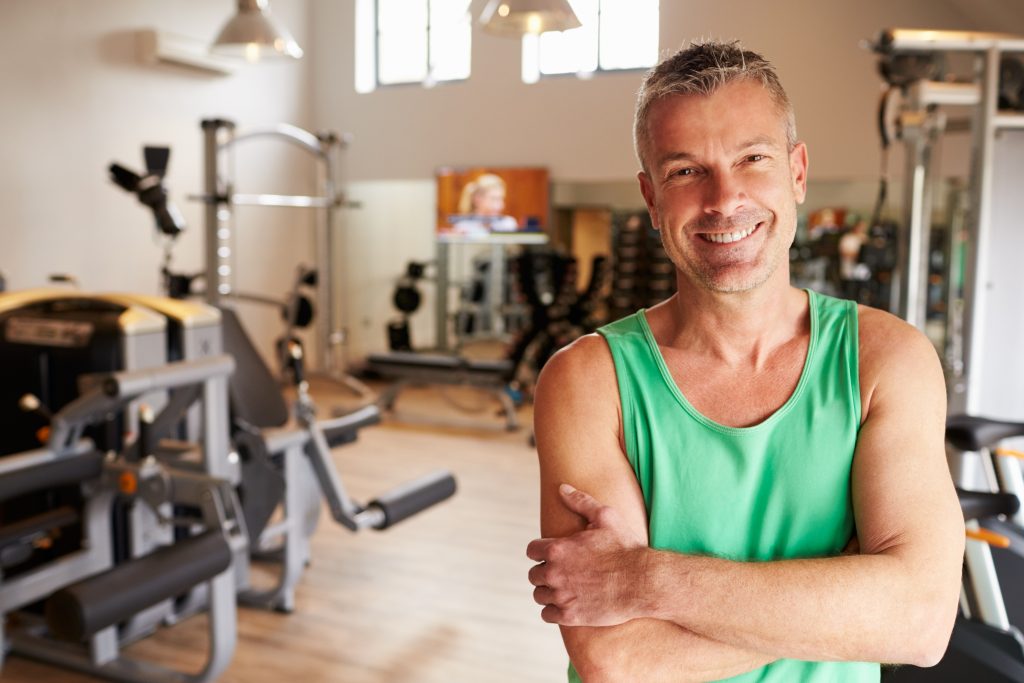 This is a serious concern for many men. Many studies have been conducted by researchers in recent years, and after a long run of testing and researching, scientists have found a way to cure Testosterone Deficiency in men. Testosterone therapy is a treatment option where Testosterone injections are delivered to a patient to return Testosterone to a normal level in the body. This therapy is proven to be effective in treating Testosterone deficiency.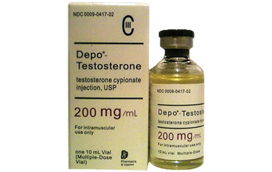 By following a Testosterone replacement regimen patients can regain strength and lean muscle mass, though your results will depend on the intake level, diagnosis, medicine administration and personal fitness training. Testosterone can restore vitality and youthfulness in men, making them feel as if they are 20 years younger! It's important to realize, however, that Low-T therapy with Testosterone is not a panacea, nor is it an Anti-Aging therapy. It is a hormone therapy designed to restore optimal hormone balance and treat issues related to aging that are actually the result of your Testosterone Deficiency.
Testosterone Therapy, Like Any Other Medical Therapy, is not Without its Risks
As with all forms of hormone therapy, Testosterone replacement therapy is not risk-free. That is why men who are interested in Testosterone therapy must consult a physician to avoid any potential complications and to ensure the effectiveness of therapy. Be advised that seeking Testosterone replacement without the help of a doctor's consultation can be very dangerous as not all people have the same baseline amount of Testosterone in their body.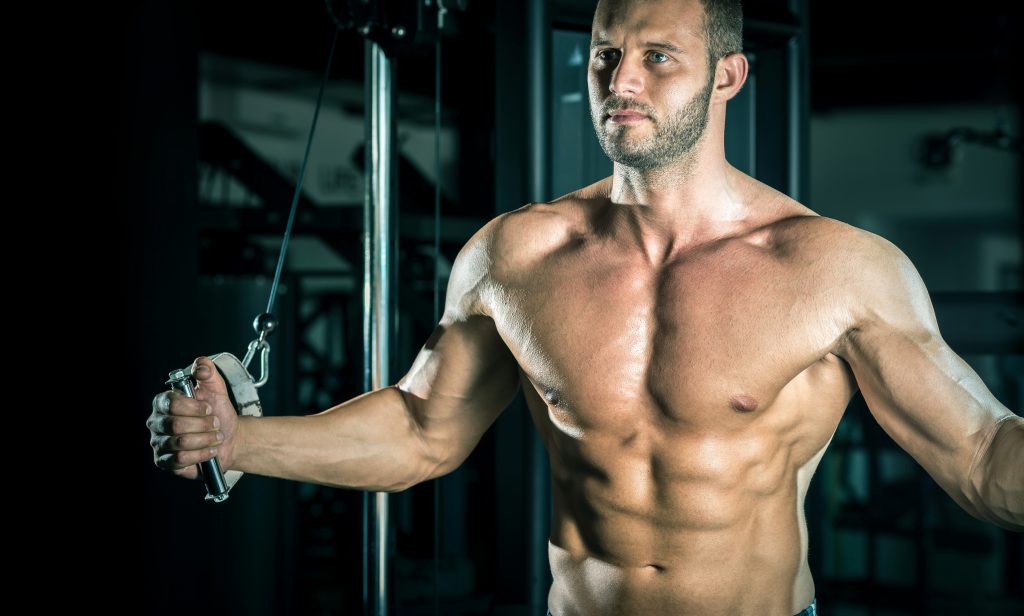 The goal of Low-T therapy is not to overdose on Testosterone, but to restore T-Levels to those which would be normal for a young adult. In doing so, you improve your hormone and metabolic balance in a way that improves your health and wellness to a significant degree and reduces the risk of a number of potentially dangerous and deadly disorders such as diabetes, hypertension, and heart attack.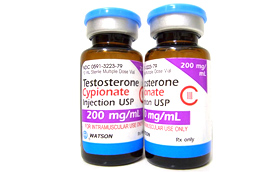 By consulting a physician or doctor, you will be able to determine what level of Testosterone deficiency your body is suffering, and what treatment is suitable for you. To get started with your own co-created HGH, Testosterone, Sermorelin or HCG therapy program, please fill out the contact form on the right hand side of our site and then give us a call at 1-800-688-9673. For men with Andropause, Testosterone therapy can be a game changer with regards to physical, psychological and sexual health.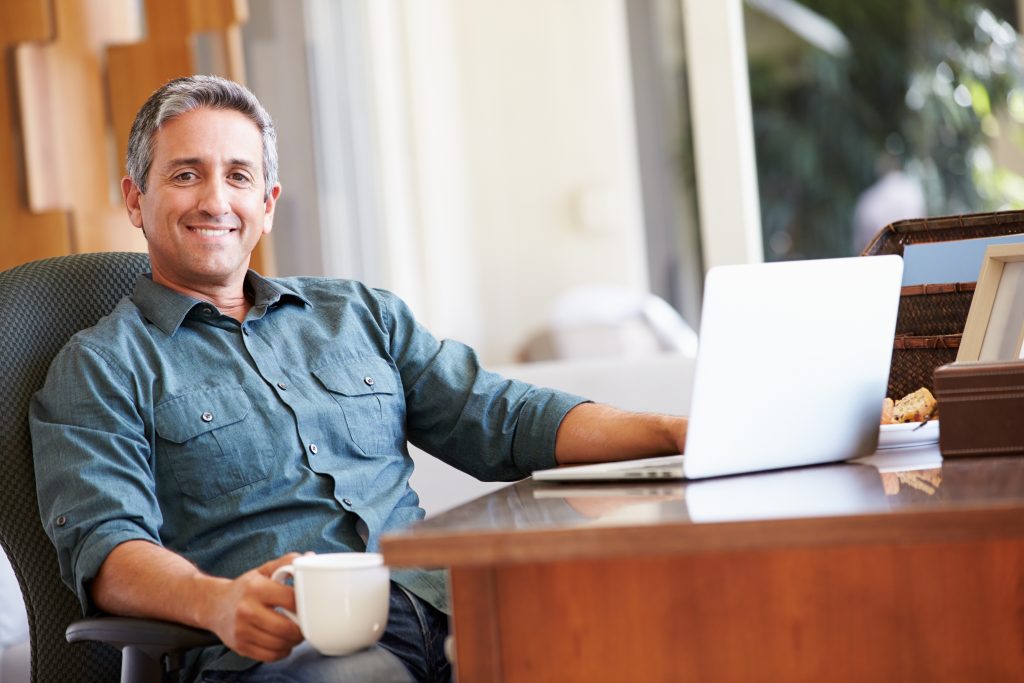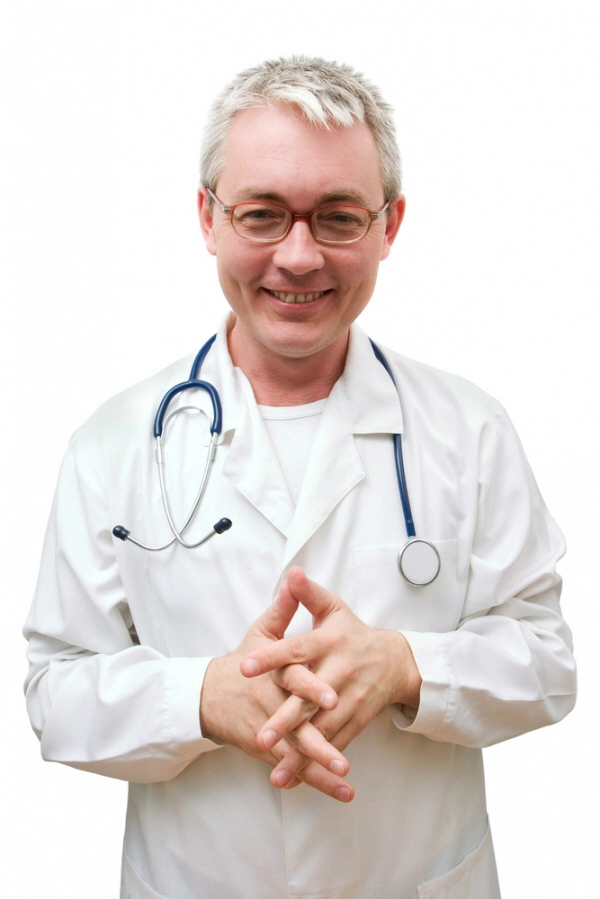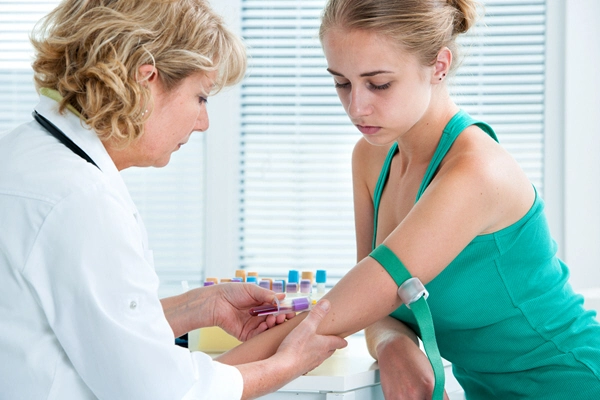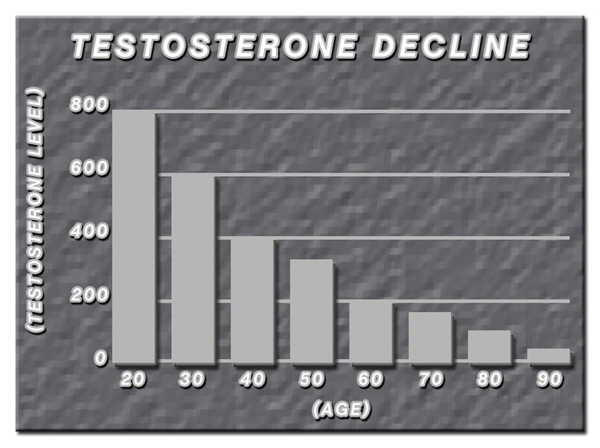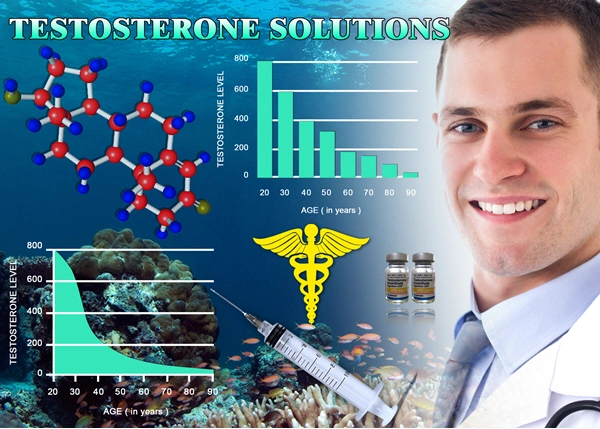 Word Count: 649