Hawaii Blood Testing Facilities

Represents a LabCorp blood testing facility


Represents a Quest Diagnostics blood testing facility
Blood Testing Centers In State: Hawaii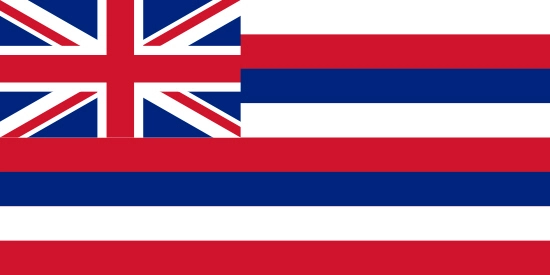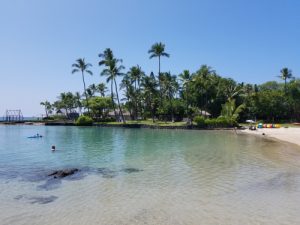 Did you know that Age-Related HGH Deficiency is a common medical condition that afflicts aging men and women all across the United States?
Human Growth Hormone Deficiency is a multivariate medical disorder which not only impairs metabolism but also suppresses vitality in a whole range of ways that make it more difficult to appreciate all the beautiful things that life has to offer.
Our Certified and Licensed HRT Clinic works with patients just like you to diagnose and treat a whole variety of Hormone-Related Disorders, including Somatopause, the clinical term for Age-Associated Growth Hormone Deficiency.
We've helped thousands of aging individuals live happier and healthier lives, and we'd love to help you! We work with men and women thirty and older. If you'd like to learn more about our fantastic HRT Services, our Hormone Specialists and Clinical Representatives are available during business hours to take your call!
HGH Therapy Treatments in Hawaii
We understand how difficult it can be to find a trusted Hormone Provider in Hawaii. For
that reason, we've made it our goal to simplify the process of Hormone Deficiency Diagnosis and Treatment so that you can get the quality results that you deserve as a patient.
Growth Hormone Injections are highly effective and can produce life-changing results in a matter of months.
HGH Therapy requires daily injections at least five times per week, but these HGH Shots are almost completely painless and also simple to administer.
We even offer HGH Pens and other products to help make things even more comfortable!
Diagnosing HGH Deficiency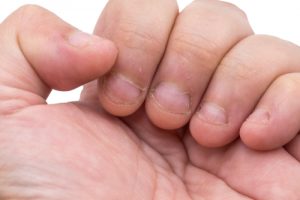 The only way to know with certainty if you are suffering from HGH Deficiency is with a blood test.
Somatopause is a complex medical issue that leads to system-wide deficiencies that hinder your quality of life.
Growth Hormone Deficiency also shares characteristics with many other medical disorders, which makes a blood test absolutely necessary. If you've been suffering from a number of the following symptoms, we can help you discover if you are a candidate for HGH Therapy:
Fatigue
Loss of Muscle Mass
Depression
Cognitive Fogginess
Increased Body Fat
Declining Skin Health
Reduced Exercise Capacity
Increased Susceptibility to Illness
Diminished Healing Power
Comprehensive Hormone Panel from LabCorp and Quest Diagnostics
As we mentioned, a blood test is the only way to know for sure if your health issues are the result of declining Growth Hormone Levels. We work with Quest Diagnostics and LabCorp to help us effectively and efficiently bring our HRT Products and Services to you.
These renowned lab testing firms have technicians all across the state of Hawaii that will meet with you at your convenience for the physical and blood sample needed to provide a thorough analysis of your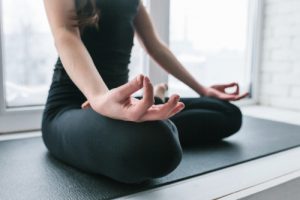 health and Hormone Needs.
Your blood will undergo an extensive Comprehensive Hormone Panel, which will reveal a host of information related to your overall wellness and your Hormone Balance.
If the results show that you can safely benefit from HRT Therapy with Human Growth Hormone, we can get you started as soon as possible!
We can also provide you with a variety of other health treatments that may be able to improve your life and vitality, including Vitamin B12 Injections, Testosterone Therapy, and more!
Sermorelin HGH Alternative—Sermorelin Prescriptions in Hawaii
We place pride in offering our patients a range of treatment options whenever possible so that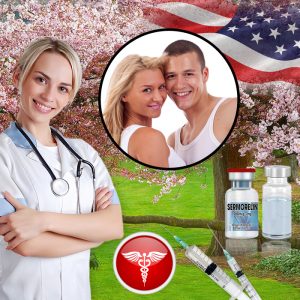 our patients can ultimately select the therapy regimen that works best for them.
That's why, in addition to HGH Shots, we also offer Sermorelin Acetate Therapy.
Sermorelin is the analog of a naturally occurring hormone called GH-RH, which is essential for maintaining optimal HGH Levels.
In fact, clinical research has shown that diminishing GH-RH Levels are the root cause of Age-Related Growth Hormone Deficiency.
That means that, by supplementing the body's waning supply of GH-RH with Sermorelin Acetate, we can relieve the symptoms of Somatopause and improve quality of life for patients with symptomatic HGH Deficiency.
Sermorelin is cheaper and more cost-effective than Human Growth Hormone, which appeals to many patients. Contact us today and ask about our Prescription Sermorelin Acetate Program!
Fast Facts About Hawaii
Hawaii is the dream vacation destination for countless men and women across the world, but over a million residents call Hawaii home. Hawaii has the unique and fascinating distinction of being the most remote population center in the world, over 2400 miles from the coast of California.
Despite this tremendous distance, over 7 million travelers visit the island every year. Though Honolulu is the largest city in Hawaii, there are some other major population centers, such as Kapolei, Kailua, and Mililani.
Because of how remote Hawaii is to the rest of the civilized world, it is a significant site for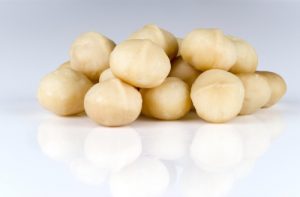 astronomy and stargazing, home to the Keck Observatory and the Canada-France-Hawaii Telescope.
As you can imagine, tourism plays a central role in the Hawaii economy, but the state also relies heavily on the United States Military.
Hawaii hosts the famous Navy Base Pearl-Harbor Hickam, along with Wheeler Army Airfield, Fort Shafter, and Marine Corps Base Kaneohe Bay. Hawaii also benefits from a strong agricultural economy, with significant exports being pineapple, honey, sugarcane, coffee, and macadamia nuts.
Reference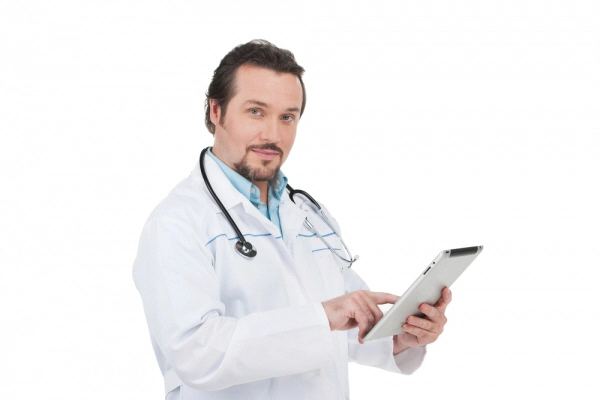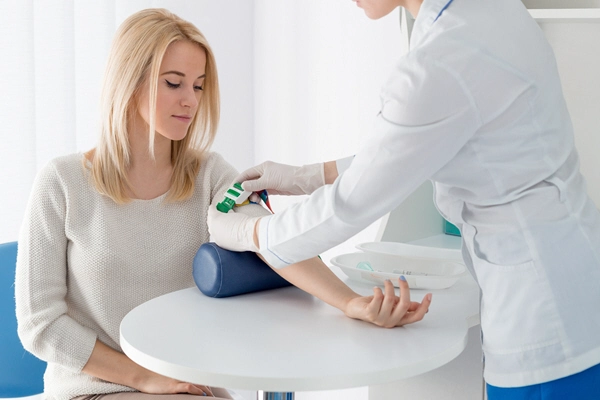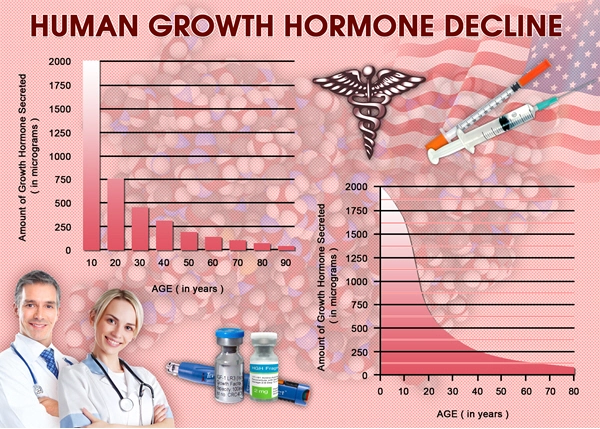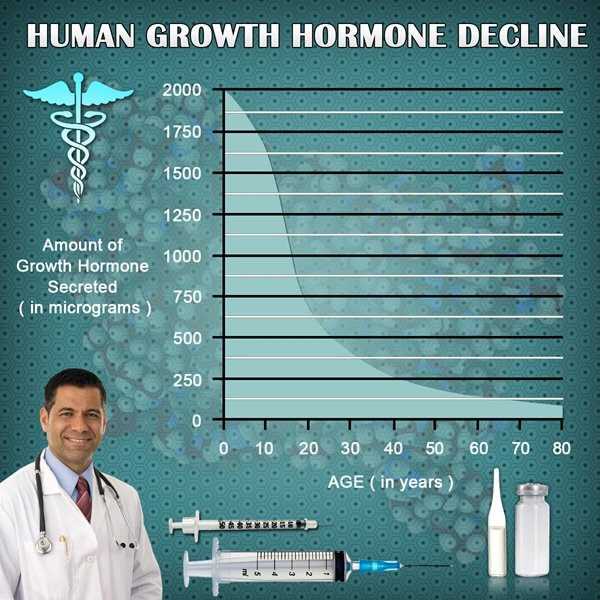 Word Count: 874