Louisiana Blood Testing Facilities

Represents a LabCorp blood testing facility


Represents a Quest Diagnostics blood testing facility
Blood Testing Centers In State: Louisiana
LabCorp Blood Testing Centers In Ascension Parish, Louisiana
LabCorp Blood Testing Centers In Caddo Parish, Louisiana
LabCorp Blood Testing Centers In Calcasieu Parish, Louisiana
LabCorp Blood Testing Centers In East Baton Rouge Parish, Louisiana
LabCorp Blood Testing Centers In Iberia Parish, Louisiana
LabCorp Blood Testing Centers In Jefferson Parish, Louisiana
LabCorp Blood Testing Centers In Lafayette Parish, Louisiana
LabCorp Blood Testing Centers In Orleans Parish, Louisiana
LabCorp Blood Testing Centers In Ouachita Parish, Louisiana
LabCorp Blood Testing Centers In St Mary Parish, Louisiana
LabCorp Blood Testing Centers In St Tammany Parish, Louisiana
LabCorp Blood Testing Centers In Tangipahoa Parish, Louisiana
LabCorp Blood Testing Centers In Terrebonne Parish, Louisiana
Quest Blood Testing Centers In Caddo Parish, Louisiana
Quest Blood Testing Centers In East Baton Rouge Parish, Louisiana
Quest Blood Testing Centers In Jefferson Parish, Louisiana
Quest Blood Testing Centers In Lafayette Parish, Louisiana
Quest Blood Testing Centers In Orleans Parish, Louisiana
Quest Blood Testing Centers In St John the Baptist Parish, Louisiana
Quest Blood Testing Centers In St Tammany Parish, Louisiana
Quest Blood Testing Centers In Tangipahoa Parish, Louisiana
Quest Blood Testing Centers In Terrebonne Parish, Louisiana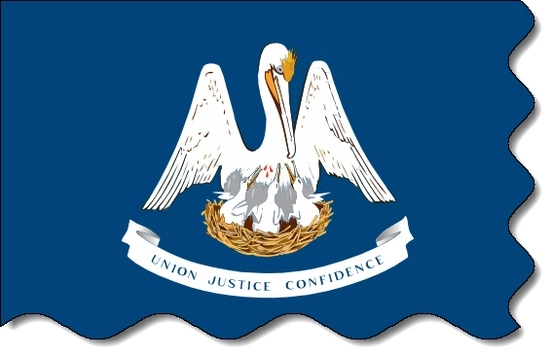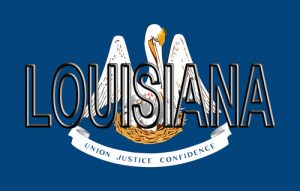 Hormone Replacement Therapy is changing how we think about Health and Wellness in the 21st century.
We're finding out that the aging process isn't entirely as written in stone as we once believed, and many factors contribute to aging that can be tweaked or altered to benefit the patient.
We're learning that Hormone Imbalance and Deficiency are significant contributors to the aging process, preventing men and women from living life to the fullest as they enter their golden years or even middle-age.
We are a Hormone Clinic specializing in Human Growth Hormone Replacement Therapy for patients 30 years and older, and we offer our services to qualified patients in Louisiana. We can help you get the HRT Treatments you need to restore Hormone Balance and enhance wellness.
HGH Deficiency Impairs Vitality
One of the forms of Hormone Deficiency that has the most powerful impact on the aging process is HGH. Human Growth Hormone is one of the most potent hormones the human body produces, and its most complex.
Human Growth Hormone is a critical cellular division and metabolism agent. It promotes health by sustaining the process of physiological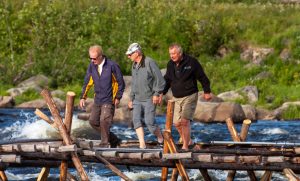 rejuvenation and maintenance necessary to keep the human body operating at peak efficiency.
Know the Signs of Human Growth Hormone Deficiency
One thing that makes HGH Deficiency so insidious is how it simultaneously affects so many aspects of the human biological condition.
In fact, many of the health issues that we've long associated with aging are mainly the result of HGH Imbalance. In recent years, medical professionals have coined a new term to refer to the changes in Growth Hormone Production that happen during middle age: Somatopause.
The human body needs a certain level of Human Growth Hormone to perform its routine functions at ideal capacity. During the late teens and twenties, the body produces enough Human Growth Hormone to maintain homeostasis.
Beyond the age of about thirty, however, HGH Levels start to fall. At first, this fall will not result in noticeable changes. Still, throughout years and decades, the weight of HGH Deficiency will begin to influence wellness, health, and vitality in genuine and significant ways.
Be aware of the symptoms associated with Growth Hormone Deficiency: Diminished healing ability, lack of energy, trouble recovering from illness, increased frequency of disease, depression, memory issues, trouble sleeping, impaired metabolism, weight gain, loss of muscle mass, and more.
Finding an HGH Doctor in Louisiana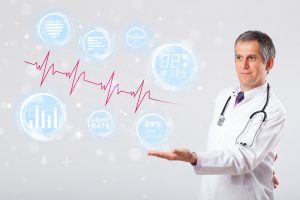 Despite the overwhelming effect that Human Growth Hormone Deficiency can have on a patient, it can be challenging to reach out to a Hormone Specialist about Somatopause.
We've made it our goal to simplify the process of Hormone Deficiency Diagnosis and Treatment without sacrificing thorough analysis or the effectiveness of the HRT Regimen, to provide our patients with the best HGH Therapy Regimen that we can, minimizing headaches, speed bumps, and roadblocks.
To get started on your road to Hormone Balance and Restoration, we encourage you to fill out the form on this page to get started. If you have any questions about our treatments, our phone number is at the top of the page, and we have Hormone Specialists standing by!
Louisiana HGH Prescriptions
To assess your Hormone Status, you'll meet with a local Louisiana Doctor that will work with us to reveal whether you can benefit from Injectable HGH or any other form of treatment. You will provide a blood sample that will undergo a Comprehensive Hormone Panel, revealing a vivid snapshot of your current health and your underlying Hormone Balance.
If you are an eligible candidate, we can deliver your HGH HRT Program directly to your address so that you can get started as quickly as possible, and we're always standing by to help maximize the results of your therapy!
Sermorelin – Next Gen HGH Optimization?
Human Growth Hormone has an extensive track record of effectiveness in treating Idiopathic HGH Deficiency. Still, in recent years, Sermorelin has experienced a rapid increase in popularity among those interested in restoring HGH Balance.
Sermorelin promotes the natural release of Human Growth Hormone by the pituitary gland.
Most patients that suffer from the effects of Somatopause retain the ability to produce adequate Human Growth Hormone when provided sufficient stimulation, and the goal of Sermorelin Therapy is to restore healthy HGH Levels by stimulating the Somatotrophs responsible for that production to release the Human Growth Hormone that the human body needs.
Louisiana Comprehensive HGH and Testosterone Therapy
For men looking to overhaul their Hormone Balance to enhance their well-being totally, we are also proud to offer Comprehensive HRT Therapy for Low-T and Human Growth Hormone Deficiency.
It is far too familiar for men to experience chronic issues related to this form of Hormone Imbalance. Luckily, it is absolutely safe for patients to take Testosterone and Human Growth Hormone together without complications. Contact us today to learn more!
Information about Louisiana
Louisiana is unique in the United States because of the combination of cultural influences that created it. Louisiana has been a seat of French culture in the United States for hundreds of years.
The Creole and Cajun Cultures persist, especially in the southern portion of the state.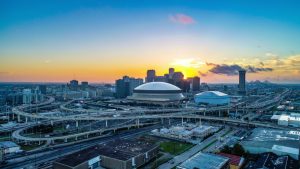 Creoles result from the intermingling of blacks and Europeans, resulting in a region notable for mixed heritage far before it became the norm elsewhere in the country.
Cajun culture is the result of French Canadians that resisted Americanization throughout the centuries, a remnant of French Canadians that lived in the Louisiana Bayou before the Louisiana Purchase.
Major Cities of Louisiana
The spirit of Louisiana rests in the heart of New Orleans. New Orleans is one of America's most popular tourist destinations, famous for the year-long party known as Bourbon Street, which culminates during Mardi Gras.
Jazz Fest is also a popular annual attraction in New Orleans, a week-long music festival, not only celebrating the history of jazz but showcasing some of the best musicians in America across numerous genres. The capital of Louisiana and the seat of higher education in the state is Baton Rouge, the home of Louisiana State University.
Among other cities in Louisiana are Ruston, Shreveport, Lafayette, Lake Charles, and Alexandria.
Louisiana Landmarks
New Orleans is a fantastic city that can provide many different experiences depending on your interests. The French Quarter is notable for its immense amount of history and the beautiful French Architecture that persists to this day.
Some fantastic nature experiences can be had in Louisiana, including the Kisatchie National Forest, Lake Bistineau State Park, and Lake Claiborne State Park.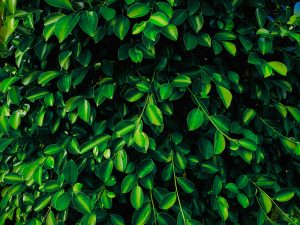 Between New Orleans and Baton Rouge, there are some historically preserved plantation homes, such as Laura Plantation and the Houmas. South of Lafayette, there is a beautiful arboretum known as Jungle Gardens.
Lake Pontchartrain is located just to the north of New Orleans and is one of the country's most expansive wetlands and one of the largest lakes in the United States.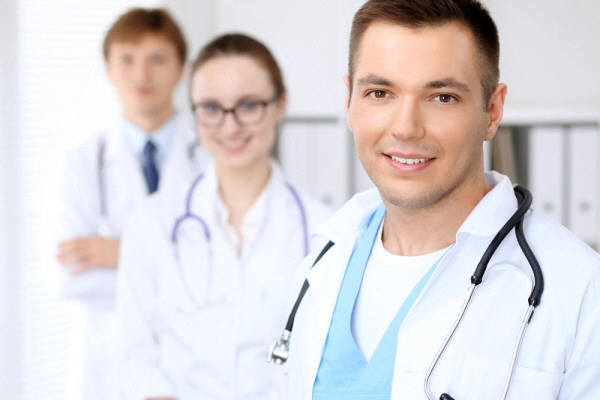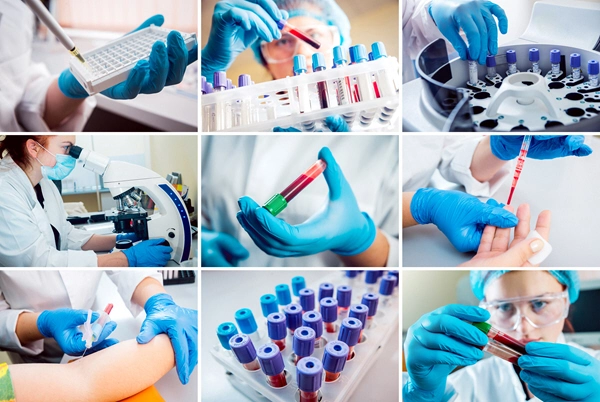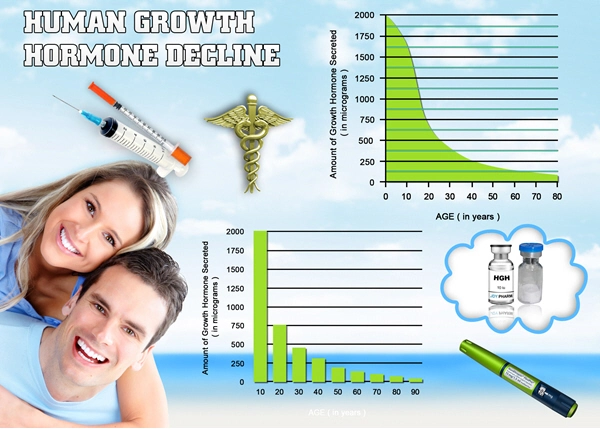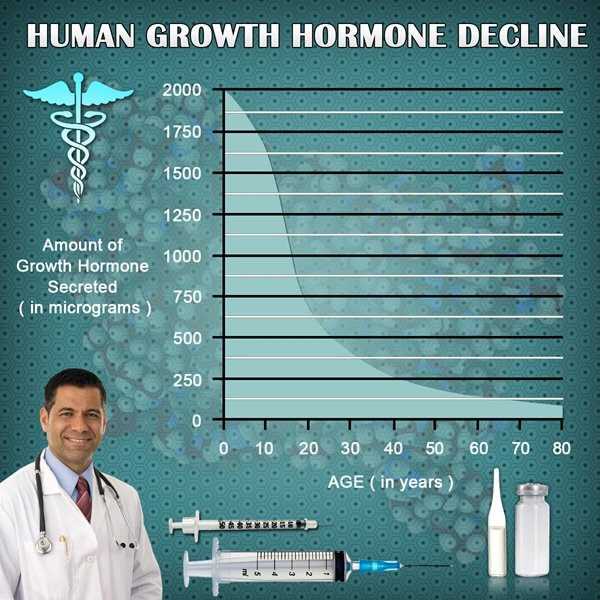 Word Count: 1157