Reading Time:
4
minutes
Abstract:
Human Growth Hormone (HGH) is required for human growth and metabolism. The metabolic effects of HGH, the use of HGH supplements and injections, and the symptoms of low HGH levels in adults are all investigated in this study. In addition, we delve into HGH's experimental and therapeutic uses, shedding light on its potential for a wide range of medical problems.
Introduction:
HGH, commonly known as somatotropin, is a peptide hormone produced by the anterior pituitary gland. Its principal function is to control development during childhood and adolescence. HGH regulates several metabolic processes in adults in addition to growth. The purpose of this study is to explore the metabolic effects of Human Growth Hormone, supplementation via supplements and injections, and the symptoms of low HGH levels in adults. Furthermore, we will investigate HGH's experimental and therapeutic uses.
Metabolic Effects of Human Growth Hormone:
Growth hormone regulates lipid metabolism in the liver. Sterol regulatory element-binding proteins (SREBPs) are transcription factors that have a role in lipid and cholesterol synthesis. In the human hepatocyte HepG2 cell line, GH was shown to phosphorylate SREBP-1a in a MAPK-dependent manner, resulting in increased transcription activity. Furthermore, GH stimulates lipoprotein lipase (LPL) and/or hepatic lipase synthesis and/or activity, which aids in the absorption of TG into the liver. GH deficiency is associated with decreased hepatic lipase mRNA expression and/or activity, which increases significantly with GH supplementation. [1]
Human Growth Hormone Supplements:
Growth hormone (GH) synthesis and circulating insulin-like growth factor-I (IGF-I) levels diminish as a result of aging, as does menopausal estrogen deficiency in women and lower levels of total and bioavailable testosterone (T) in men. Along with these hormonal changes, there are decreases in skeletal muscle mass and strength (sarcopenia) and bone mass (osteopenia), as well as increases in total and intraabdominal fat. These unfavorable changes in body composition are thought to be early warning signs of serious health problems in the elderly, such as musculoskeletal fragility and decreased physical function, bone fractures, insulin resistance, and dyslipidemias, all of which increase the risk of type II diabetes and cardiovascular disease. Human growth hormone supplements can help in improving these symptoms.
Identifying the symptoms of low human growth hormone in adults is necessary to receive prompt treatment. Some of the symptoms are:
Fatigue and Weakness: Decreased energy levels and muscle strength

Weight Gain: Unexplained weight gain and increased body fat

Reduced Muscle Mass: Loss of muscle mass and strength

Changes in Lipid Profile: Elevated cholesterol levels

Reduced Bone Density: Enhanced risk of osteoporosis and fractures

Cognitive Decline: Impaired memory and cognitive functions

Mood Disturbances: Mood swings, depression, and anxiety

Cardiovascular Issues: More inclined to heart ailments
A recent study examining the effects of rhGH on body composition, muscular strength, and cardiovascular fitness in 131 healthy men and women over the age of 65 reported the outcomes of a double-masked, placebo-controlled, 26-week experiment. Women's lean body mass increased significantly after receiving rhGH, regardless of whether it was paired with estrogen or progesterone. LBM increased when men were given rhGH, T, and rhGH + T because the two hormones had an additive effect. Women's total fat mass decreased equally after rhGH or rhGH+sex steroid treatment, but not with sex steroids alone. Fat mass was reduced in men following administration of rhGH, T, and rhGH + T; however, the reduction was highest after administration of rhGH + T. [2]
Human Growth Hormone Injections:
Growth hormone therapy utilizing lab-created human growth hormone injections is the most popular treatment for both adults and kids.
Depending on how serious the deficit is, doses can be given daily or multiple times each week. The growth hormone was created by the manufacturers to behave like natural growth hormone in the body. A doctor will write a prescription for it based on the symptoms of low human growth hormone in adults.
Human Growth Hormone treatments may be administered by a physician or by the patient (at their own risk). Many times, treatments last for several years. Every month or so, patients will visit their doctor to have their condition evaluated.
Blood tests will be performed to determine whether additional growth hormone is required and whether human growth hormone injection doses should be raised, lowered, or discontinued. In order to determine whether they are healthy, blood pressure, blood sugar, and bone density will also be measured.
Experimental and Therapeutic Applications of Human Growth Hormone:
The isolation and characterization of the 40 and 44 amino acid forms of GHRH from human pancreatic tumors that caused acromegaly by the groups of Guillemin et al. and Rivier et al. in 1982 was made possible by Frohman and Szabo's 1981 demonstration of the ectopic production of GHRH by carcinoid and pancreatic tumors.
A decade later, the Mayo Clinic and the Thorner group succeeded in cloning the G protein-coupled receptor known as the pituitary type of GHRH receptors (pGHRH-Rs). The team discovered a GHRH-Rs splice variation (SV1) in malignancies and sequenced its cDNA. The majority of cancers and normal tissues have SV1, which has been demonstrated to operate as a receptor and to exhibit both ligand-dependent and independent action. Clinical research proved that both healthy individuals and kids with GH insufficiency may release GH when GHRH is stimulated. Other studies validated the function of GHRH in controlling GH secretion in animals, and Gelato outlined the clinical views of GHRH. [3]
Conclusion:
A crucial hormone that has important metabolic effects on the human body is human growth hormone. Although taking supplements of HGH is common, its effectiveness and safety are yet unknown. The advantages of HGH injections for medical disorders have been established. Early intervention requires an understanding of the signs of low HGH in adults. Research is still being done to examine new ways to use HGH in different medical settings, which has the potential to lead to medical advancements.
In conclusion, HGH is a complex hormone with significant effects on human development and metabolism that justifies further study and clinical testing. For the purposes of HGH supplementation and therapeutic applications, it is crucial to comprehend its effects, both beneficial and detrimental.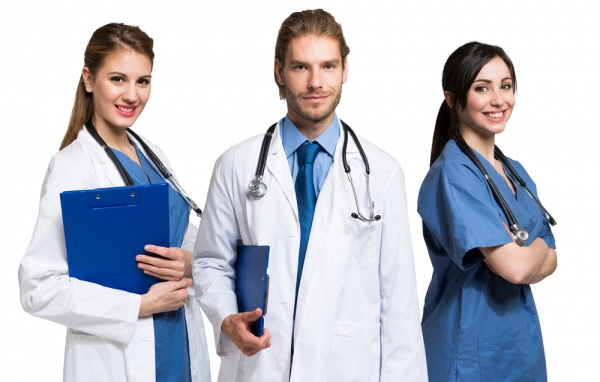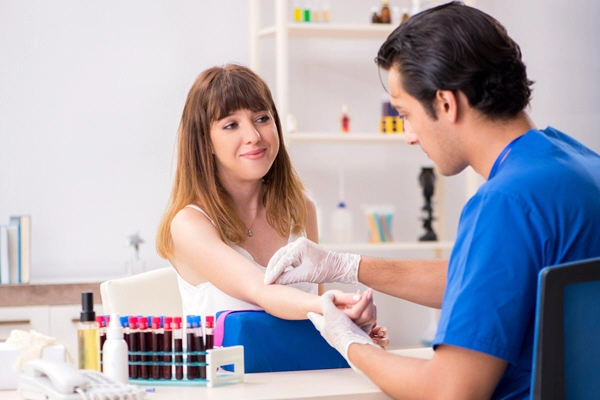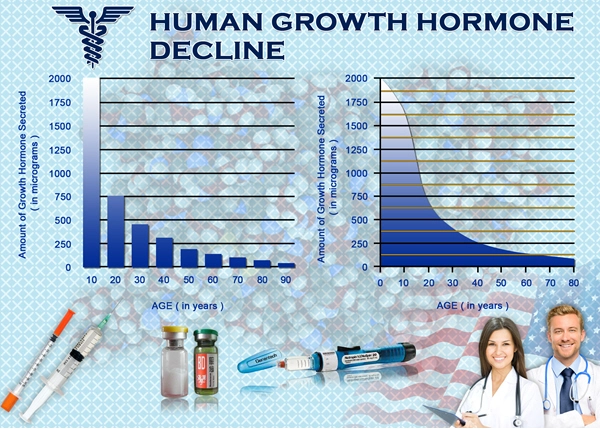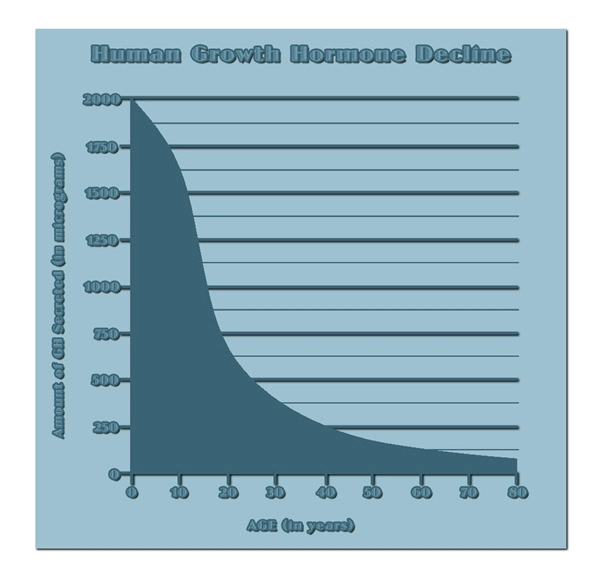 Word Count: 1008