Reading Time:
3
minutes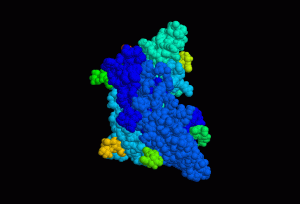 In our new hormone series on this website covering the four most important hormones in the human body (besides growth hormone and testosterone which are covered extensively on this website), we are starting with follicle-stimulating hormone (FSH). This hormone is produced by and necessary for both men and women and is important for both sexual health and reproduction. Because of its role, FSH is a gonadotropin and stimulates the gonads, or sexual organs.
Follicle-Stimulating Hormone Regulates Gonadal Function in Men and Women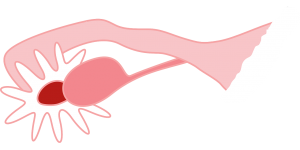 In women, FSH acts upon the ovaries and in men, FSH acts upon the testes, being essential for reproduction purposes. The hormones are produced and released from the anterior pituitary gland, from cells called gonadotrophs. FSH is very similar in structure to two other hormones which are also glycoproteins (proteins that have carbohydrate groups attached to the polypeptide chain). These other two hormones are thyroid-stimulating hormone (TSH) and luteinizing hormone (LH). All three have alpha and beta subunits with the alpha in all three being identical whereas the beta is unique. All three are also produced in the anterior pituitary gland.
FSH is Necessary for Reproduction in Both Sexes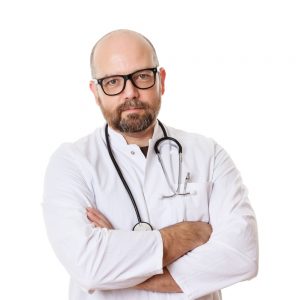 In women, the ovarian follicles are where the ovaries mature and release an egg for fertilization. As the name says, FSH stimulates these follicles to mature and release an egg. If women and animals are administered FSH, providing more than the natural amount, it can trigger "superovulation" which is where more than the typical number of follicles mature. This is why FSH is used in the hormone injections given to women who are undergoing IVF, in order to mature as many eggs as possible to harvest.
These injections are also called menotropins injections and are a combination of FSH and LH together. They can only be used in women with healthy ovaries who are unable to conceive. Some brand names include Menopur, Pergonal and Repronex. LH is included because a spike in this hormone induces ovulation.
For men, FSH is necessary for sperm production. Sertoli cells in the testes are where spermatogenesis occurs and FSH acts here, within the cells to support sperm cell maturation.
Follicle-stimulating hormone is regulated by gonadotropin-releasing hormone (GnRH) which is released from the hypothalamus.
Low FSH Leads to Hypogonadism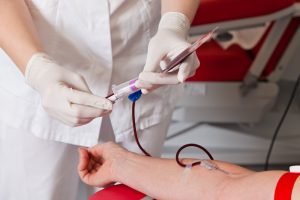 Low levels of follicle-stimulating hormone can cause failure in gonadal function, also known as hypogonadism. Men will experience low sperm production and women will usually lose their menstrual cycles. Obviously, if either of these processes are interrupted, reproduction cannot take place. Therefore, if you are looking to conceive, or are experiencing issues with conceiving, checking on your hormones is the first place to start. Getting a blood test that focuses on certain hormone levels, including follicle-stimulating hormone is a good idea.
Our clinic focuses on hormone balance for conception purposes but also just for general health as well. Many people, especially as they age, experience deficiencies in certain hormones. In addition, if one hormone begins to decline in production, this can cause other hormones to become "out of balance" as well leading to a laundry list of issues. It's imperative that everyone get their hormones checked at least somewhat regularly, especially as they age. Consider contacting our clinic to get a hormone test and evaluation as soon as possible which also includes follicle-stimulating hormone in the comprehensive hormone blood test.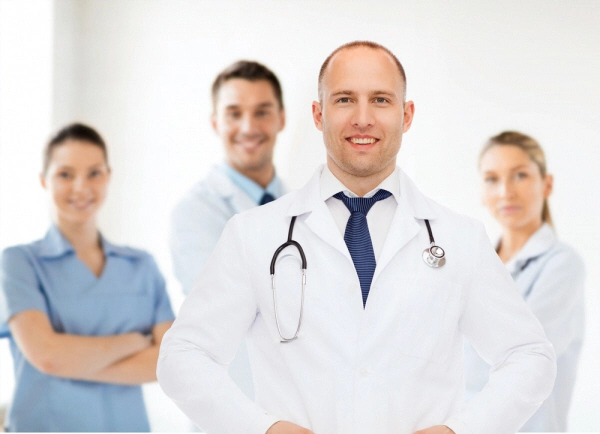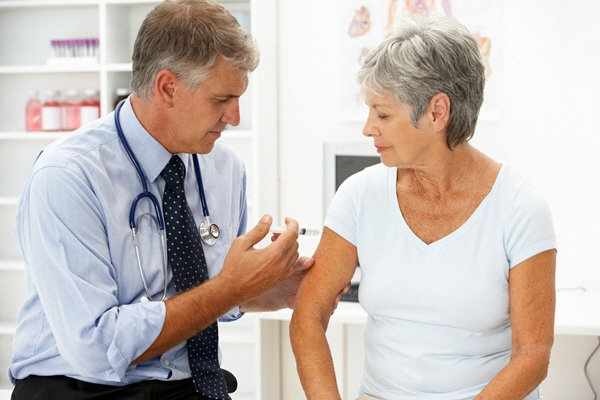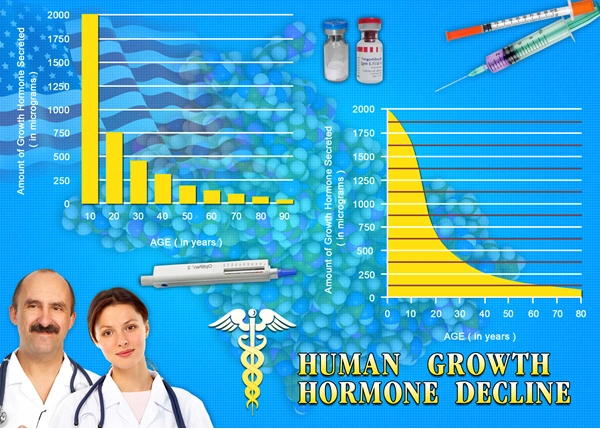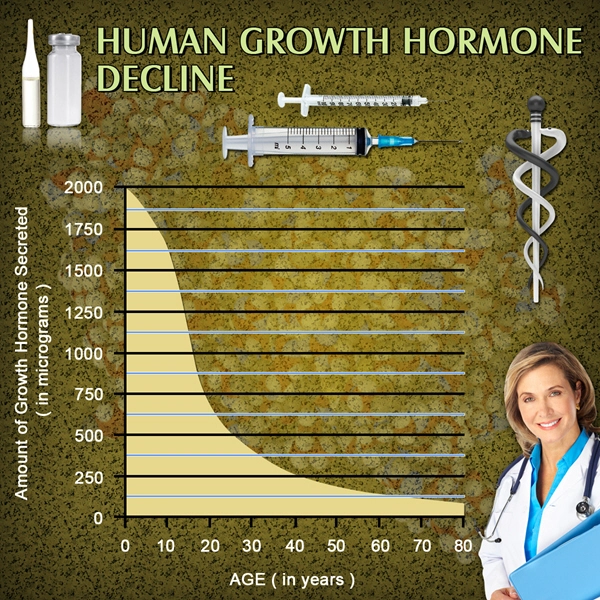 Word Count: 560