Dr. Jonathan Peterson has extensive experience in the field of hormone therapy.
As a former natural bodybuilding competitor, Dr. Peterson was introduced to anabolic steroids by his competitors onstage and his training partners in the gym.
Being a totally natural bodybuilder, he was naturally frustrated by his competitors gaining an unfair advantage due to their illegal and unethical use of performance-enhancing drugs (PED's).
As a physician, he was also acutely aware of the potential health risks posed by anabolic steroids.
The common side effects of steroid use include liver and kidney disease, high blood pressure, heart disease, stroke, shrunken testicles, gynecomastia (abnormal development of mammary glands in men causing breast enlargement), irritability (the so-called "roid-rage") and infertility made him steer clear of peds.
To his way of thinking, no trophy or contest money could compensate for these severe afflictions that were associated with peds.
But he also because aware of the use of testosterone and human growth hormone (HGH) by bodybuilders. If misused in massive amounts, these drugs could also come with potentially dangerous health consequences.
Also, like anabolic steroids, they were not allowed in fitness competitions.
Dr. Peterson retired from bodybuilding competition without using any type of PED.
But his research showed Dr. Peterson that testosterone and HGH, when administered under proper, professional medical supervision, could deliver health benefits.
In his private medical practice, he began to treat his patients with testosterone and growth hormone in appropriate amounts. Anti-aging, pain relief, sarcopenia (muscle-wasting in senior citizens), and chronic fatigue were some of the many adverse medical conditions that responded to his treatments.
"It is all about the dose," he said. "Any prescription drug that we as physicians prescribe is a potential poison. Too much can become toxic; too little and the medication will be ineffective. Therefore, I maintain a cautious approach to any medication that I prescribe, and that includes testosterone or growth hormone."
Dr. Peterson is ready to put his years of experience in the field of hormones to work for you.
Email: drjpeterson@hghinjection.com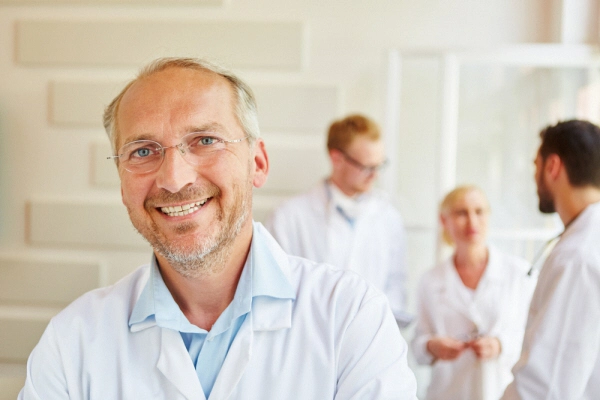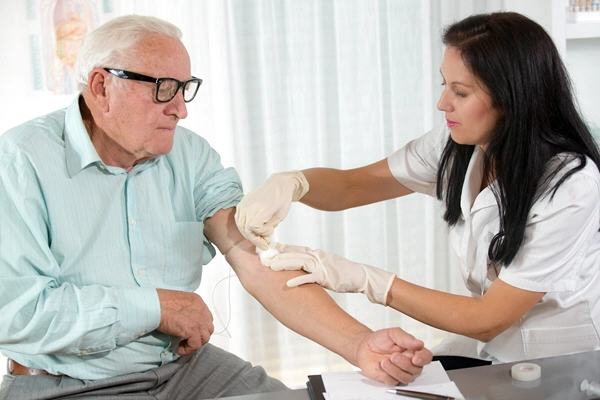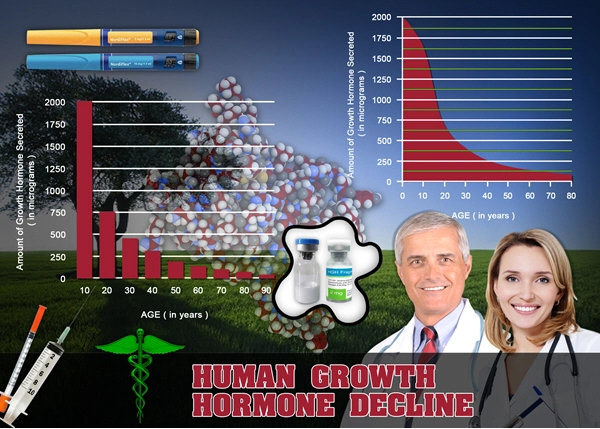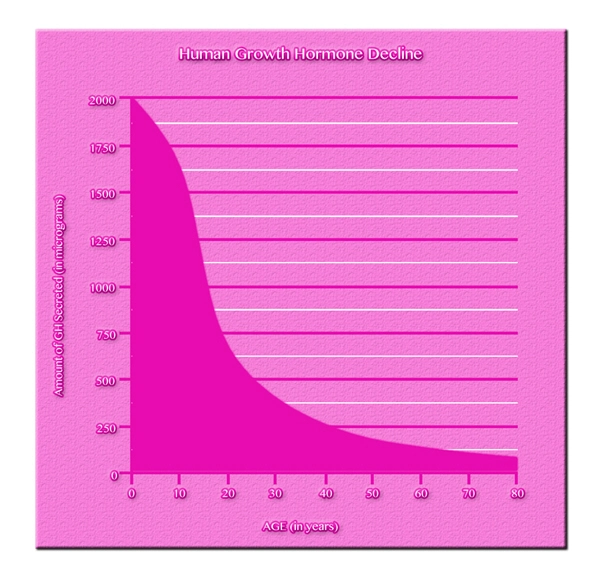 Word Count: 338