Reading Time:
3
minutes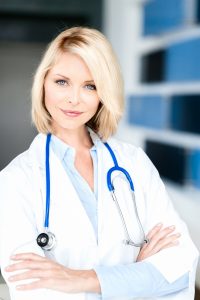 Even though human growth hormone (HGH) is considered a performance-enhancing drug (PED) and has been in controversy for decades now regarding its use as a PED and as an anti-aging supplement, many alternative physicians and endocrinologists have been touting its anti-aging benefits throughout these past decades.
They've seen the results in their patient's improved skin and hair, weight loss, etc., and/or have heard and discussed the anecdotal findings of their hormone replacement therapy (HRT) patients.
Now, there is another published and peer-reviewed study that backs up their claims that were recently published in Aging Cell.
HGH Study on Turning Back the Biological Clock
In this exciting, new study, nine men were the subjects, aged between 51 and 65 years. They were given HGH injections in order to stimulate the thymus gland. As we age, the thymus gland tends to atrophy (degenerate or waste away) which is concerning as it plays a very important role in the functioning of our immune systems.
The subjects were given Omnitrope for injection and self-administered their doses 3-4 times per week with side effects consistently monitored. They were also asked to take vitamin D3 and elemental zinc supplements daily.
What the researchers were most interested in studying is the epigenetic clock, which is a more advanced way of measuring a person's age. It looks at a person's biochemistry, specifically DNA methylation levels.
This recently developed biochemical test is much more accurate in estimating a person's biological age than their chronological age. Not only does biochemistry change over time, or chronologically, but it changes due to lifestyle and environmental factors as well, affecting one's biological age (or the age of the cells).
This is why the epigenetic clock is more accurate. It's amazing what science can do these days!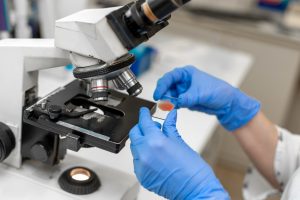 HGH Reduces Risk of Mortality
The takeaway from the study is that the epigenetic age of the subjects was reduced by 1.5 years after a total of 12 months of treatment with HGH injections based on the results of four different epigenetic clock tests.
Researchers used recombinant human growth hormone to prevent the atrophy of the thymus gland and instead were able to regenerate the cells and restore some immune function. They observed qualitative improvements in thymic density and results that tended to show a restoration of thymic mass.
All four of the epigenetic clocks used to determine biological age showed significant regression in age. After nine months of treatment, a marked acceleration of aging reversal was noted.
The lead author, Steve Horvath, commented on the study: "This strongly suggests that their risk of mortality has decreased without us being able to give an accurate estimate of their life expectancy." More research needs to be conducted in order to accurately estimate life expectancy – with only nine subjects, this study was just the beginning. But a good beginning with amazing results!
A new trial is in the works which will include 50 subjects.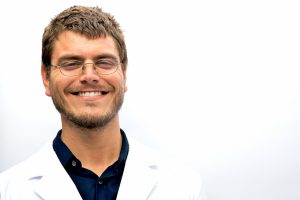 Keep up-to-date on the latest scientific studies regarding human growth hormone and other important hormones such as testosterone by bookmarking this website and following our page.
We strive to bring you the most important and exciting news in the science world when it comes to endocrinology and anti-aging.
If you yourself are interested in learning more about HRT and its benefits for patients suffering from growth hormone deficiency, do not hesitate to reach out to one of our hormone advisors to learn more about your options!
References
"Reversal of Epigenetic Aging and Immunosenescent Trends in Humans"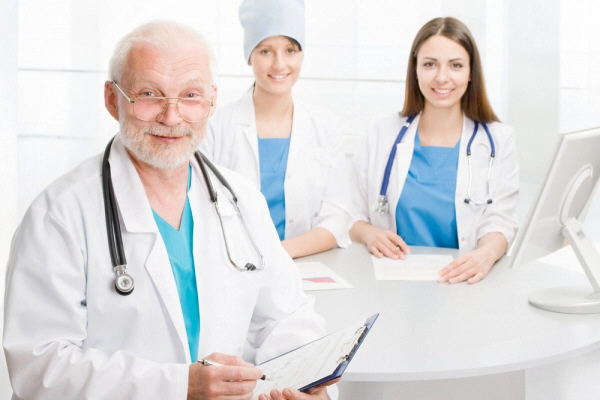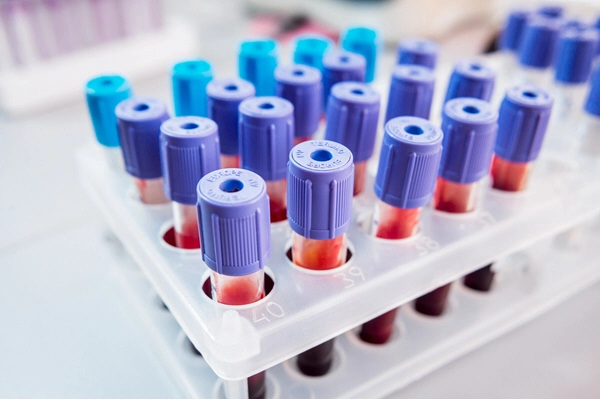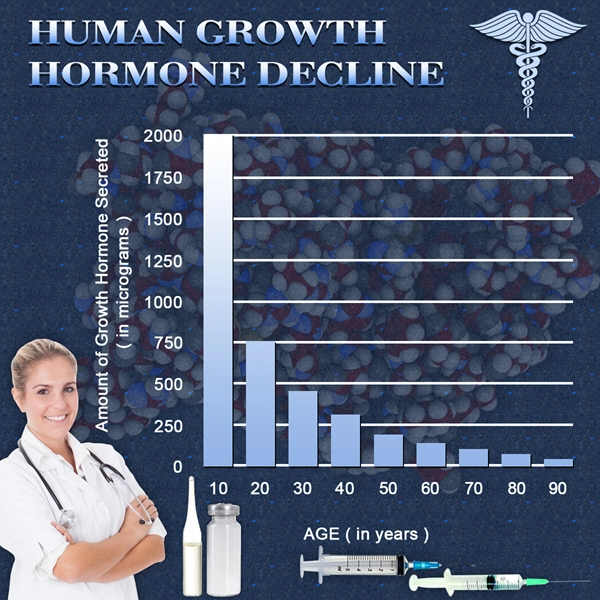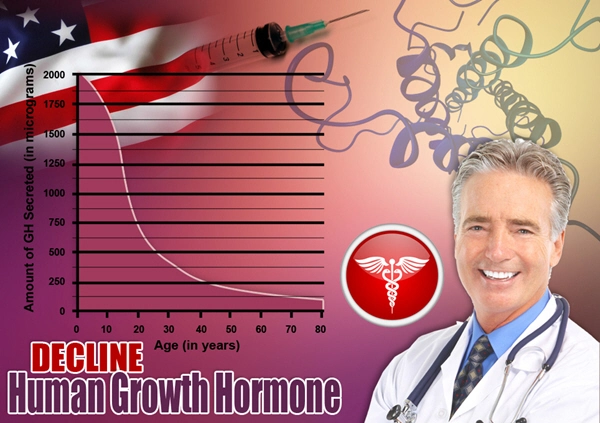 Word Count: 587