Reading Time:
6
minutes
Are you sick of failed diets? The problem might be hormone deficiency and would require a simple blood test. Are you tired of losing weight and then gaining it back?
The problem might be due to hormone imbalances and the body's design to want to hold on to fat in case of a famine. Are you confused over the seemingly endless advice from so-called nutrition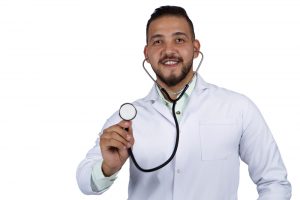 and diet "experts?"
It might be time for you to consider medical advice for weight loss, instead of just diet advice alone.
If you answered "YES" to any of these above questions…
Growth Hormone Injections May be the Missing Piece of Your Weight-Loss Puzzle!
You know how hard it is to lose weight because 95% of diets fail, and you know how hard it is to build muscle after the age of 40 because muscle loss is a real problem after our 30s.
Once we hit our mid to late 30s, it becomes a real big challenge maintaining muscle and keeping fat accumulation in check.
The MidLife Struggle to Maintain Muscle and Keep Fat Away
In summary, once we reach our mid to late 30s, it becomes challenging to maintain active, healthy muscle and keep away the fatty pounds that hit the midsection like a ton of bricks.
No matter how strict you eat, or how much exercise you do, or how determined you are to melt the fat, our hormones decline without us often knowing and make maintaining a healthy body composition an uphill battle.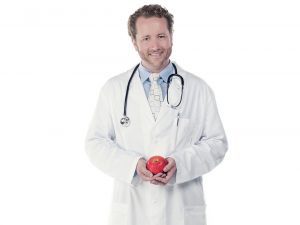 Regardless of your approach, losing weight and building muscle seems to become more and more challenging, especially as you age.
What is so agonizing about this reality is how slow and steady the problem seems to accelerate.
HGH Injections and Weight Loss
But it may not be your fault. Consider this: human growth hormone (HGH) plays a vital role in many aspects of health – and that includes maintaining a healthy weight. Without optimal levels of Human Growth Hormone, muscle decline is inevitable.
We need proper levels of HGH circulating in our system and exercise to maintain muscle mass. Otherwise, we begin to start looking like pumpkins, apples, and pears at our midsection.
Are you struggling to not look like one of these vegetables and fruits? It might be time to get your hormone levels evaluated, and we can provide you with the blood tests necessary. The hormone blood tests are very affordable and can be done in your county at LabCorp or Quest Diagnostics.
Growth Hormone Science, Not HGH Hormone Fads
A recent study from the University of Sao Paulo in Brazil confirms that low levels of
growth hormone (GH) can sabotage your weight-loss efforts.
"Growth hormone has been known for decades," said José Donato Junior, a professor at the University of Sao Paulo's Biomedical Science Institute. "But our discovery shows it does a lot more than was thought."
Scientists were long aware that we have large amounts of growth hormone receptors in our muscle, tissue, liver, and organs that are directly associated with growth metabolism – but this study concluded that there is more to the story. Our brains are also awash with growth hormone receptors, and that they play a massive role in our metabolism.
"We found that brain GH is not only involved in growth metabolism but above all influences the metabolic responses that conserve energy when we're hungry or on a diet," Donato said. "This discovery has important implications in terms of understanding why it's so hard to lose weight."
Leptin is a Primary Hormone Concerning Weight Loss. But Growth Hormone is Every Bit as Crucial
For decades, leptin was the first hormone mentioned in conversations about hormone-related weight loss and gain. Until recently, it was thought that leptin – the so-called "satiety hormone" that tells your stomach when it is full and your brain to use fat as an energy source – was the primary hormone involved in weight loss.
"For decades, scientists have been trying to understand why it's so difficult to maintain the weight achieved after the sacrifices of a successful diet and why it's so easy to regain the lost weight," Donato said. "Leptin has hitherto been considered the main hormone that acts to conserve energy when we're hungry."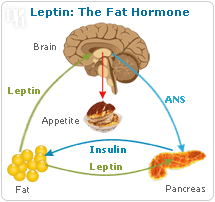 Throughout the study, scientists determined that weight loss caused an increase in growth hormone in the hypothalamus gland. This increase makes weight loss harder and increases the intensity level of hunger.
Why does this happen? To conserve energy.
"Energy conservation is so important for the organism that evolution has endowed humans with two energy-conservation mechanisms, one activated by leptin and the other by growth hormone."
What This Means for You Regarding Weight Loss and Muscle Building
Considering what you have just learned, it should be evident that growth hormone is a topic that should be discussed in detail with your physician when developing a weight-loss program.
Regrettably, this discussion is often overlooked. This is in spite of the fact that any weight-loss regimen that does not consider growth hormone will make the task of losing weight that much more challenging.
But this is where our clinic is different. We begin with a simple premise: growth hormone plays a critical role in any weight-loss plan.
As mentioned earlier, the hormone leptin plays a significant role in weight loss since it is the key to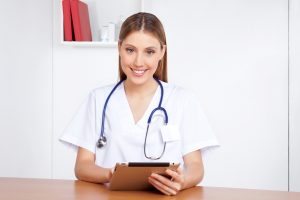 telling your brain to stop eating when your brain signals that you are full.
But any weight loss plan that relies solely on leptin is doomed to failure. Put simply, your level of growth hormone needs to be determined – and restored to healthy levels if you are found deficient.
But we don't stop with just hormone replacement. We will give you detailed specific advice on a broad range of topics such as:
Nutrition. What foods to eat and what foods to avoid, the importance of staying hydrated, and how to read labels in order not to be fooled by clever marketing.
Physical fitness and exercise. Working together, we will design a fitness routine tailored to your individual needs. We will consider your current physical condition and your past experience with fitness training.
Nutritional supplements. Many supplements can assist you in losing weight and combating stress. We will inform you as to what supplements are safe and efficient and what supplements to avoid.
Stress reduction. Losing weight can be stressful. We will provide you with the tools you need to tame the stress monster.
Don't waste another day. Our trained, professional medical staff is anxious to go to work for you. But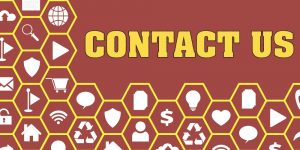 they can't get going without hearing from you, first.
Start by filling out the communication contact form with your name, email, and phone number, and then call us for a free, no-obligation discussion about HGH injections, Testosterone restoration, injectable Sermorelin acetate, injectable vitamins, pharmaceutically pure supplements, injectable amino acids, diet recommendations, and lifestyle changes you can make to regain your youthful vigor.
Reference
Low-dose growth hormone treatment with diet restriction accelerates body fat loss, exerts anabolic effect, and improves growth hormone secretory dysfunction in obese adults.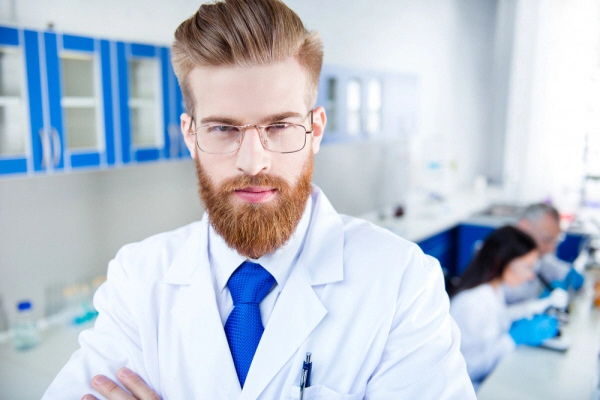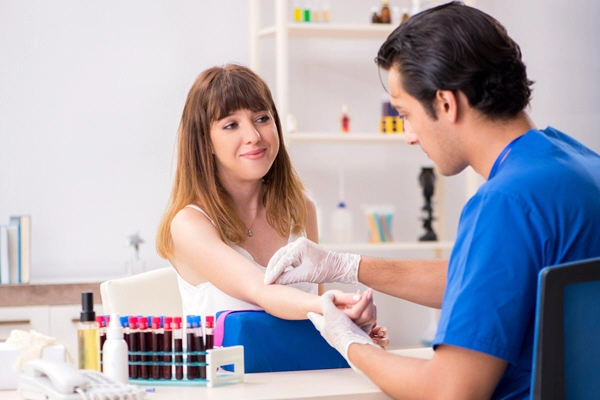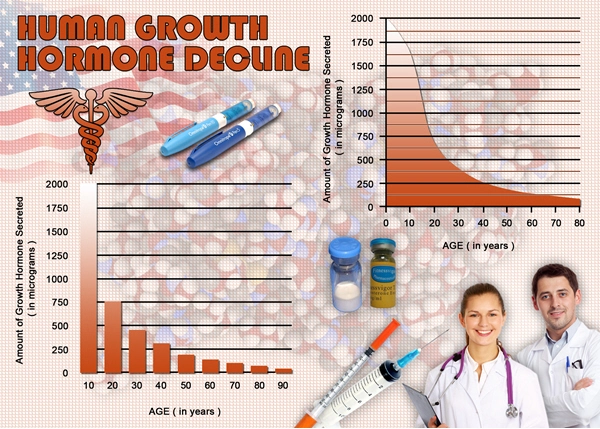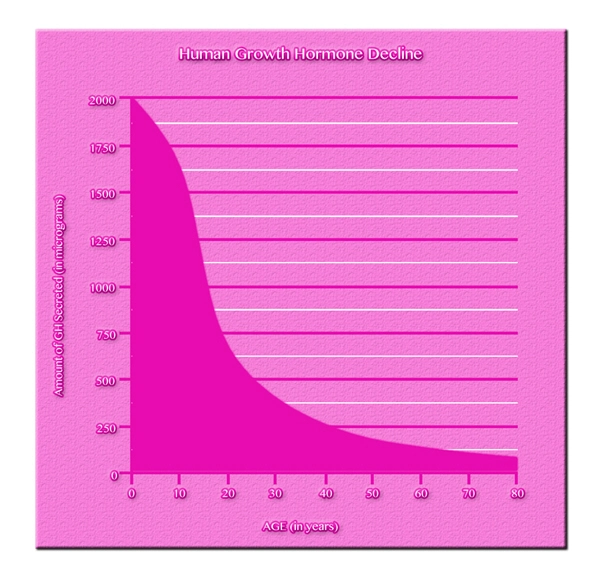 Word Count: 1203