Reading Time:
3
minutes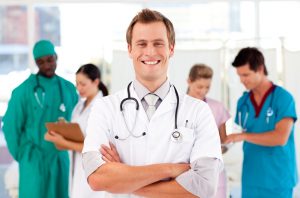 Some good news for growth hormone deficiency patients currently undergoing injectable HRT!
Patients who suffer from growth hormone deficiency (GHD) must undergo hormone replacement therapy (HRT) with subcutaneous injections of either somatropin (human growth hormone) or sermorelin acetate to maintain hormone balance.
These injections must be done every day at approximately the same time every day. To some, this may have become a hassle or is a deterrent to some would-be patients who desperately need HRT. Thankfully, an innovative biopharmaceutical company, Ascendis Pharma A/S, is on track to developing a long-acting drug to treat growth hormone deficiency that would eliminate daily injections.
Ascendis Pharma utilizes its proprietary TransCon technology to create more efficient, effective, and long-acting treatments for patients suffering from rarer diseases or ones with less-developed treatment methods.
Their goal is to extend the duration of a drug's action in the body and optimize the risk/benefit outcome of the treatment method. One of the diseases they have chosen to focus their technology on is human growth hormone deficiency.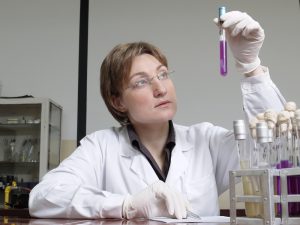 TransCon hGH Granted Orphan Drug Status by FDA
The newly-developed product by Ascendis is called TransCon hGH and it was recently granted orphan drug designation by the Food and Drug Administration (FDA) due to the status of human growth hormone deficiency as a more rare disease.
The Senior Vice President of Development Operations, Dana Pizzuti, M.D., states, "TransCon hGH has now been granted orphan designation in both the U.S. and Europe, which we believe is an important acknowledgment of the global need for a long-acting therapy to address GHD and overall endocrine health."
TransCon hGH, or lonapegsomatropin, is considered a long-acting prodrug of somatropin, or HGH. A prodrug is defined as a biologically inactive compound that can be metabolized in the body to produce a drug. In this case, lonapegsomatropin would be metabolized by the body to produce somatropin.
What is also unique about TransCon hGH, besides the use of the prodrug lonapegsomatropin, is that the drug would be long-acting and work as a once-a-week treatment for GHD.
It would maintain the same efficacy as daily HGH therapies due to the release of the growth hormone molecule into the body. The great thing is that it would eliminate the need for daily injections! Who wouldn't appreciate that?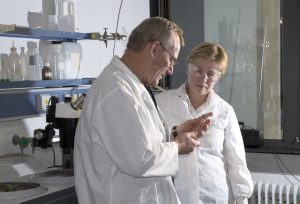 TransCon Technology
The name TransCon refers to "transient conjugation." The three components of their proprietary technology are an unmodified parent drug, an inert carrier that protects it, and a linker that temporarily binds the two.
Once the TransCon hGH is injected into the body, the physiological conditions of the human body (the pH and temperature) trigger the release of the active parent drug (somatropin/HGH) in a predictable manner.
Currently, the only way to treat GHD is with daily subcutaneous injections. Our patients are instructed to inject at night, approximately one hour before bedtime and at the same time every night. Before bedtime is chosen as the best time to inject as our natural production of growth hormone is increased while we sleep – the injections bump the amount of GH in the bloodstream up even more.
This can be a hassle, stressful, or even a deterrent for many patients whose work schedule changes from week-to-week or who do not always follow a strict sleeping schedule. Some patients just have a hard time sticking to the same time every night for months or years on end.
The development of a longer-acting injection would be a godsend to such folks! "As the only long-acting growth hormone product in development that delivers somatropin, we believe TransCon hGH has significant potential to improve patients' lives," says Dana Pizzuti, M.D.
Continue to follow our blog to stay up-to-date on the future developments regarding Ascendis Pharma A/S and the development of TransCon hGH as the safety and efficacy of the drug is tested over the coming years.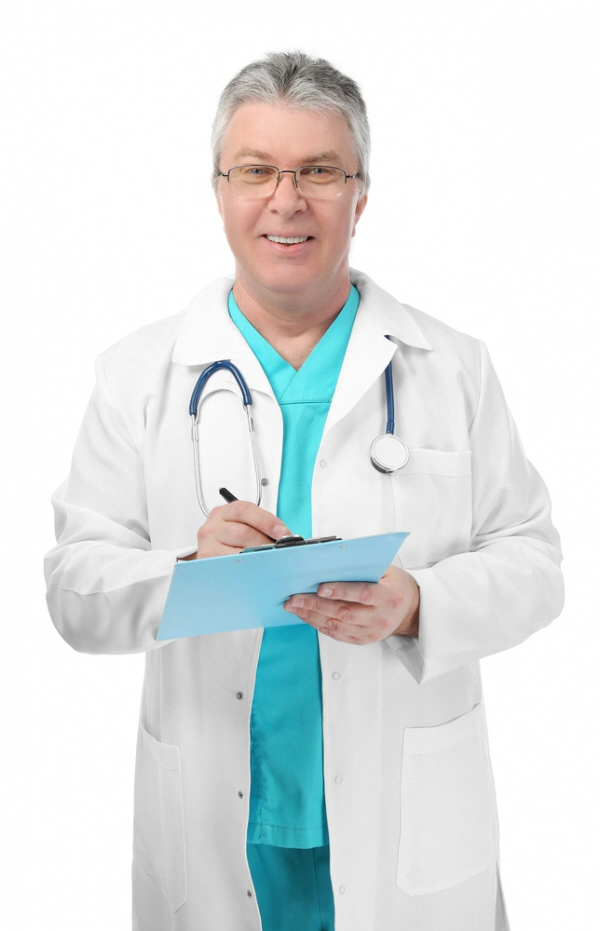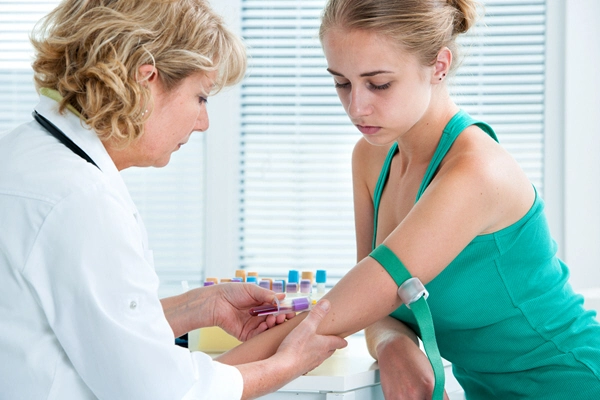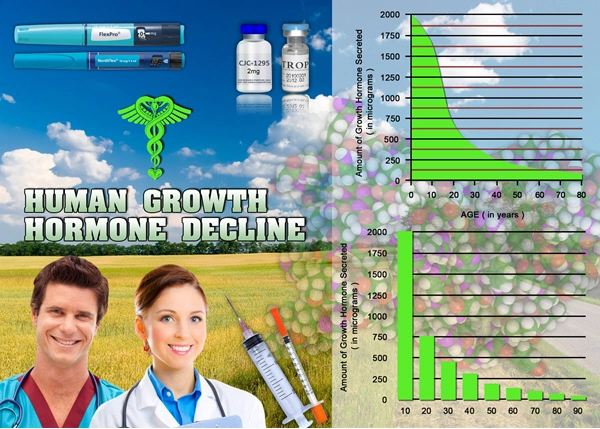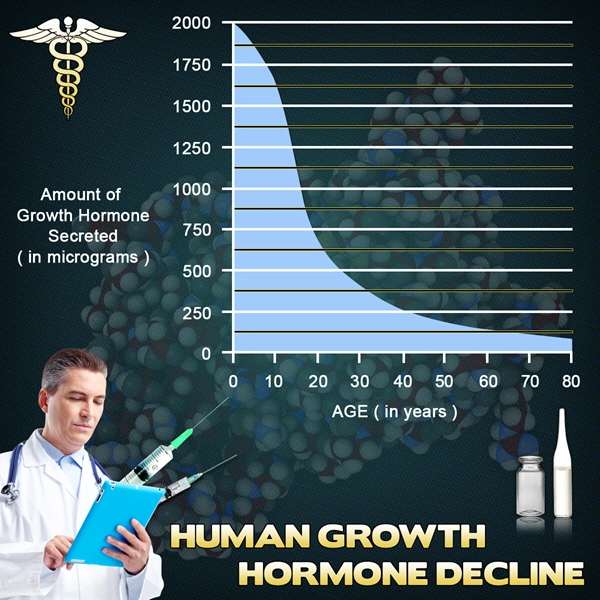 Word Count: 650