Reading Time:
2
minutes
HGH Information
The Big Picture: What is Human Growth Hormone?
What is HGH? is becoming a very popular question, since almost every other day HGH is mentioned in the media regarding its use by athletes or breaking research emerges concerning the benefits of its use.
Somatotropin or Growth Hormone (GH) what is more popularly known as Human Growth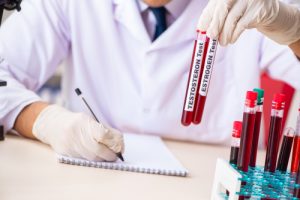 Hormone or HGH for short, is created in the base and center of the brain, more specifically in the back part of the anterior lobe of the pituitary gland.
The pituitary gland has primarily two lobes, the anterior or front lobe, and the posterior, the back lobe. Human Growth Hormone is made in the Back of the front lobe of the Pituitary Gland.
Human Growth Hormone is a delicate, unique, and important hormone protein that is the largest in the body and has a variety of beneficial purposes in the human body the most important feature is the stimulation of the growth, development, and regeneration of cells throughout the human body.
Virtually every organ and system in the body is dependent on HGH for proper growth, development, and function, therefore human growth hormone is considered by many specialized medical experts in the field of anti-aging, longevity, and cell regeneration medicine to be the master hormone.
What is a Hormone?
A hormone (from the Greek "impetus" or a moving force; impulse; stimulus) is a chemical messenger that carries a signal from one cell (or group of cells) to another via the blood. In general, hormones regulate the function of their target cells the cells receiving the hormone.
The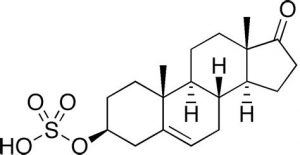 action or net effect of hormones is determined by a number of factors including the pattern of its release into the human body and the response of the receiving cells (2).
What does Human Growth Hormone look like?

Human growth hormone (HGH) is a protein hormone made up of a single chain of 191 amino acids, also known as a polypeptide (poly is Latin meaning many peptides many amino acids), which forms the shape of a kind of circularesque (roundish) Ball.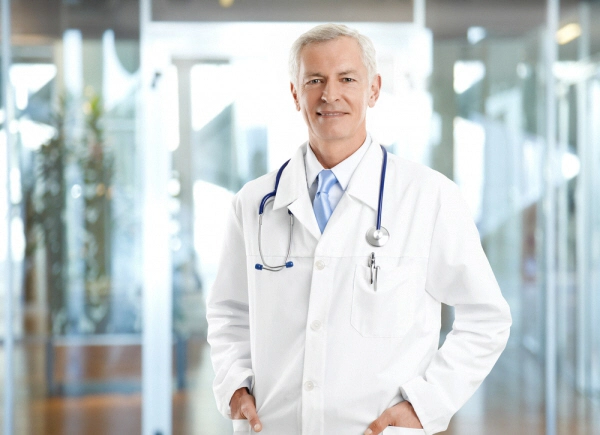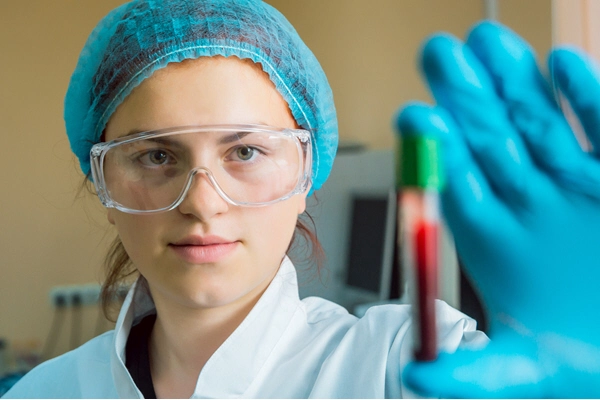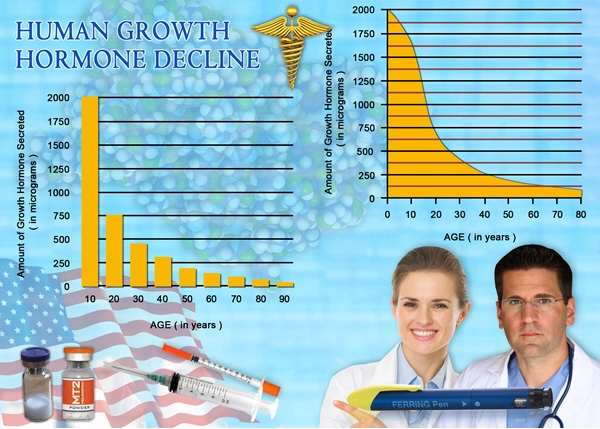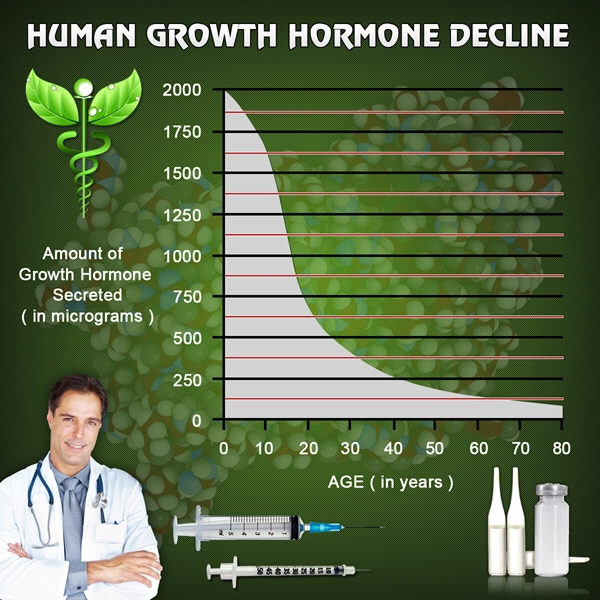 Word Count: 349