Reading Time:
2
minutes
Geriatric Medicine, Genetics, and Endocrinology are tightly wound disciplines at the forefront of advancing medical science and technology. One of the long-term goals of these disciplines is Anti-Aging. As we learn more about the processes that induce aging, we can develop strategies to overcome those processes, thus increasing the quality of life and length of life at the same time.
Aging is a complex set of circumstances that we're just beginning to really understand, but we do know that it occurs all the way down to a cellular level. Cellular Senescence is a term that describes the end-of-life stage of a cell where its growth permanently ceases.
This physiological end-point is determined by a combination of inherited factors. Some of these factors are genetically baked in from birth. Others are activated by lifestyle, circumstance, or other environmental causes. The scientific field that studies how these on-off switches are flipped is known as Epigenetics.
Few Studies Explore Epigenetic Treatments to Slow Down Aging
While we do understand a handful of these genes and have hypotheses regarding how they impact aging, there is still a tremendous amount of information left to be revealed. In spite of this growing knowledge, there is minimal research going into the development of treatments that can help promote longevity and health via epigenetic intervention.
Most current research involving epigenetic life-extension is conducted in animal laboratories. A collaboration of Chinese medical research facilities recently released data from a recent study designed to gather information regarding how animals and humans regulate aging at the cellular level.
Part of this research involves the Beijing Institute of Genomics, which is hunting for genes that encourage cellular senescence in humans. The institute is exploring the human genome with CRISPR/Cas9. By finding these genes, we can study them further to identify new potential therapies to overcome health issues related to aging.
Utilizing stem cells that experienced premature aging, they found 100+ genes that appeared to relate to senescence. They narrowed that list down to a hypothesized top 50 genes most likely to affect aging, then flipped the genetic switch using targeted sgRNAs.
KAT7 Overactivity Detrimental to Cellular Rejuvenation
One of the most notable of those 50 genes was KAT7. Lower KAT7 activity was correlated with controlled cellular senescence, but excessive activity inhibited cellular development. By inactivating KAT7, stem cells experienced rejuvenation, relieving them of their stasis.
The body of research thus far has shown that inflammation and senescence of organ/tissue cells lead to an increased incidence of age-related conditions and perceived aging. In animal research, the removal of senescent cells helps prevent the degeneration of tissues and has a positive impact on the lifespan of good health.
This new study provides evidence that the injection of serum to mitigate KAT7 activity improved the inflammatory profile in older mice and led to lower levels of cellular senescence in the liver.
Based on these results, inhibiting the activity of a single problematic gene may be enough to improve health and extend the lifespan, at least in mice. When this same intervention was applied to stem cells, it led to relatable results.
This study adds another prominent member to the list of genes that inhibit cellular rejuvenation and also provides the groundwork for taking advantage of the use of genetic manipulation to help humans live longer and healthier lives.
Reference: "A genome-wide CRISPR-base screen identifies KAT7 as a driver of cellular senescence" was published online in Science Translational Medicine on Jan. 6, 2021.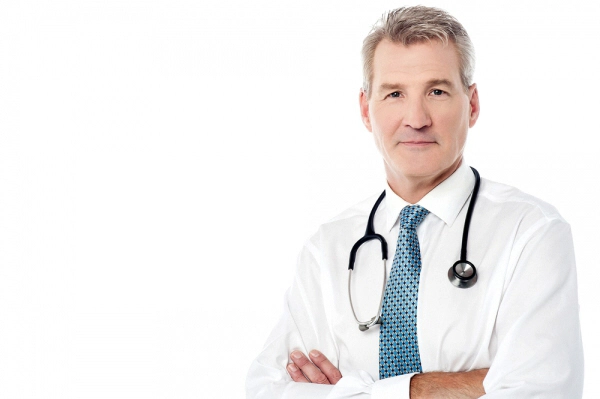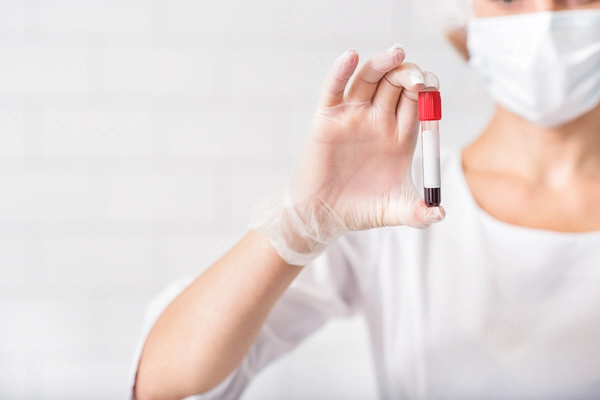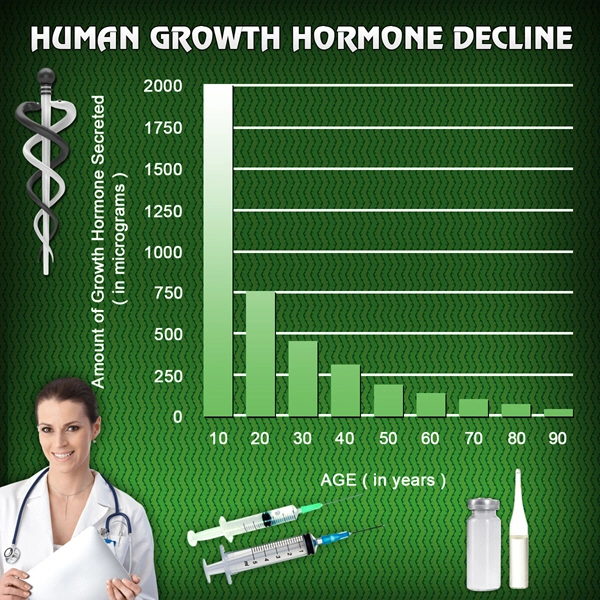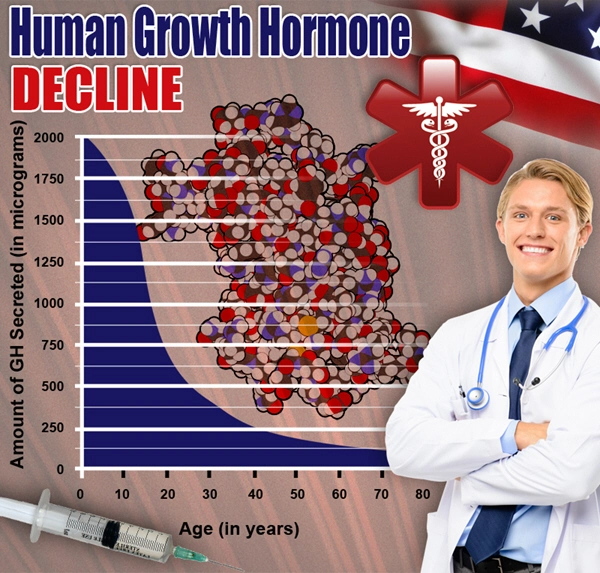 Word Count: 590