Reading Time:
3
minutes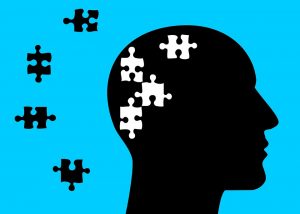 Preserving memory is of the utmost importance for aging men. Hormone Balance can have a significant impact on memory. There is ample research that shows how both Testosterone Deficiency and Diabetes can have a negative effect on cognitive ability. Luckily, there is promising new research that shows how treating Low-T can both alleviate the impact of Diabetes and improve memory recall for men that have trouble controlling their Diabetes.
Testosterone is most well-known for its effects on sexual function, but it has potent effects far beyond reproductive health. Men's bodies need Testosterone to retain optimal function, and as Testosterone Levels decline, it can have unfortunate effects on body composition, mood, bone mineral density, and even cognition. Research has shown that Testosterone is specifically important for visual and spatial memory.

Diabetes Depletes Quality of Life and Damages Health in Many Ways
Type-2 Diabetes is a potentially life-threatening condition that affects the lives of nearly one in ten Americans. It's safe to say that Diabetes is an American epidemic that also has far-reaching effects throughout the rest of the first world. Diabetes impacts the body's ability to properly transport and store glucose, leading to elevated blood sugar in the bloodstream, which can have terribly harmful effects on health and well-being. Type-2 Diabetes can even damage cognition because it causes damage to blood vessels and nerves that supply the brain.

Diabetes and Testosterone Deficiency Exacerbate One Another

Diabetes is doubly harmful because it suppresses men's natural Testosterone production. The presence of excessive glucose in the bloodstream has an antagonistic effect on Serum Testosterone. That means that glucose suppresses Testosterone Levels. It's perfectly normal for Testosterone Levels to temporarily fall after a meal, for example. Diabetes causes a massive imbalance, however, leading to sustained high blood sugar that heavily contributes to Testosterone Deficiency.
The effects of Diabetes on Testosterone Production lead to a vicious downward spiral which can make Diabetes worse and further suppress Testosterone. Testosterone has highly beneficial effects on metabolism. It sustains men's muscle mass and enhances basal metabolism. When Testosterone Levels fall due to Type-2 Diabetes, it lowers metabolism, weakens muscles, and makes it even harder to burn off excess body fat accumulated because of elevated Insulin Resistance.
Testosterone Boosts Recall in Type-2 Diabetes
As a result of these factors, men diagnosed with Type-2 Diabetes experience Low-T at a rate twice that of the general population. Based on what we know about how Testosterone and Diabetes affect the brain and how they interact with one another, Dr. Preethi Rao hypothesized that Testosterone Therapy could not only alleviate symptoms of Diabetes but also improve memory in men that have trouble controlling their Diabetes. She presented her results in Atlanta at the yearly meeting of the Endocrine Society.
While this study was small, only involving 65 patients, the results were significant. All the men had trouble controlling their Type-2 Diabetes and had clinically low Testosterone. For the first half of the study, one group of men received Testosterone Injections, and the other received placebo. After six months, the placebo patients also received Testosterone for another six months.
Testosterone offered major benefits to the men taking it, leading to increased sex drive, erectile function, and an overall improvement in quality of life. Men taking Testosterone experienced improved scores and outperformed placebo on the Delayed Verbal Recall Test, which is used to measure cognition and screen for early Alzheimer's and dementia. Further study will investigate the benefits of Testosterone on memory for Diabetics more thoroughly in the future, but these results add to the growing evidence that Testosterone Therapy is likely highly beneficial for men with Type-2 Diabetes.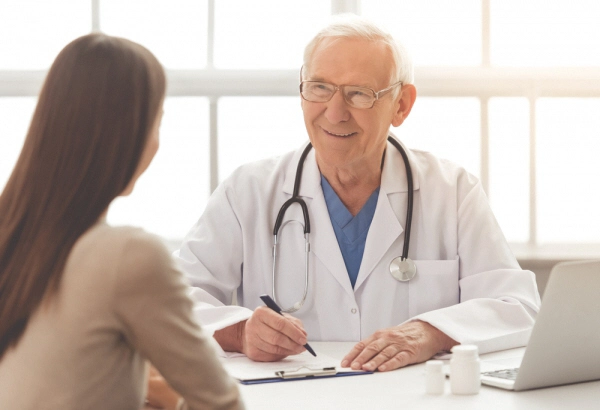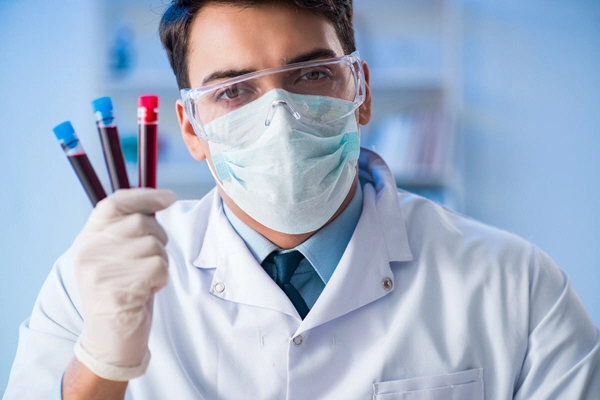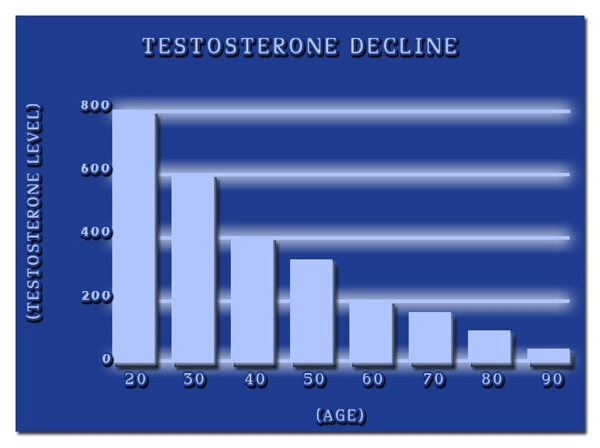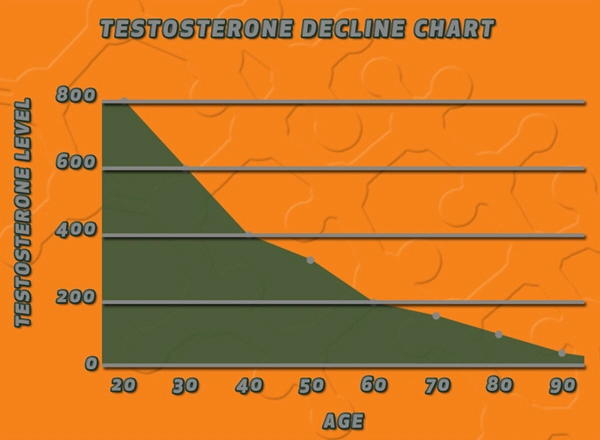 Word Count: 620