Reading Time:
4
minutes
Can You Suddenly Stop Testosterone Replacement Therapy (TRT)?
Testosterone Replacement Therapy (TRT) has benefited countless thousands of men. When done correctly, the results of a testosterone replacement regimen can be life-enhancing and almost miraculous.
Here are a few of the many positive and invigorating changes that TRT can deliver:
Skyrocketing energy
Evaporating fat, especially belly fat and "love handles"
A return of long-lost muscle strength and definition
Fewer joint aches and pains
Less insomnia and better quality sleep
A healthier, perky mood
An awakened, roaring libido
Stronger bones
Increased sperm production
Red blood cell production
An all-around boost in self-confidence, motivation, and a more optimistic, youthful world-view
But why do we need to replace testosterone?
That is a good question. Here is why. As men age, they experience a drop in their testosterone levels. This decline begins at approximately age 30 and proceeds at a pace of around 10% per decade if this drop is ignored.
The loss of testosterone has other causes besides aging. Illness, poor nutrition, lack of movement,
stress, and a lack of regular, quality sleep all add up to the health afflictions that result from a loss of the "manly hormone": The exact opposite of the above-listed benefits of TRT.
The way to determine if you are suffering from low testosterone ("Low-T") is by a simple blood test. Low testosterone is defined as having less than 300ng/dL, and a blood test called a serum testosterone test can determine your testosterone levels.
If your blood test meets the Low-T criteria, and if you are experiencing the adverse symptoms of a lack of testosterone, TRT might be your proper course of action.
Our clinic will recommend the precise treatment regimen depending on your age, current physical condition, any underlying health issues, and any other issues that would affect your treatment.
Hopefully, after several months you will be experiencing testosterone's potential benefits.
If your testosterone treatment succeeds, should you suddenly stop taking testosterone?
In a word, NO! But what happens if you stop taking TRT? Do not stop any medical treatment without speaking to us.
There are a few reasons why you might want to stop TRT. First, as with any medical treatment, procedure, or prescription, you might experience side effects. Some of the potential side effects of TRT are:
Sleep apnea is a condition where your breathing stops and starts while you are sleeping
Excessive red blood cell production could raise the risk of forming a blood clot
Lower sperm production
Shrinking testicles
Acne or other skin conditions
Enlarged prostate
However, the overwhelming occurrence of these side effects is directly related to the dosage of testosterone. As mentioned earlier, our clinic will only prescribe a testosterone treatment regimen after considering your current physical condition, age, and any underlying adverse medical conditions.
Our emphasis is on safety first! We make no exceptions to that rule! Our recommendations always begin with a conservative approach. We closely monitor the therapy for beneficial progress and any adverse side effects. We will modify the dose or recommend tapering off the treatment if side effects occur.
The second reason for stopping TRT is patient impatience. For most men, it takes between two and four weeks for the body to acclimate to the added testosterone and begin to deliver the promised benefits. However, this is a general guideline that does not fit everyone.
Again, we will closely monitor your progress (or lack thereof) and determine if the testosterone dosage should be increased or if it is best to stay the course.
A third reason that patients consider stopping TRT is that the treatment worked! The promised benefits have been delivered, which raises the question of "What's next?"
The answer to that question is "It depends." Stopping abruptly is seldom recommended. Instead, we recommend a lower dose and, as always, continue closely monitoring the effects of the change. If the benefits remain, it may be suitable to stop the treatment altogether.
However, the risk of stopping the treatment is that the body may return to its pre-TRT condition: constant, chronic fatigue, shrinking muscles and a maddening loss of strength; a reappearance of the lard around the mid-section; depression, mental fog, and a cratering libido.
If any of these unfortunate developments appear, we will double-check to ensure you have followed our recommended lifestyle modifications (e.g., more intelligent nutrition, movement, stress control, lowering toxins, better sleep, nutritional supplements, etc.)
We may also recommend resuming TRT with a lower dose.
The main thing to remember is this: we are your health partner. We will not just ring up your credit card and wish you good luck. We will be with you each and every step of the way and deliver cutting-edge testosterone replacement combined with holistic, healthy lifestyle programs.
Contact us for a FREE, no-obligation discussion concerning the incredible benefits of Testosterone Replacement Therapy (TRT)!
References
https://www.healthdigest.com/1015744/can-you-abruptly-stop-taking-testosterone-replacement-therapy/?utm_campaign=clip
https://premierwellnessthewoodlands.com/what-happens-when-you-stop-testosterone-replacement-therapy/
https://www.mayoclinic.org/healthy-lifestyle/sexual-health/in-depth/testosterone-therapy/art-20045728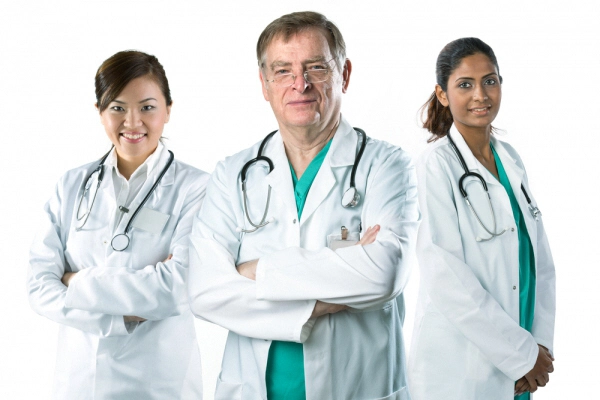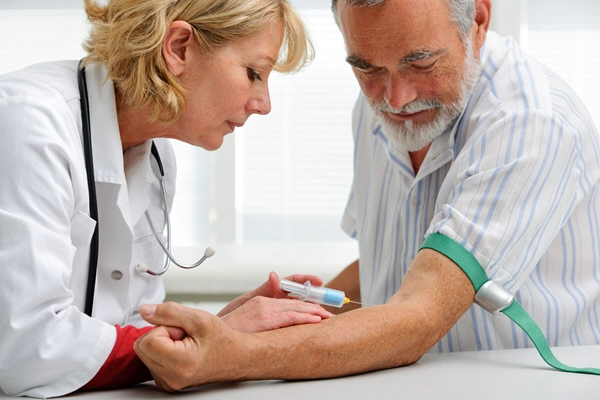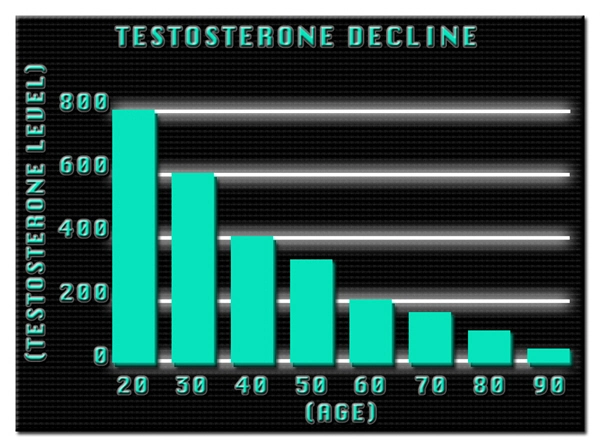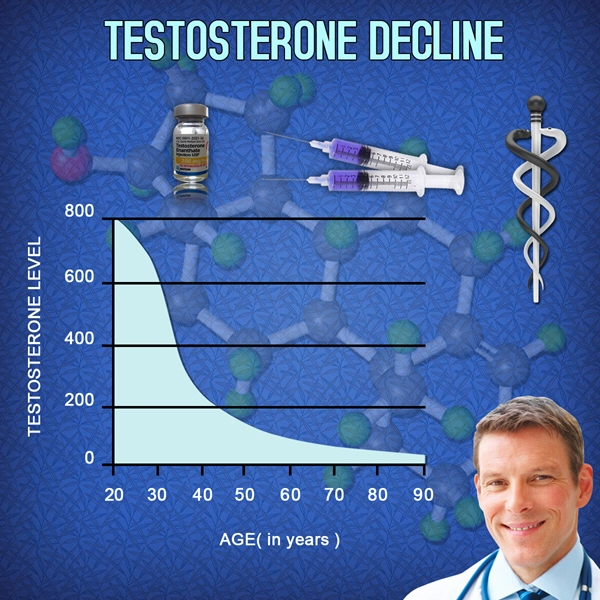 Word Count: 834