Reading Time:
5
minutes
The last generation has seen a significant increase in the number of Health and Wellness Clinics that cater to patients looking to improve their health and vitality more holistically.
While modern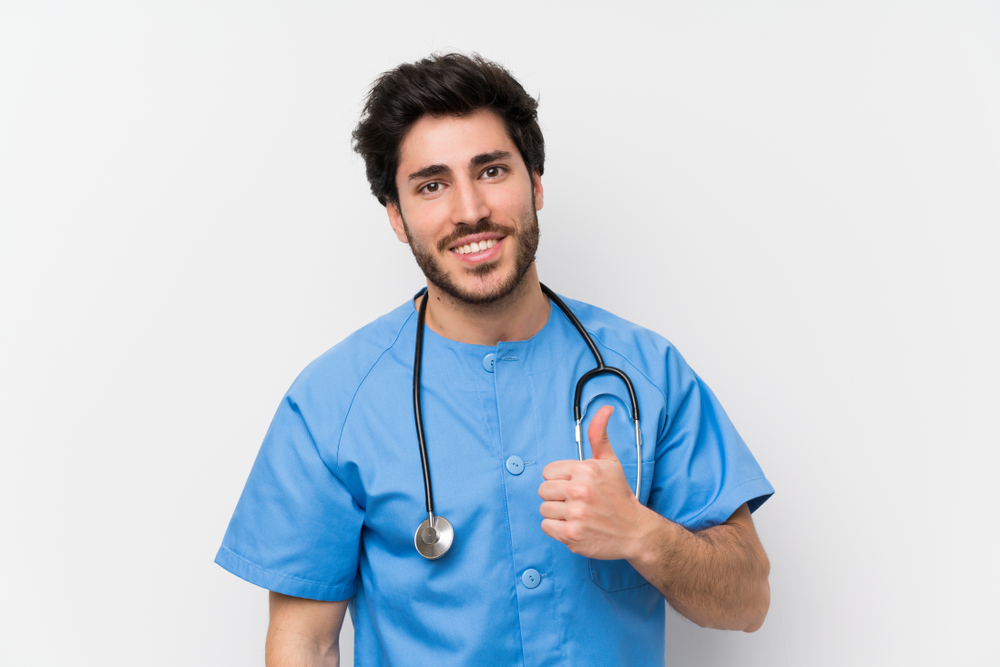 medicine still primarily focuses on the treatment of illness, there's a brewing alliance between practitioners of wellness and formally trained medical professionals.
While it's true that doctors recognize the critical importance of maintaining a healthy lifestyle for a patient's health, most can't hold the patient's hand throughout their lives.
Most people only see a doctor when there's a problem. Millions don't even have a primary physician.
Cenegenics Specialists Work With Patients to Promote Longevity
One Medical Clinic looking to bridge the gap between treatment and prevention is the Cenegenics Medical Institute, which has branches throughout America. Dr. Robert Ledda works in association with Cenegenics Alaska to provide life-optimizing services to patients.
He laments that most patients don't get to spend much time with their doctors. Most of the time, all that a doctor sees is a snapshot of their patient's health in the form of a routine medical examination, and perhaps some tests.
Because of these limitations, and a bias against the patient's willpower to make changes in their life, a doctor's treatment generally involves treating illness and disease via medication.
While it's true that the modern medical approach has distinct and severe limitations, these current, holistic plans can be quite expensive. The Healthy Aging Plan offered by Cenegenics is it's most costly, claiming to preserve health into longevity and reduce symptoms associated with aging.
Hormone Replacement Therapy as a Wellness Tool
Dr. Ledda—like many Wellness and Longevity Specialists—offers Hormone Replacement Therapy Services as an aspect of their "Anti-Aging Regimen." While these professionals are doctors, just like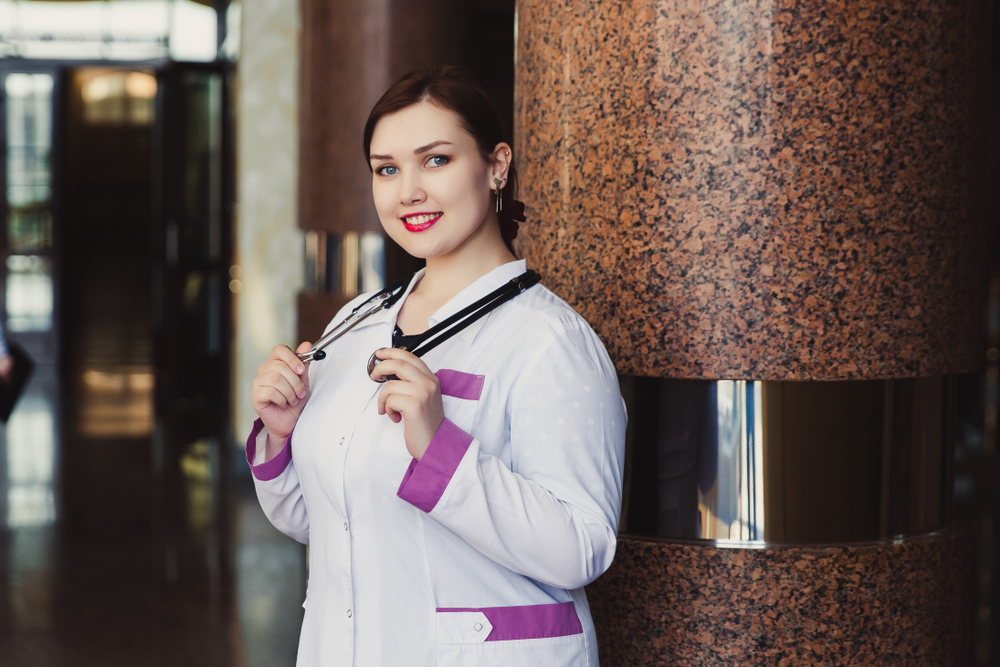 their traditional counterparts, their focus tends to put them at the fringe of the medical society.
Many medical professionals feel that HGH and other HRT Products are over-prescribed by these facilities and can lead to unwanted side-effects.
On the other hand, continuing research provides evidence that when used in specific circumstances, individual Hormone Therapy Options can offer distinct benefits.
A growing chorus of researchers has published studies showing the benefits of Testosterone Therapy over the last few years, for example.
Growing Market for Anti-Aging Clinics and Wellness Centers
As Baby Boomers age, the Clinical Profession has more tools at their disposal to help aging patients live better and healthier lives. Viable Treatments are becoming more affordable and widely accepted among both the medical community and society at large. While aging is inevitable, the rate of aging and the effects of aging are not necessarily so.
While there remains a rift between Anti-Aging Specialists and the traditional medical community, a growing understanding of the importance of prevention draws the two groups closer together.
The largest association of doctors associated with Longevity Science is The American Academy of Anti-Aging Medicine. The goals of the Academy are to facilitate medical practices and treatments which mitigate the effects of aging, identify health issues associated with aging, and develop procedures and therapies designed to improve quality of life and extend lifespan.
It's important to note that there is currently no academically or medically defined category of Anti-Aging Medicine.
You should recognize that doctors that categorize themselves as such are branding themselves out of the mainstream of medical practitioners. On the other hand, that does not mean that these healthcare providers do not provide services that can significantly benefit their patients.
Traditional Medicine vs. Anti-Aging Medicine
While these Longevity Clinics have all of a conventional physician's tools at their disposal, Lifestyle Management may be the most potent weapon in their arsenal. While some doctors are skeptical of these clinics, others tentatively embrace them for their focus on the power of preventative medicine.
A gerontology specialist, Dr. Jay Olshansky, explains that the science of Anti-Aging has not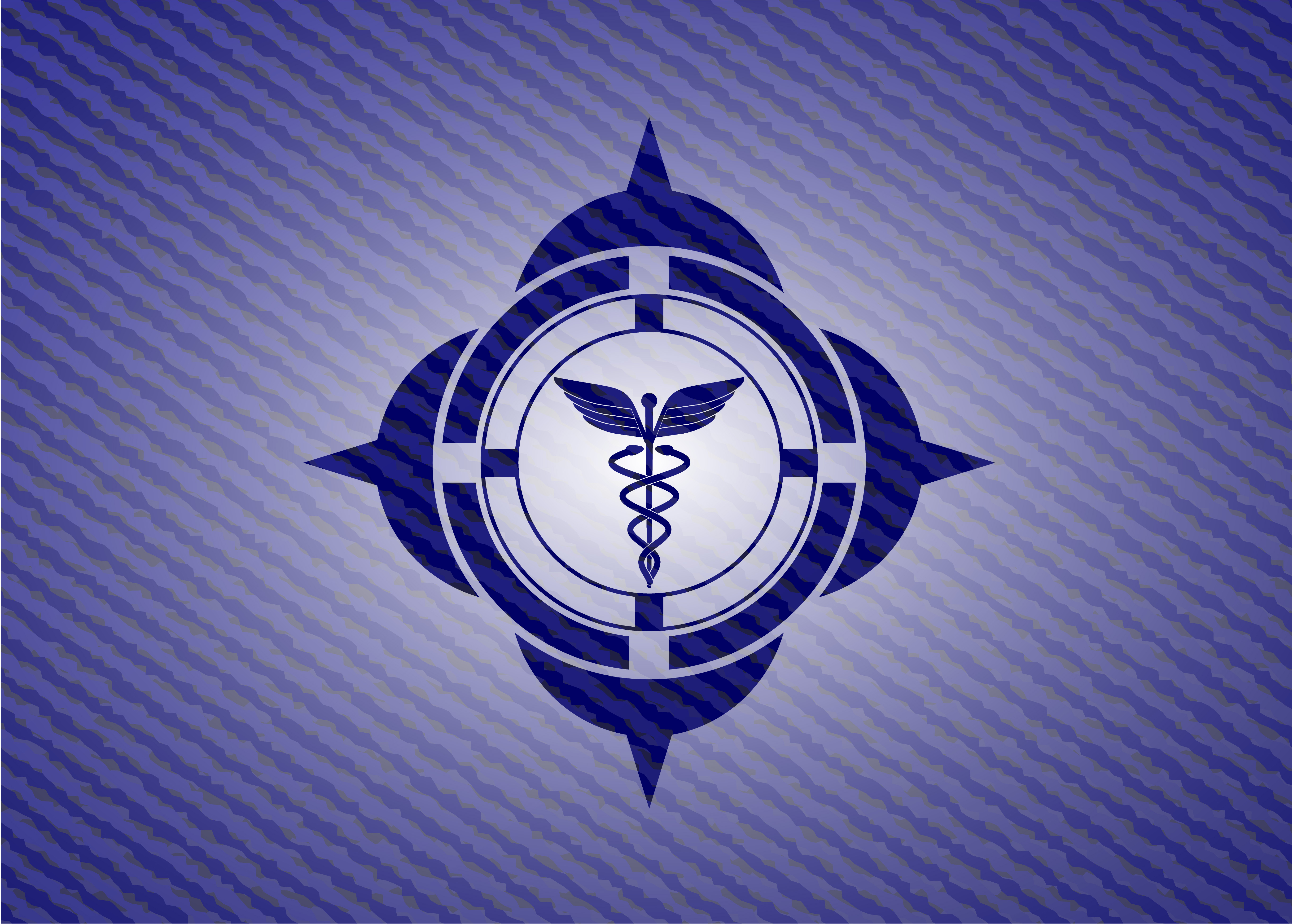 advanced to a point where it is a clinically defined specialty.
On the other hand, many of the central tenets of the discipline, including a healthy diet, exercise, and conscientious living, do greatly enhance the odds of a longer and healthier life.
While Traditional Techniques and Lifestyle Management are two anchors of Anti-Aging Medicine well-regarded by the greater medical community, the embrace of Hormone Replacement Therapy separates these Wellness Clinics from their counterparts. Most of these treatment centers offer a variety of programs depending upon the budget of the patients.
Cost Of Wellness Treatment
For example, Dr. Ledda's Elite Plan costs $2500 for the first appointment, during which the doctor spends the entire day evaluating the health of the patient and determining their needs based on their evaluation.
After this evaluation, patients are generally placed on some combination of nutritional supplementation, low-carb diet, exercise plan, and Hormone Replacement Therapy. There are also monthly costs associated with treatment in addition to the upfront fee.
Hormone Therapy Options Commonly Offered By HRT Clinics
While these physicians do offer Hormone Optimization, they do not forgo traditional medicine to control Cholesterol and other health issues when necessary. Often, these medications are prescribed as a stop-gap until the benefits of ongoing treatment lead to a healthier functional state.
Human Growth Hormone is generally prescribed in response to the diagnosis of an issue known as Adult HGH Deficiency. There is a great debate regarding how widely that Growth Hormone should be prescribed, and Anti-Aging Specialists are the vanguards of its useful utility.
While Human Growth Hormone is often prescribed to both men and women, Testosterone is a popular prescription for aging men dealing with issues such as Low Libido, unhealthy body composition, and fatigue, which are all associated with Low-T.
While HGH is considered controversial, Testosterone is becoming more widely accepted. These clinics also usually offer treatments that alleviate the effects of Menopause, many of which are highly detrimental to women's quality of life.
The drug offered by Anti-Aging Specialists, which provides the most exciting potential is Metformin. Metformin is a medical prescription used to treat insulin resistance.
Still, there is increasing evidence that the medication can be used as a form of preventative medicine to preserve insulin sensitivity. A massive study is underway to explore the effects of Metformin not only for patients with Insulin Sensitivity but for all patients. Many believe that Metformin could help millions of men and women in their 50s and 60s avoid the dangerous effects of Insulin Resistance altogether!
Is Anti-Aging Medicine the Future?
For now, Longevity Specialists remain on the edges of the medical profession. While many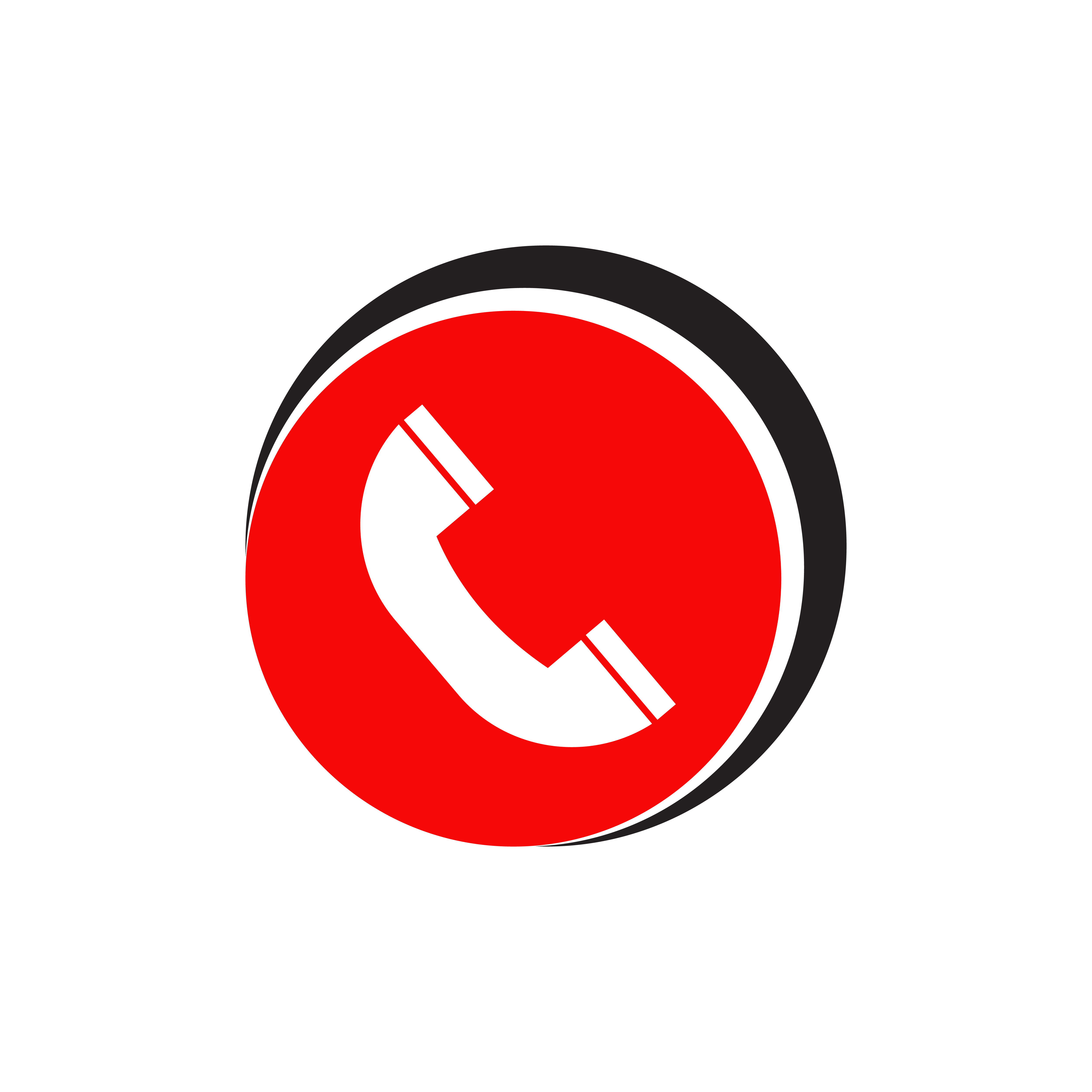 of their techniques are highly effective, some are worthy of skepticism. Many of the treatments offered are somewhat experimental.
While these wellness treatments can be expensive, they can confer benefits that exceed their costs for patients that can handle the price. For patients worried about softening the symptoms and health issues associated with aging, these unique programs are often more than worth the risk.
Reference:
The Wild West of Anti-Aging Medicine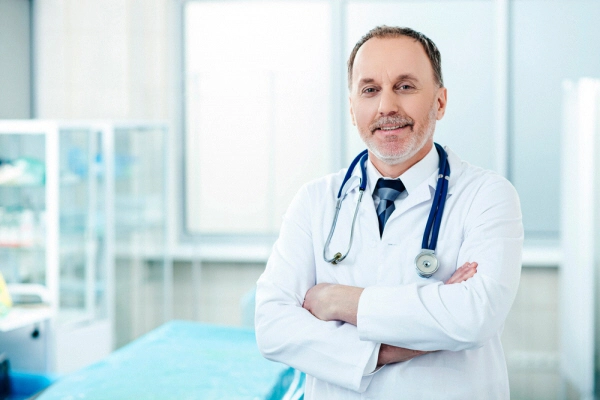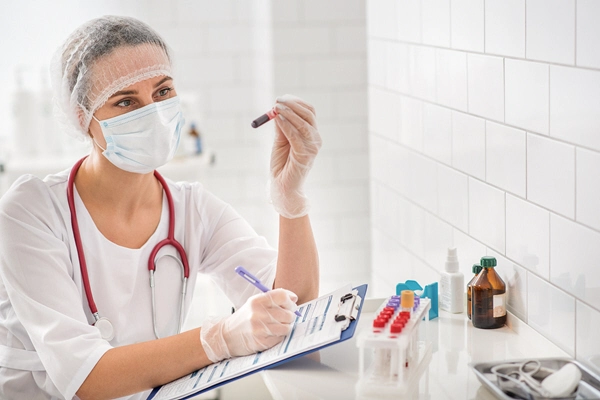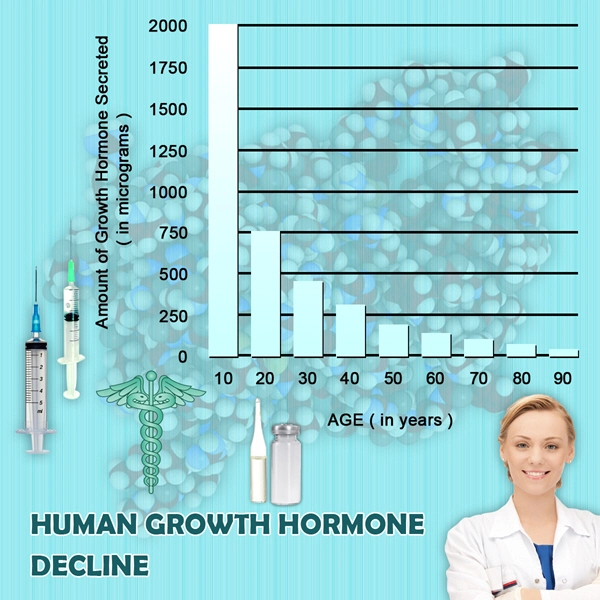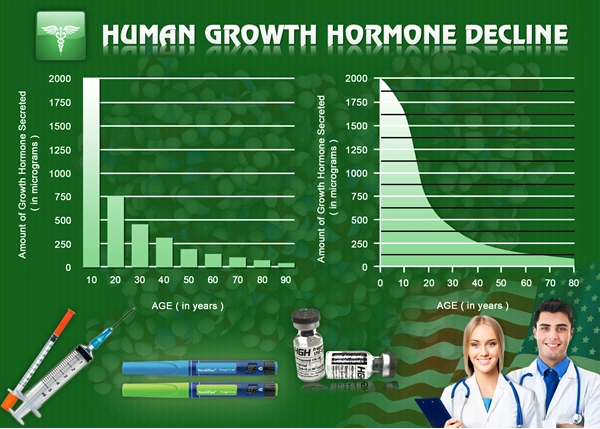 Word Count: 1162