Reading Time:
3
minutes
CJC-1295: What you need to know
Our clinic specializes in Hormone Replacement Therapy (HRT). Our main emphasis is on Testosterone Replacement Therapy (TRT), Human Growth Hormone (HGH) Replacement Therapy, Sermorelin Therapy, and all other hormone treatments designed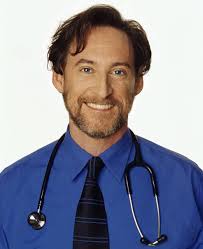 to restore and maintain a normal and healthy hormonal balance.
But we would be remiss in our duties to ignore any safe, legal, and efficient methods that can assist standard hormone replacement. CJC-1295 is one of those substances that are worth investigating.
What is CJC-1295?
CJC-1295 is a peptide hormone that duplicates Growth Hormone Releasing Hormone (GHRH). GHRH is a naturally-occurring hormone that is responsible for stimulating the release of Human Growth Hormone (HGH).
Here is an easy way to grasp GHRH: GHRH's relationship to the pituitary gland is similar to what Luteinizing Hormone (LH) is to the testicles. LH is the primary gonadotropin that causes the testicles to produce testosterone.
CJC-1295 does not ramp up growth hormone like standard direct HGH treatment. It is more of an indirect, natural, coaxing boost rather than adding pure HGH directly.
How does CJC-1295 work?
CJC-1295 triggers the release of growth hormone by attaching to endogenous albumin, with minimal amounts attaching to fibrinogen and TgF. All three of these substances are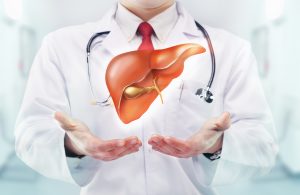 created by the liver, and these attachments give CJC-1295 an extended half-life. CJC-1295 delivers added muscular size and strength, blowtorches fat, surges energy, and restores a hibernating libido due to its stimulation of HGH and IGF-1.
CJC is delivered by injection. The recommended dose is 300 mcg (once) or 150 mcg (twice) daily. To ensure safety, do not exceed the recommended dose. It is also suggested that CJC-1295 should be cycled; the recommended cycle length is between 12 to 16 weeks.
The benefits of CJC-1295 are:
A blast of clean, healthy energy. Many CJC-1295 users report a huge increase in motivation due to the reduction of fatigue.

An awakened, roaring libido. Older users are elated to feel decades younger and are thrilled to experience the libido they enjoyed years ago.

Vastly improved sleep. Getting to sleep, staying asleep, and enjoying good quality sleep become increasingly challenging as the years pile on and growth hormone silently fades away. Sleep is crucial to optimal health, and CJC-1295 helps kick insomnia to the curb.

Improved skin tone. Dryness and wrinkles are two standard features of aging skin. HGH plays an essential role in maintaining skin elasticity, and the difference CJC-1295 makes becomes apparent.

Better mood. The changes that aging brings about are not beneficial to both physical and mental health. The ancient Greeks understood that the body and mind are one unit, which is as accurate today as it was 2,500 years ago. Put simply, when the body looks and feels better, depression has a much harder time settling in. For many, the improved, optimistic outlook that CJC-1295 can cause is a lifesaver.
Is CJC-1295 a replacement for HGH Replacement Therapy?
No. As mentioned earlier, CJC-1295 operates through a different pathway than HGH. HGH is a direct, potent boost of pure growth hormone, while CJC-1295 causes a more indirect effect. The key is to consider the synergy between the two.
The definition of synergy is The interaction of two or more agents or forces so that their combined effect is greater than the sum of their individual efforts. In other words, 1 + 1 = 3. The synergy between HGH and CJC-1295 is a winning combination.
Good news. CJC-1295 has a longer estimated half-life than HGH. HGH delivers an immediate wallop, and CJC-1295 keeps the party going as it fades.
More good news. The side effects from CJC-1295 use are minimal. Most users might experience redness, swelling, or itching at the injection area, along with flushing of the face. In rare instances, users report dizziness.
Contact us for a FREE, no-obligation discussion about the miraculous, life-changing benefits of Human Growth Hormone (HGH) Replacement Therapy!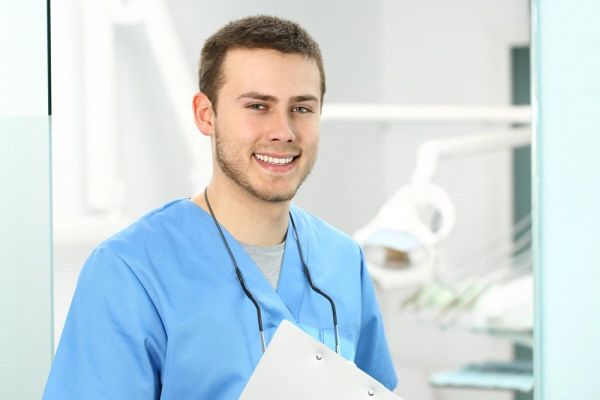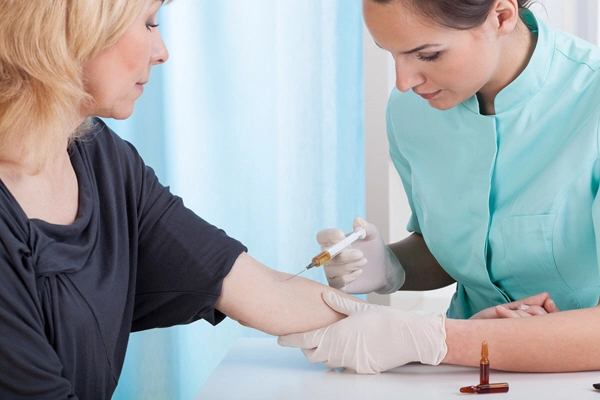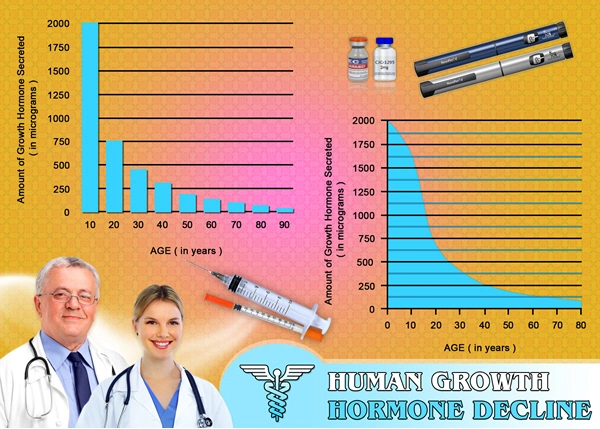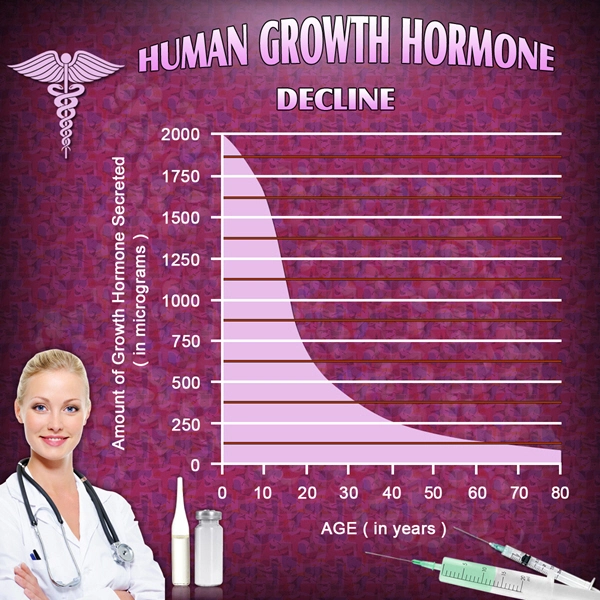 Word Count: 642